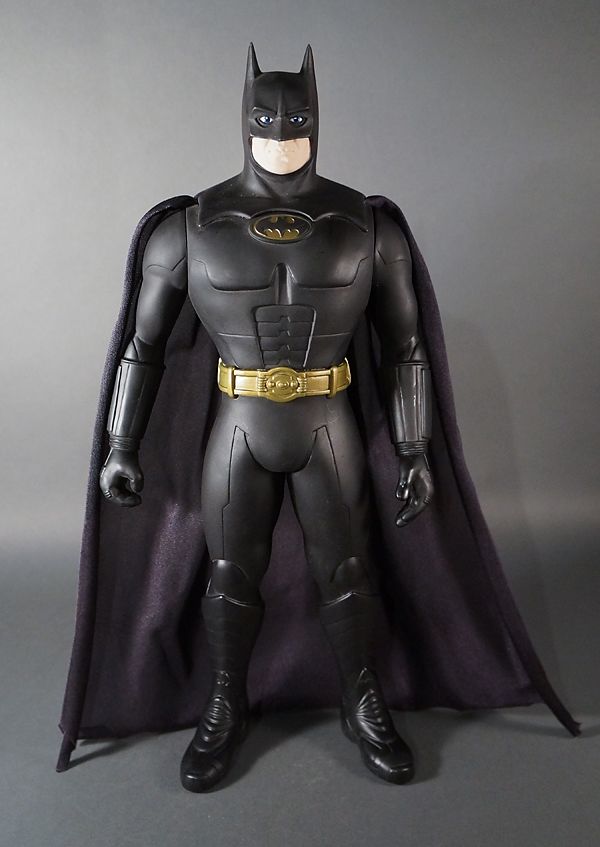 Video Spotlight:
Pictorial Spotlight: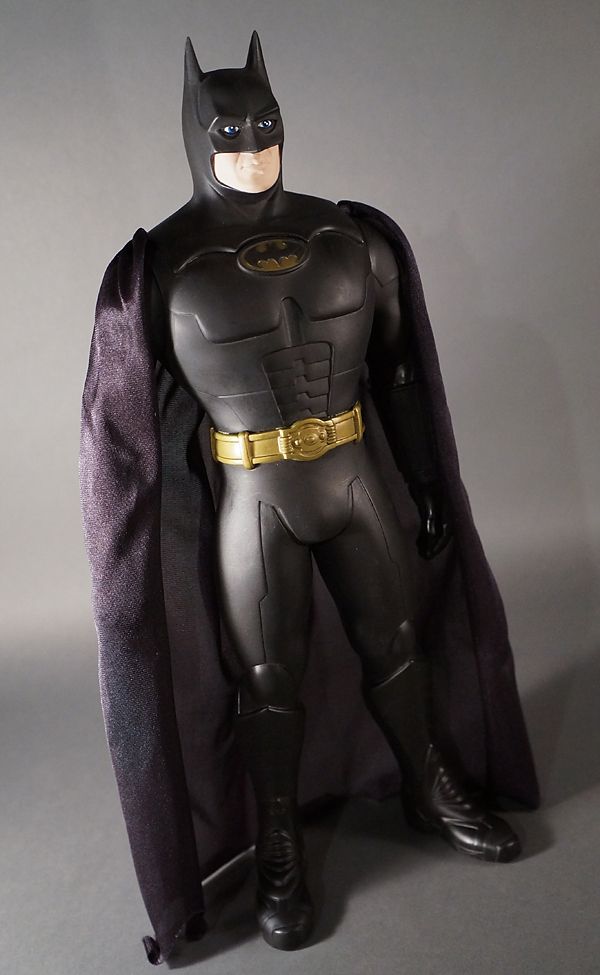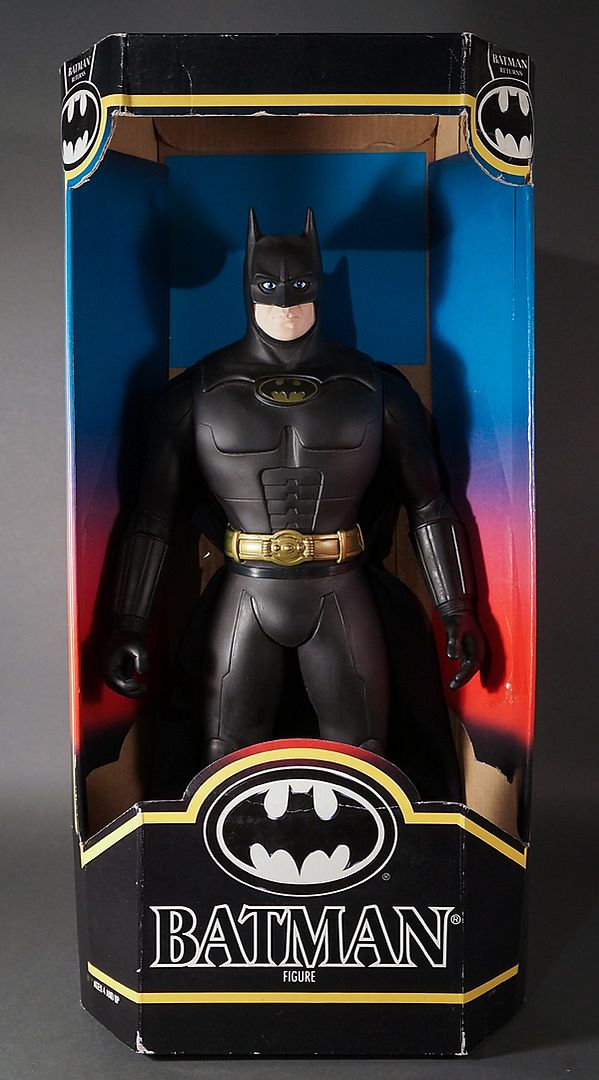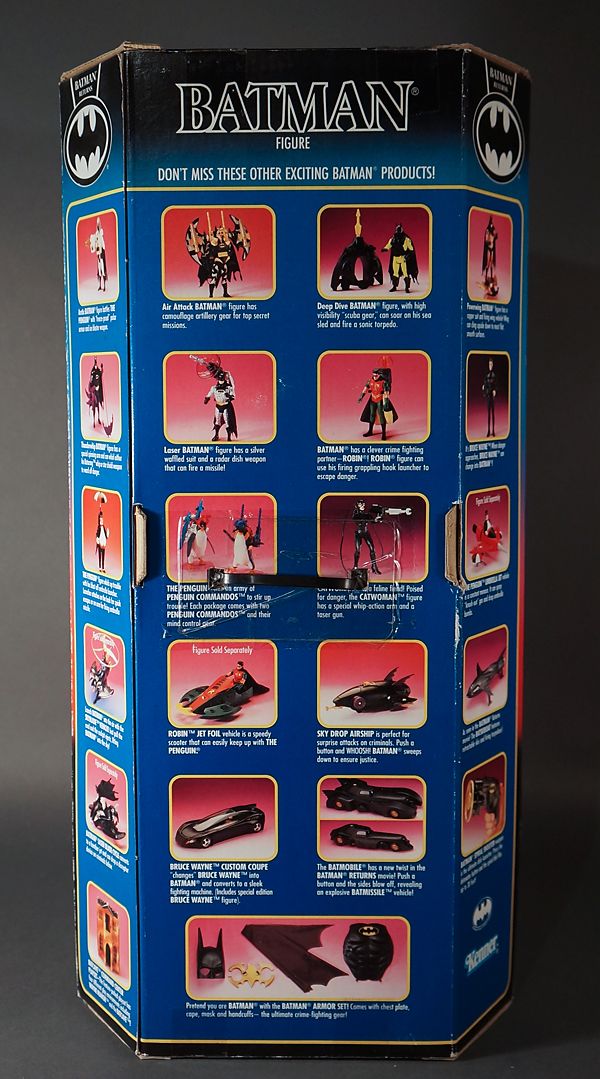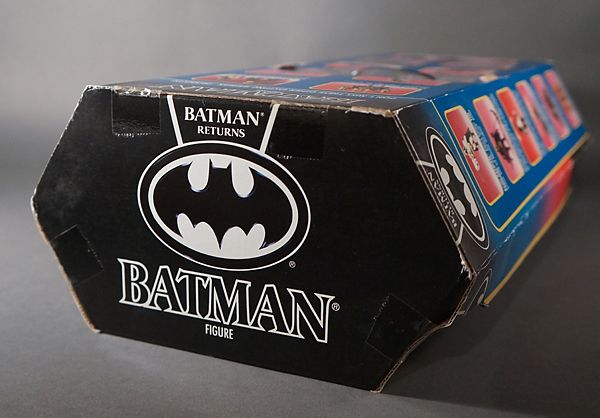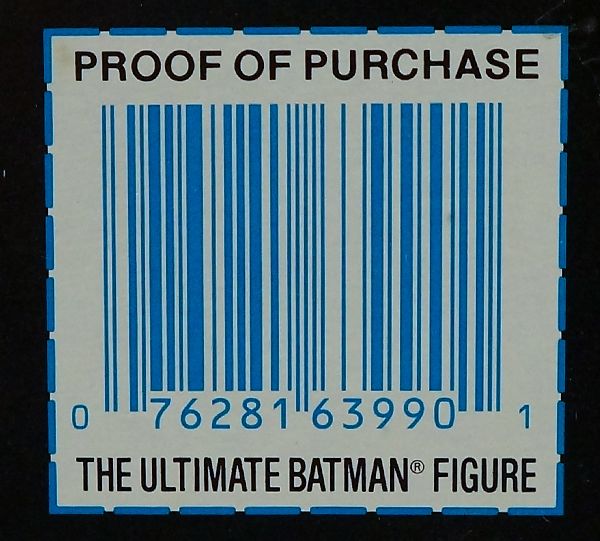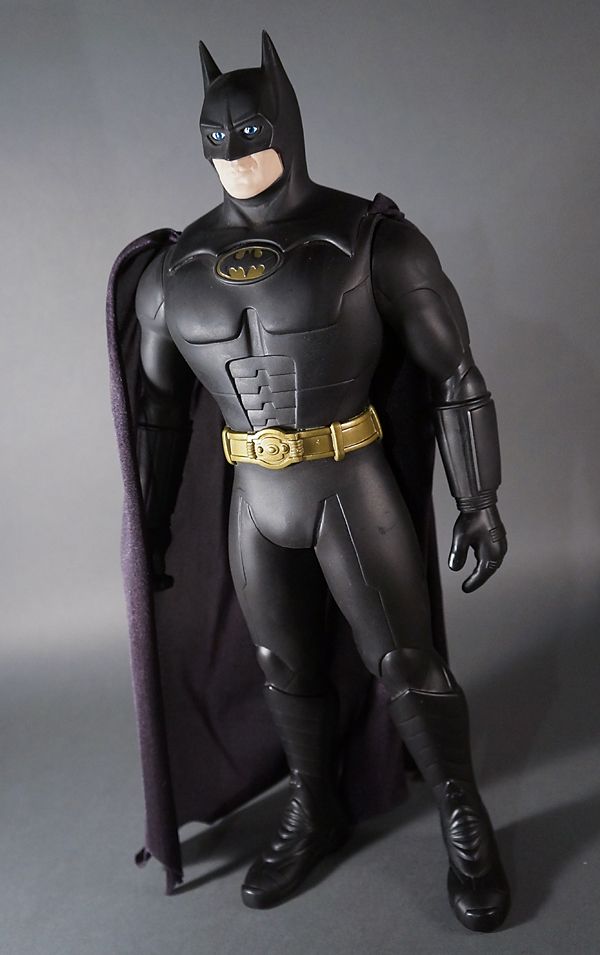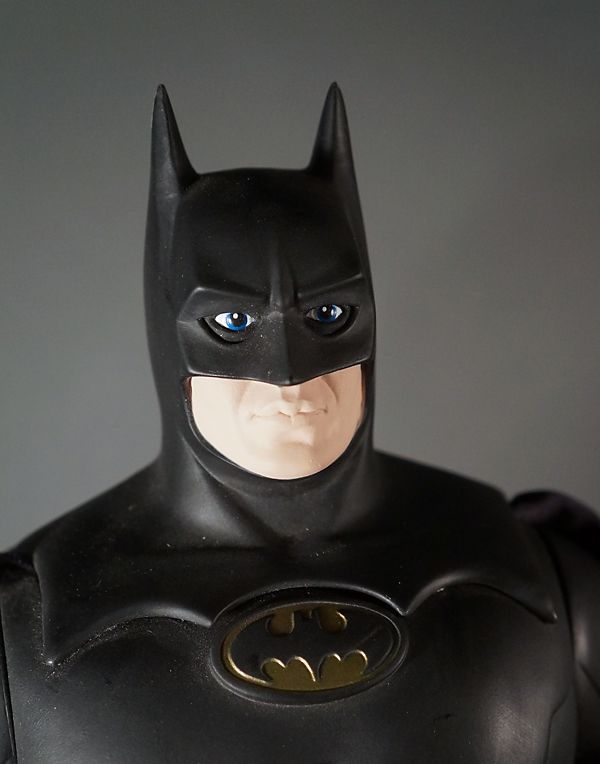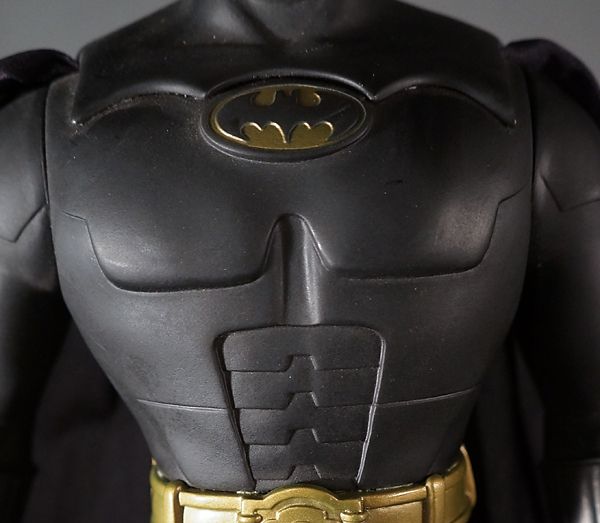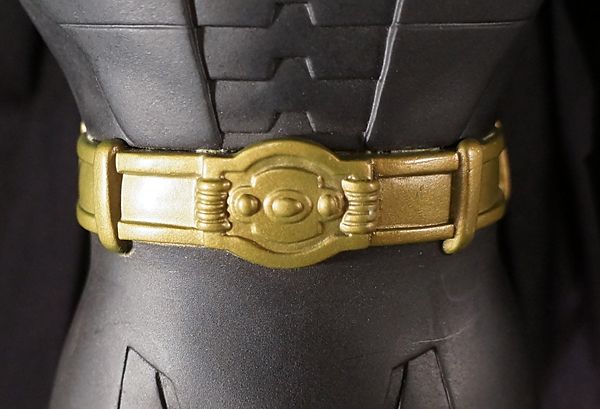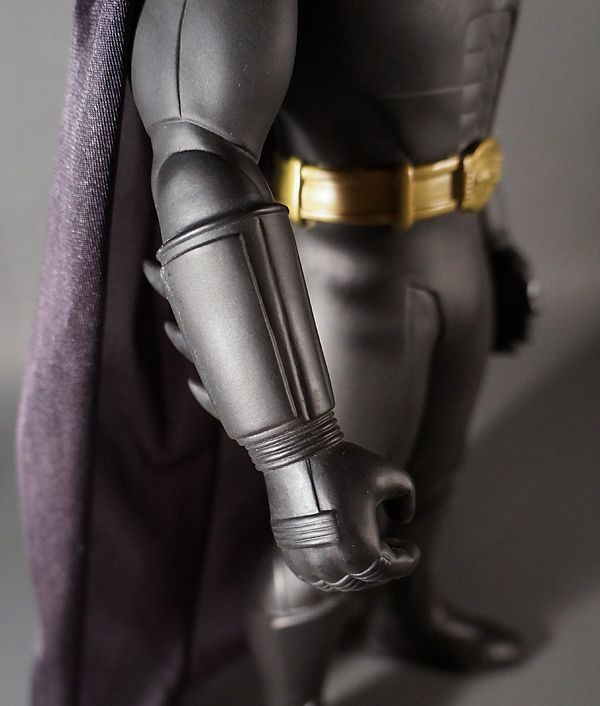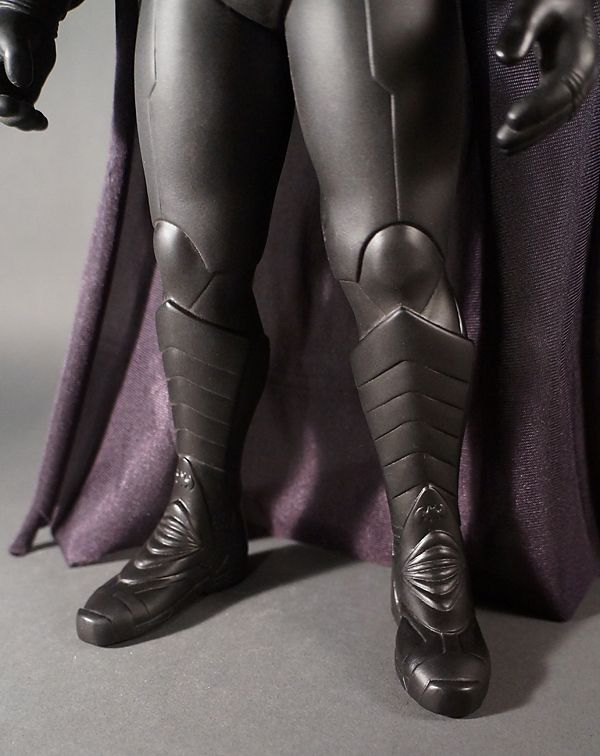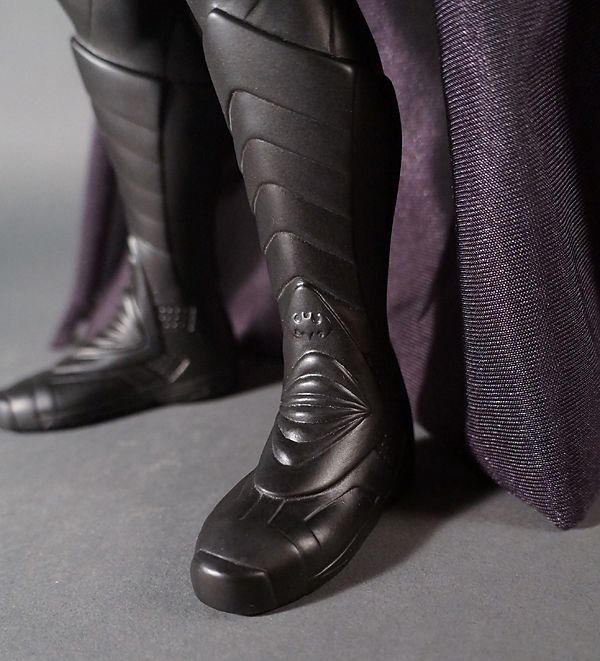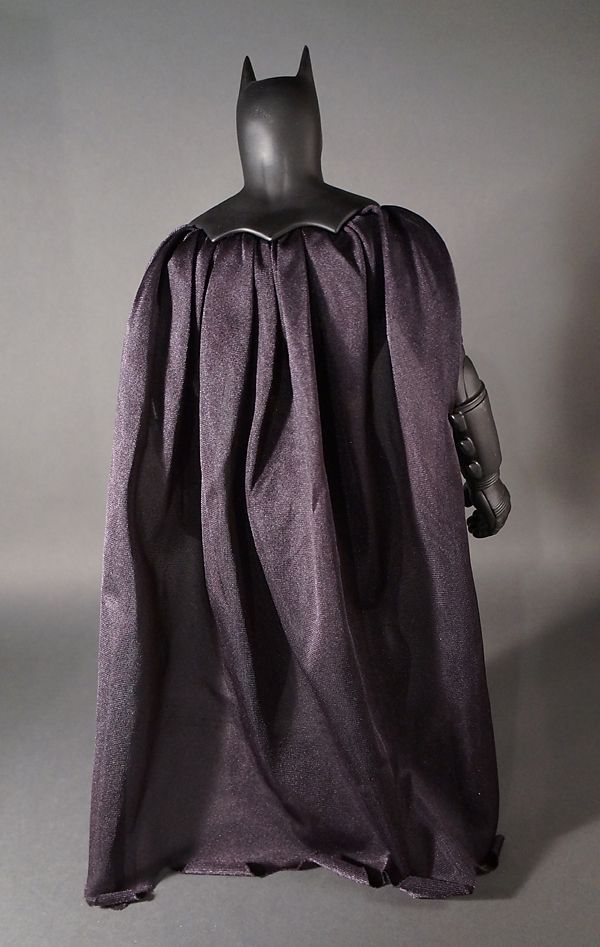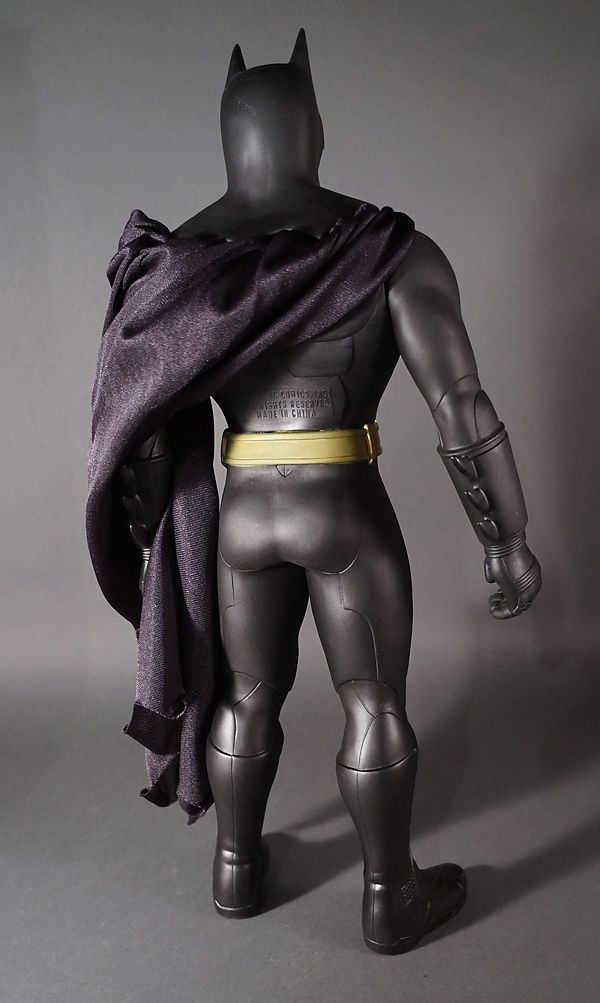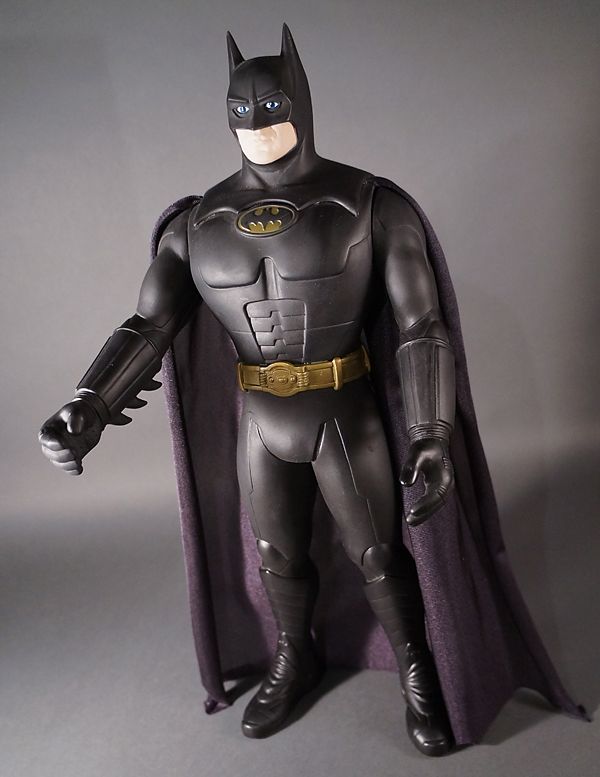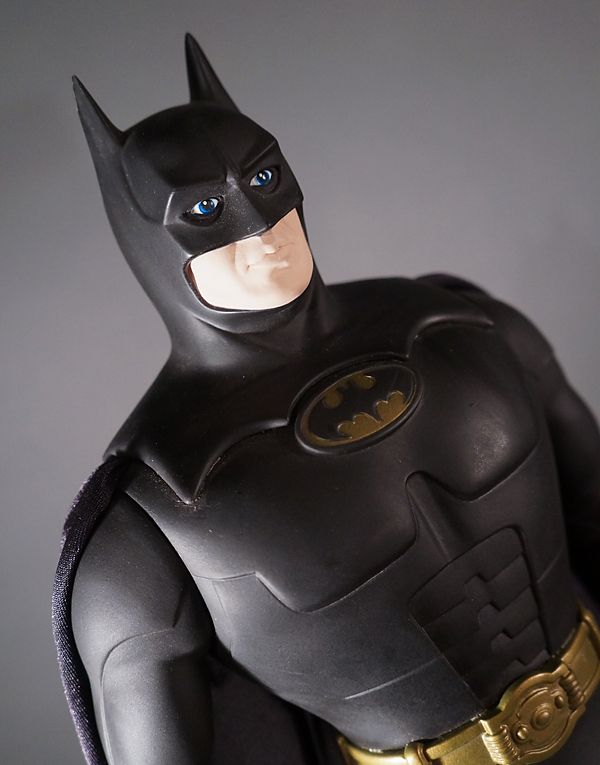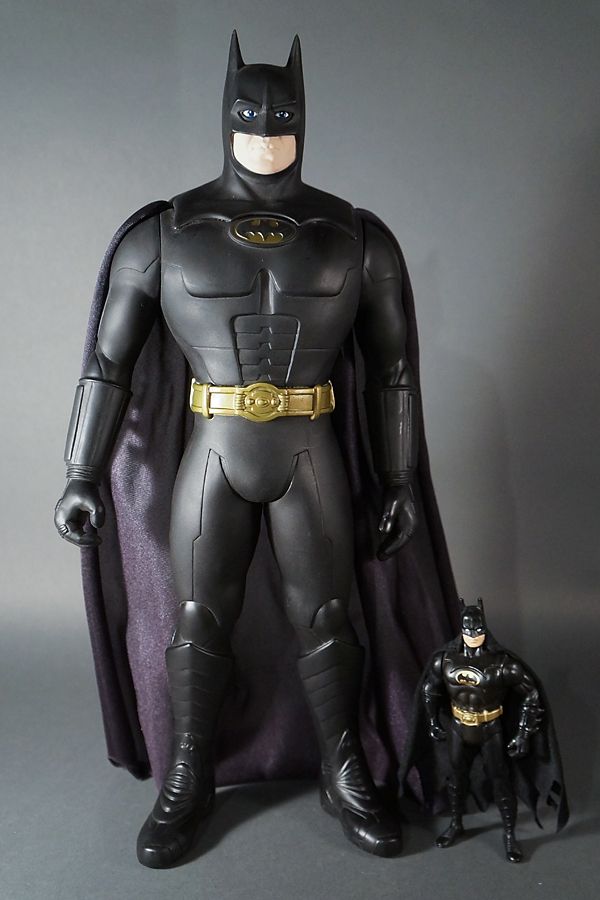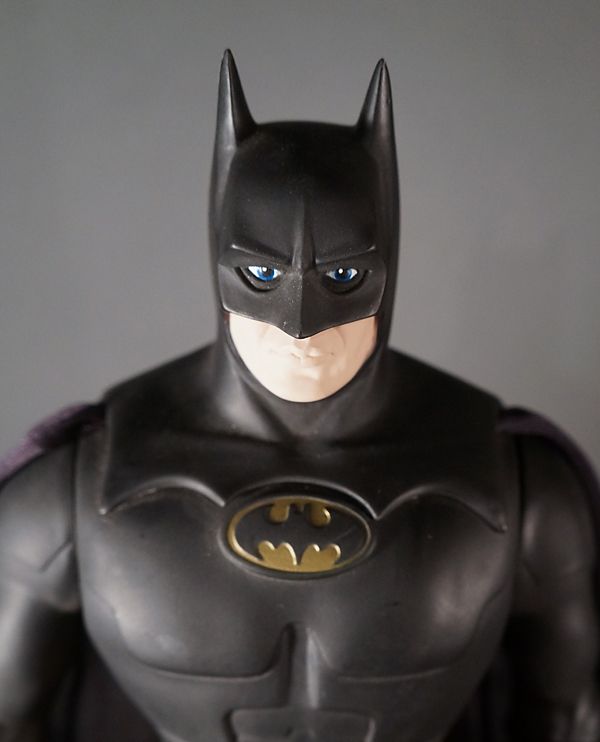 ...And as a little bonus treat for this entry, here are a couple of prototypes for this piece! First up- A test shot prototype of the final figure. This one is made of the same materials as the production version, but features a pink cape and lacks paint & copyright markings.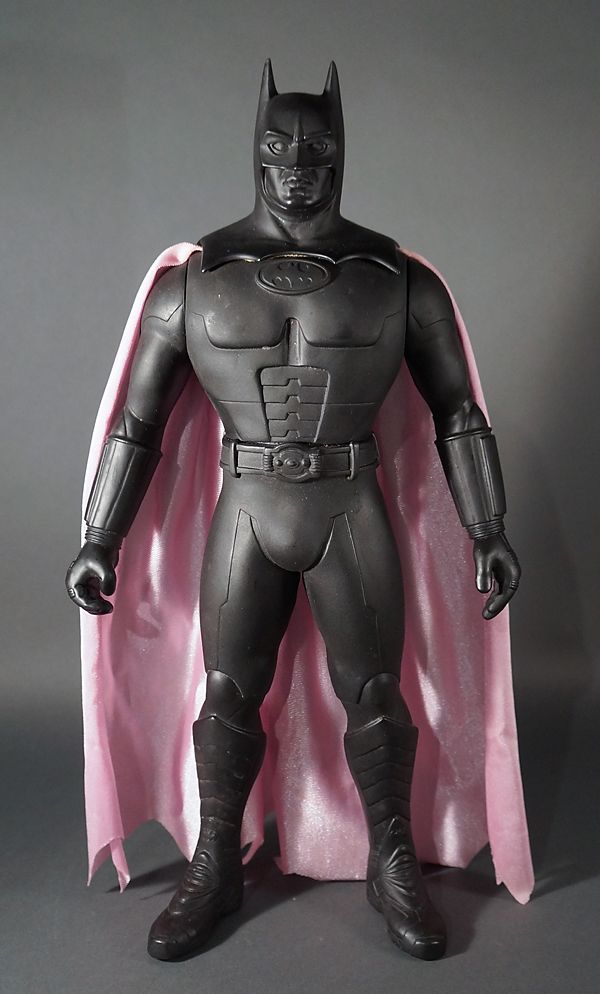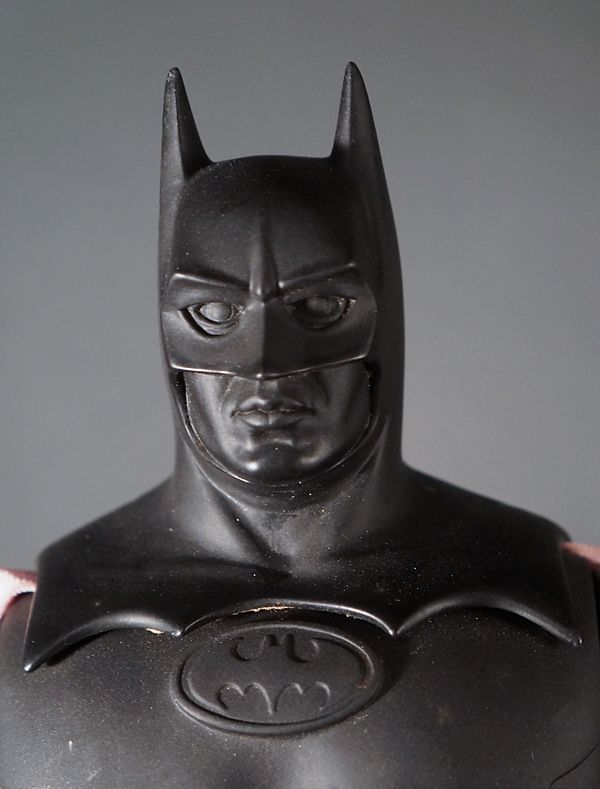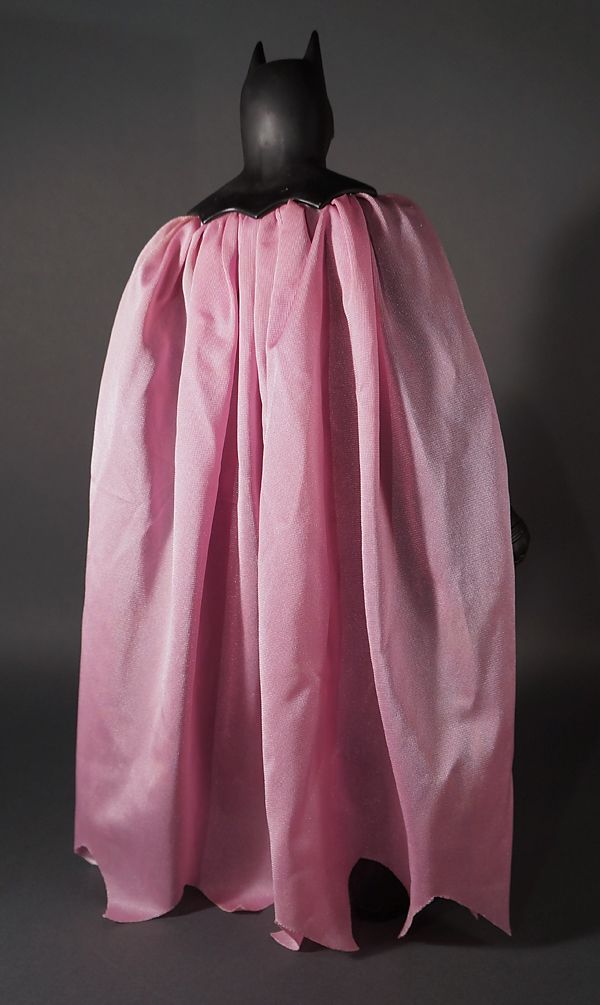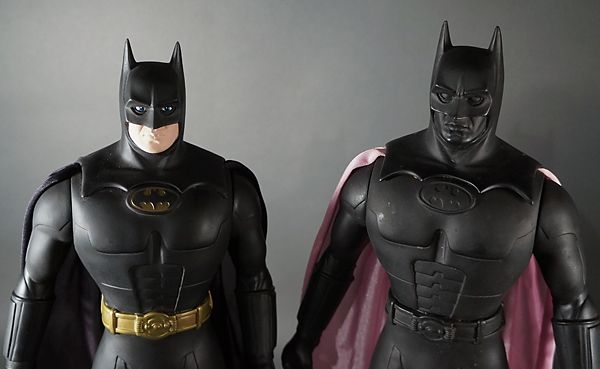 Next- A "hard copy" prototype of the head! This piece marks an earlier stage in the figure's production process. The head is made of resin pulled from the original silicone mold, and features stronger details than can be seen on the final version.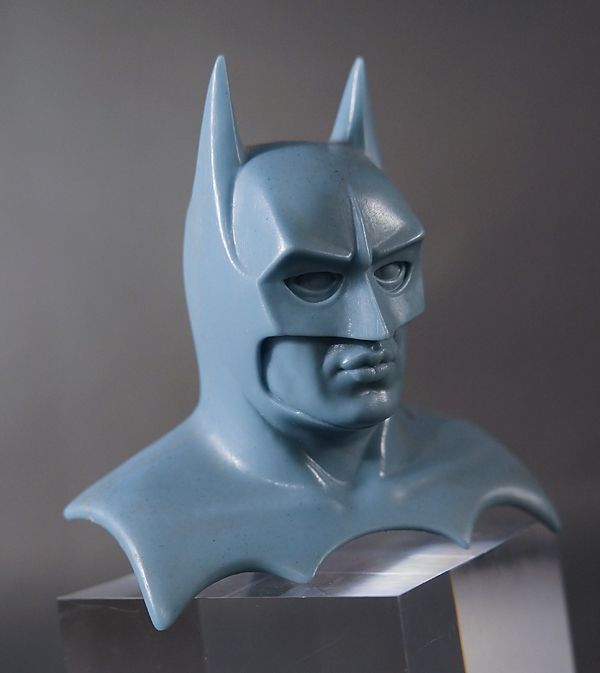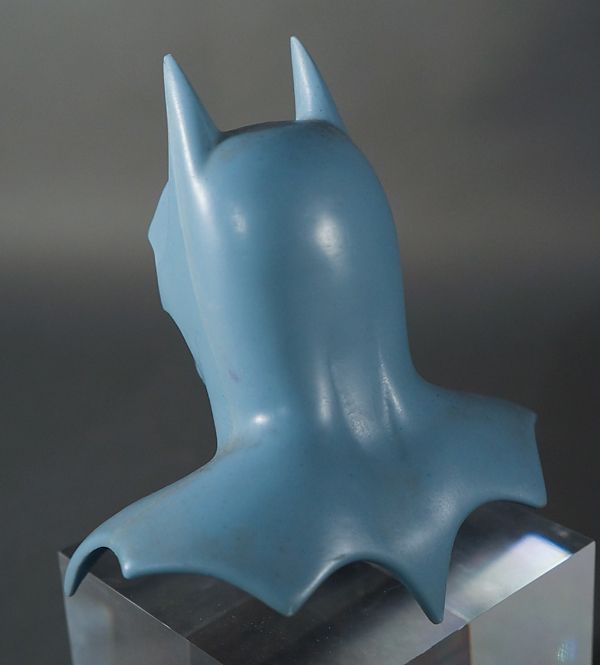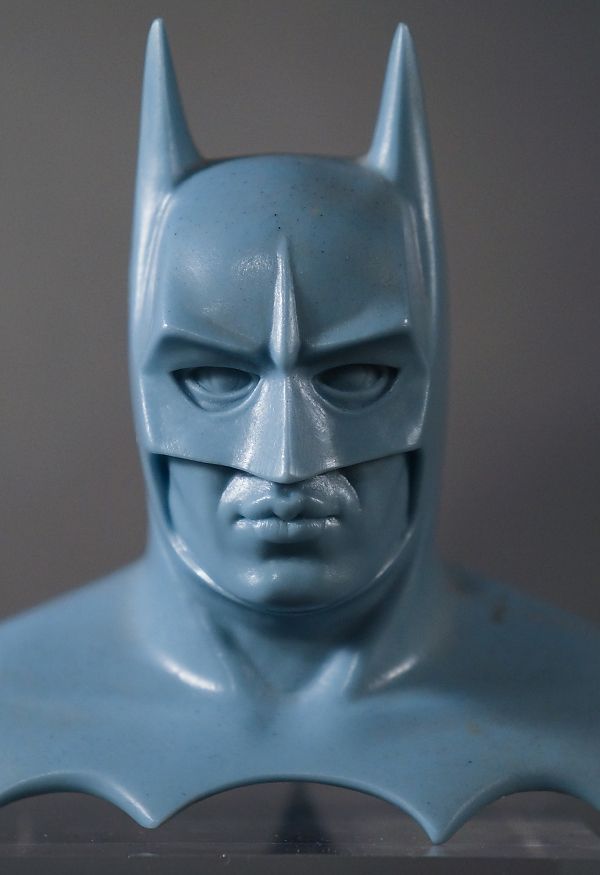 And here they are all together...