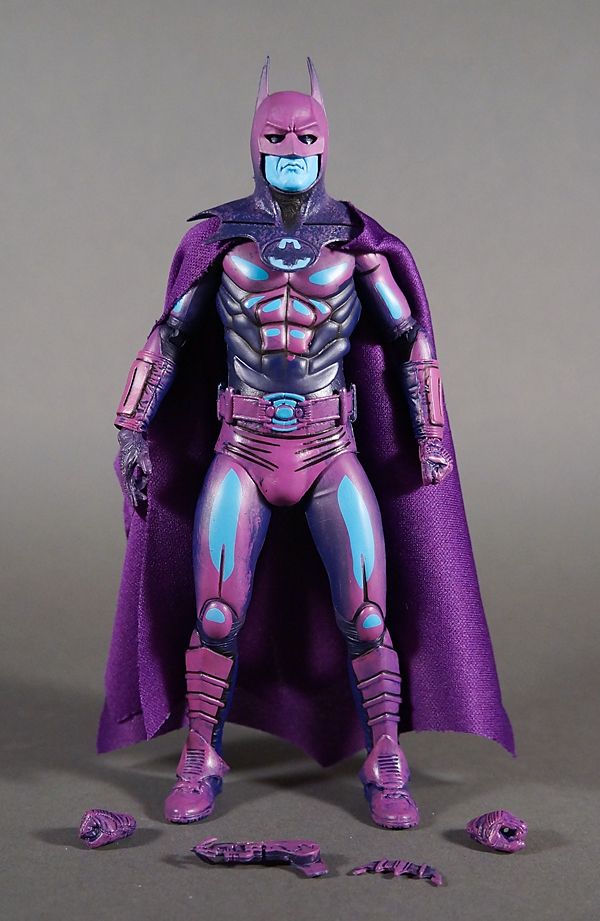 Video Spotlight:
Pictorial Review: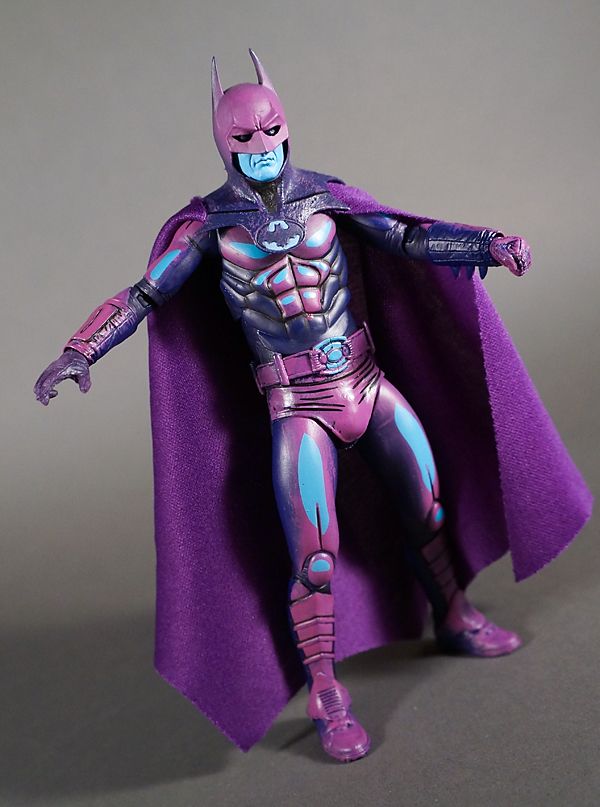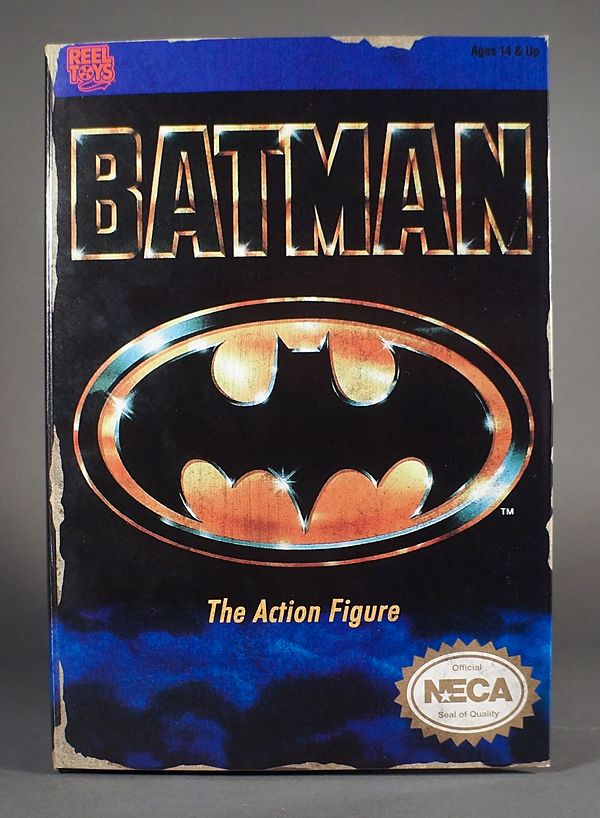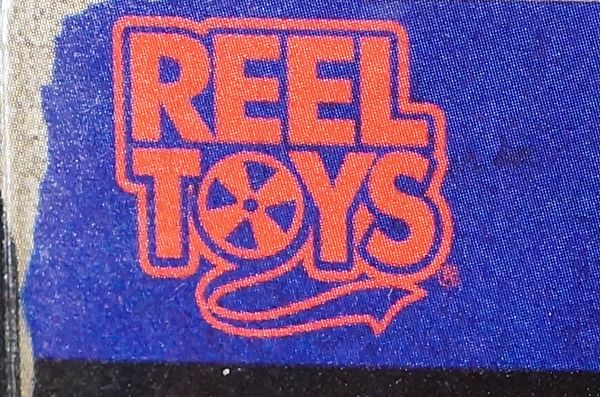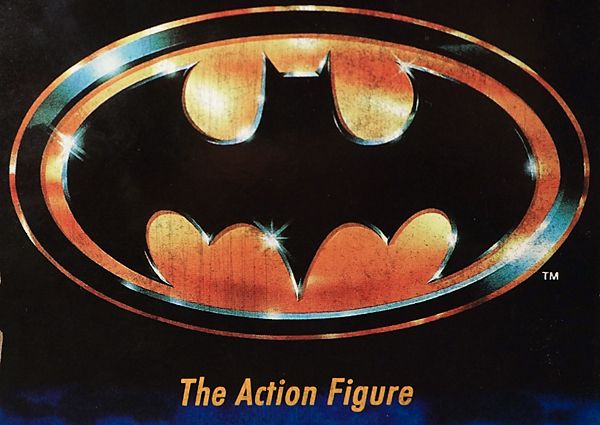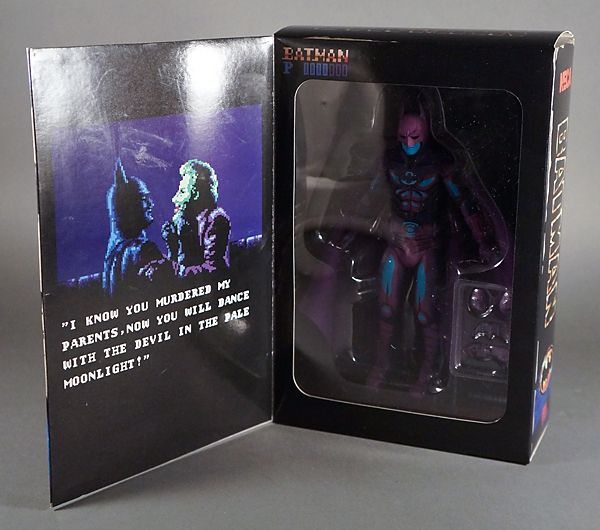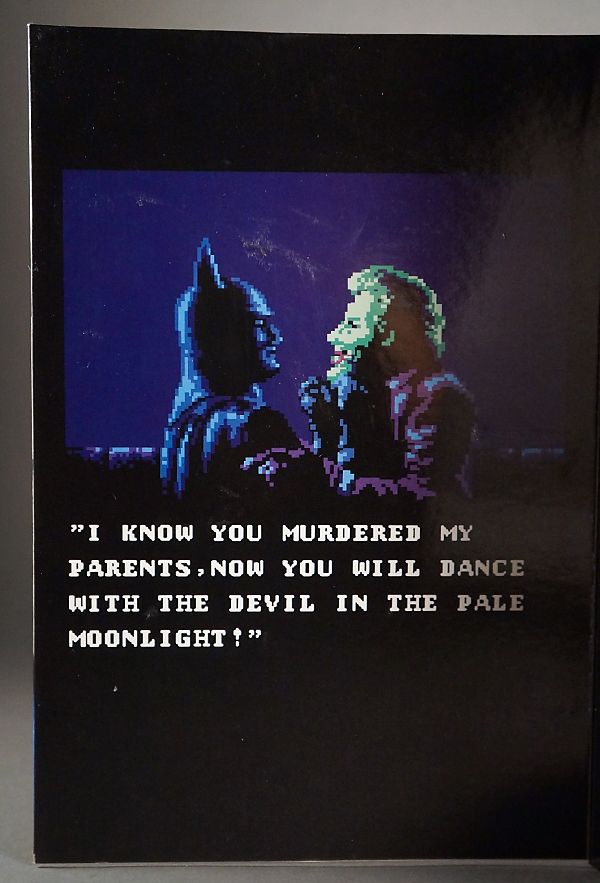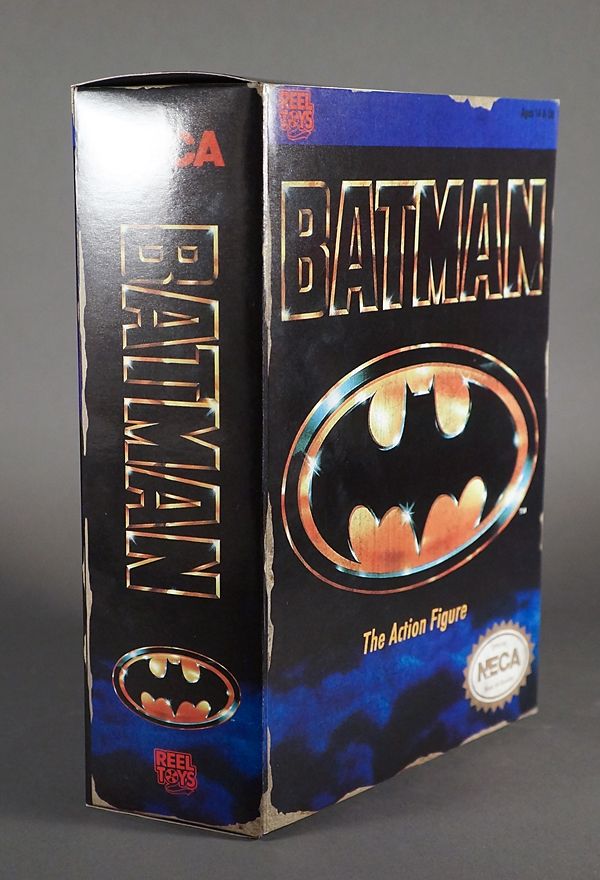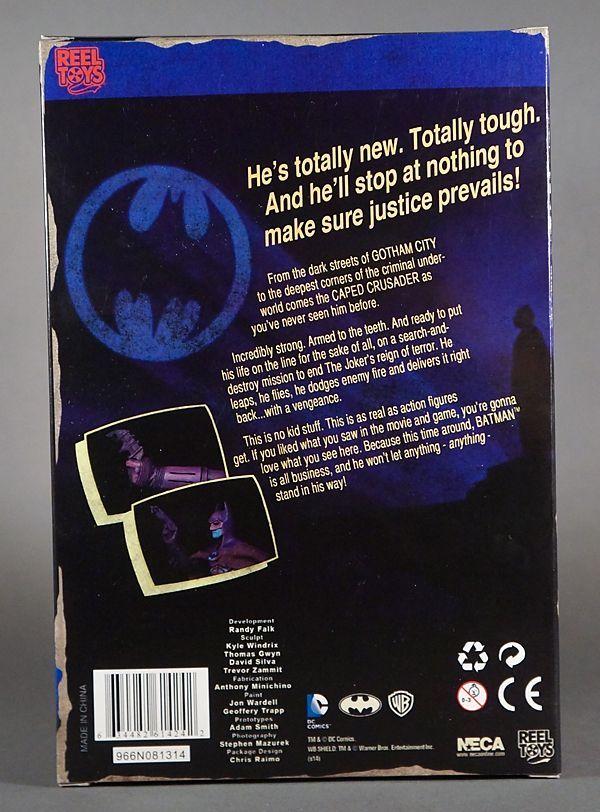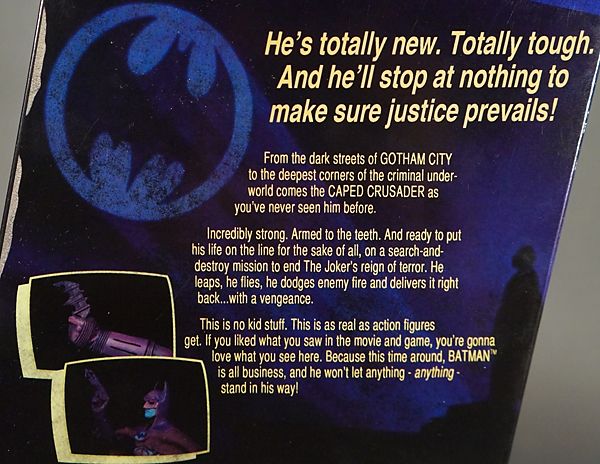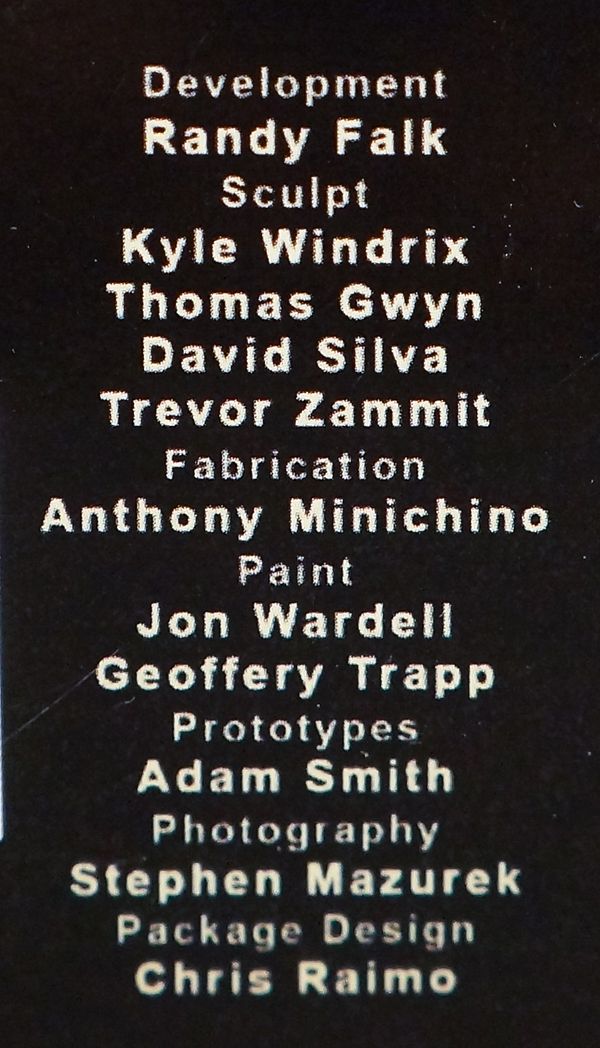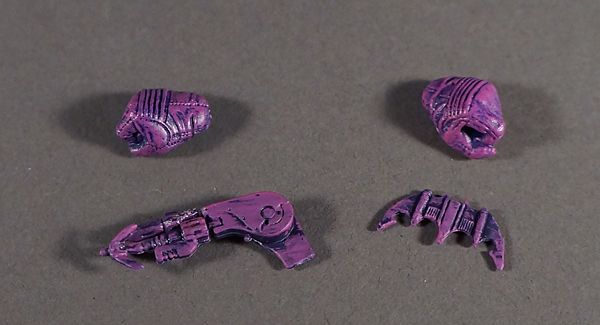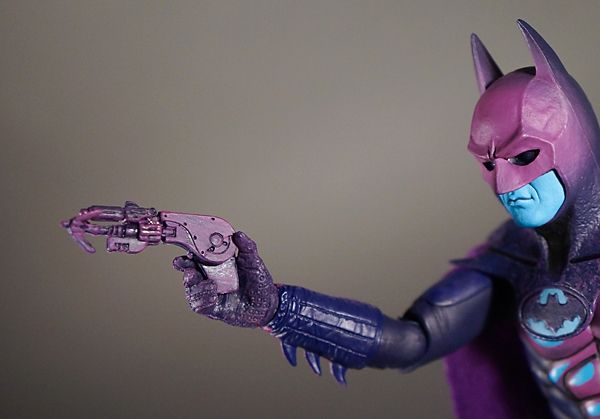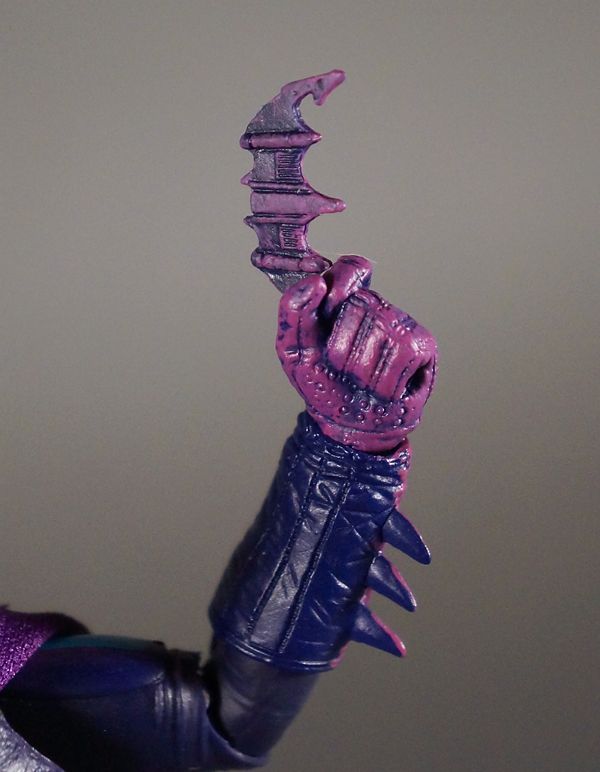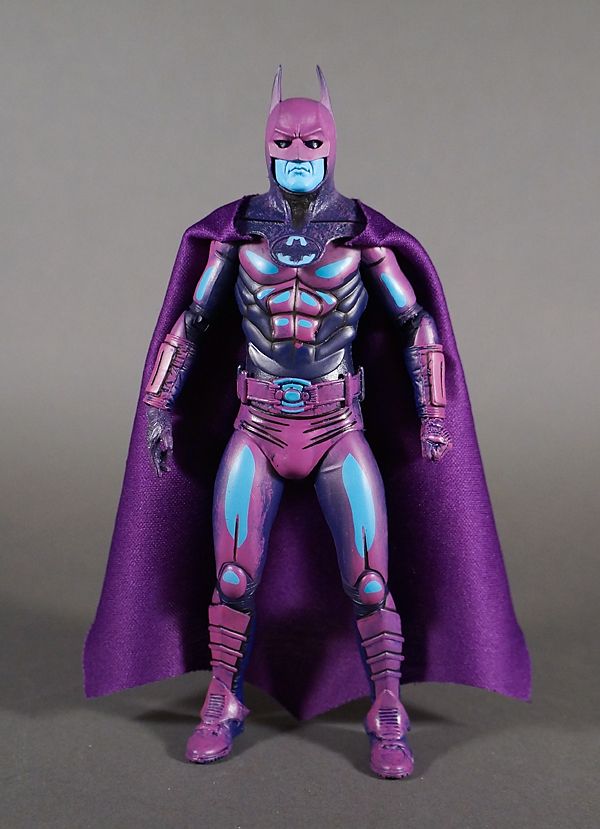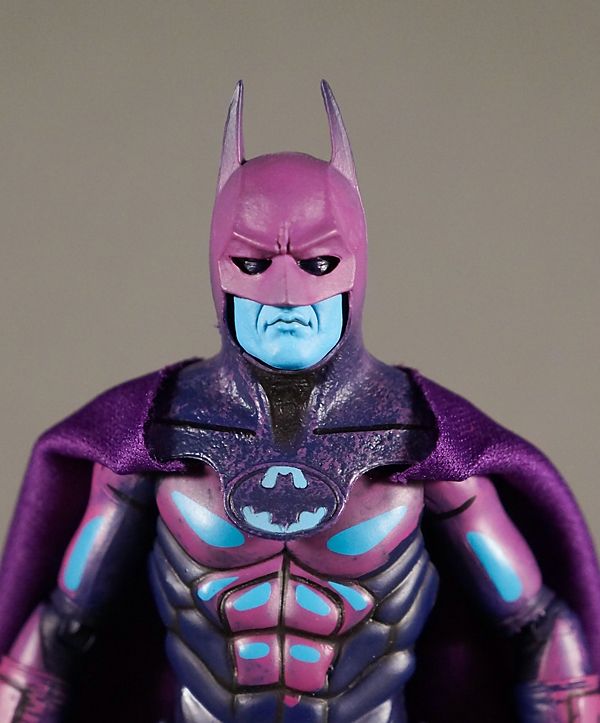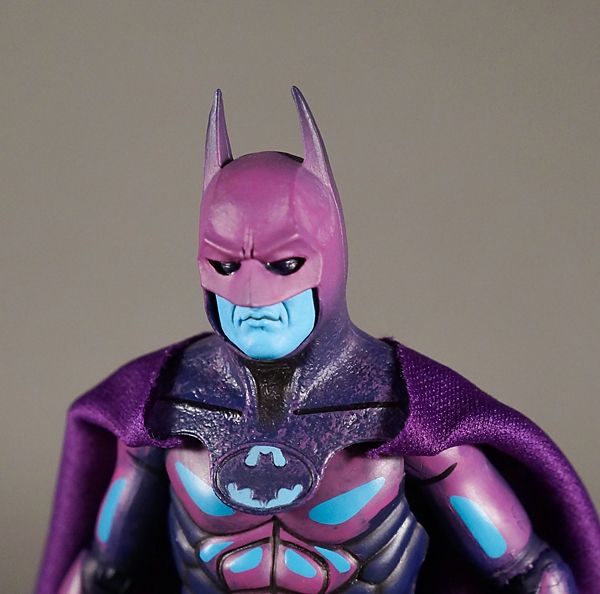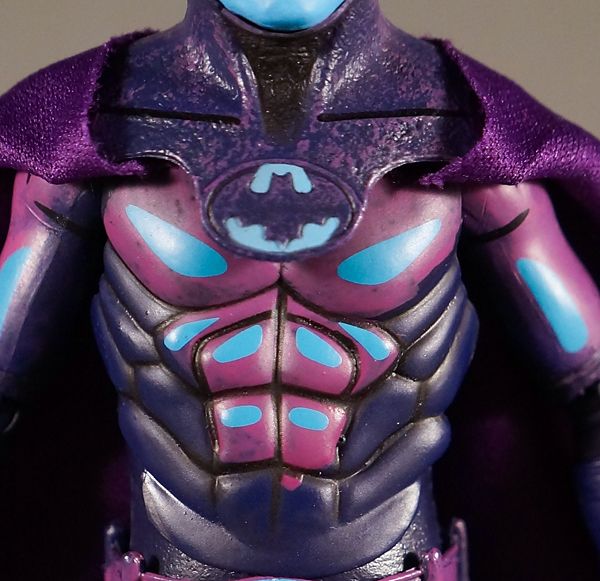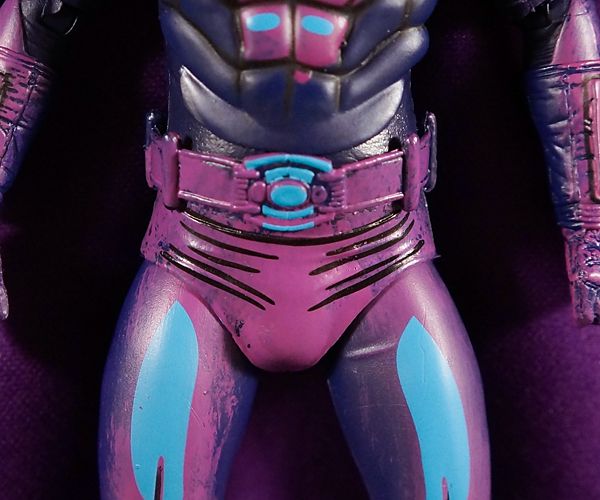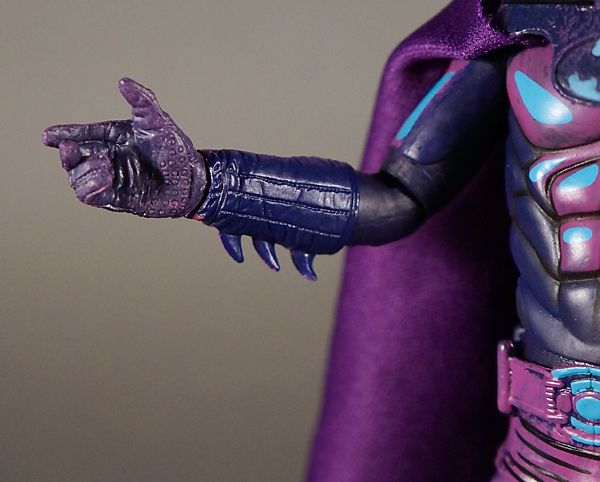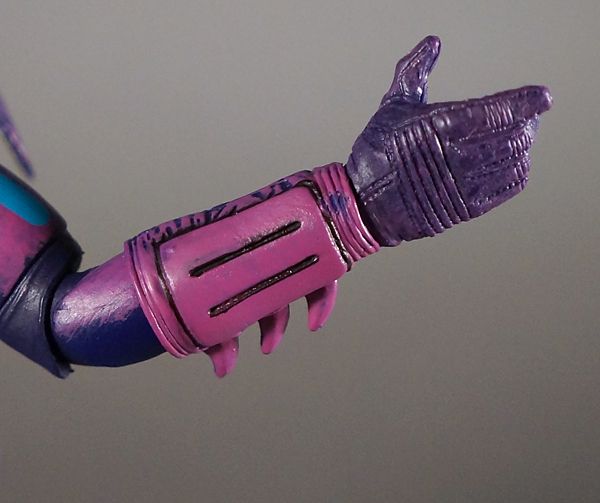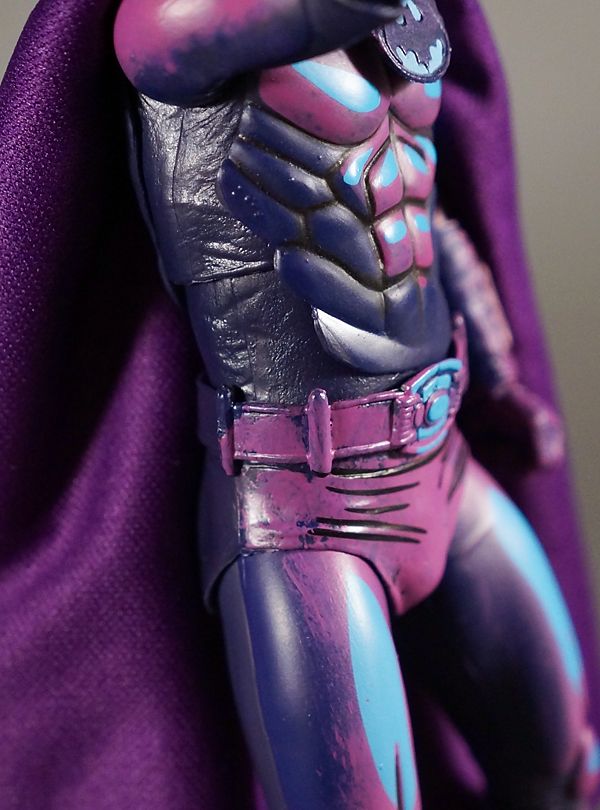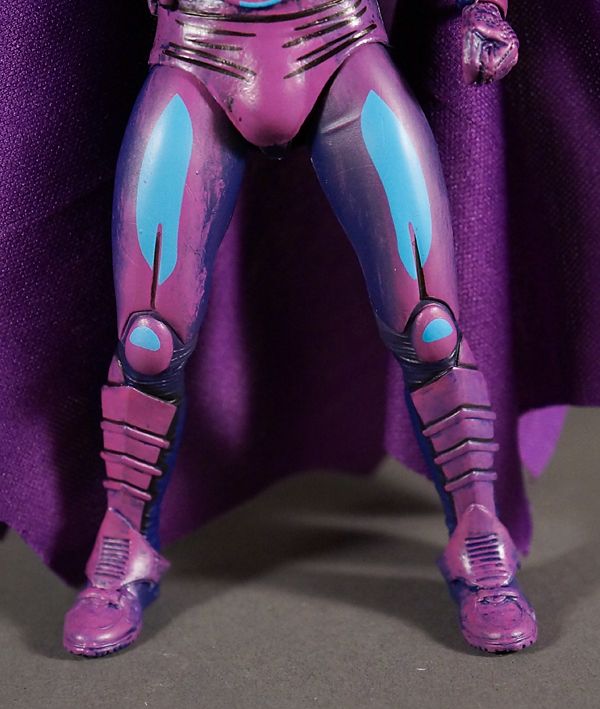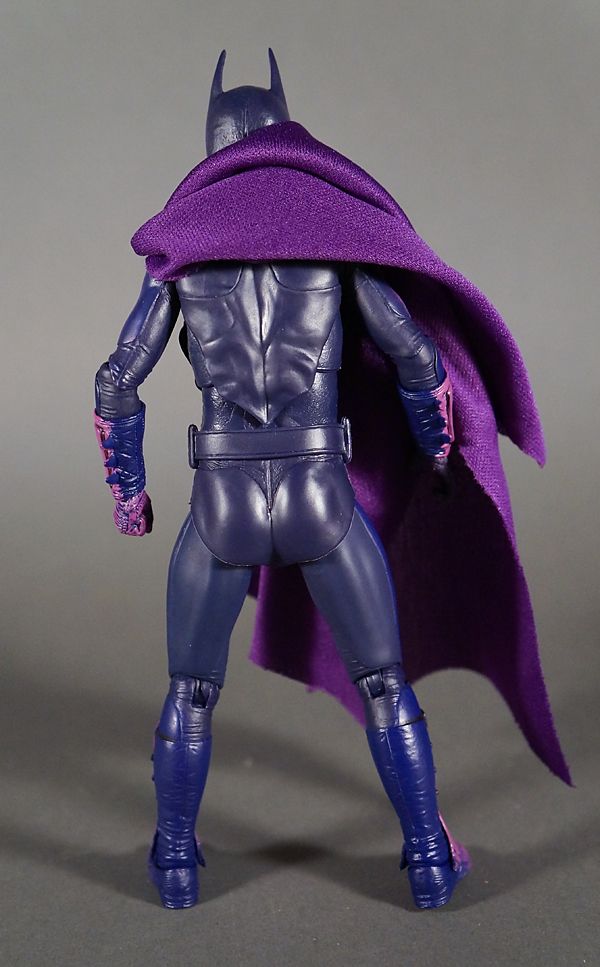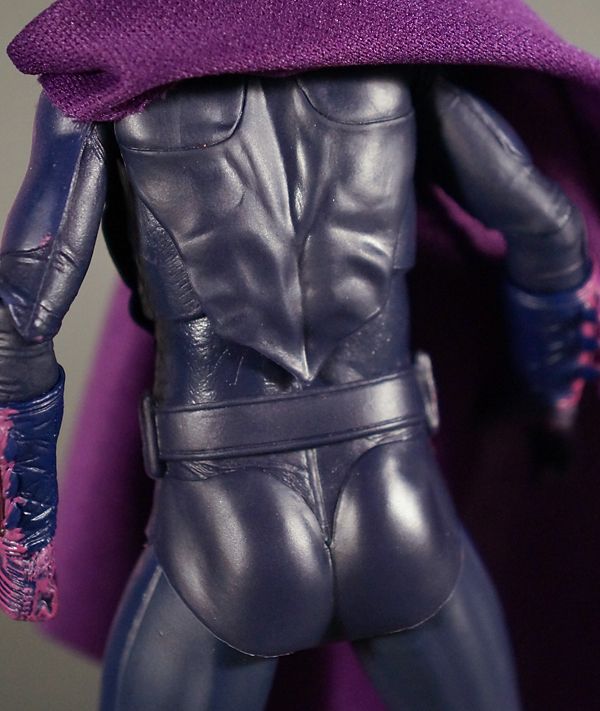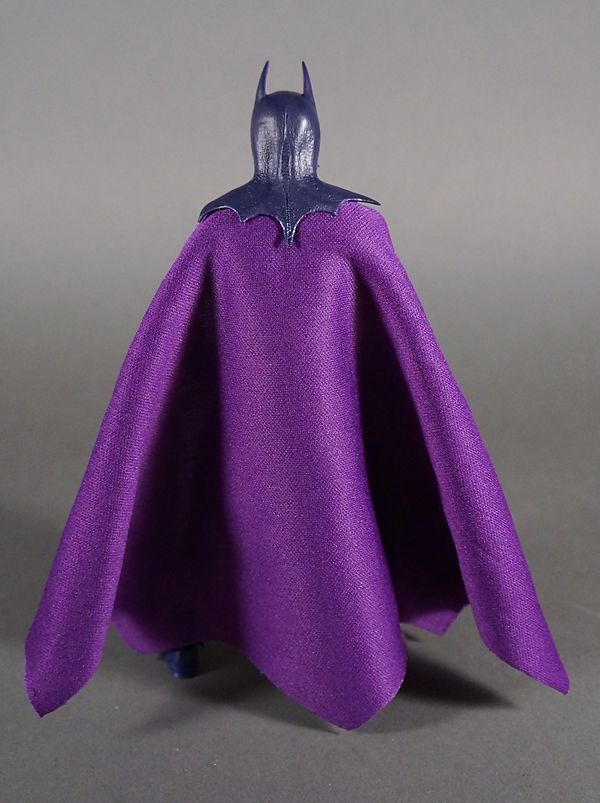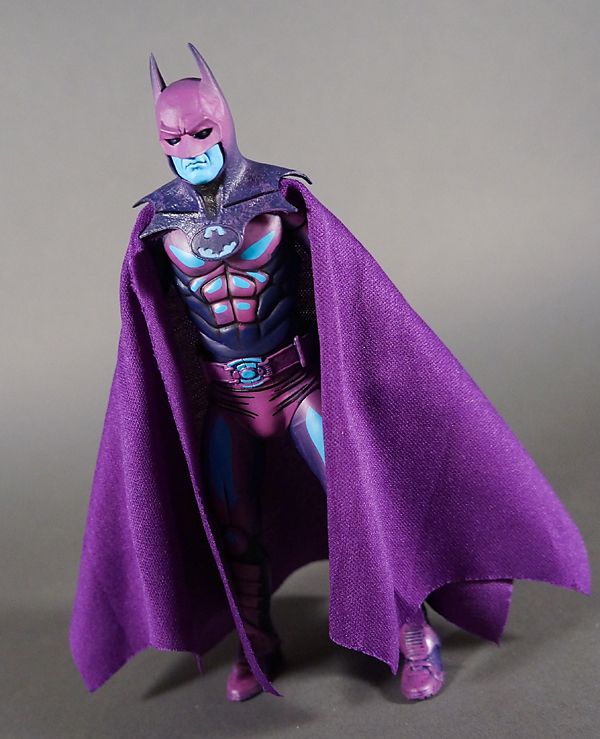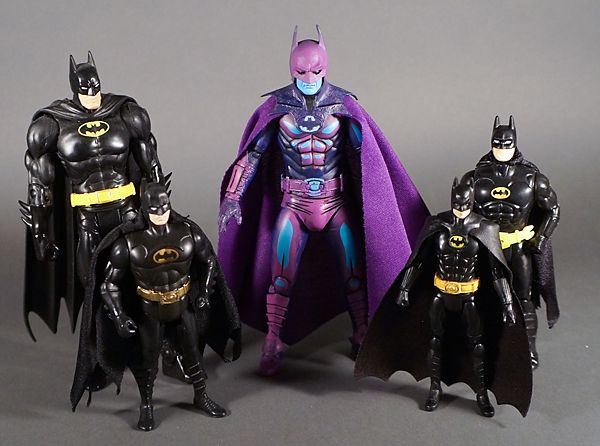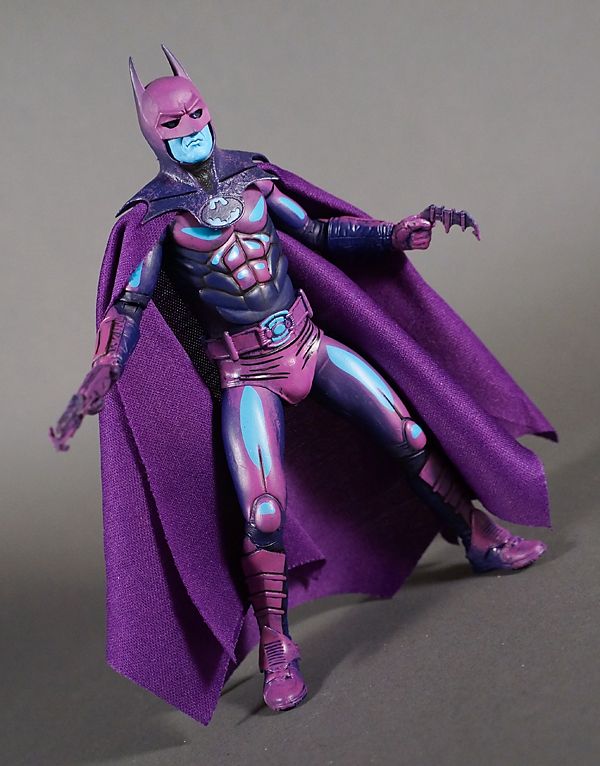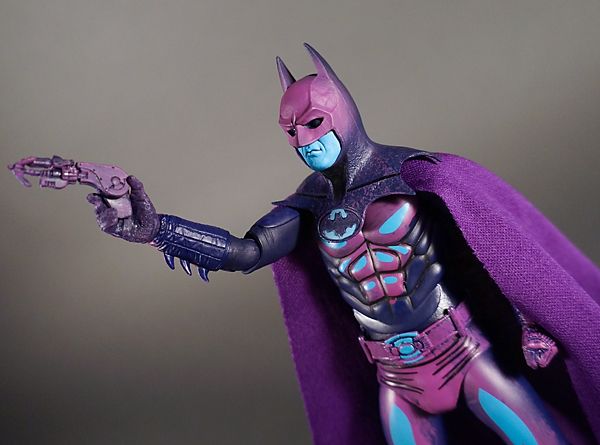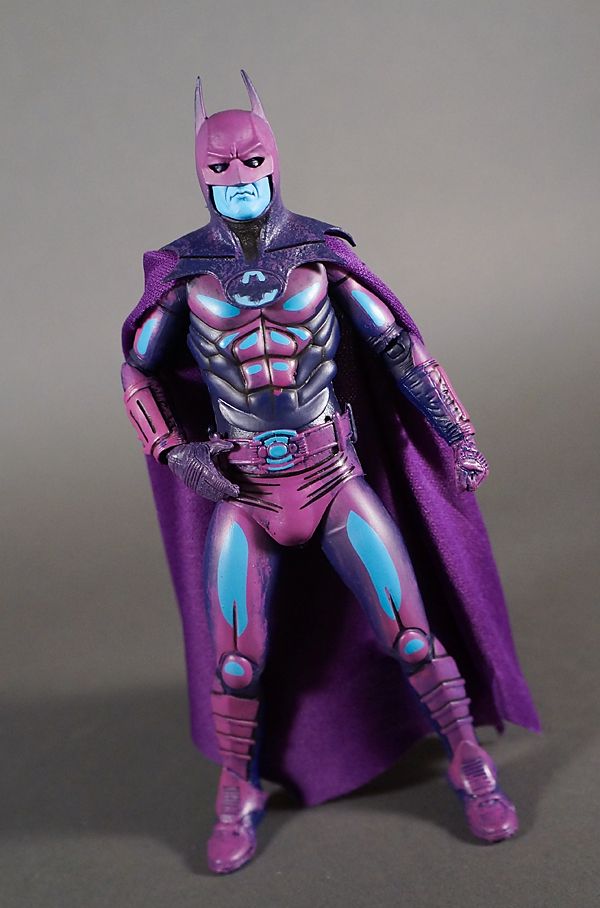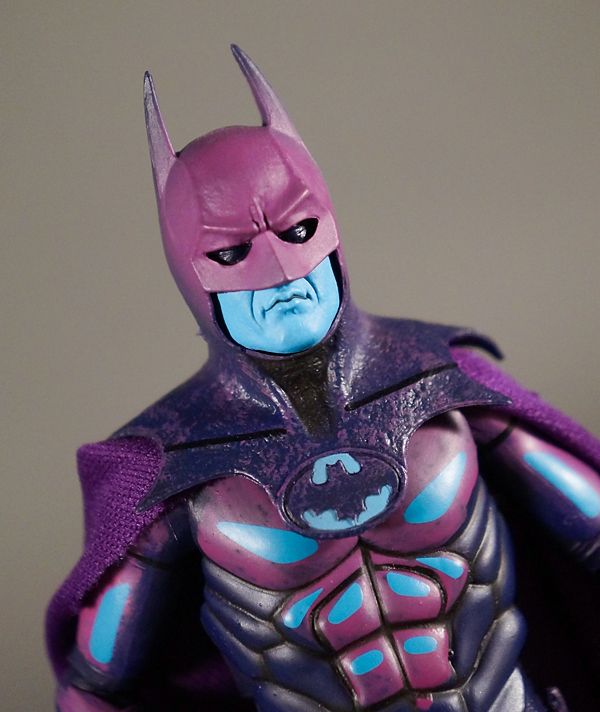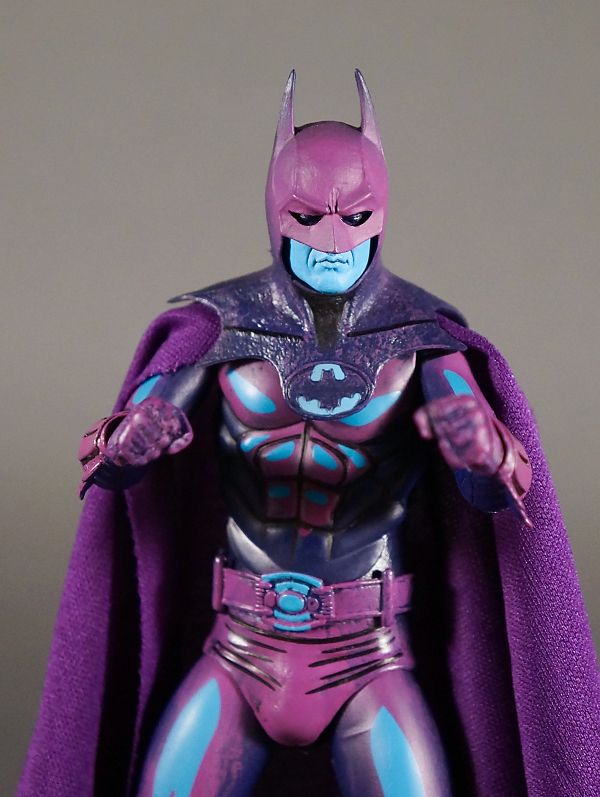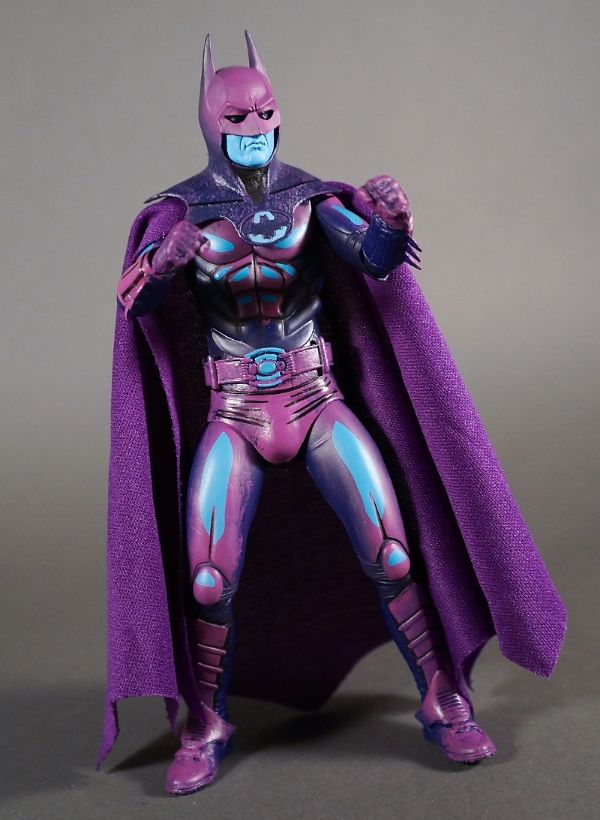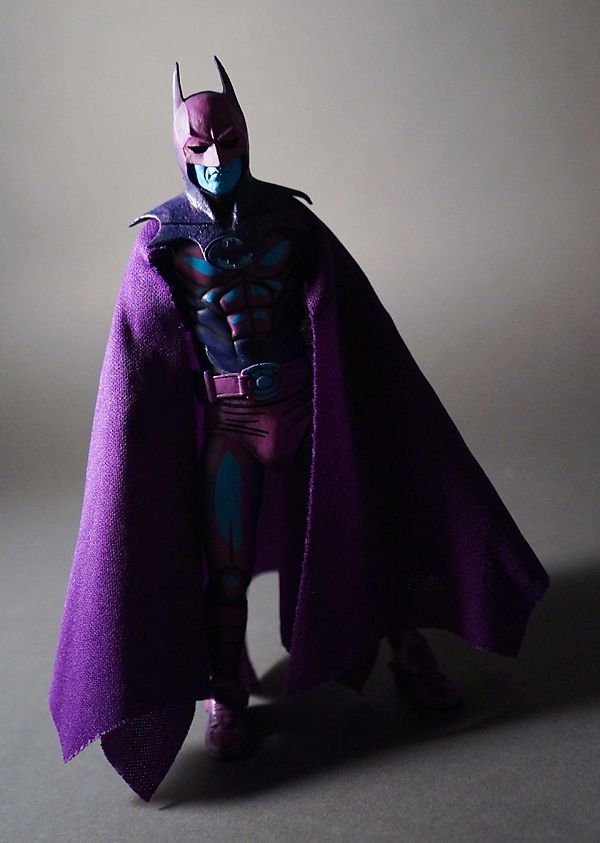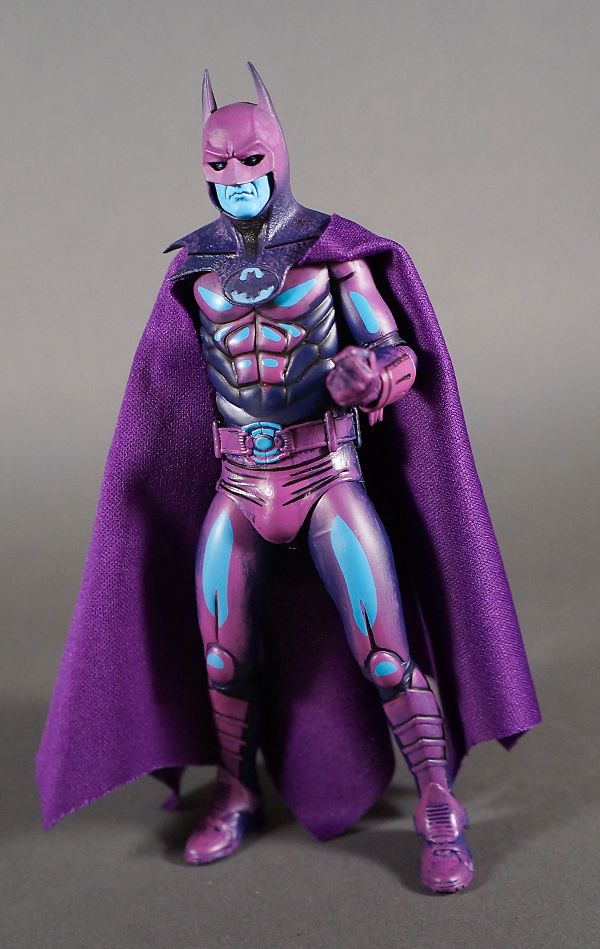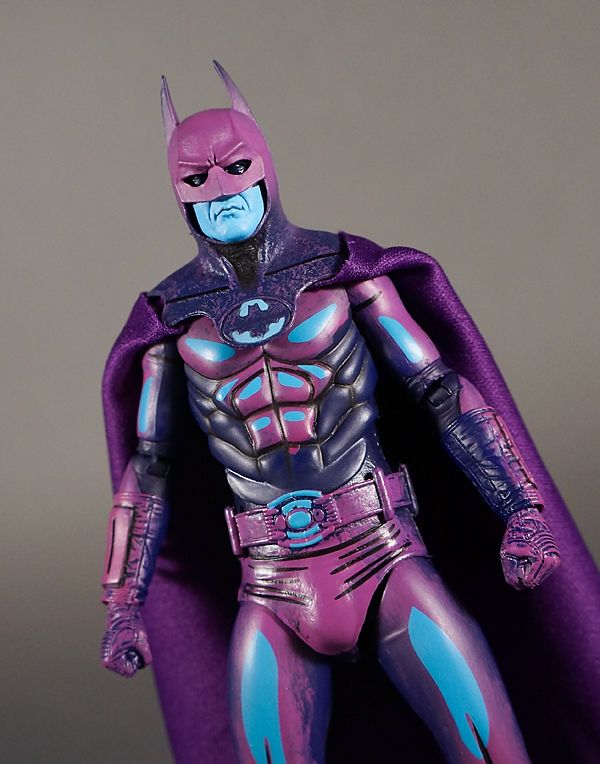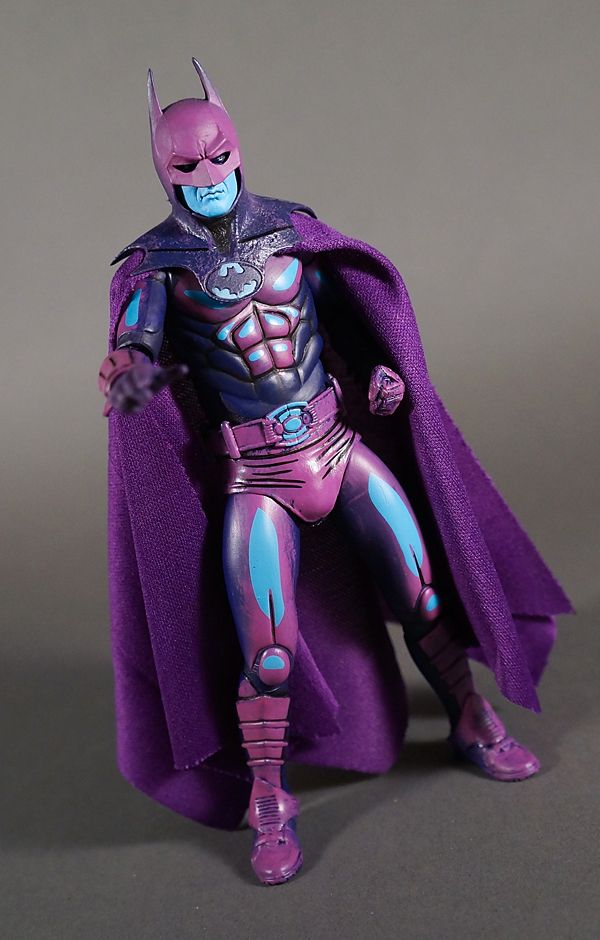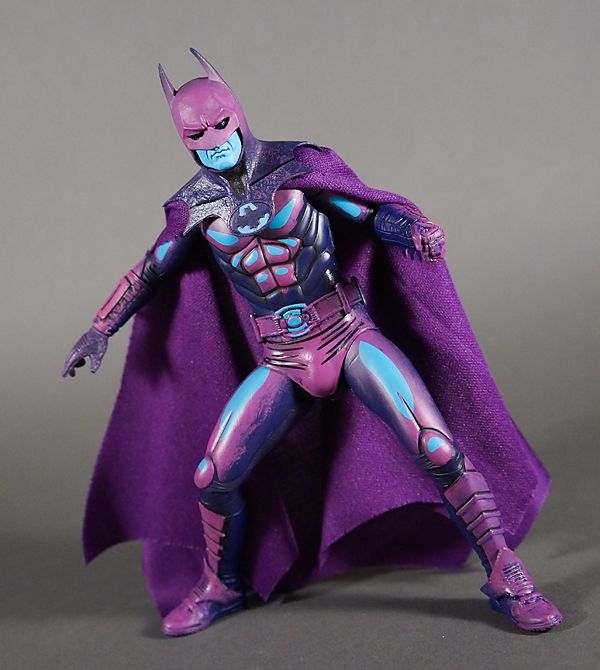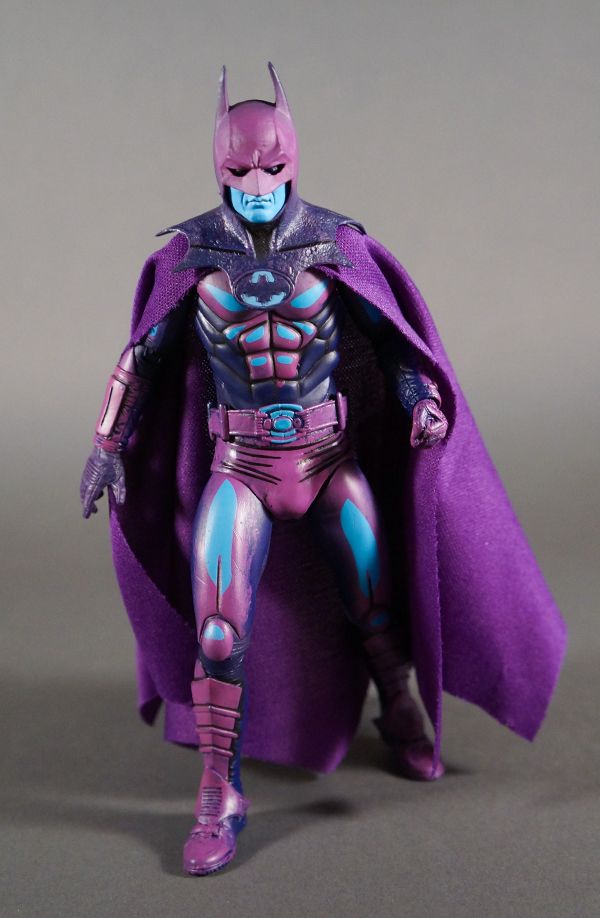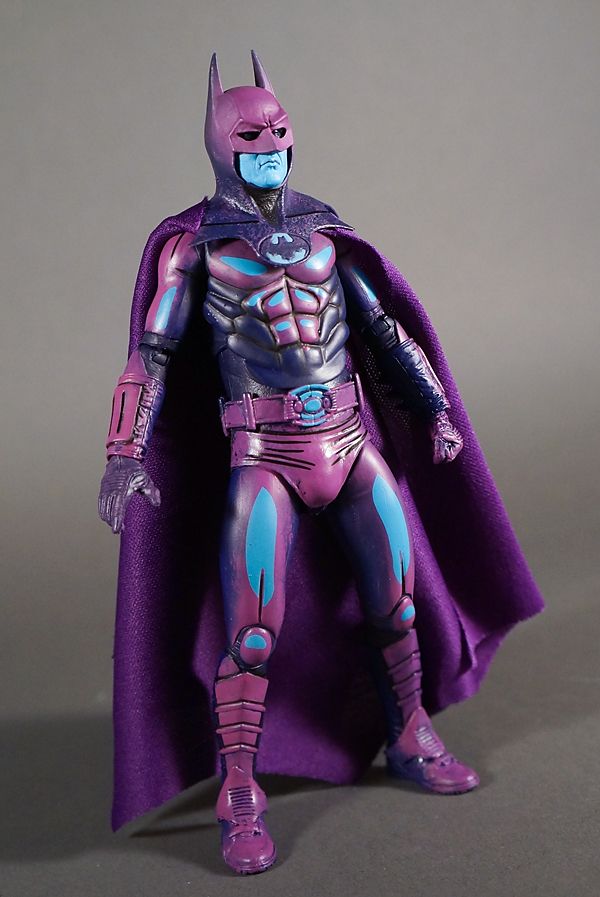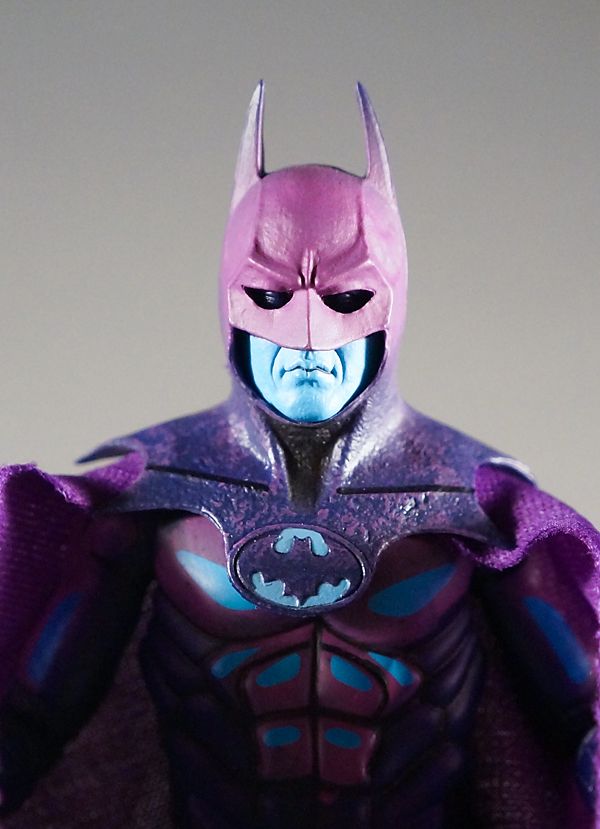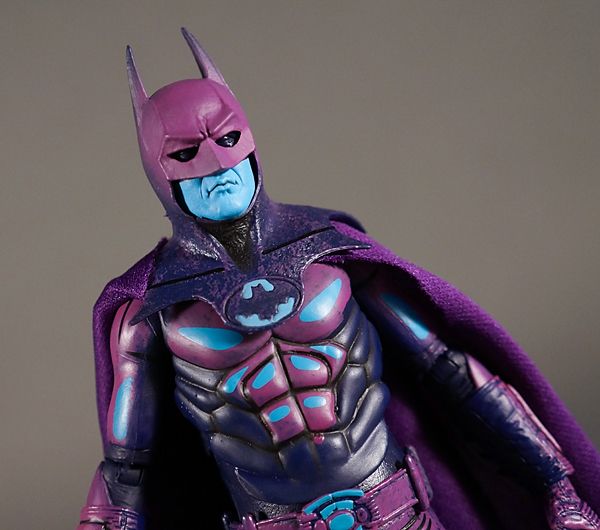 TO ORDER YOUR OWN VIDEO GAME TRIBUTE BATMAN, CLICK HERE:
Order Batman 1989 Video Game Batman Action Figure!
UPDATE! For those wondering what the head sculpt looks like under the mask, I took a few pics while getting one ready for customization. :) Unlike the 18", the head sculpt is only fully formed in the face area. The back of the head features a notch to keep the cowl in place. Please note- The cowl is not meant to be removed under normal circumstances! Doing so could result in damage!