The '89
Batman
Movie Press Kit provided media outlets with everything they needed to know about the film. News agencies, movie theaters, and entertainment publications would use the information included in this packet to become a part of the hype machine that was
Batman
.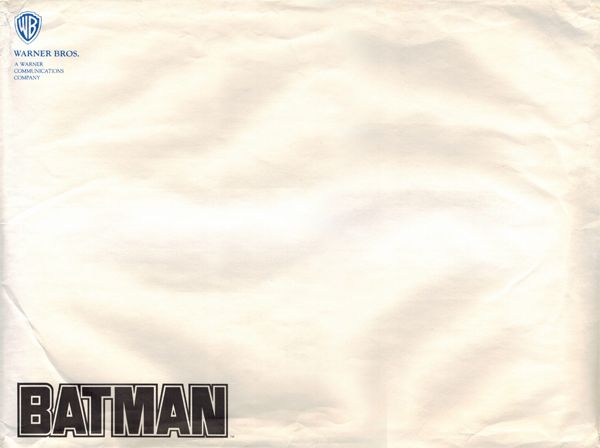 Right off the bat (no pun intended), the recipients of this kit must have known they were in for a treat. The kit is enclosed in a white envelope proudly displaying the Batman logo, while the contents themselves are housed inside this one-pocket folder featuring the movie poster insignia-
The kit is divided into 4 portions. First up is this single "Opening Announcement" sheet. Warner provided this to theater owners as an easy means for them to promote the movie's opening; Simply pop in your theater's name and the date you plan to start showing
Batman
... Warner handles the rest!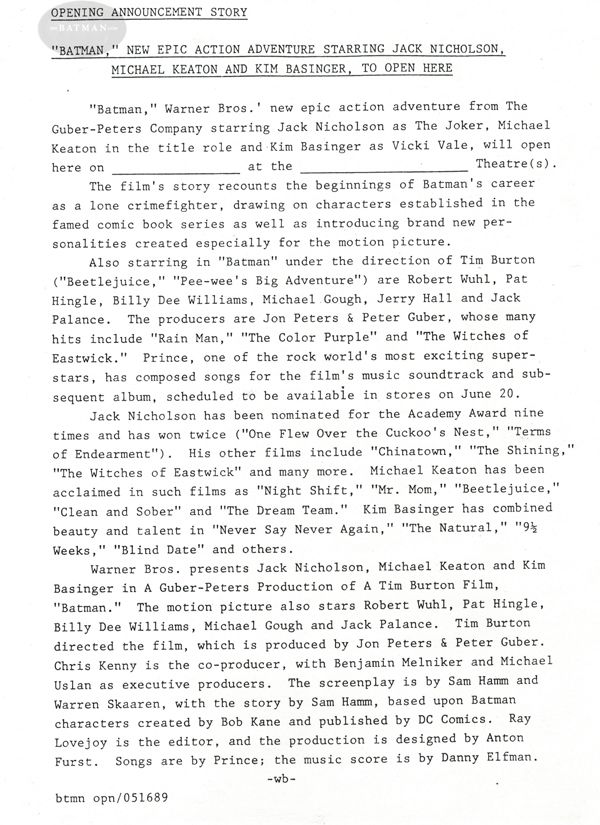 Part 2 of the kit focuses on providing the reader with a full cast and credits list. Definitely helpful in the days before hi-def freeze framing...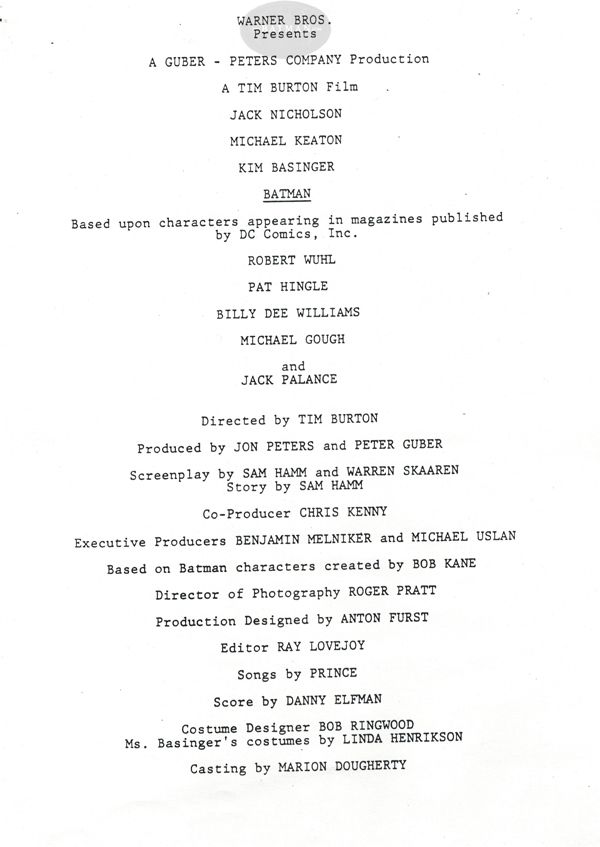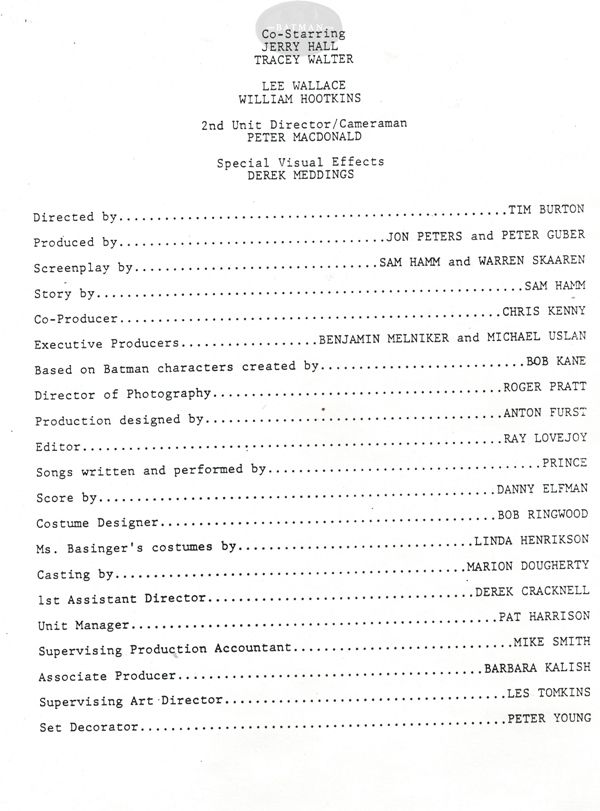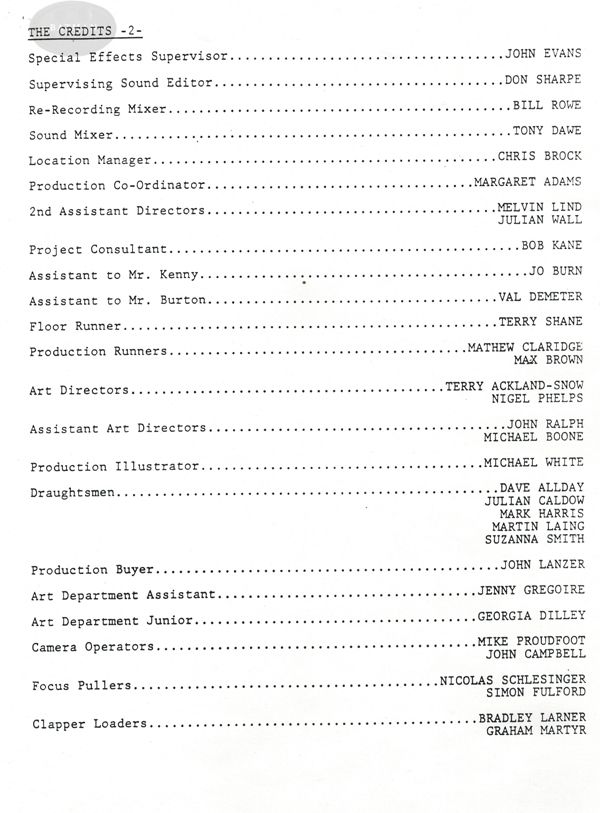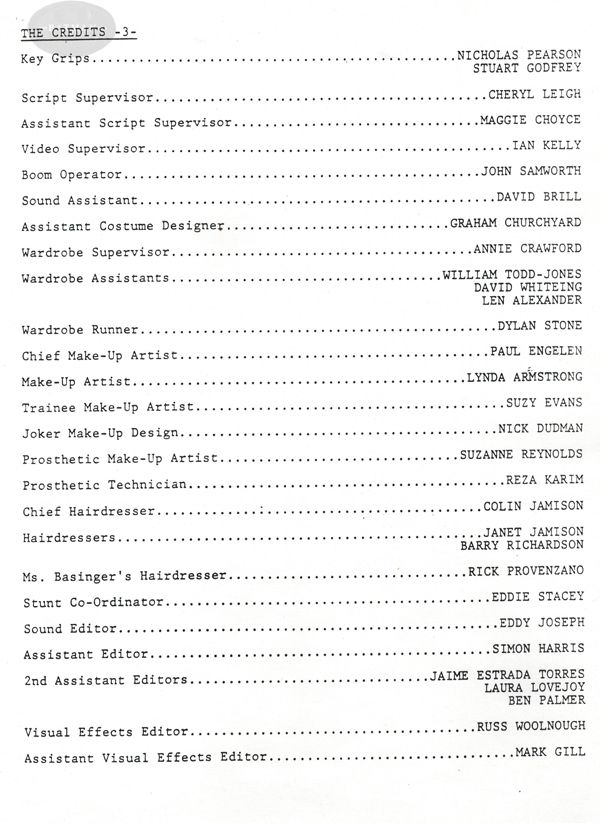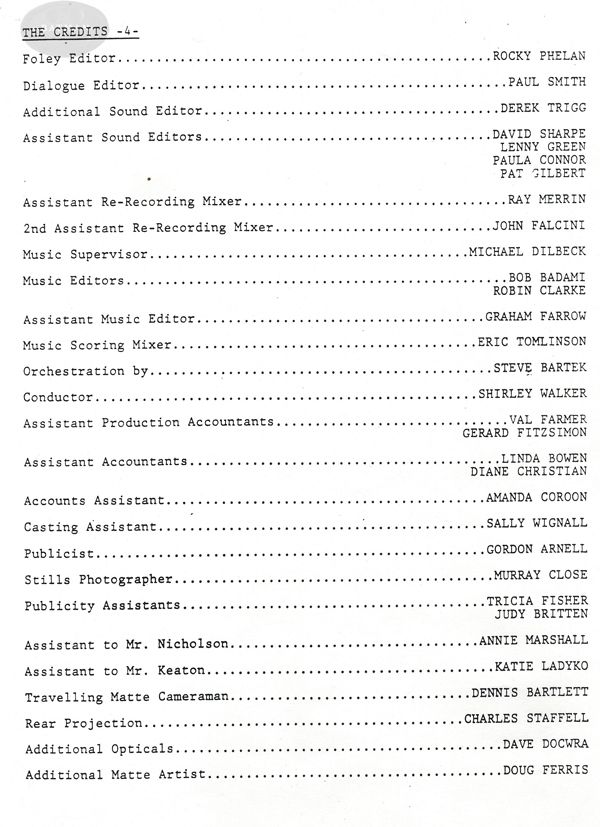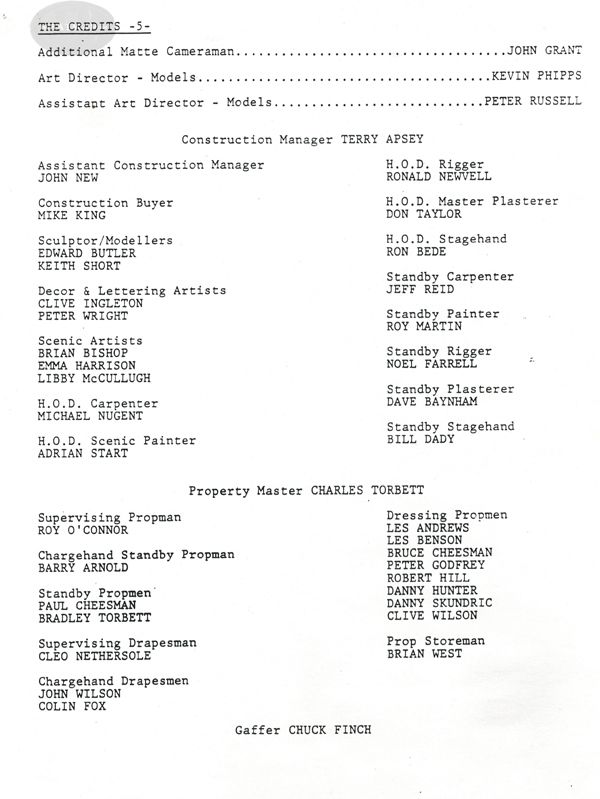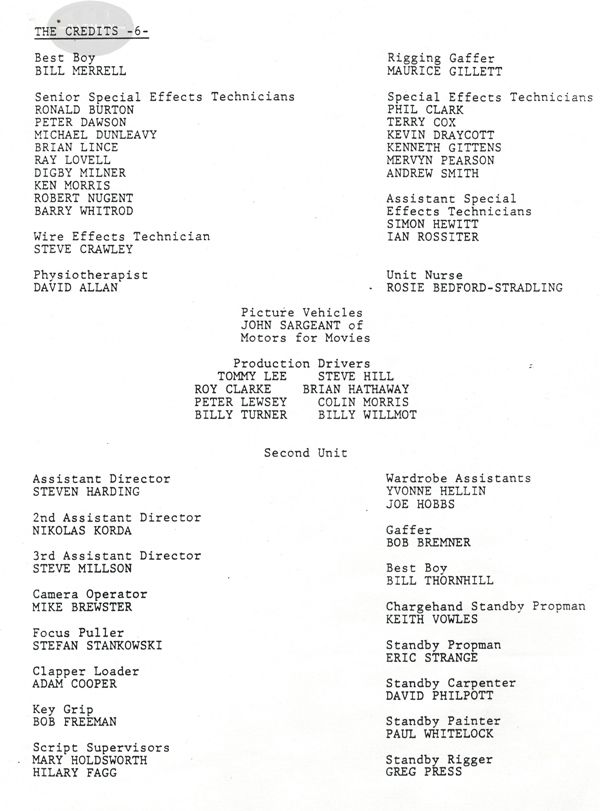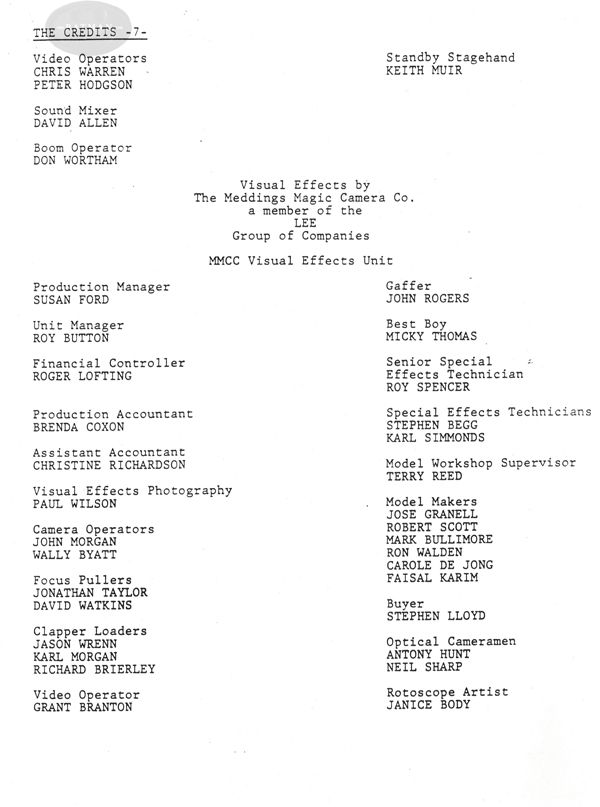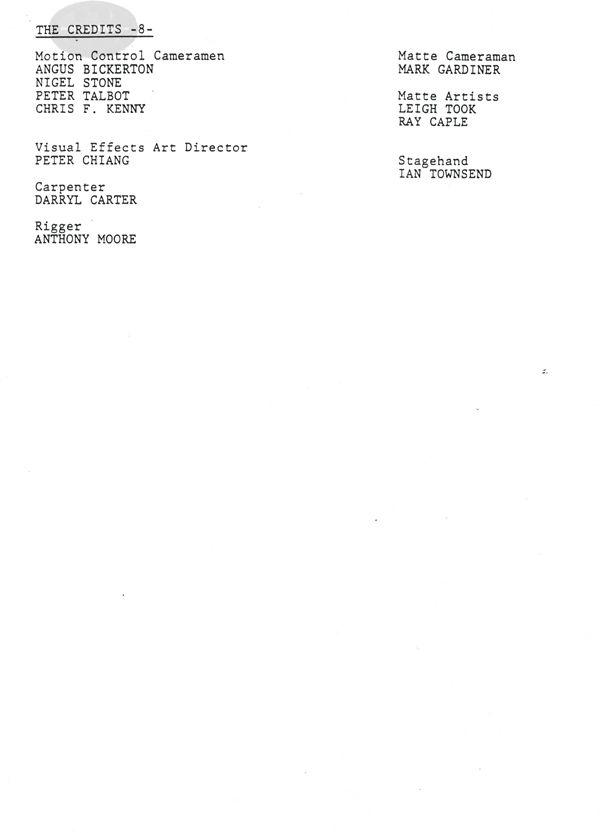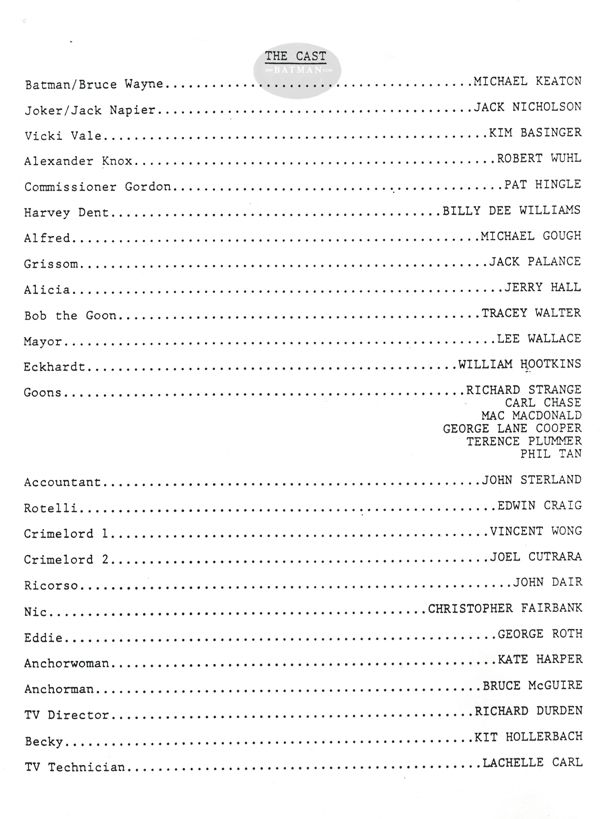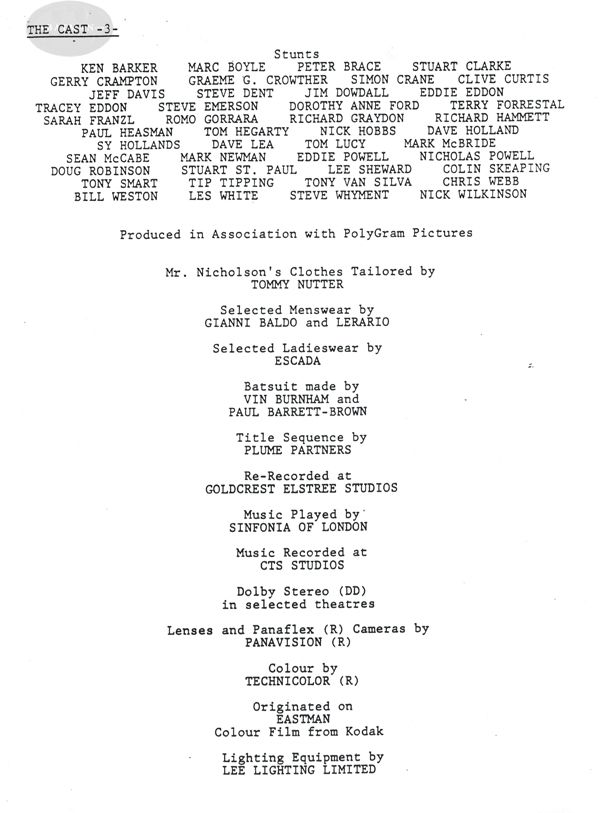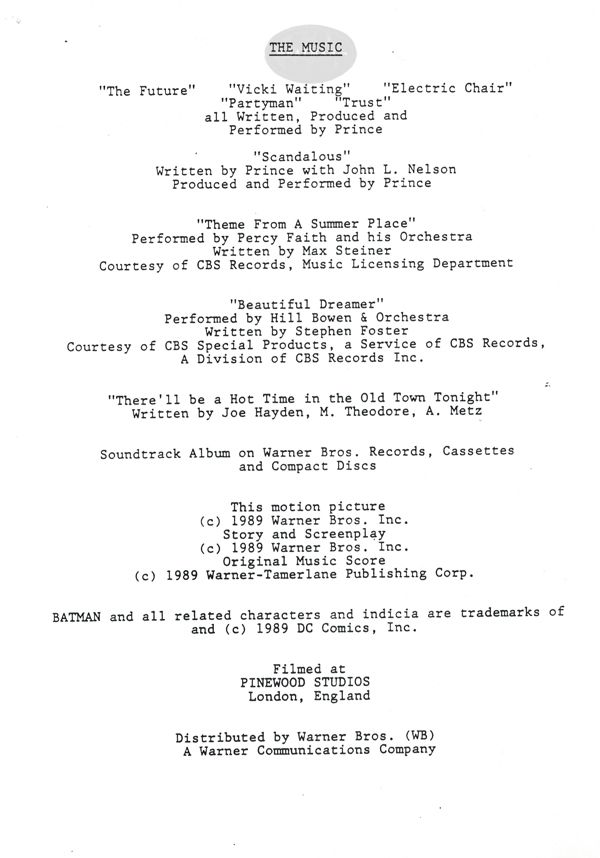 Things get really interesting in the third portion of the kit. This section is by far the largest and provides the user with a plethora of production information. While it is a bit of a lengthy read, I highly recommend sitting down and checking this one out. Not only is there a ton of great filmmaker quotes and information about the making of the film, but this includes one of the few times that Warner actually gave some co-writing credit to the late Bill Finger during Batmania '89...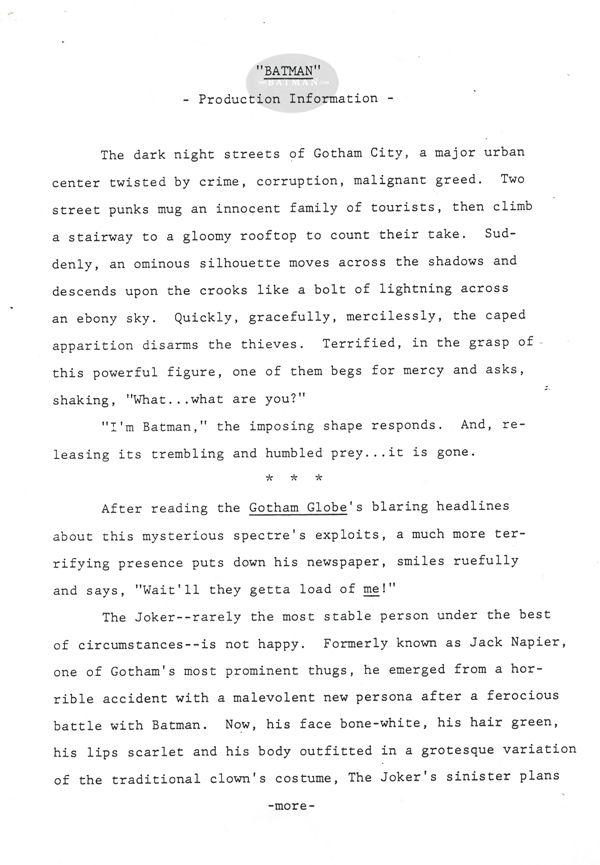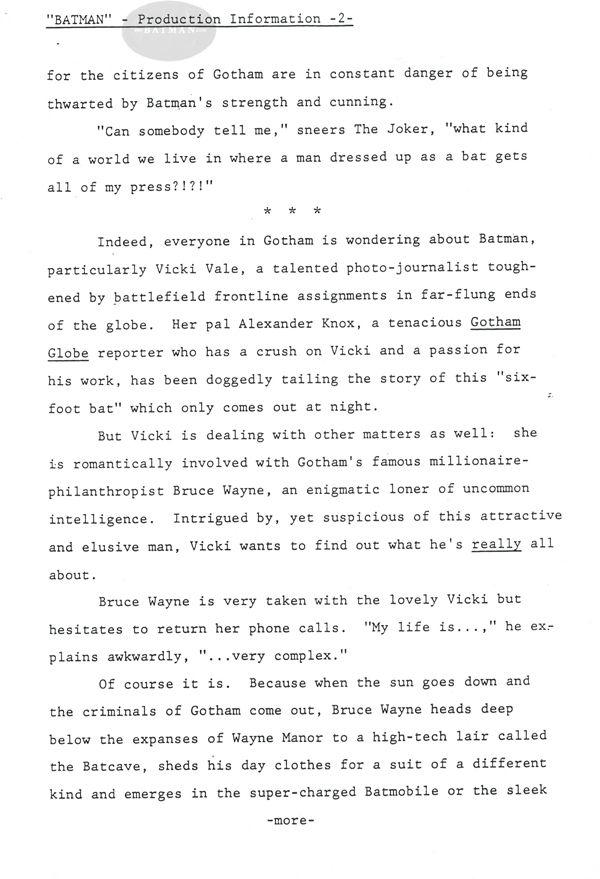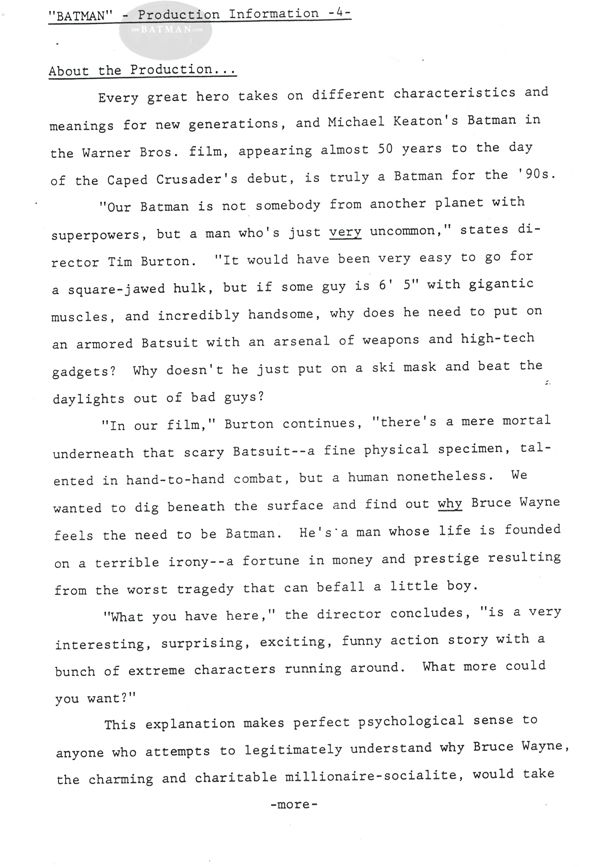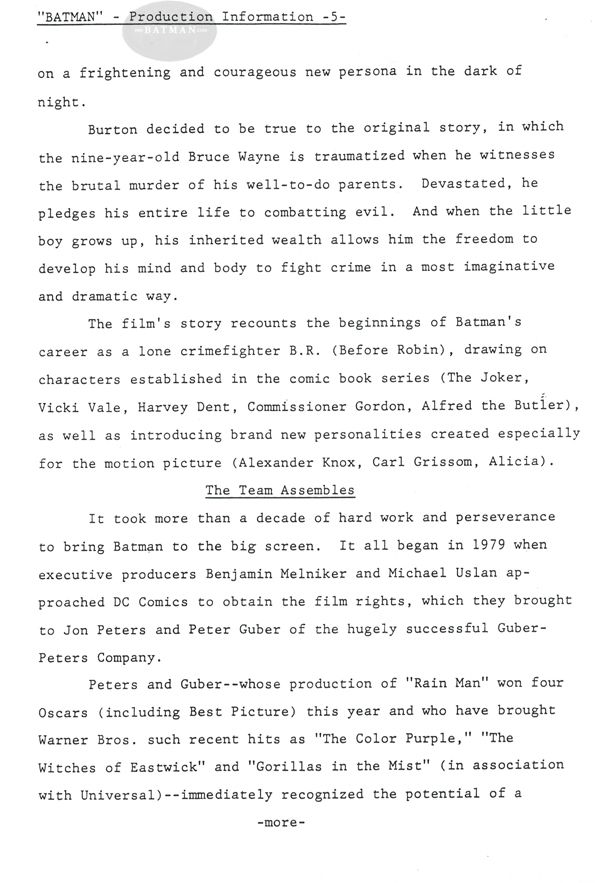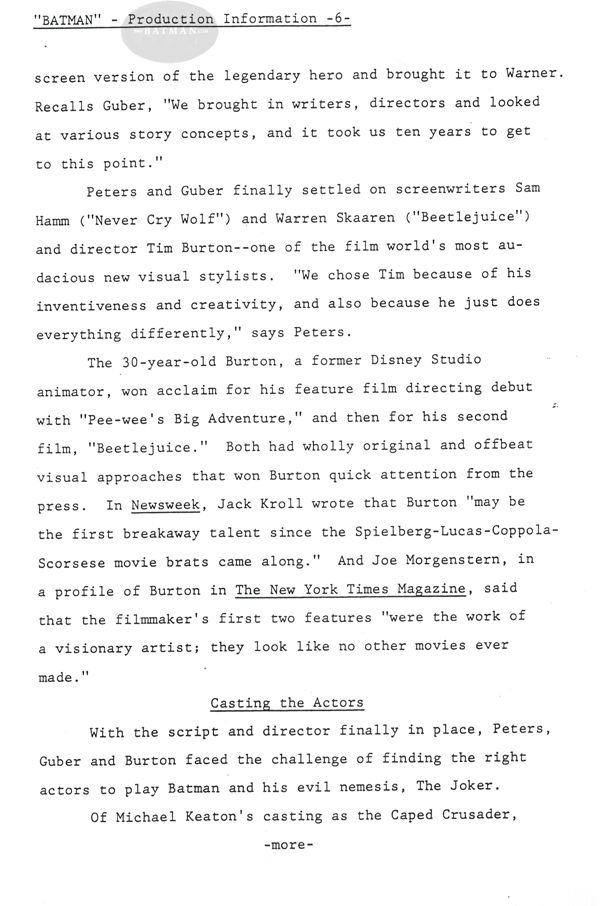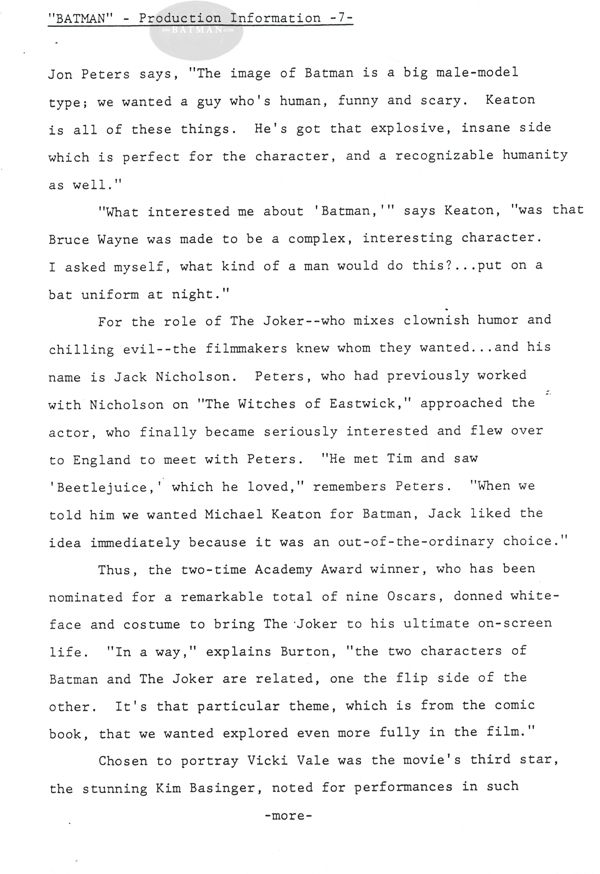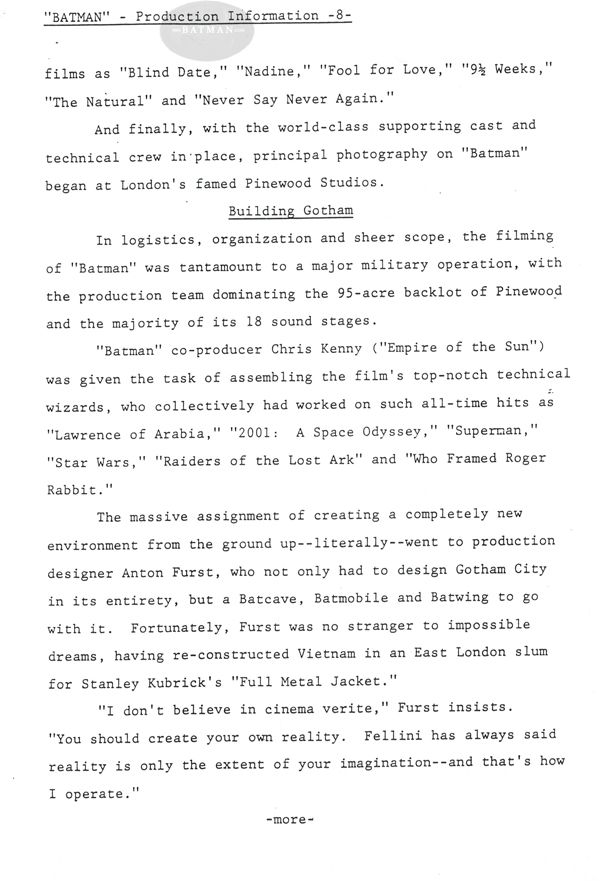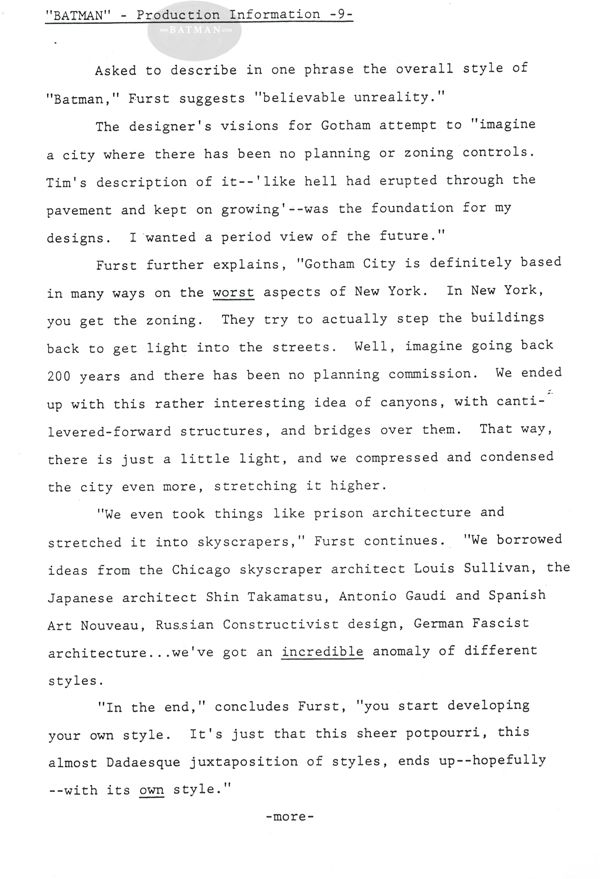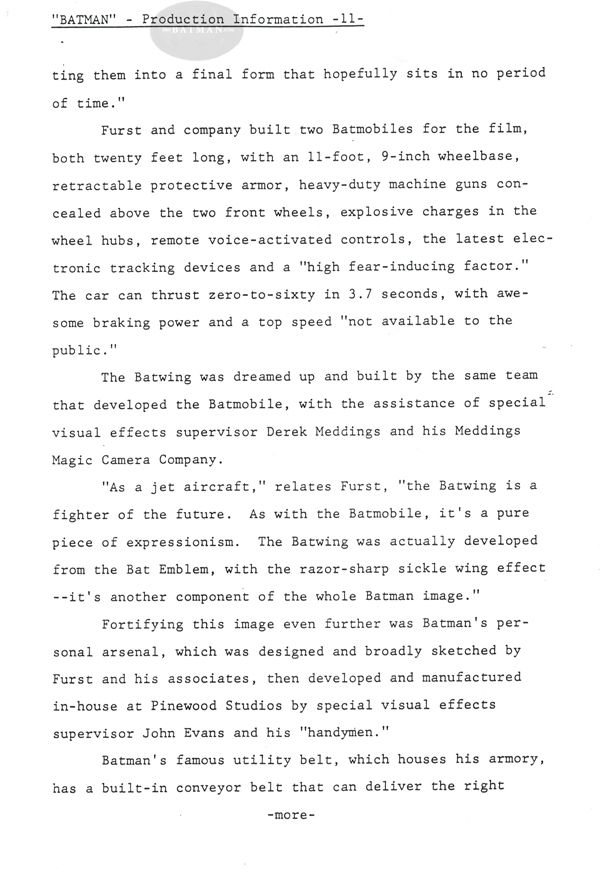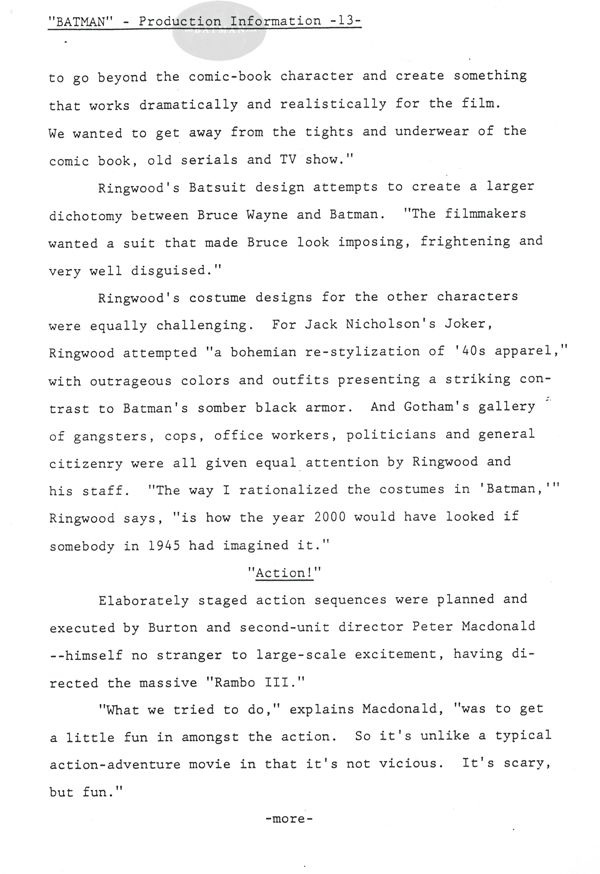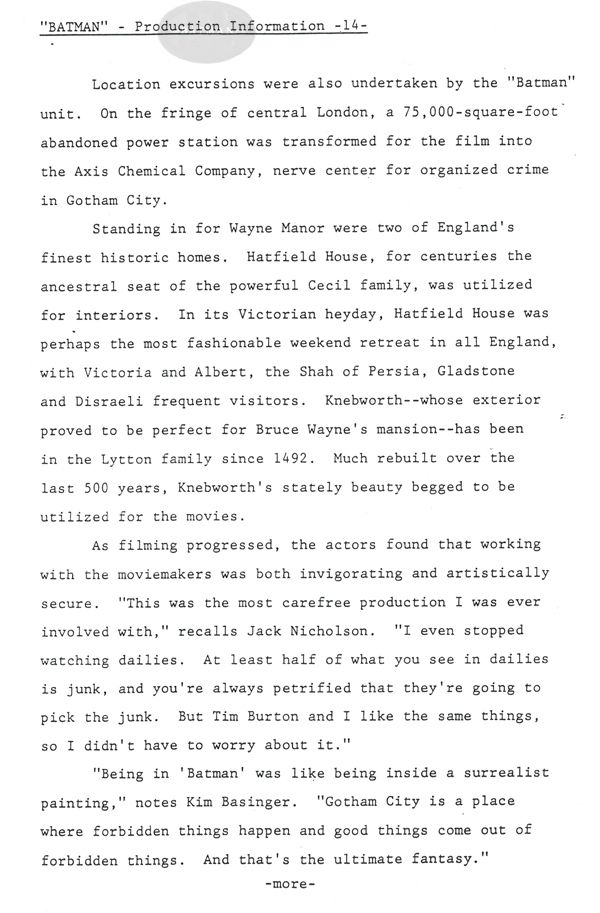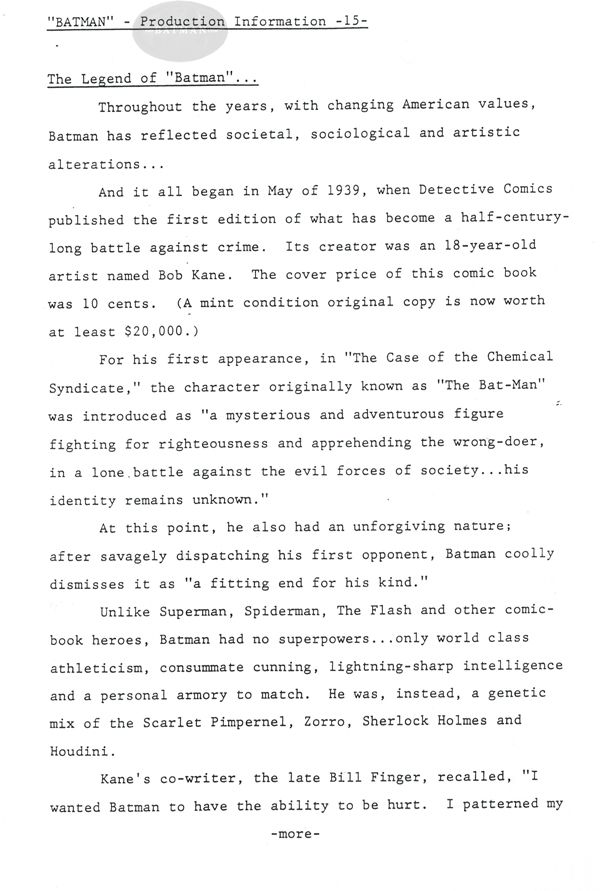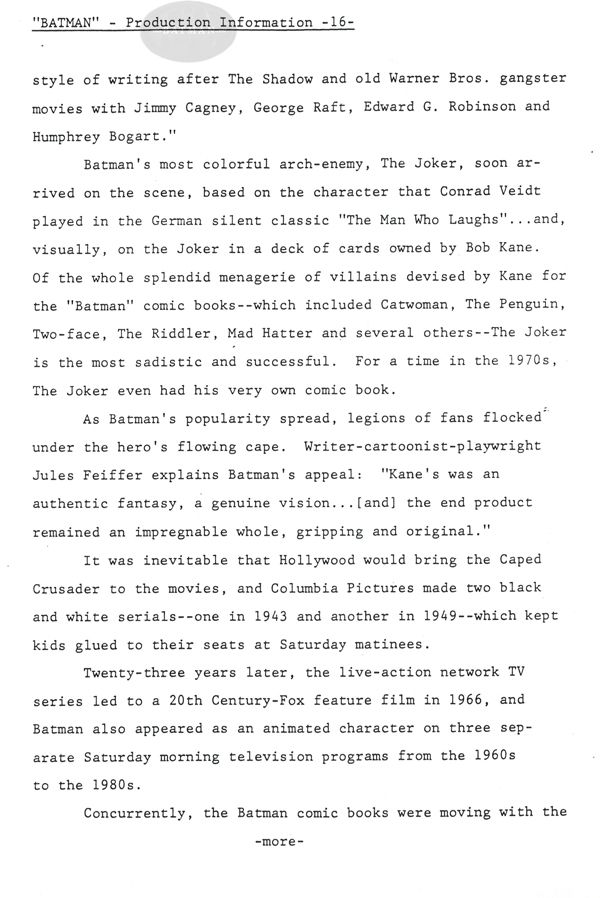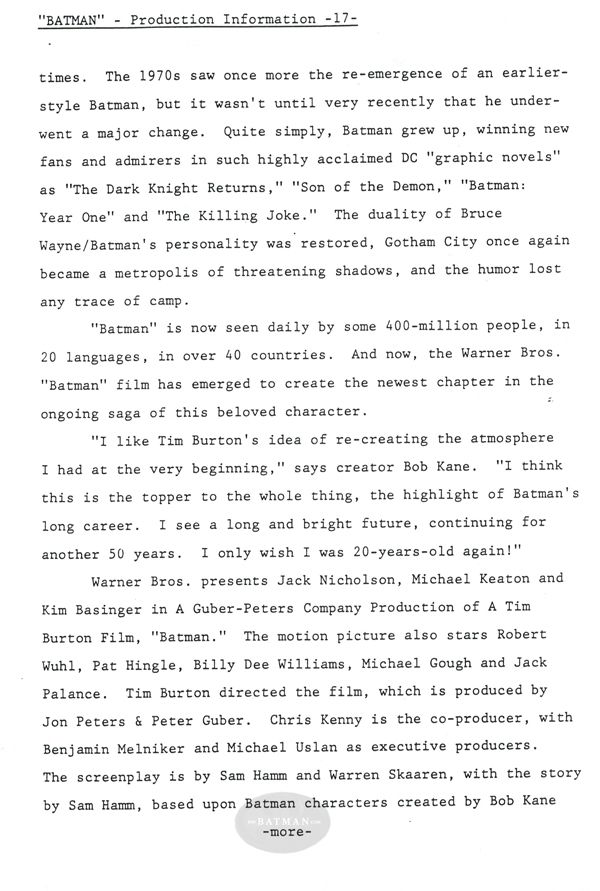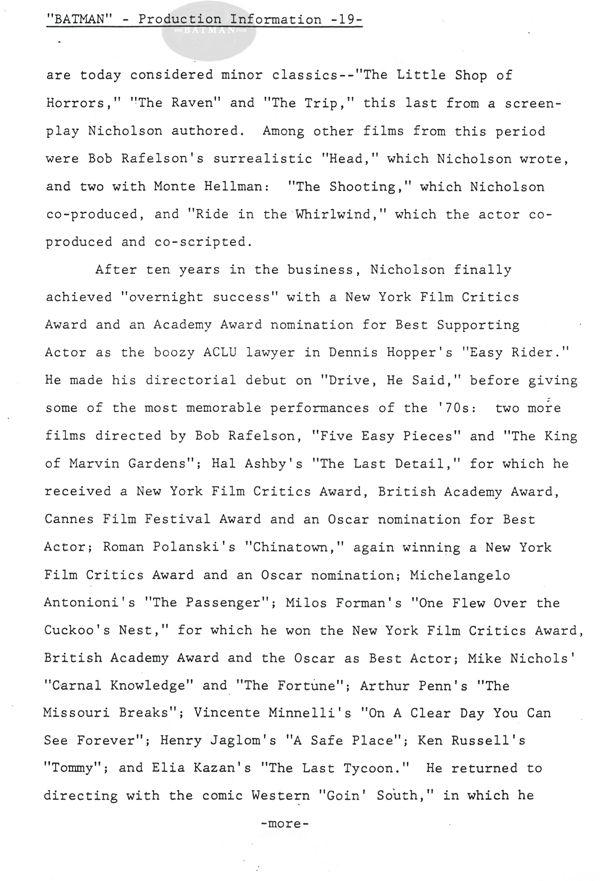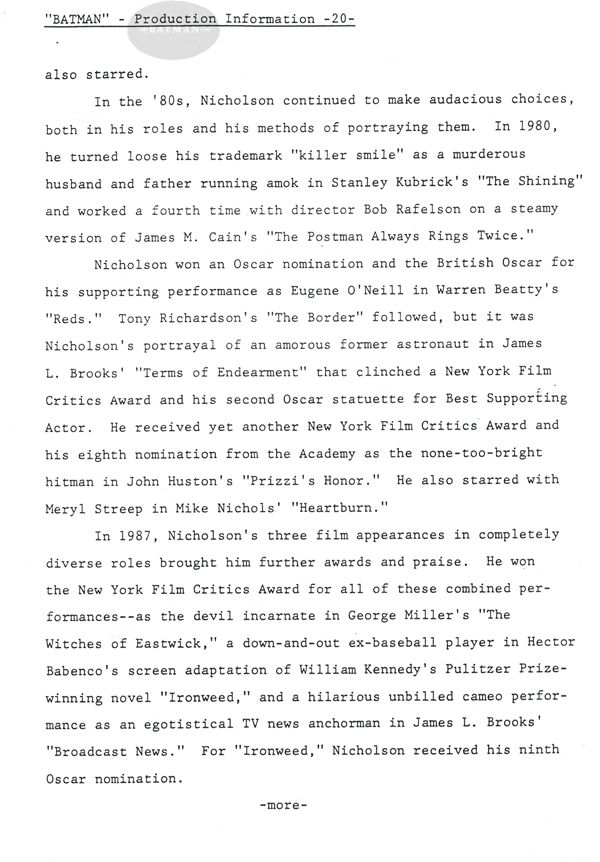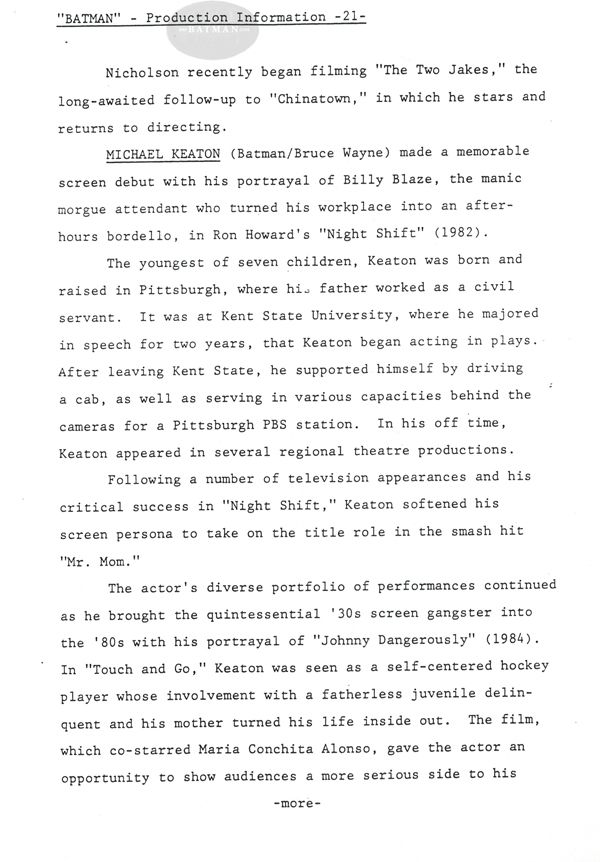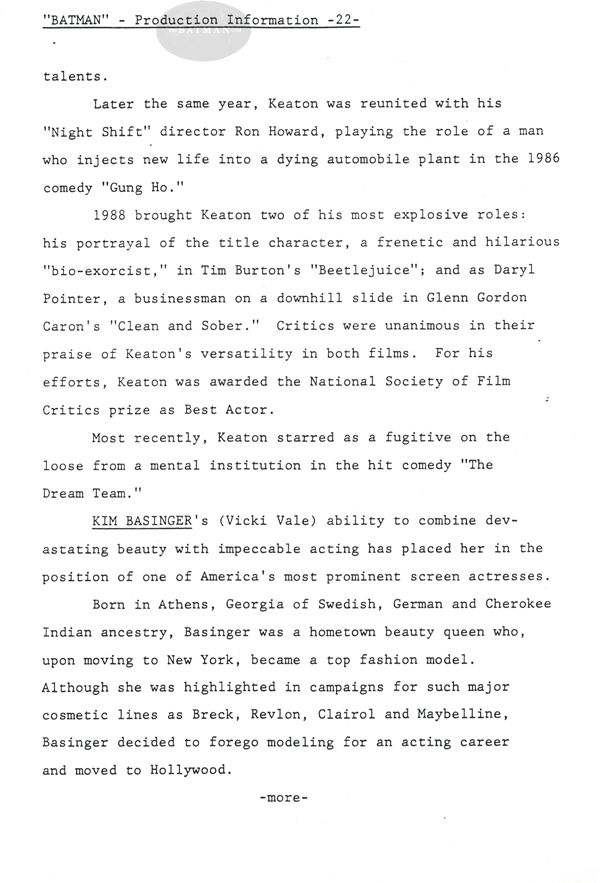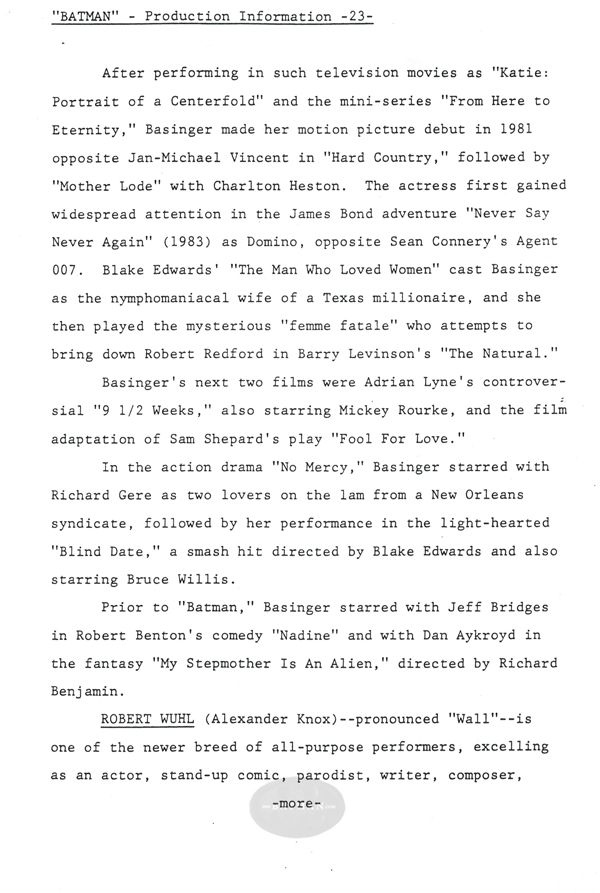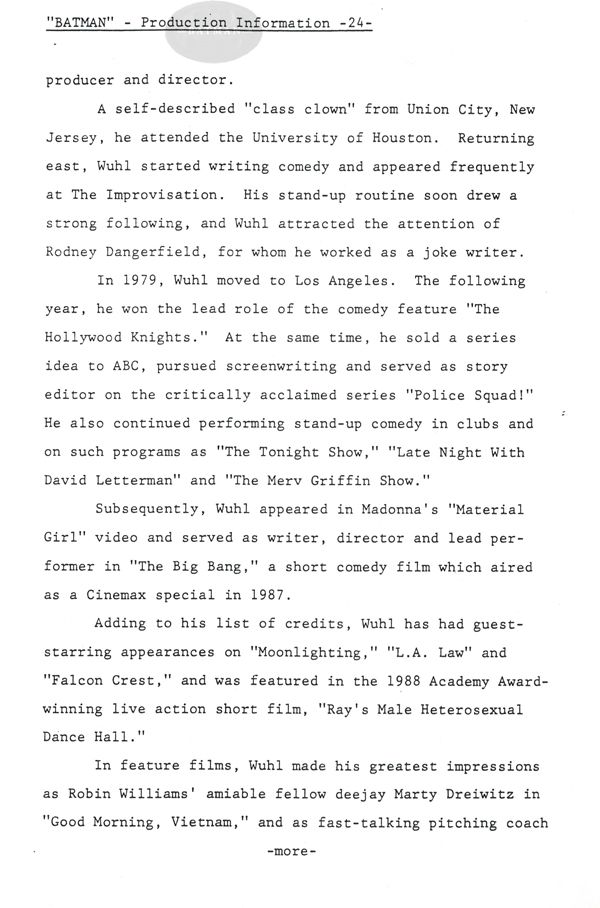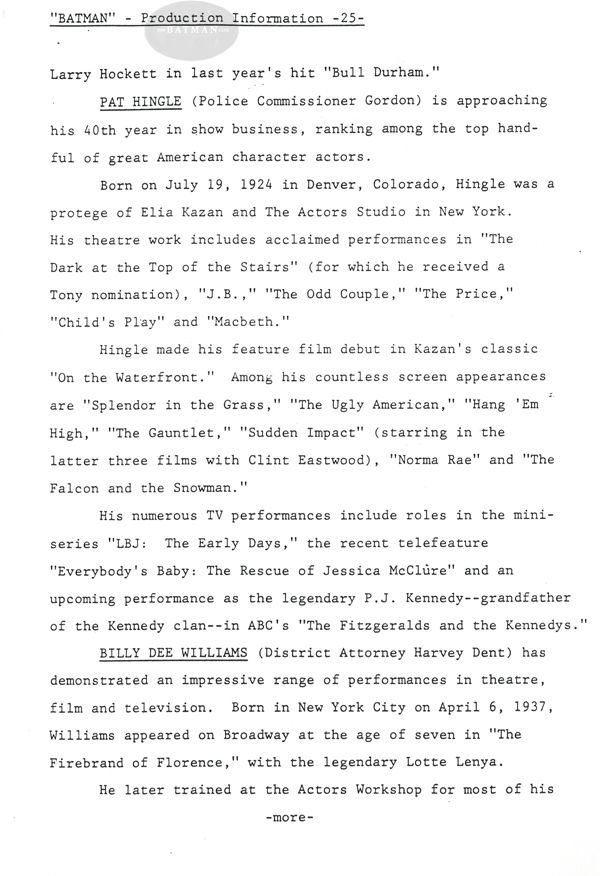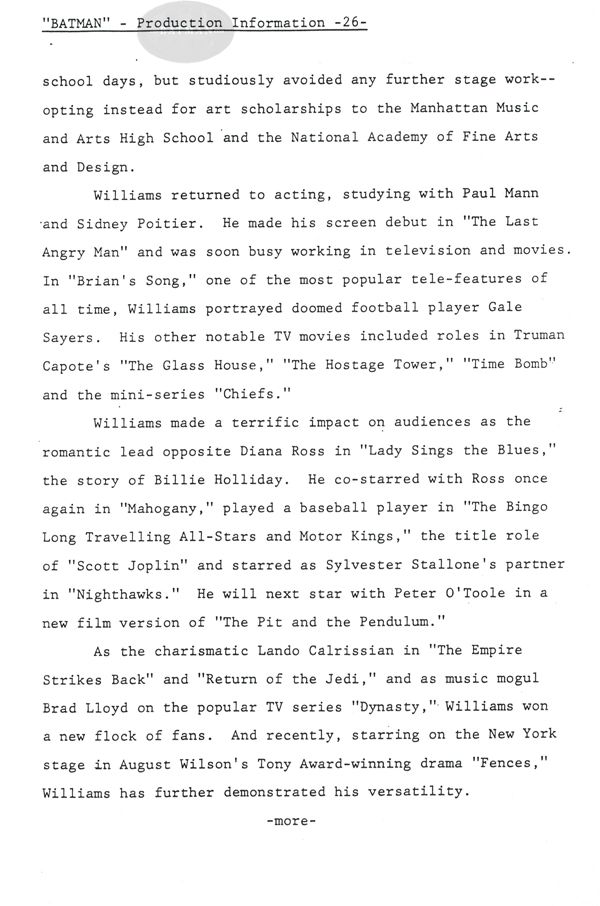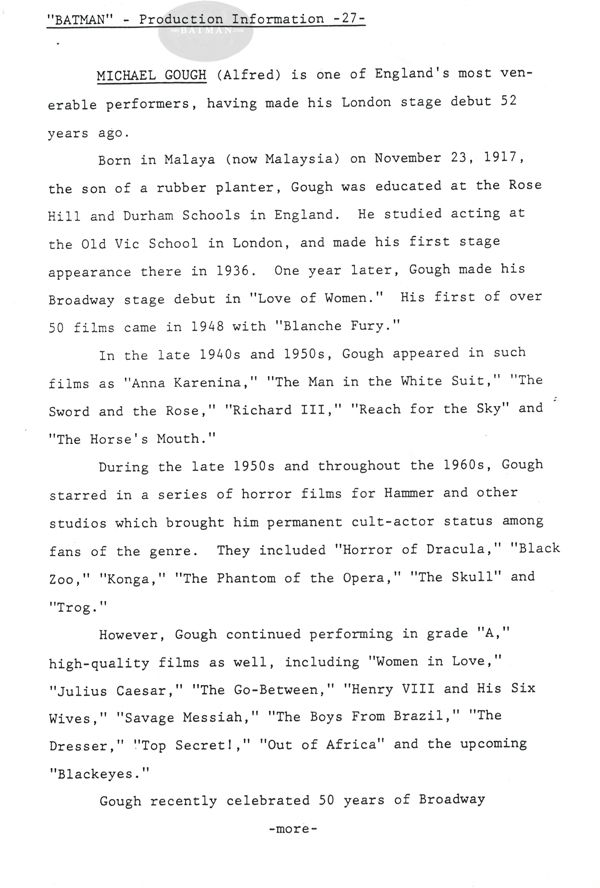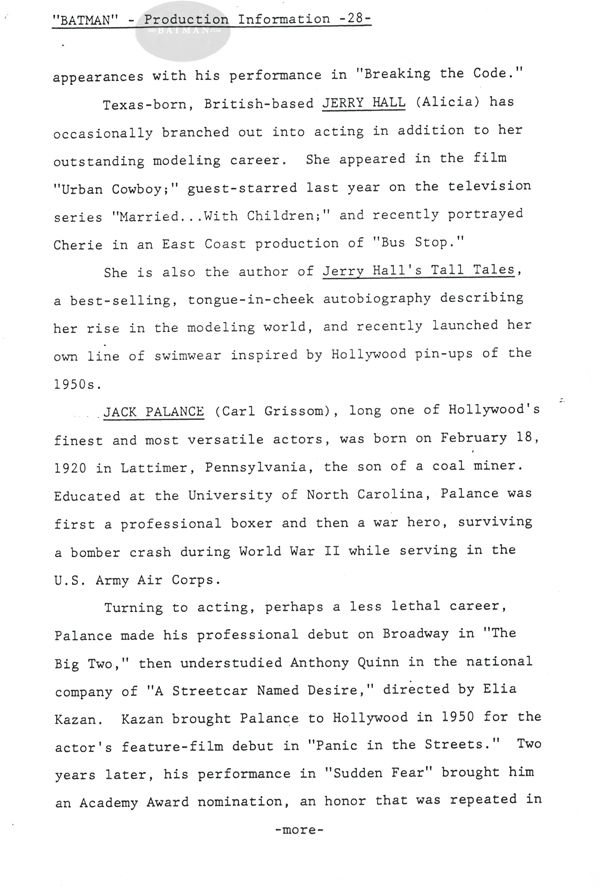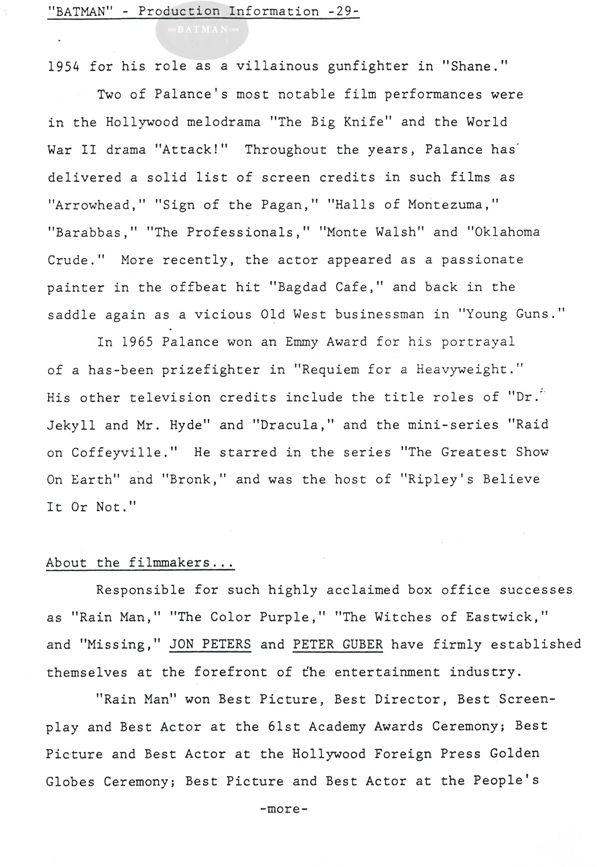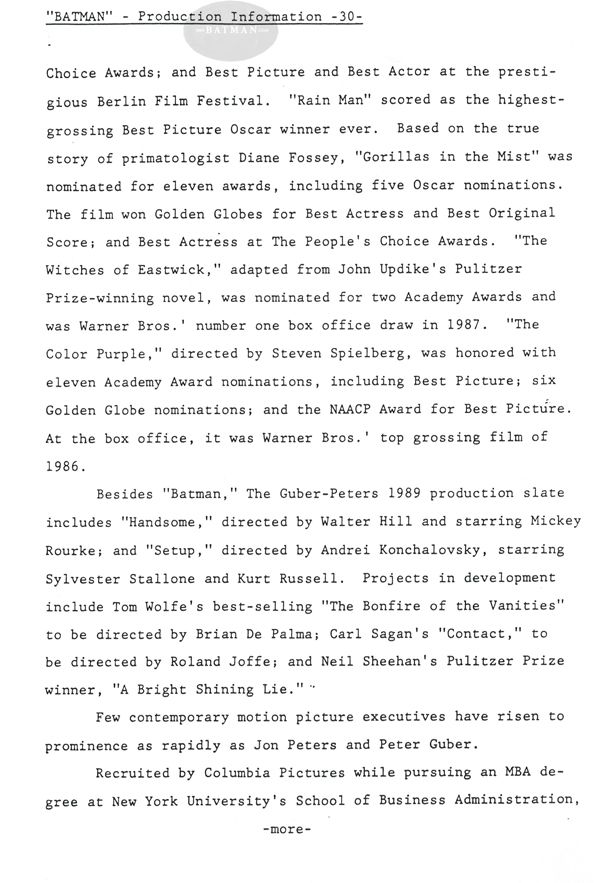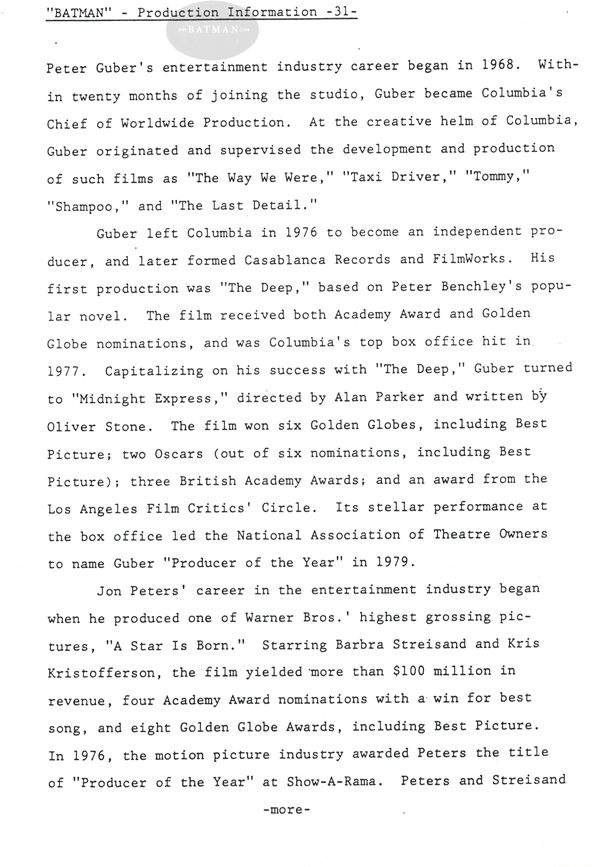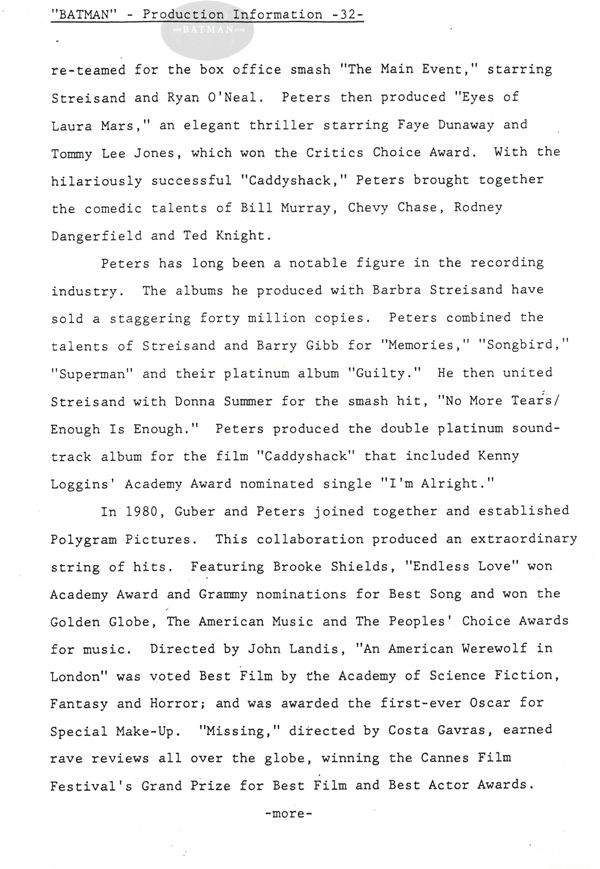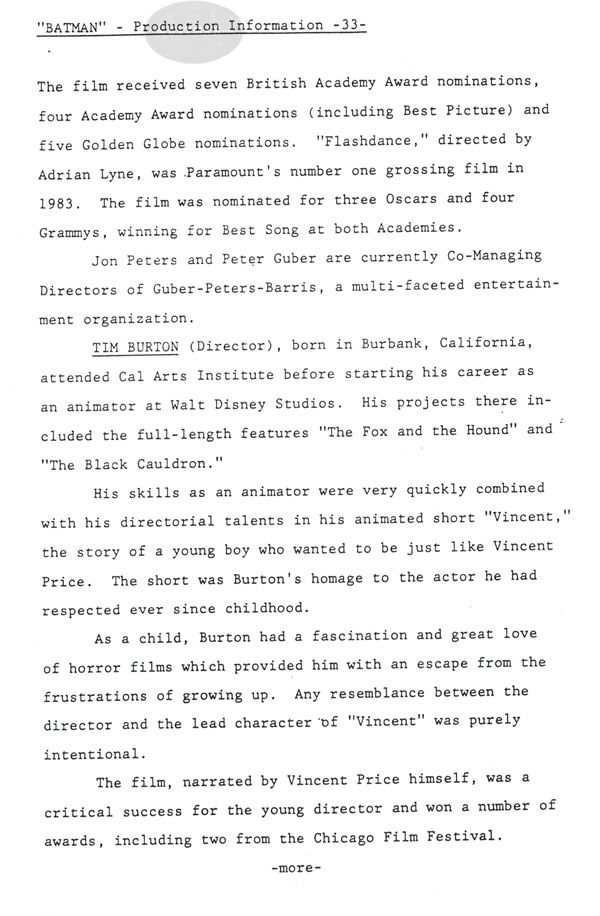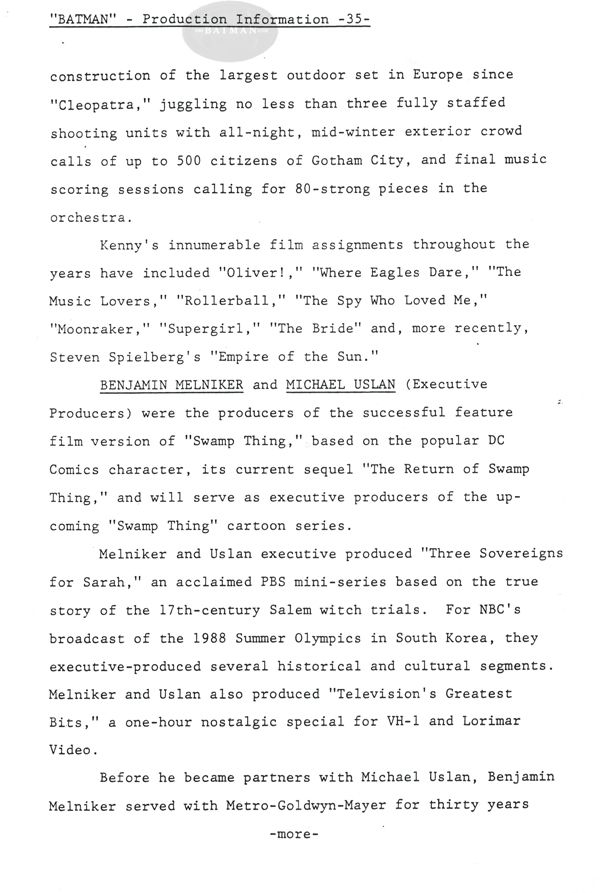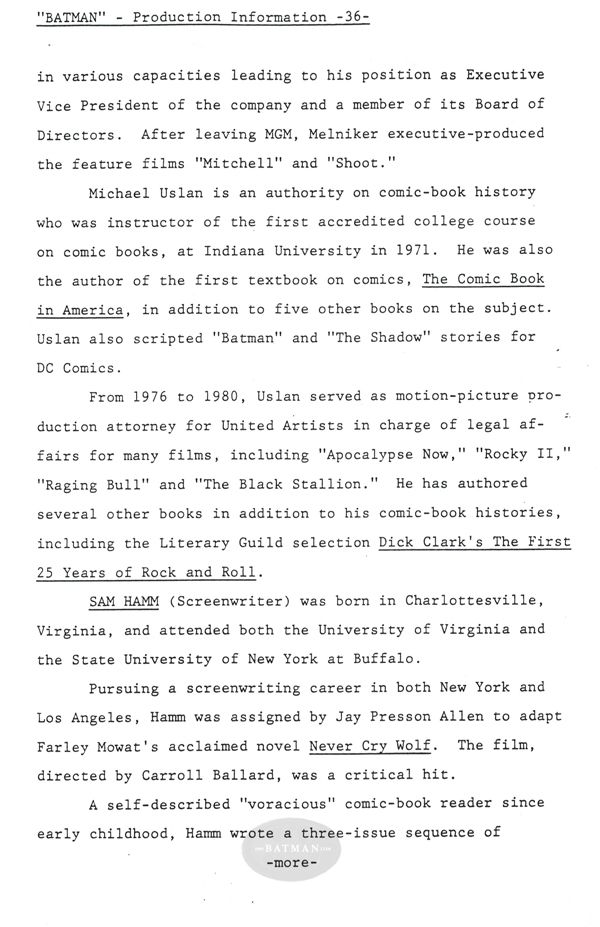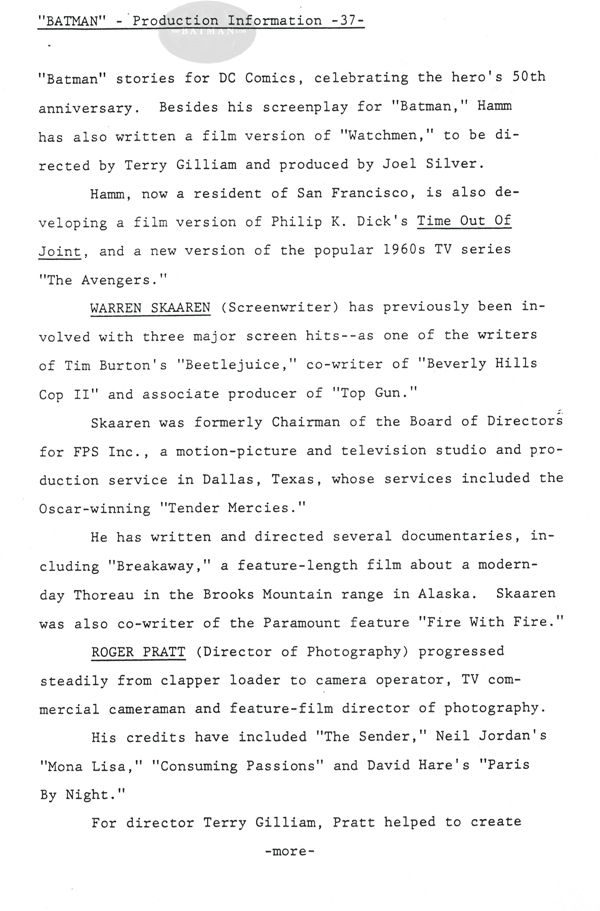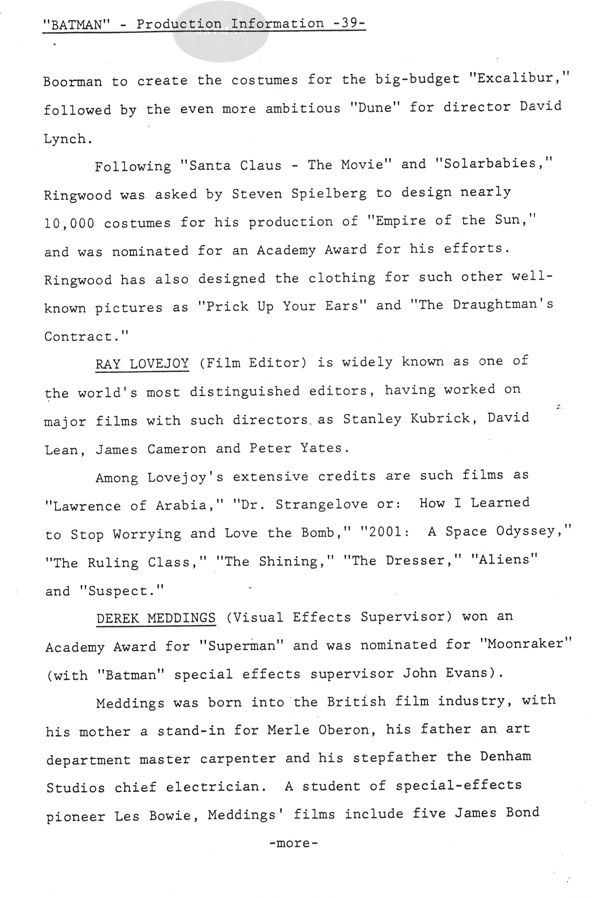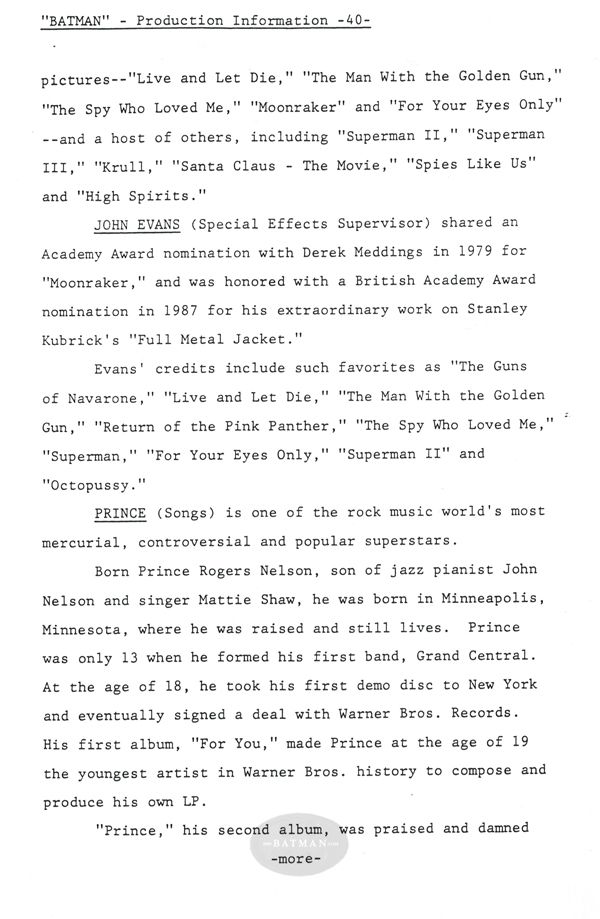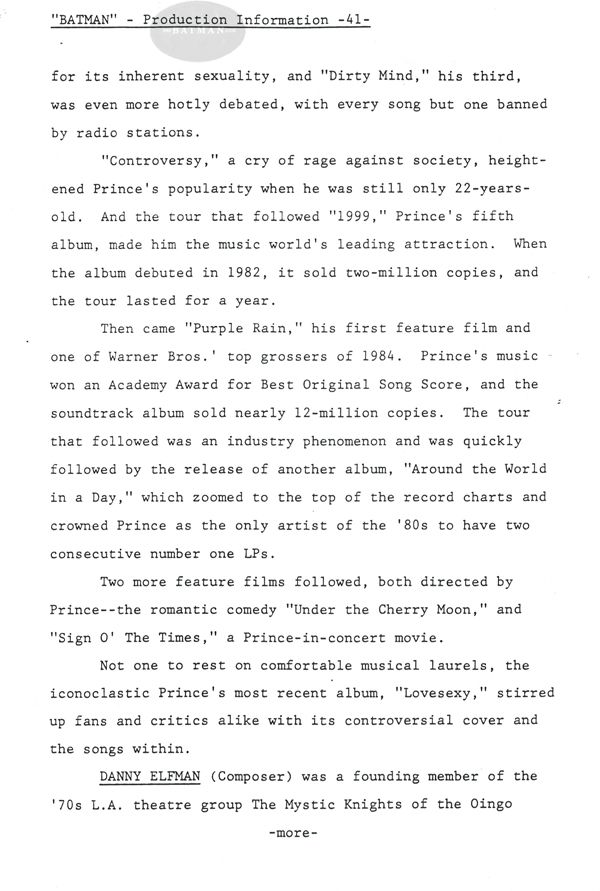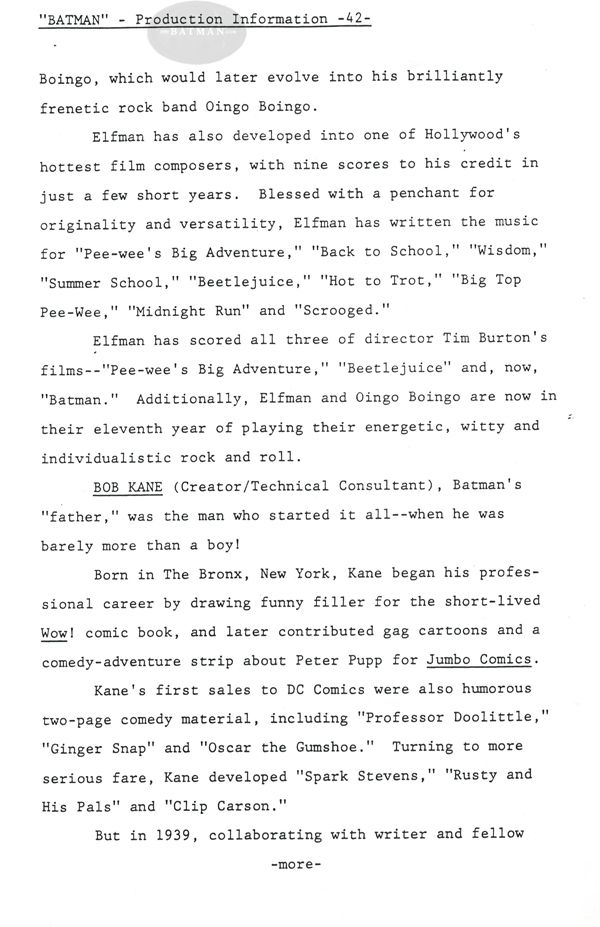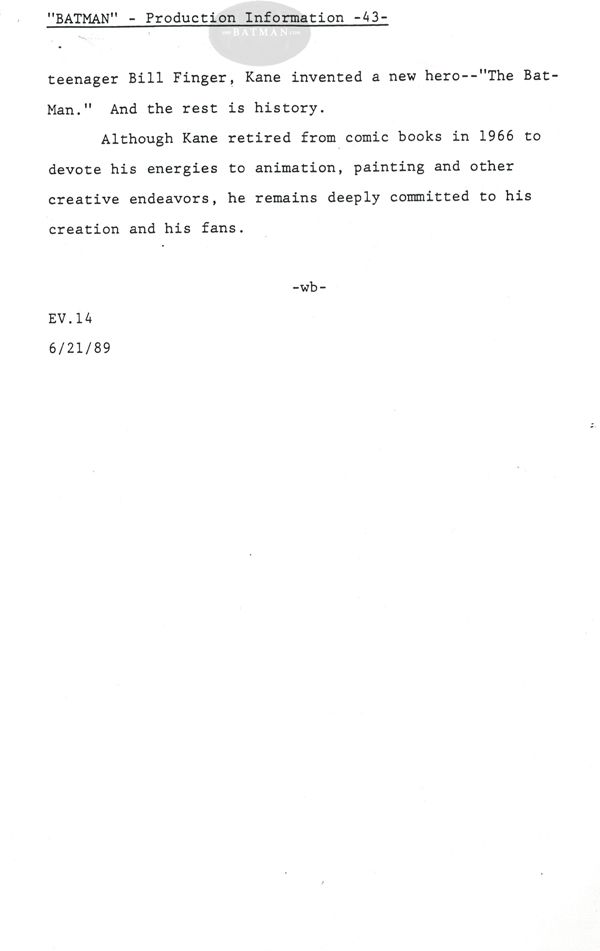 Which brings us to Part 4.... Publicity Stills! The kit that I own includes the 9 photos presented below, but it is very possible that different mixes were packed into other kits since there were A LOT of publicity photos for this film. If you would like to see more shots like these, head over to
THIS PREVIOUS POST
.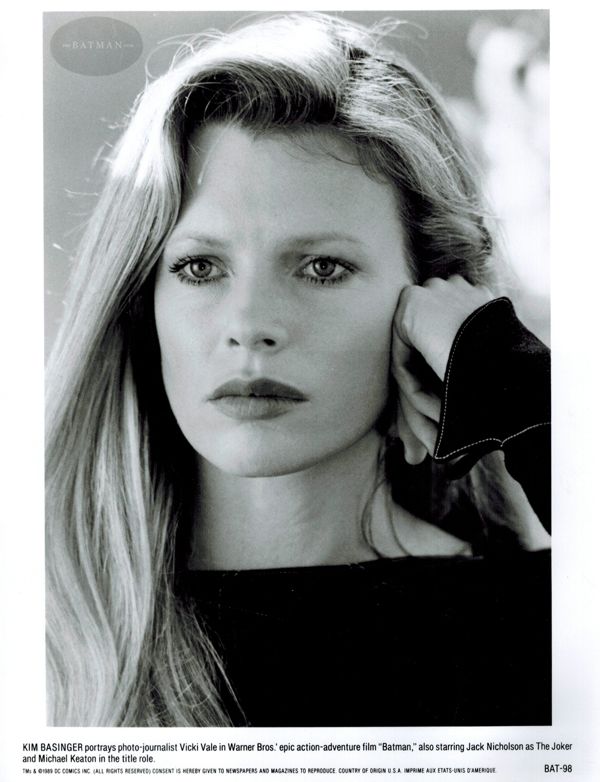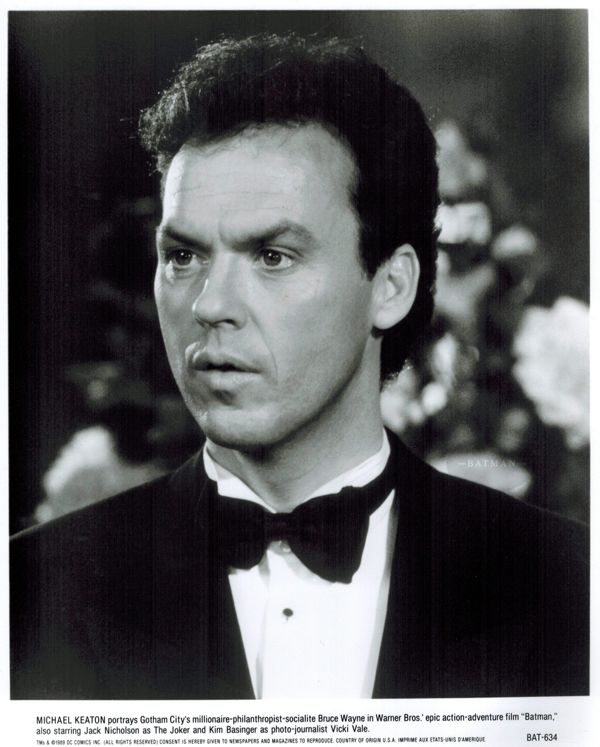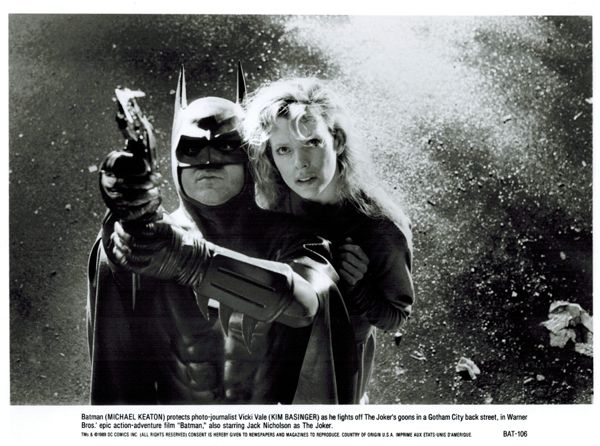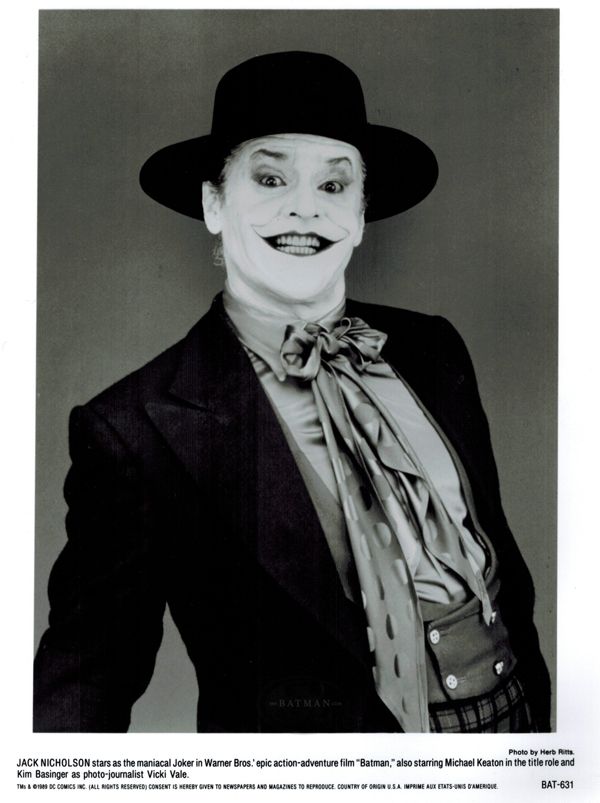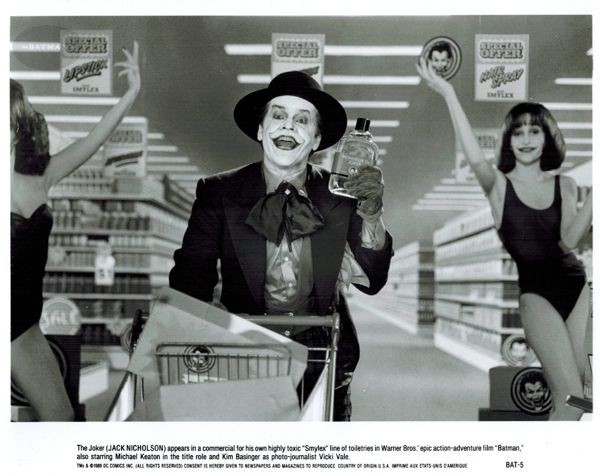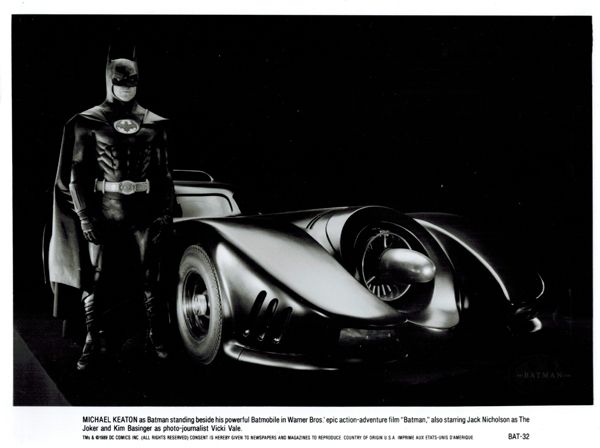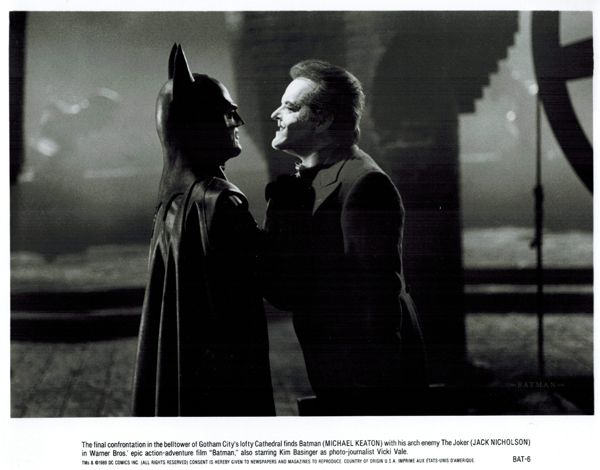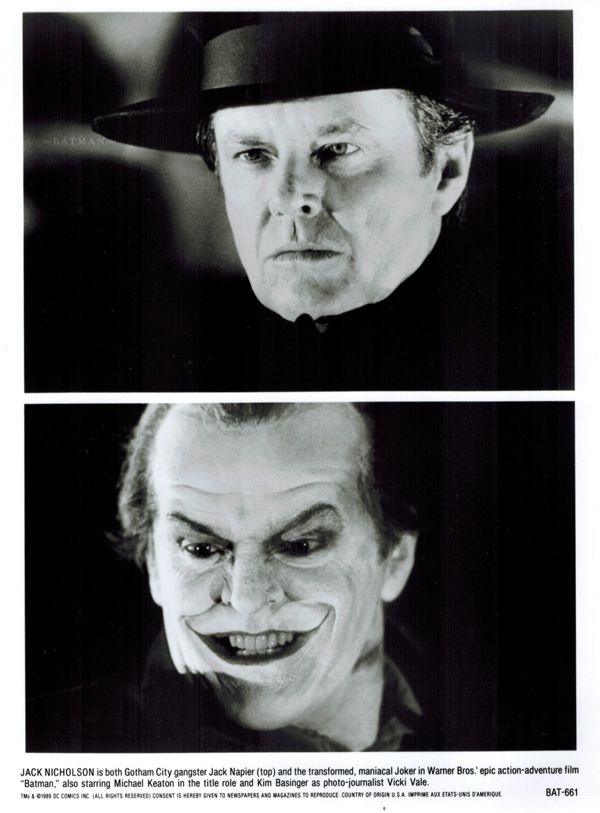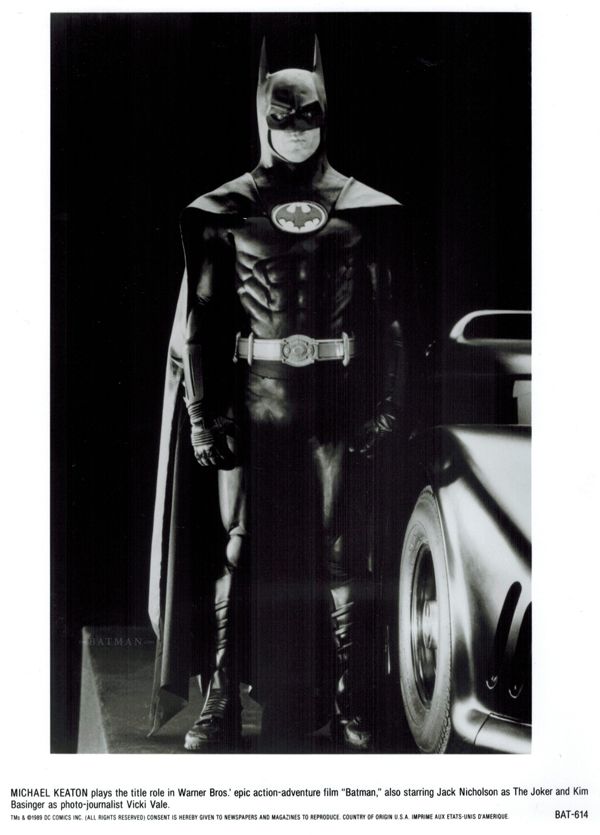 *Phew* And that is it! If you enjoyed this post, keep an eye on the blog for a post covering the press kit for
Batman
's sensational sequel-
Batman Returns
!