One of the most frustrating pieces of merchandise related to Batman '89 has to be this sticker set released in Greece. Comprised of a whopping 175 stickers (plus an album to house them), the set seems to be an exercise in contradictions. On the one hand, the quality of this release makes it seem like a bootleg item. The print quality is often very poor, there is no rhyme or reason to the numerical organization, and images are occasionally used for more than one sticker. On the other hand though, quite a few of the stickers feature rarely seen images, such as staging miniatures and alternate shots. Finding such gems packed into a set that obviously didn't have much effort behind it is pretty surprising...
The other headache involved in these is trying to complete a set. Packing collation for this release was absolutely atrocious. A full box of the Greek Batman stickers yields 100 packs, with each pack containing 2 stickers. Since the set only contains 175 stickers, logic would seem to dictate that a buyer would get a full set (or at least close to a full set) out of one box. Unfortunately, this isn't the case. The majority of each box is often filled with duplicates, with even individual packs often containing 2 of the same sticker! Many stickers only pop up once in every 4 or 5 boxes... Which I'm sure has lead to many frustrated collectors out there. Hopefully this post can help you out!
Presented here are 173 out of the 175 stickers available, all at their original size. If you collect this set like me, please feel free to save the images you need and print them out to help complete your collection. After years of collecting and trading myself, I am still 2 shy of a full set. If anyone out there has stickers #23 or #128, please shoot me an e-mail at James@1989 Batman.com so we can complete this archive! *UPDATE!* Thanks to fans Etre-phone Home & John Delfinis, sticker #128 has now been added to this post! Thanks guys... We are now just 1 sticker away!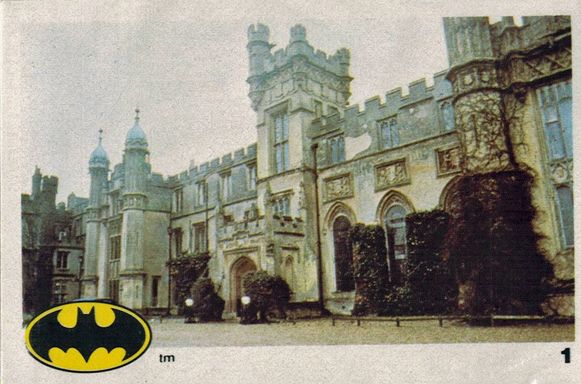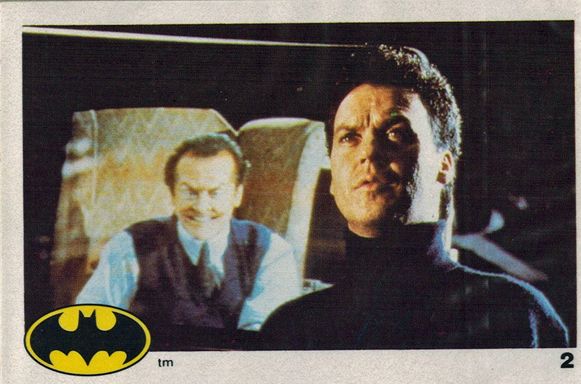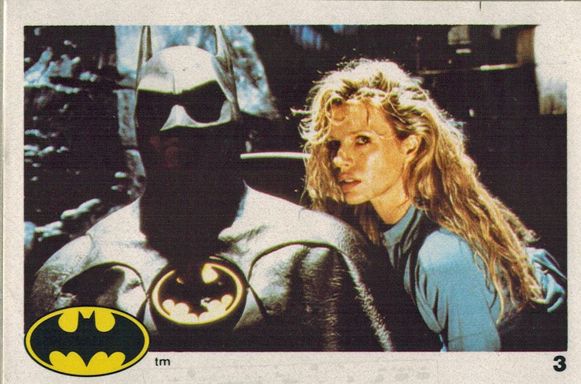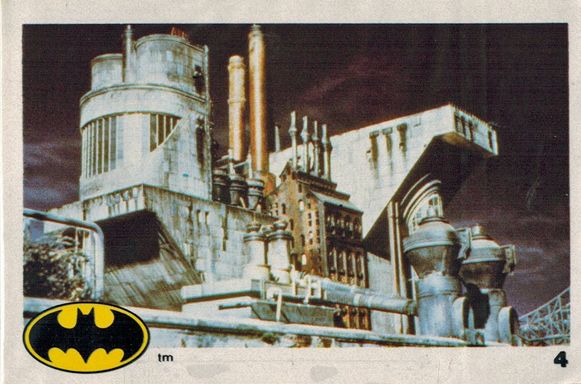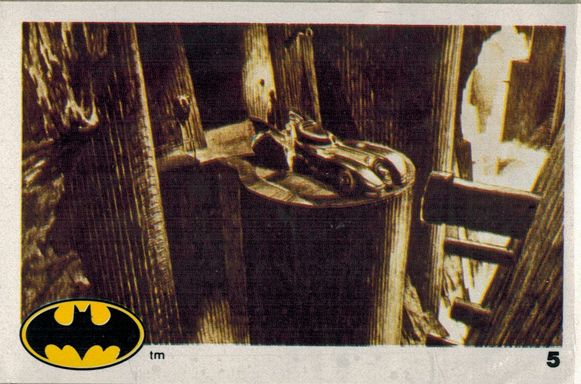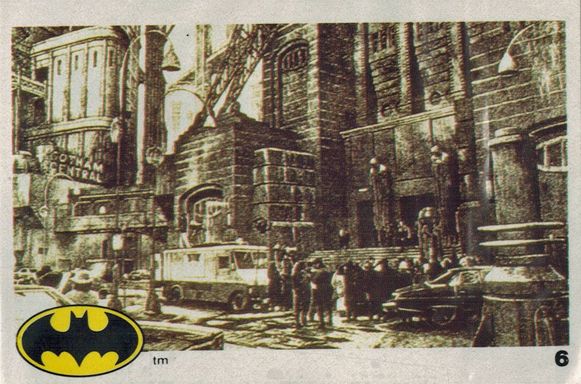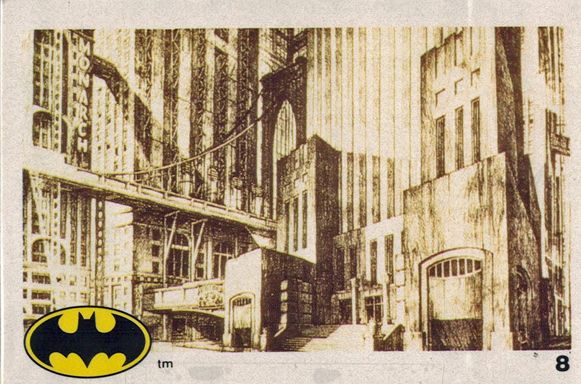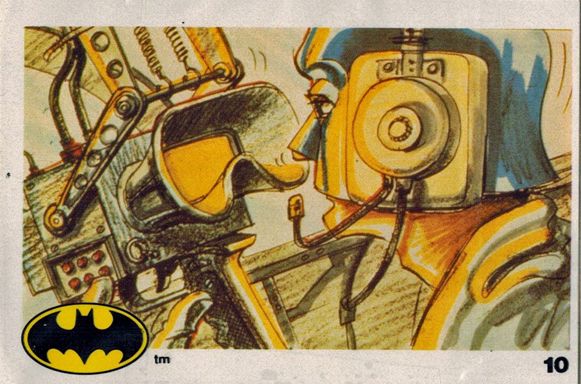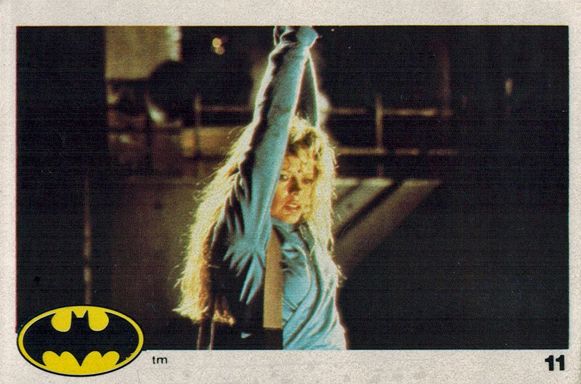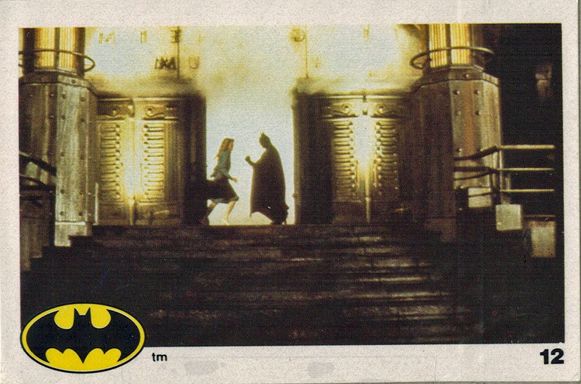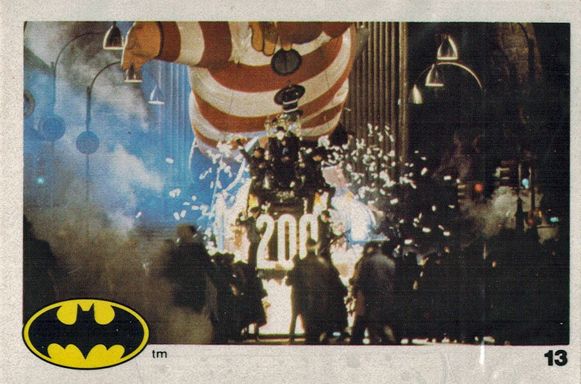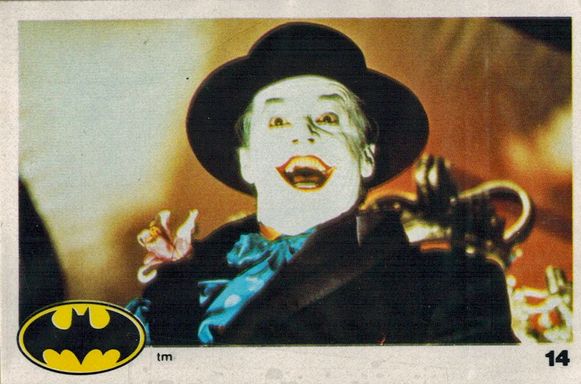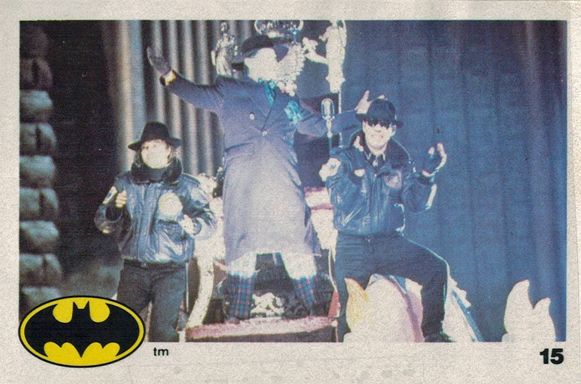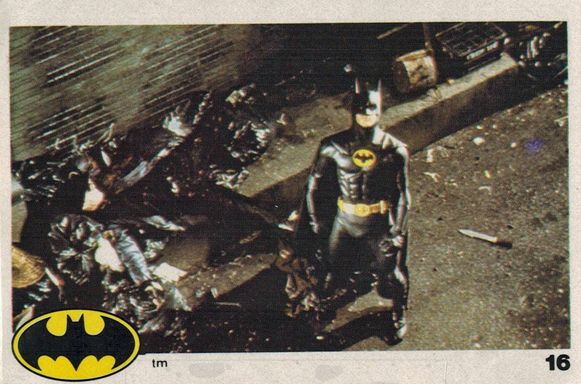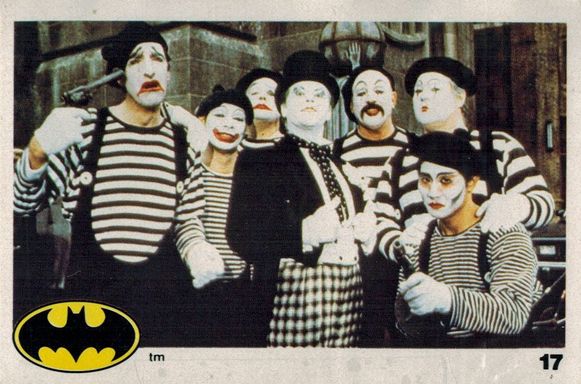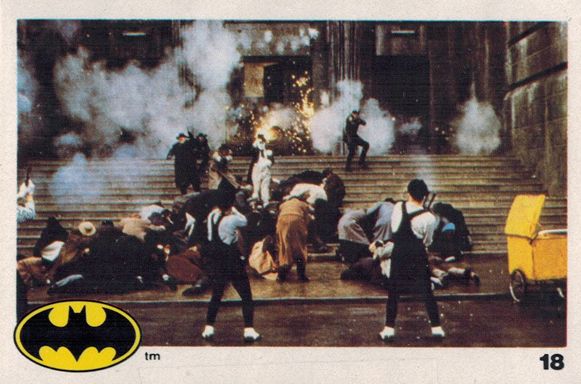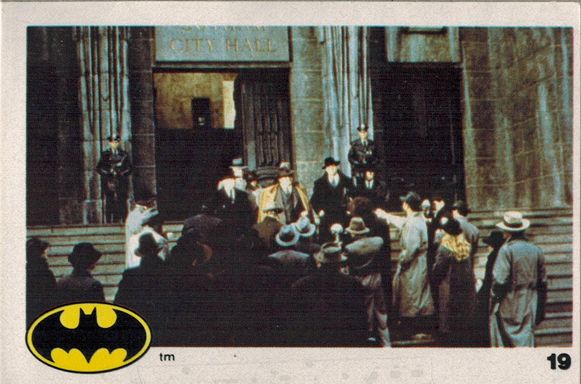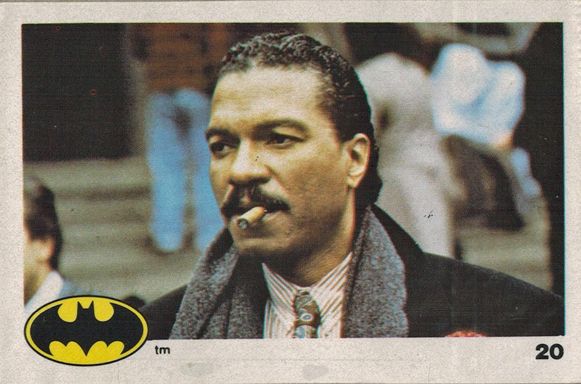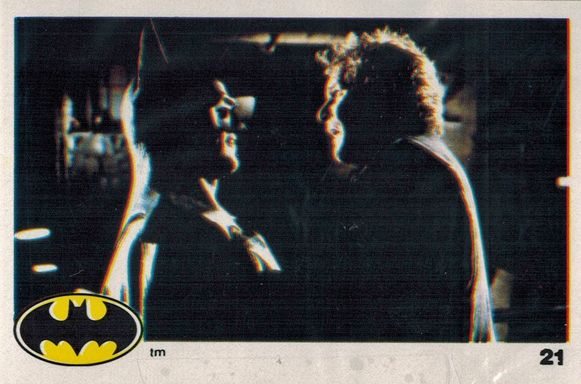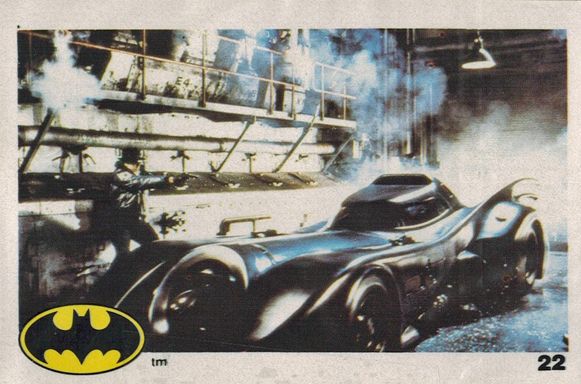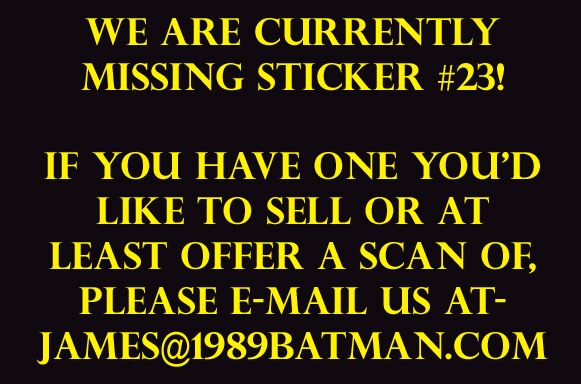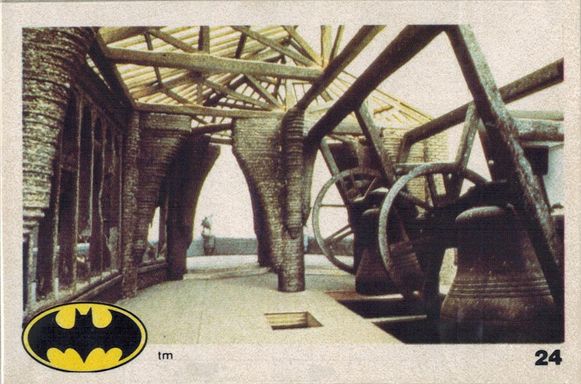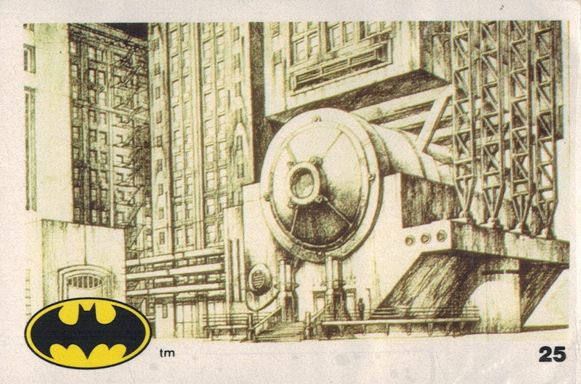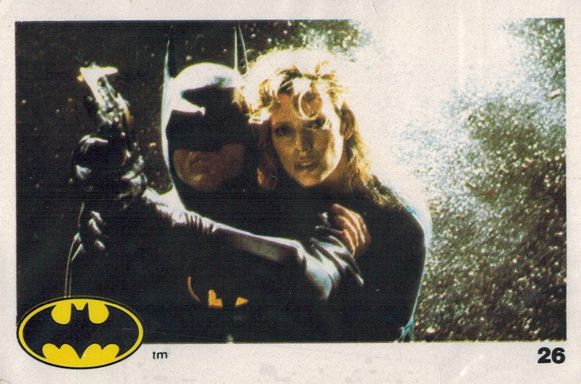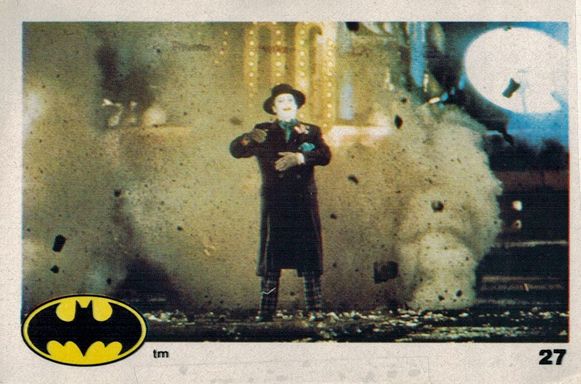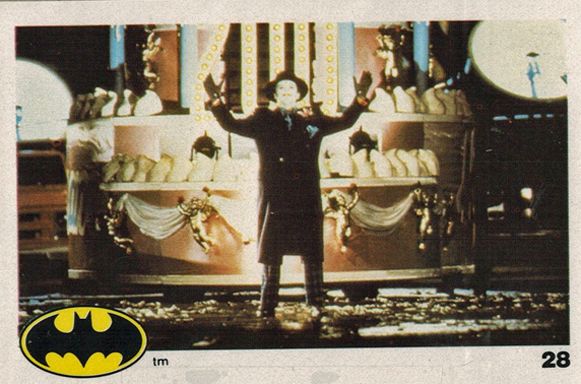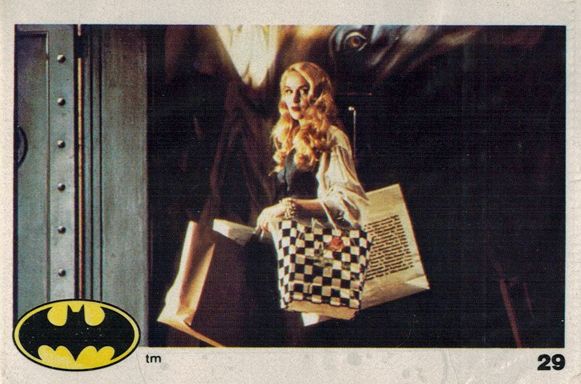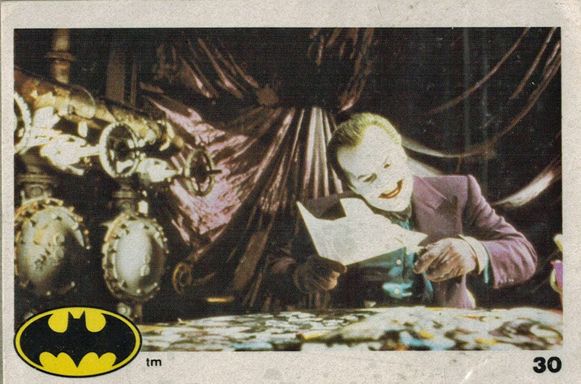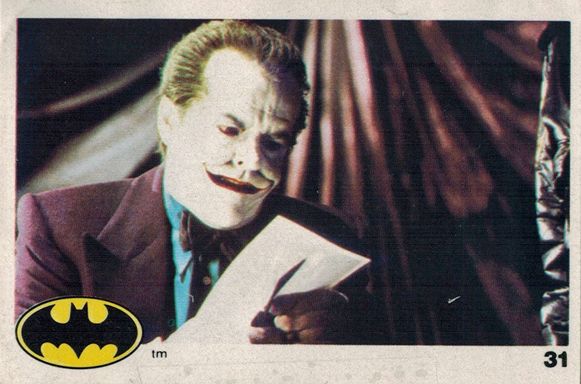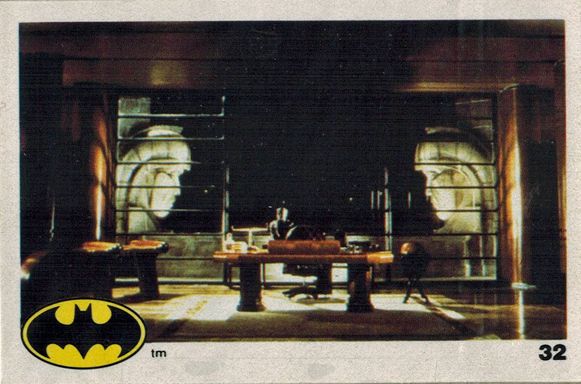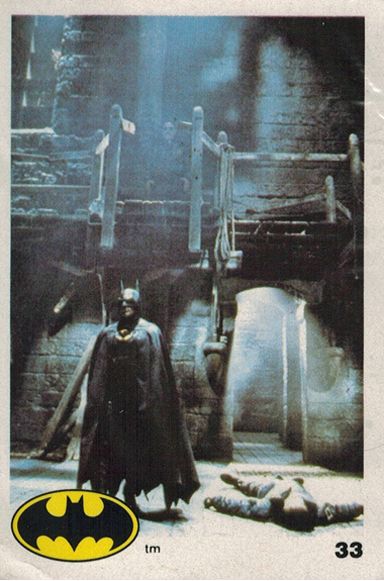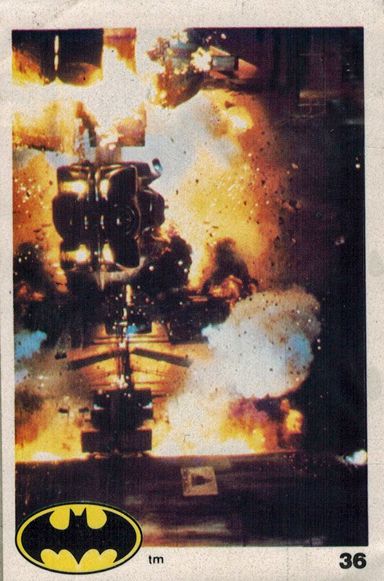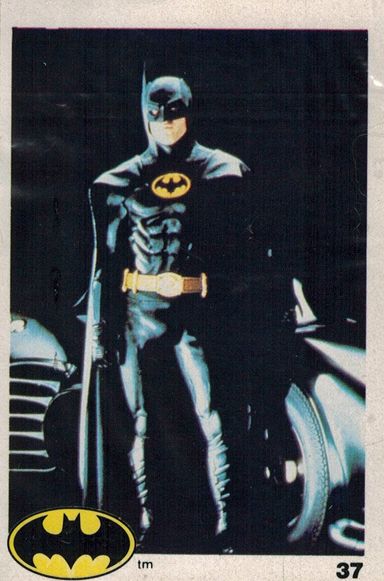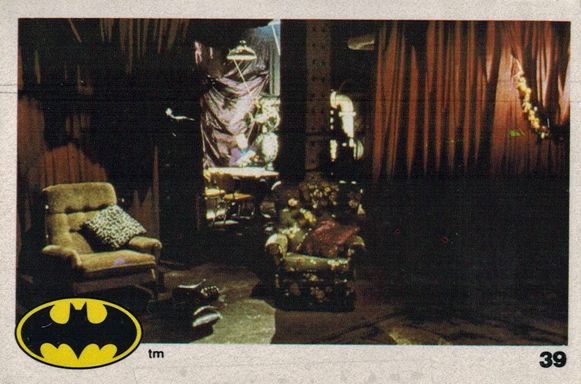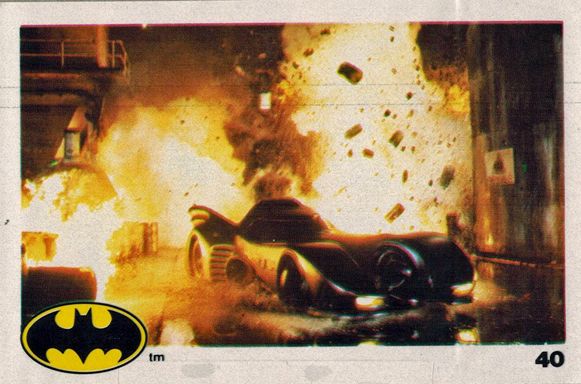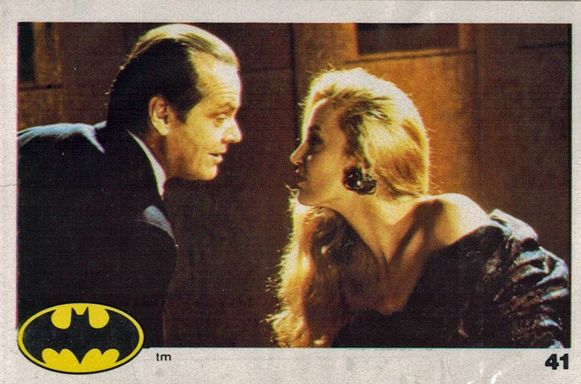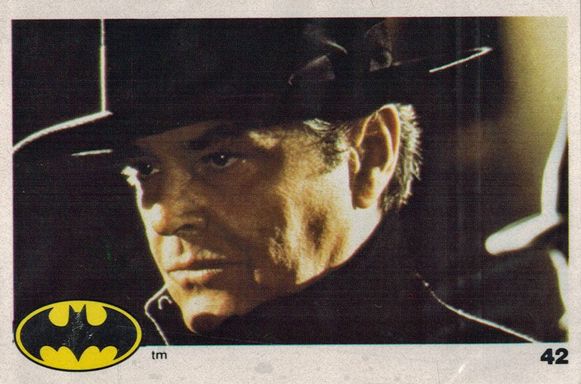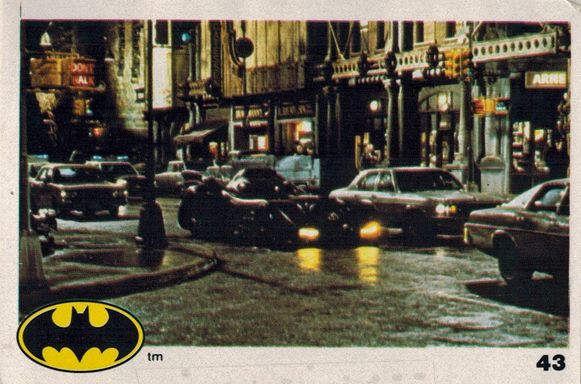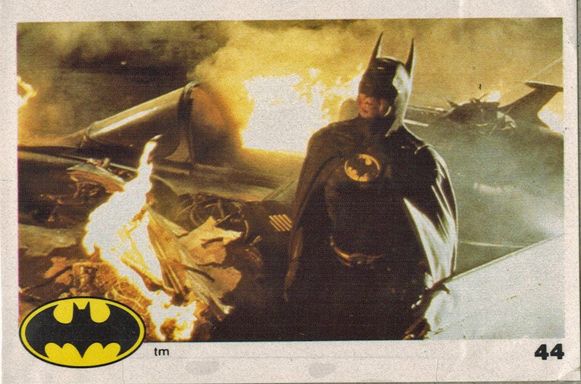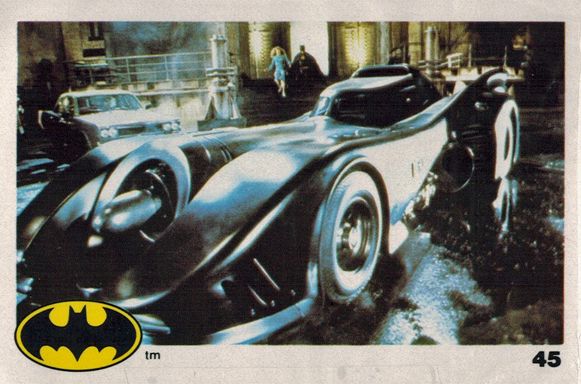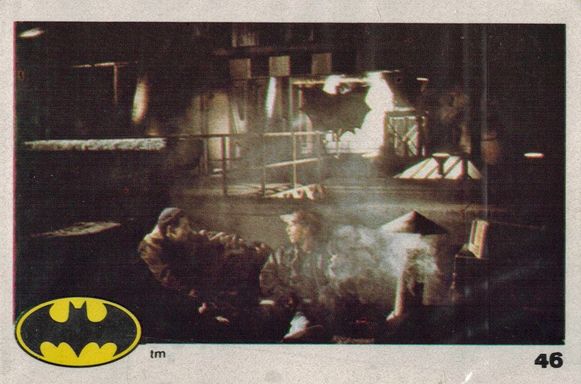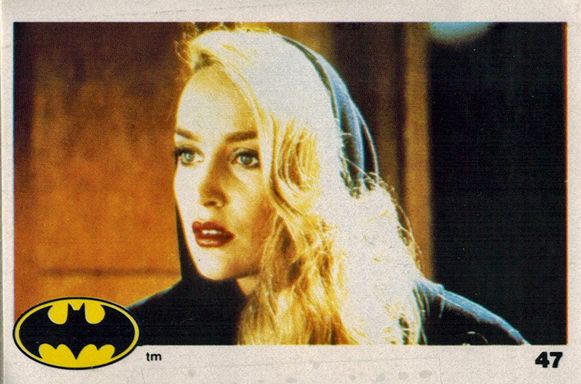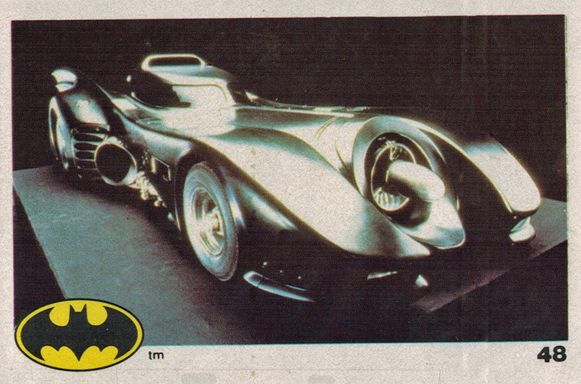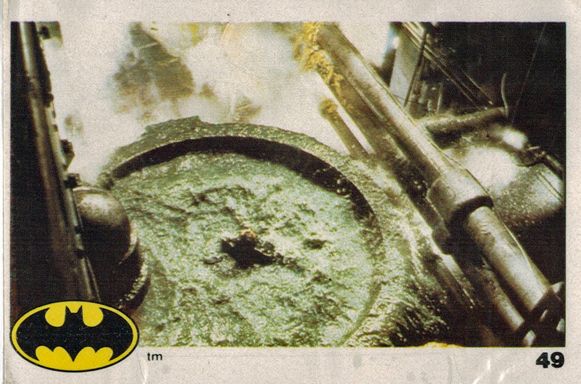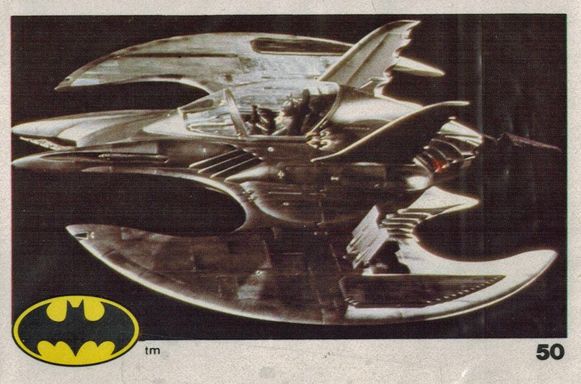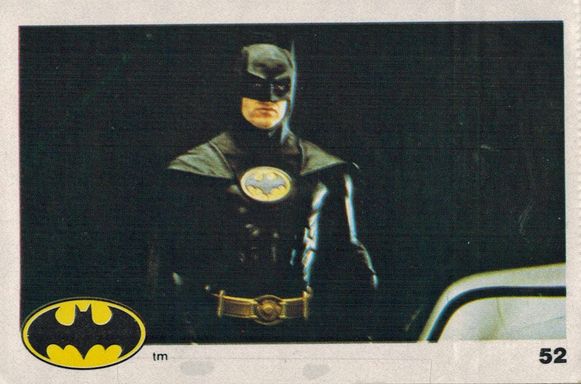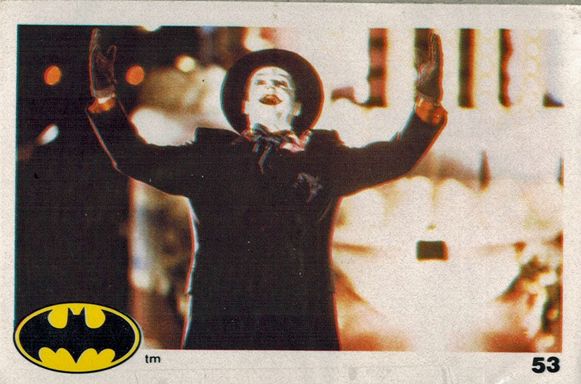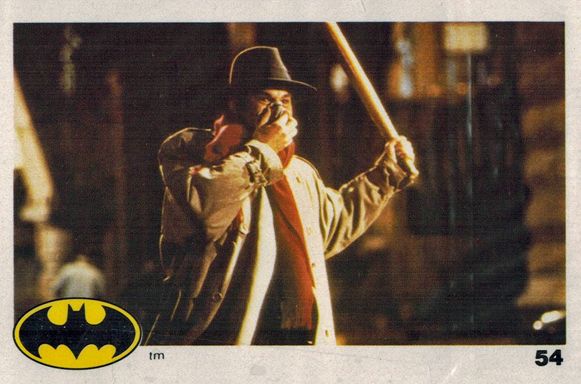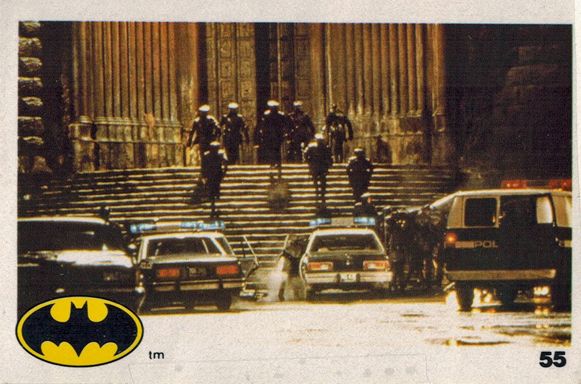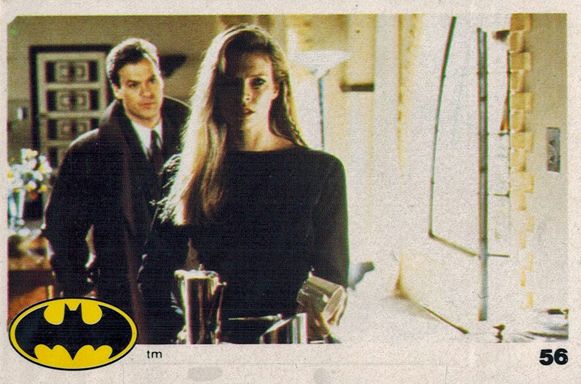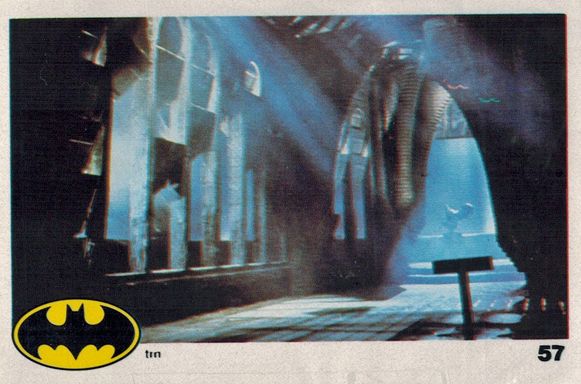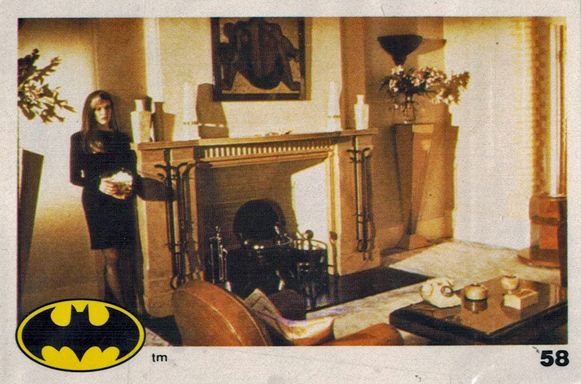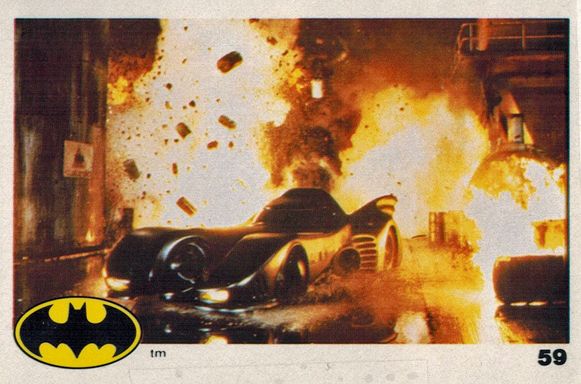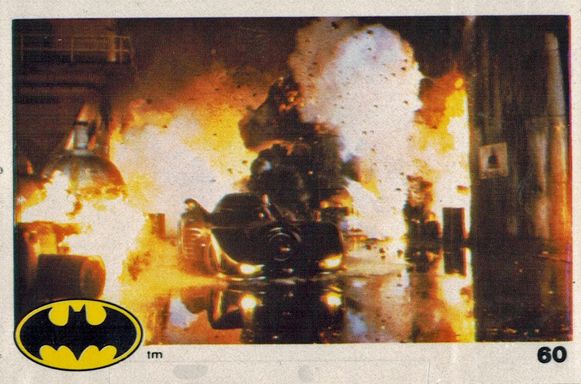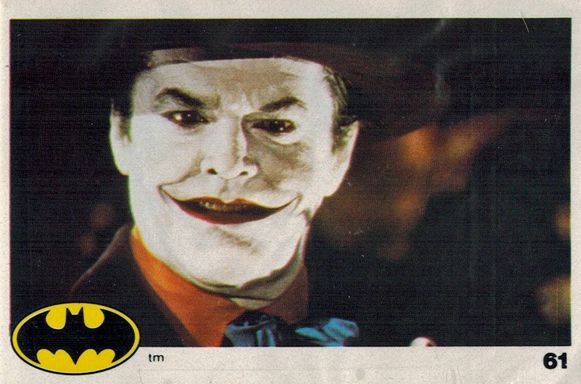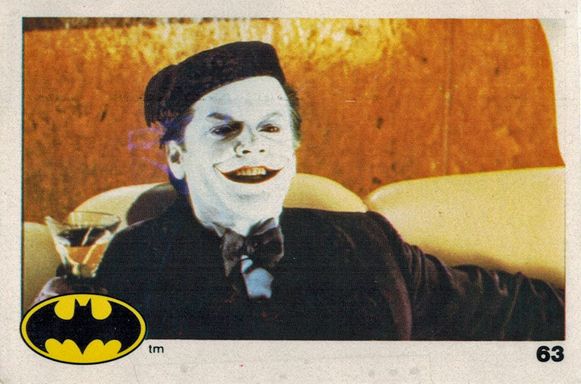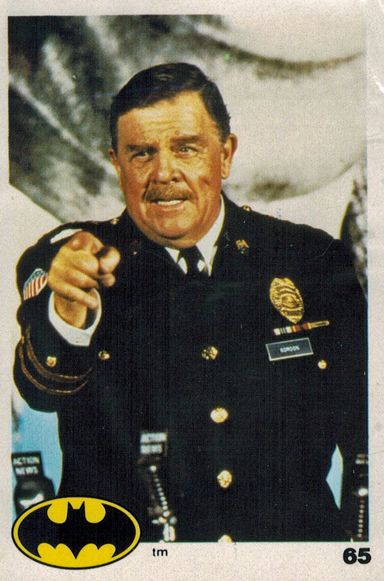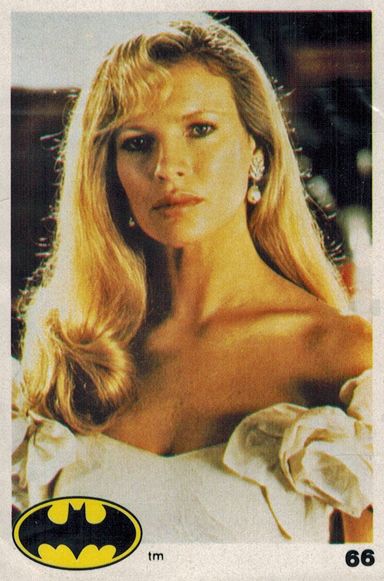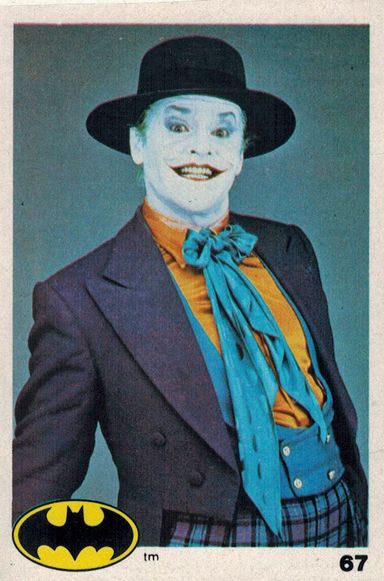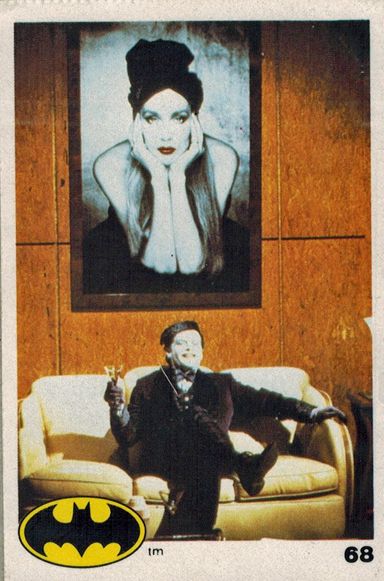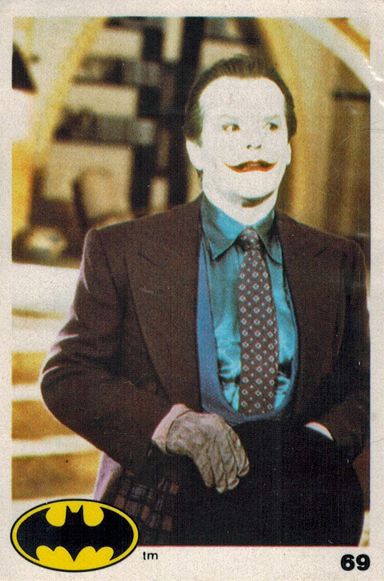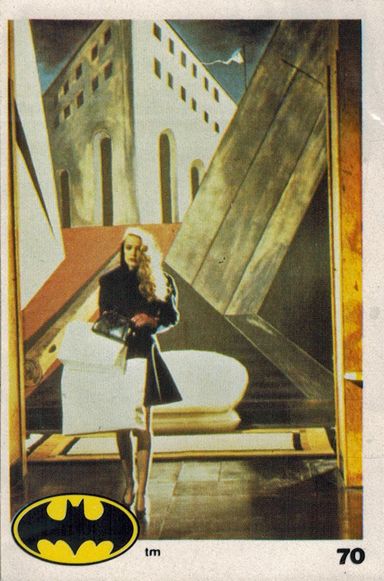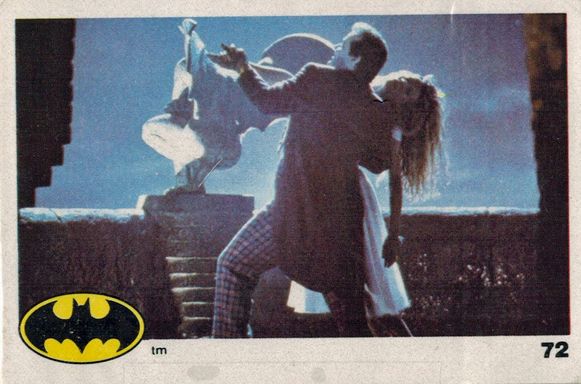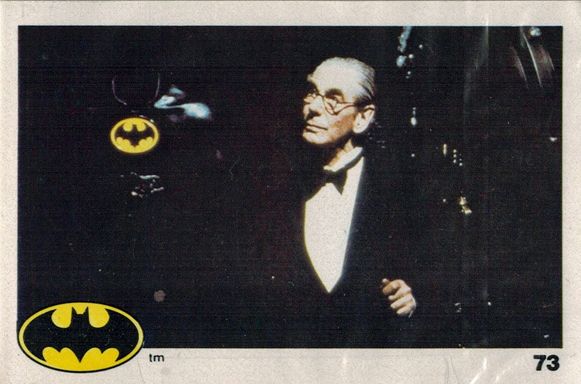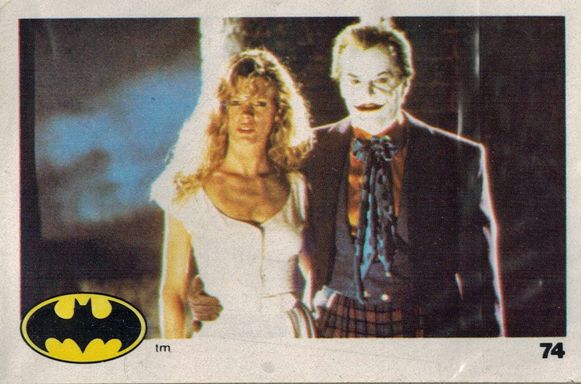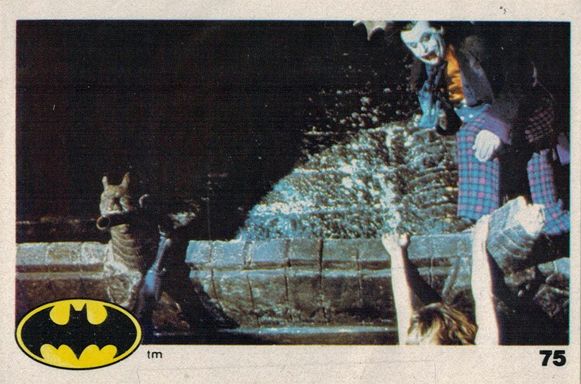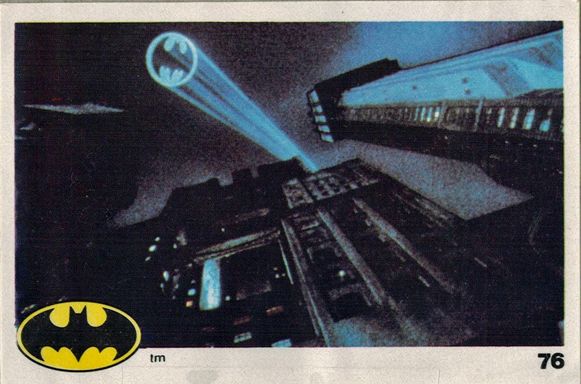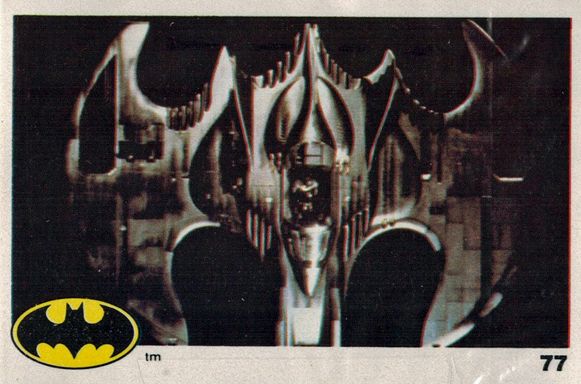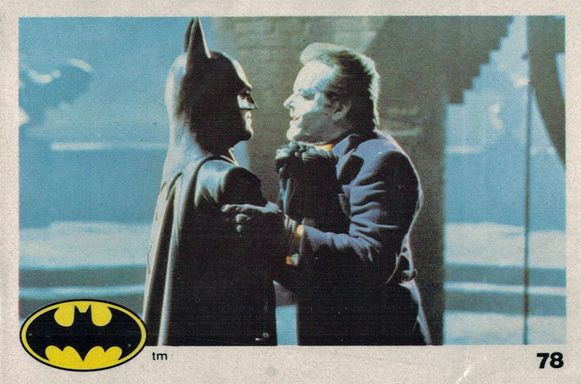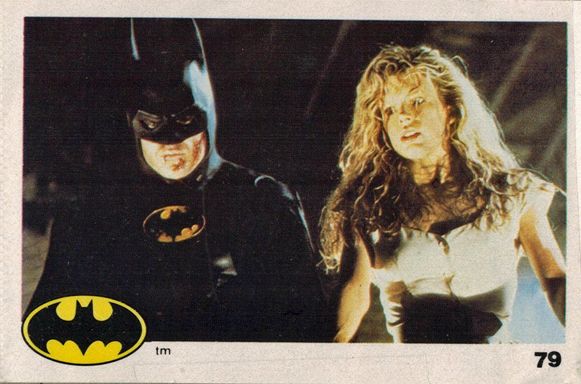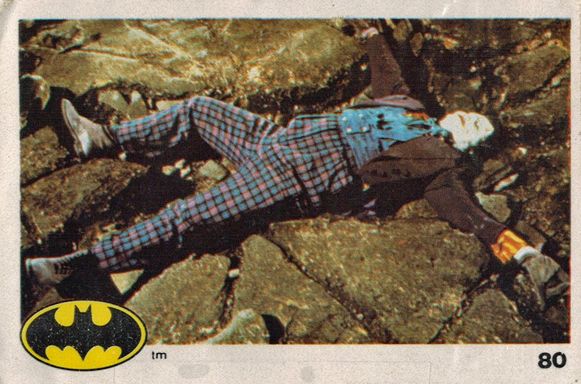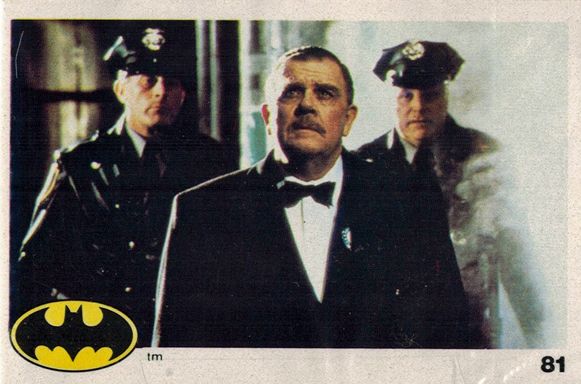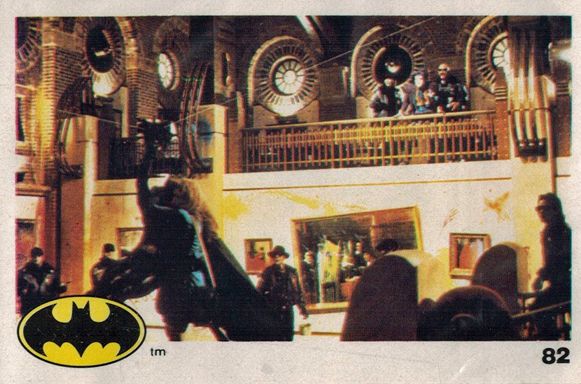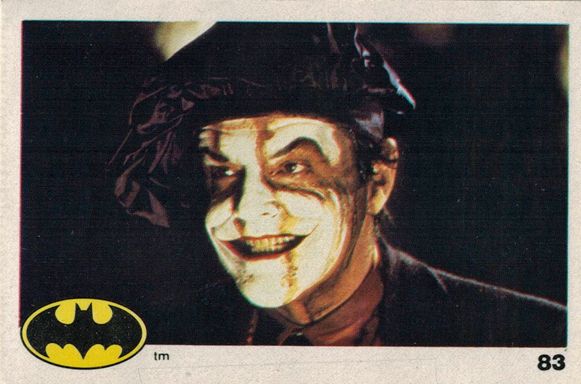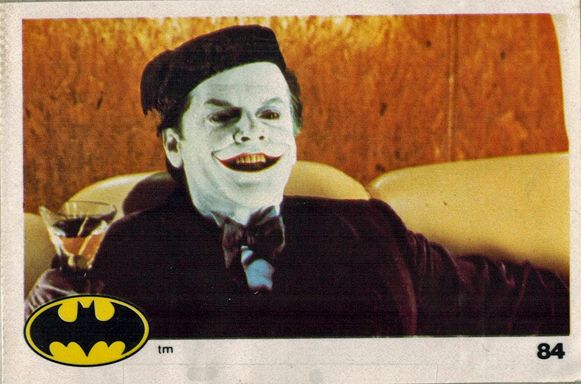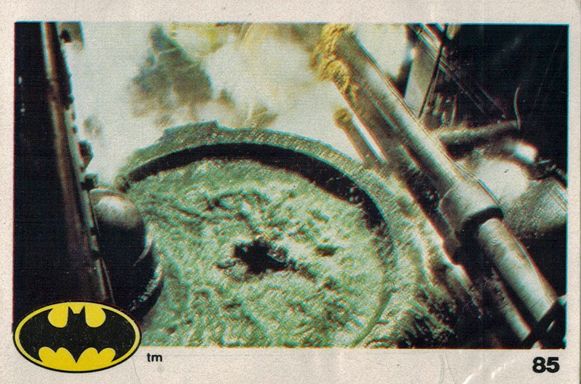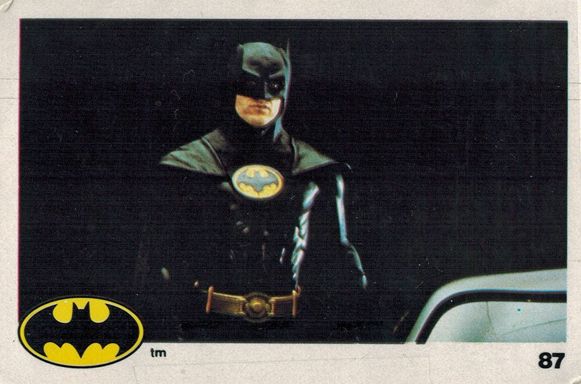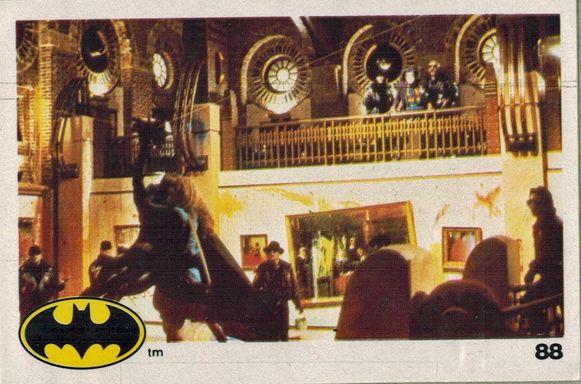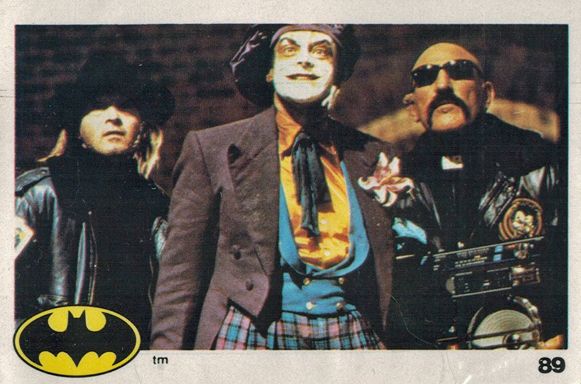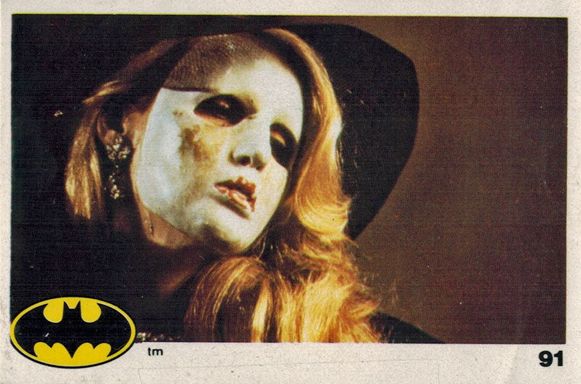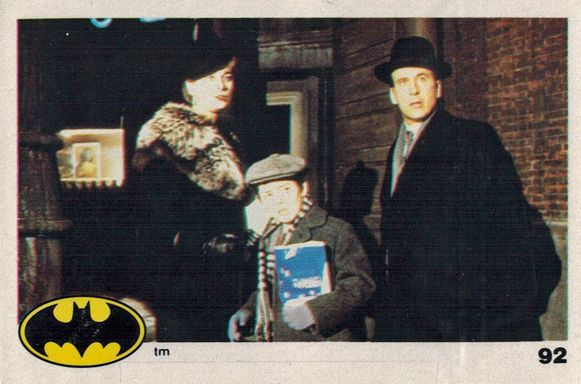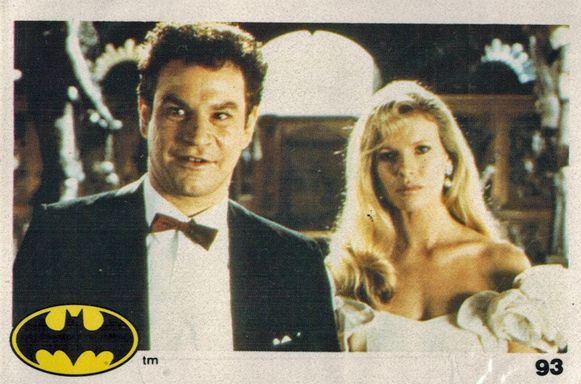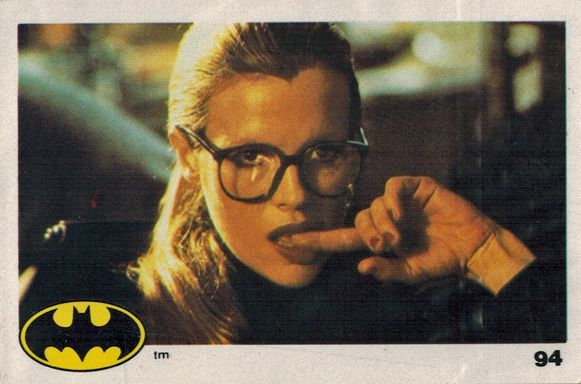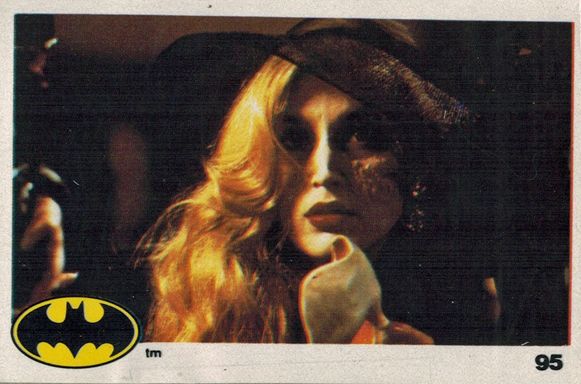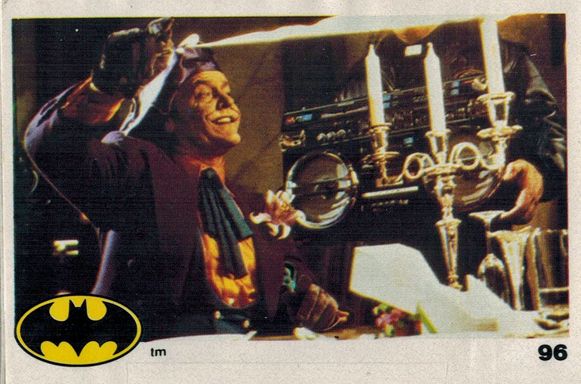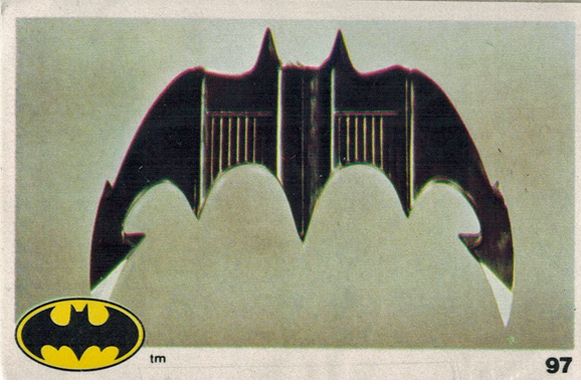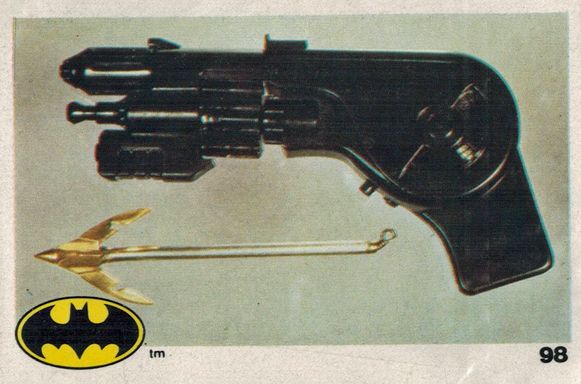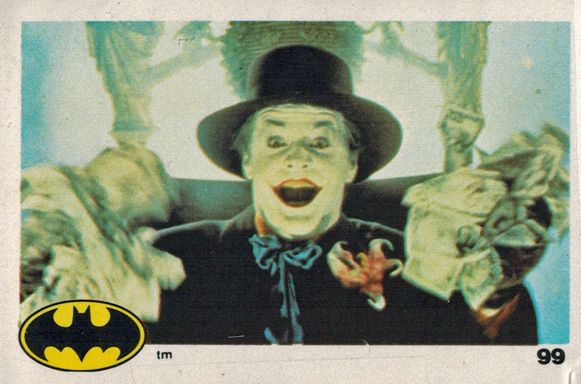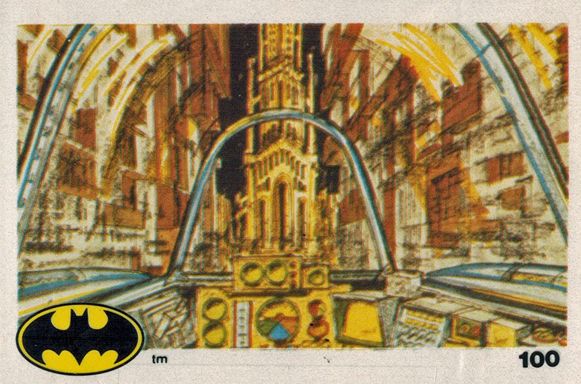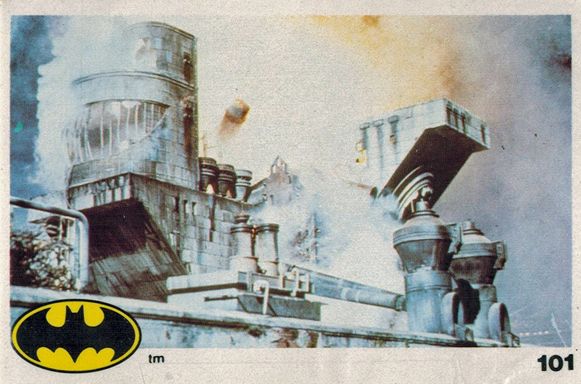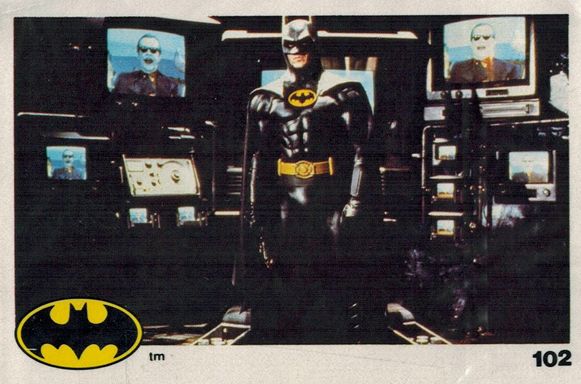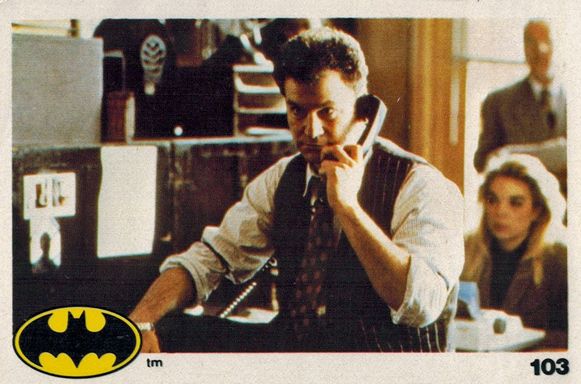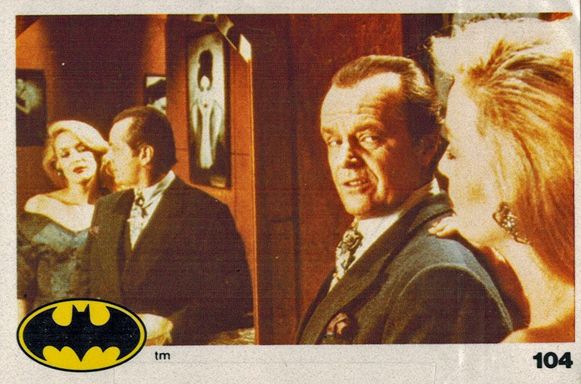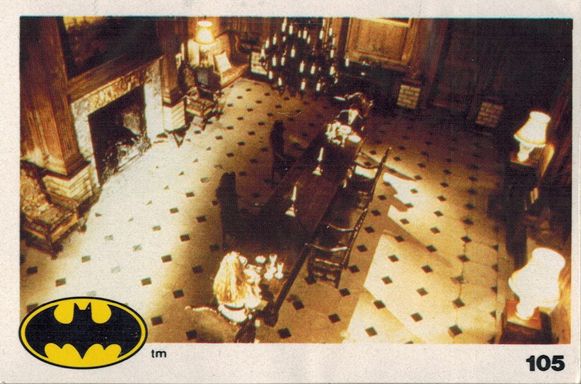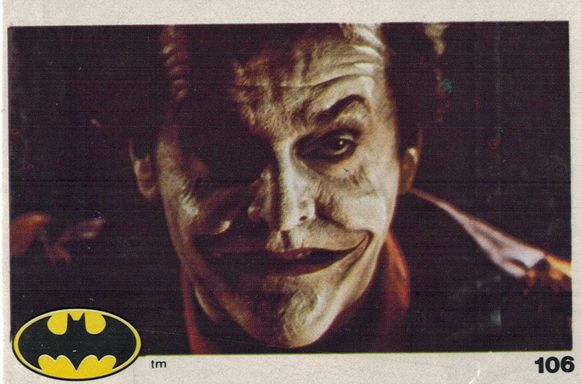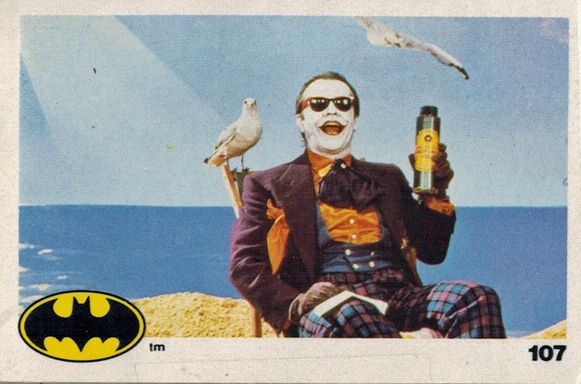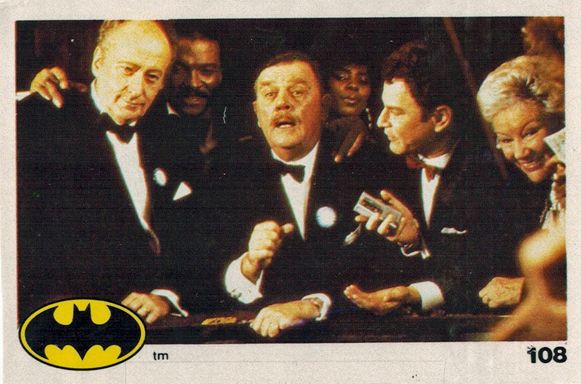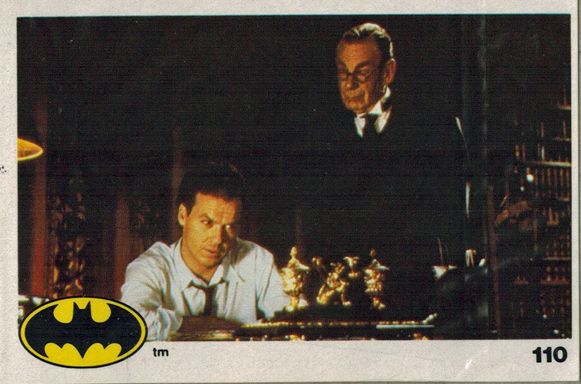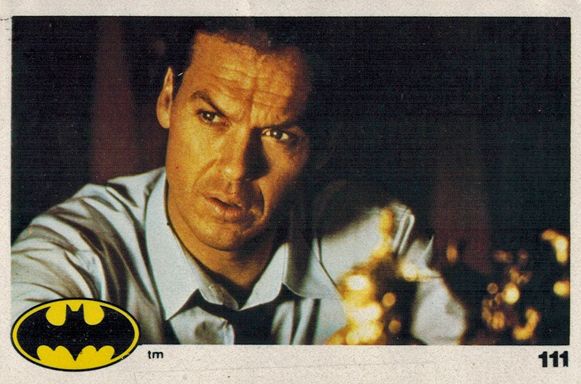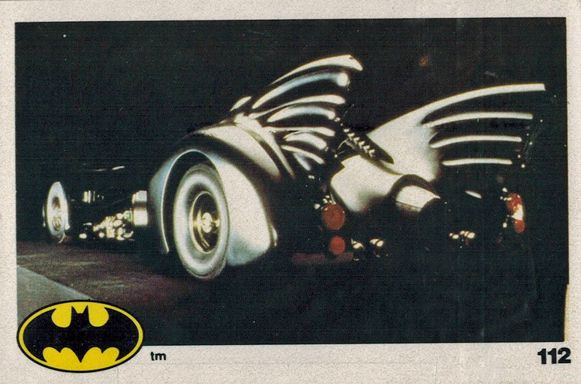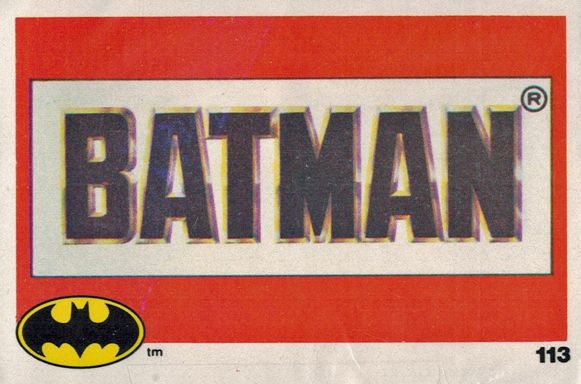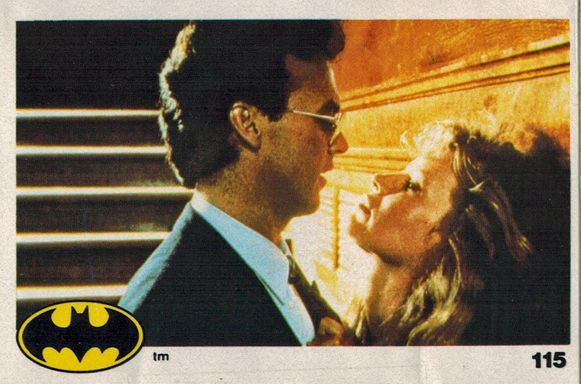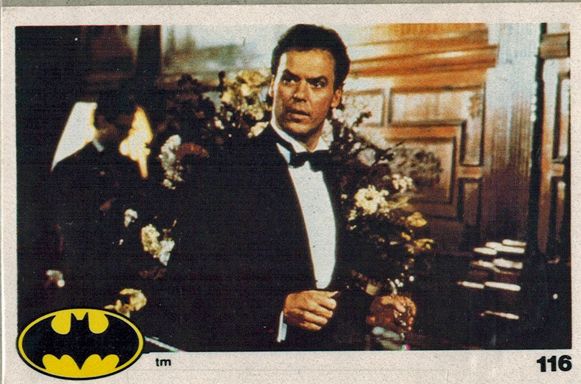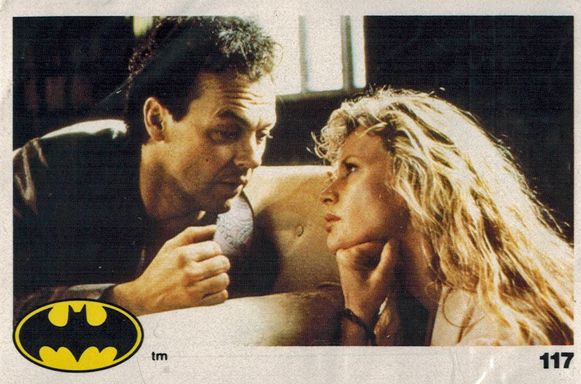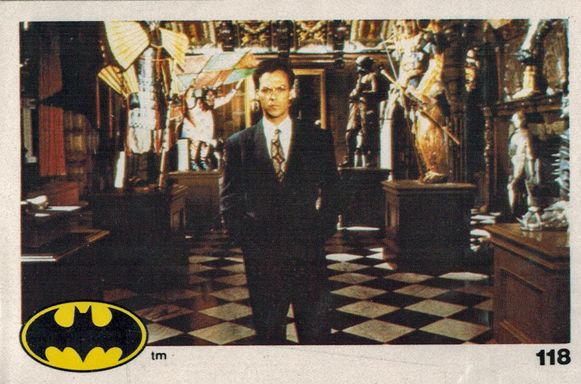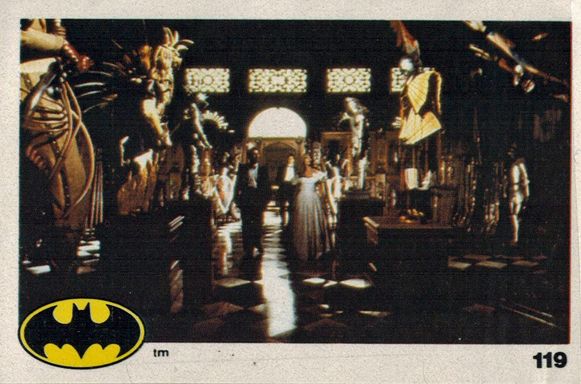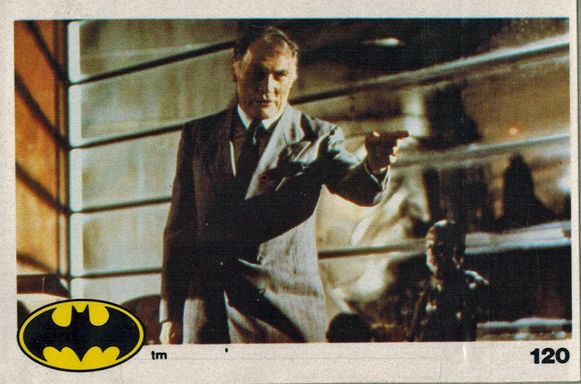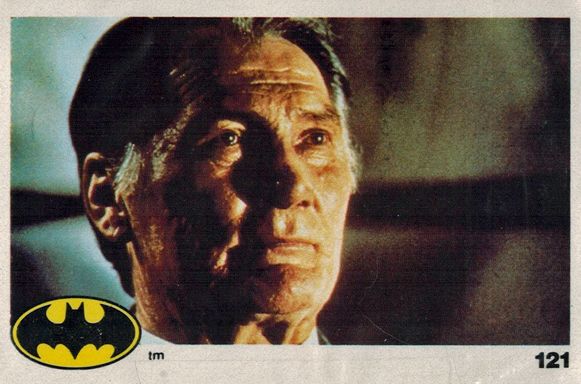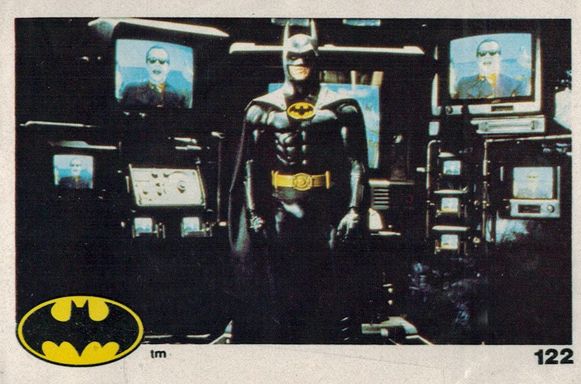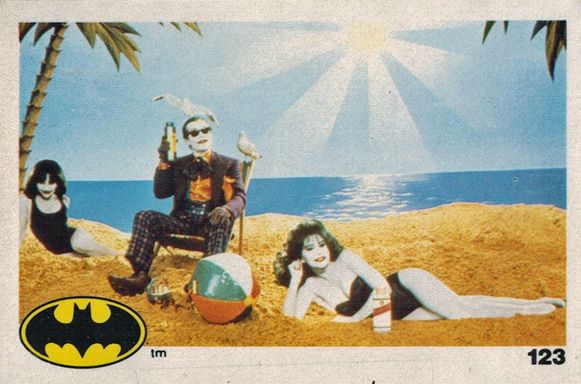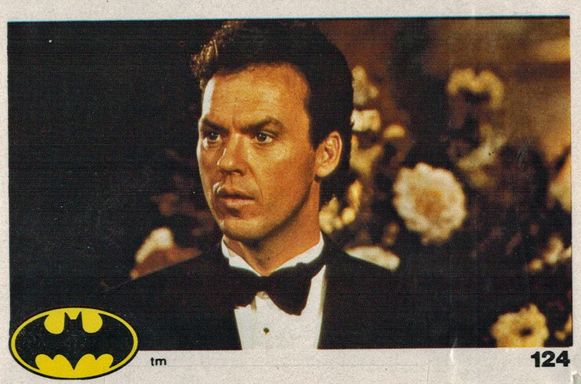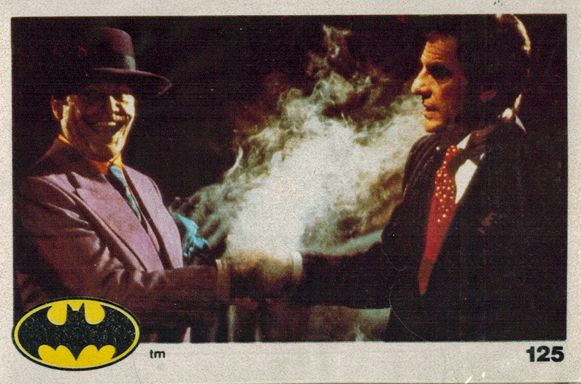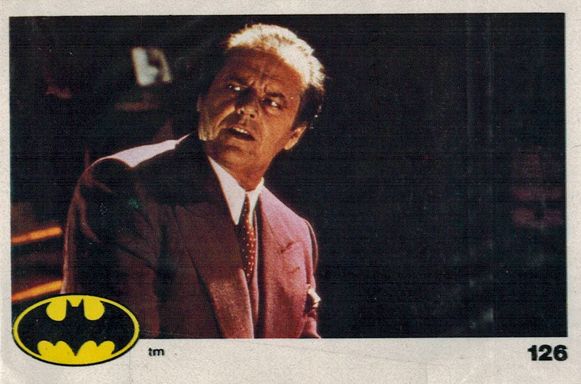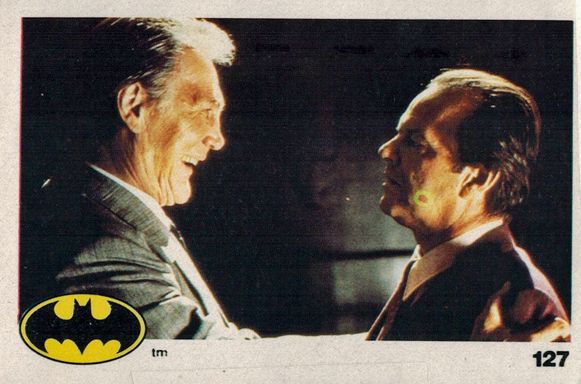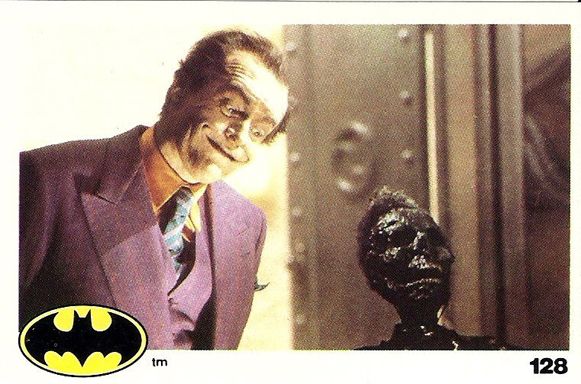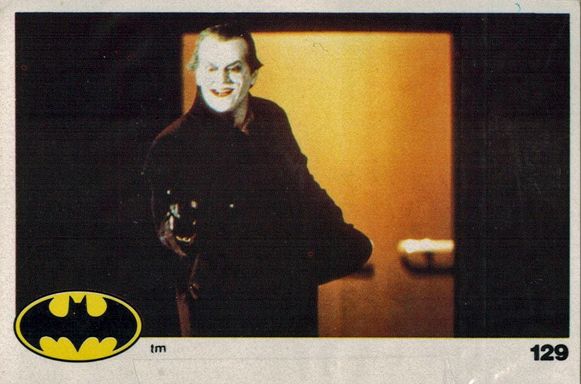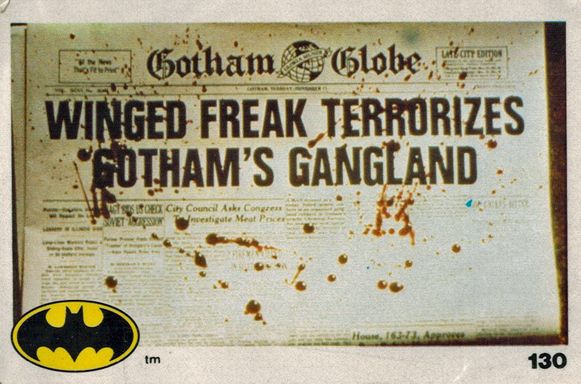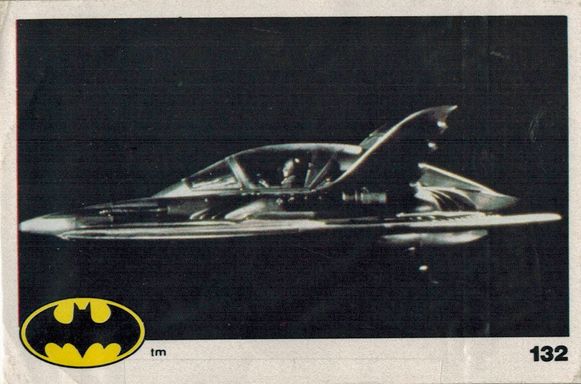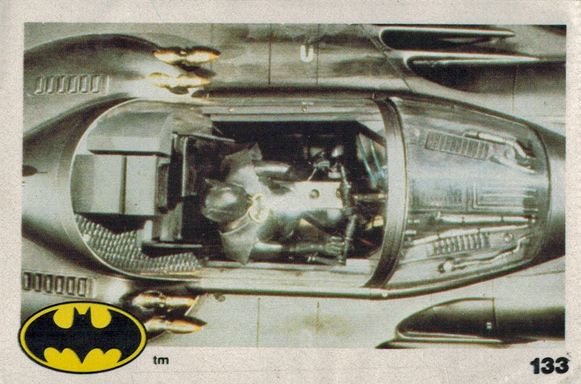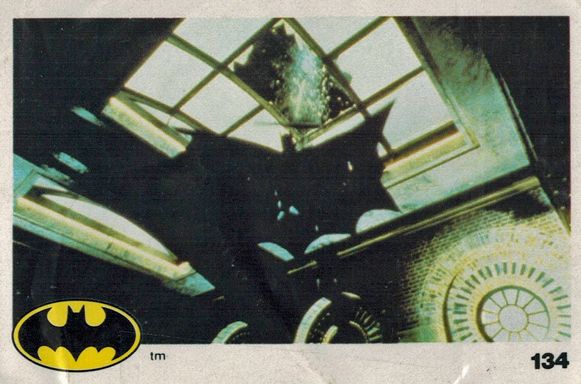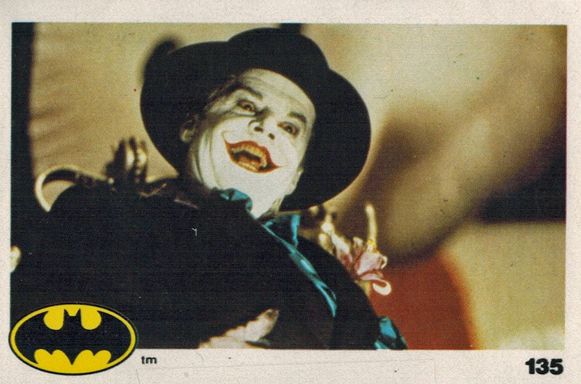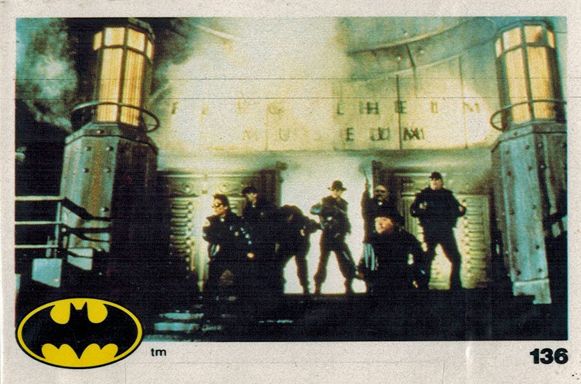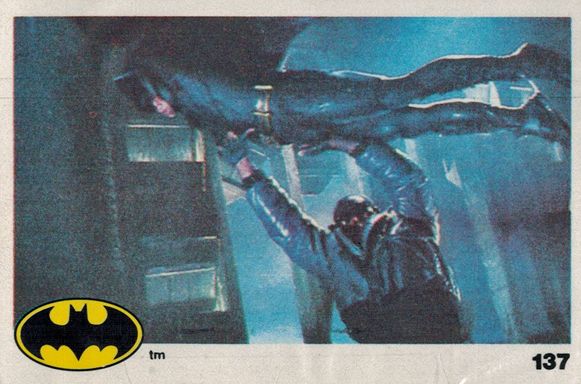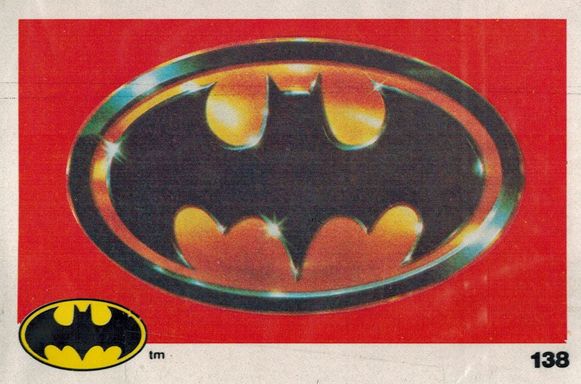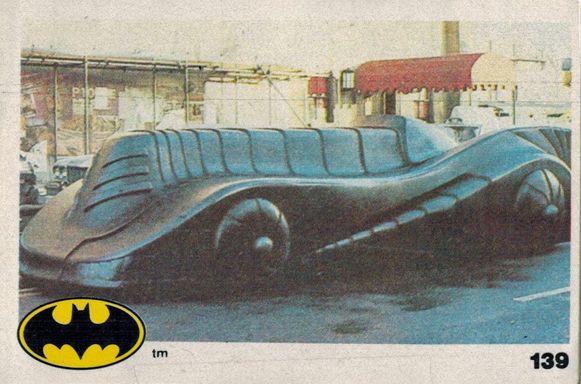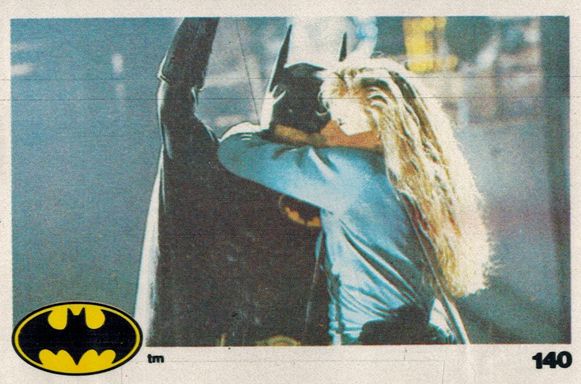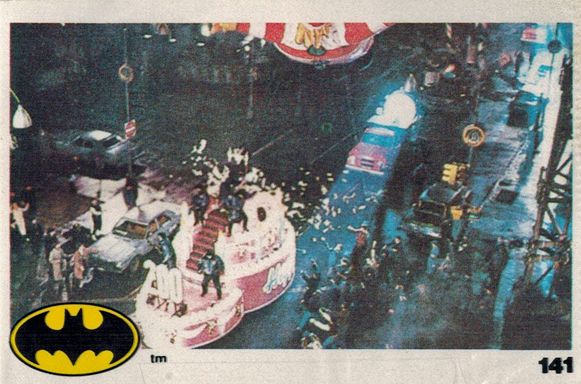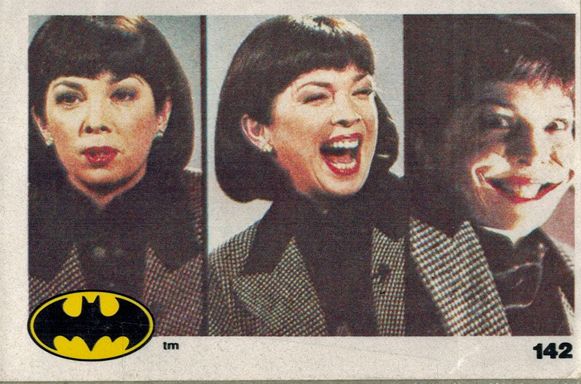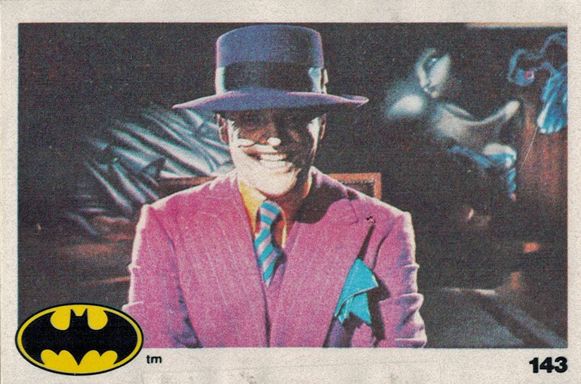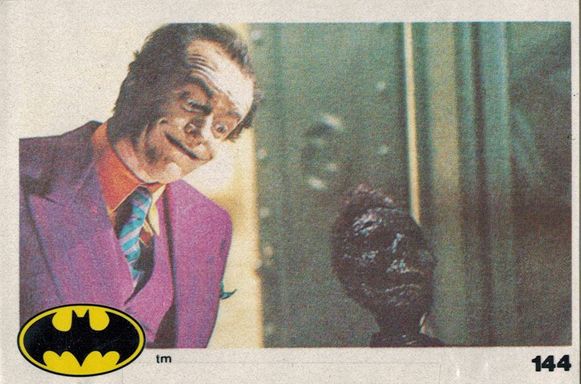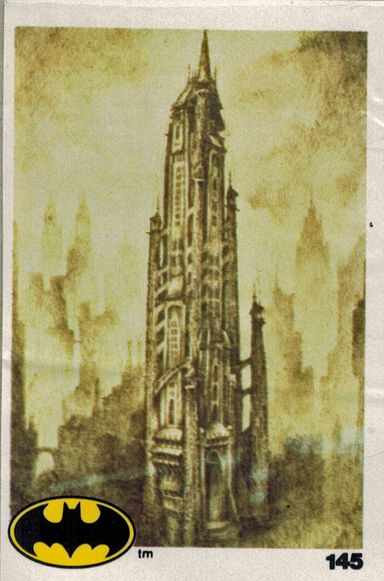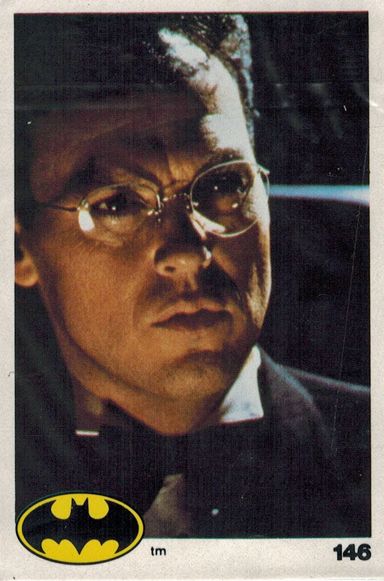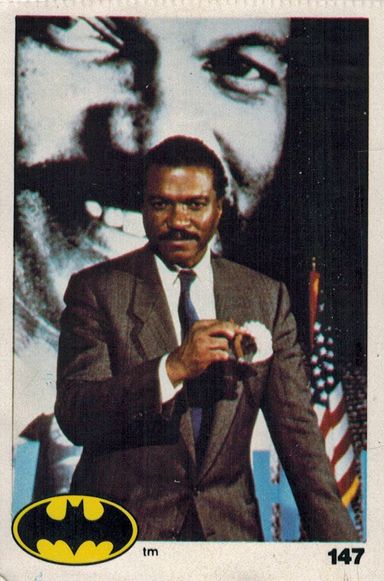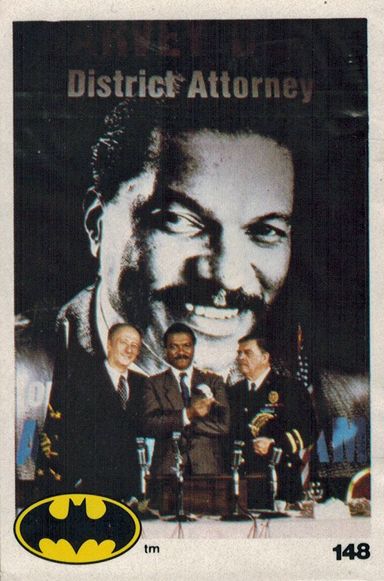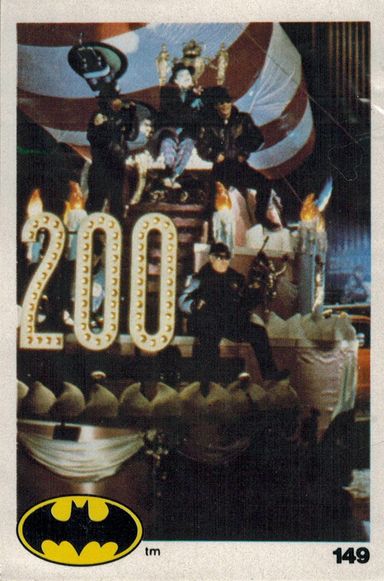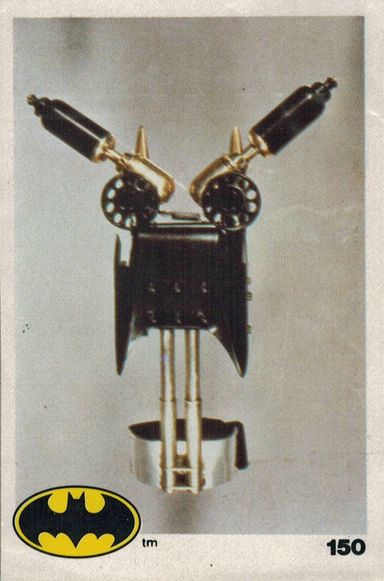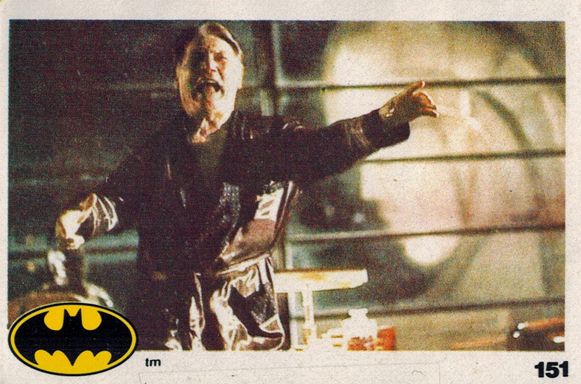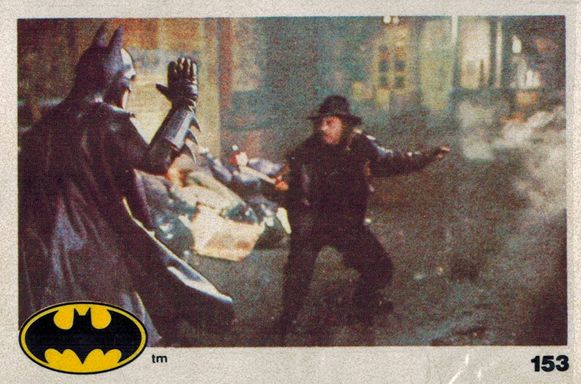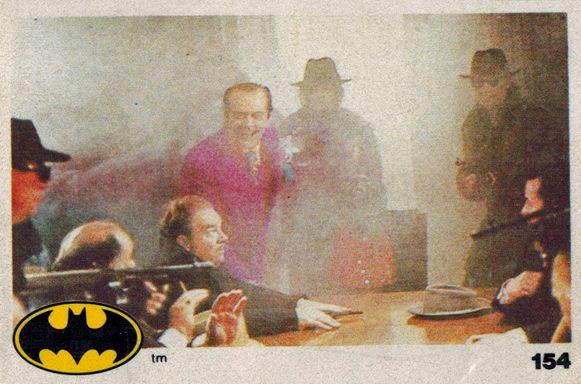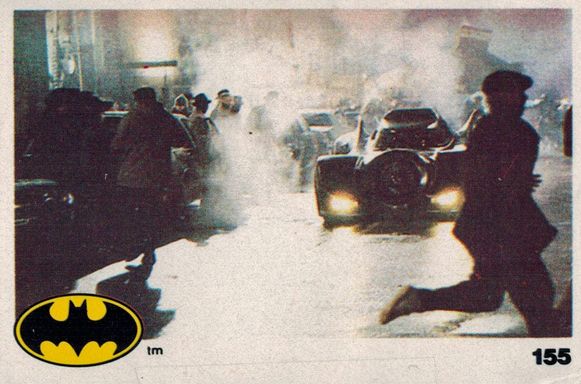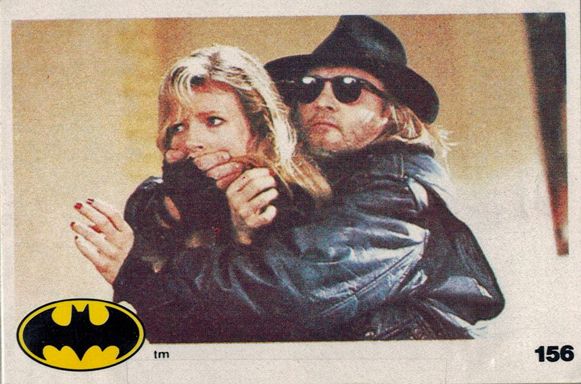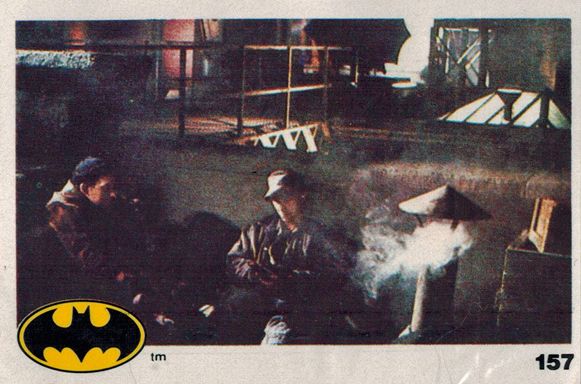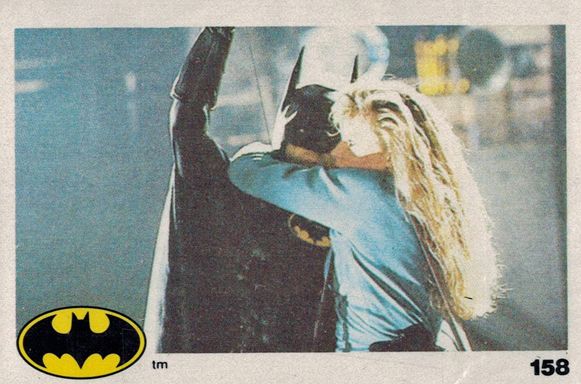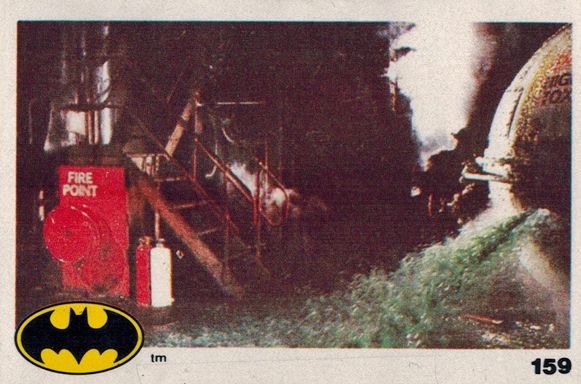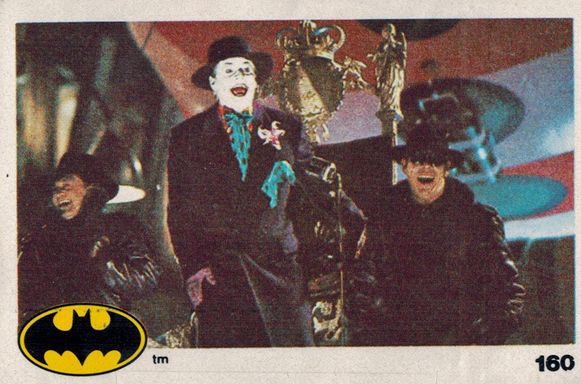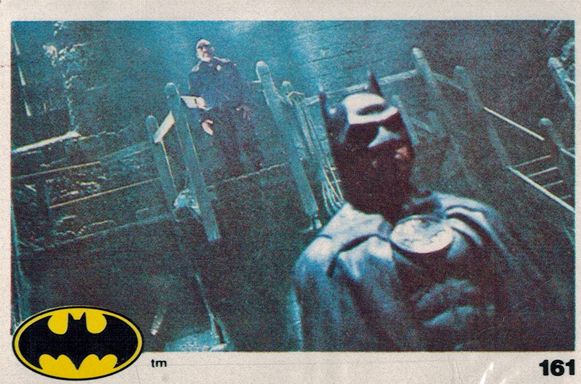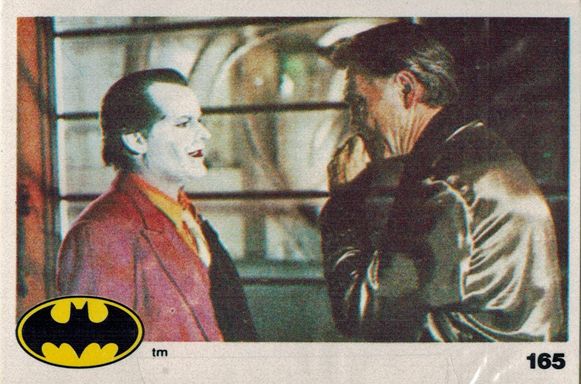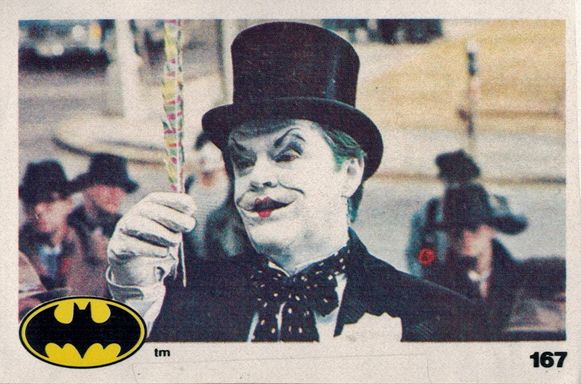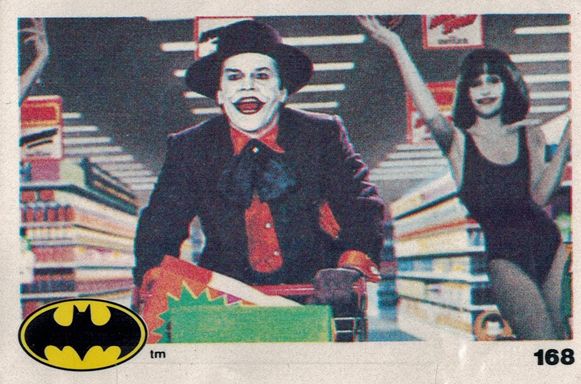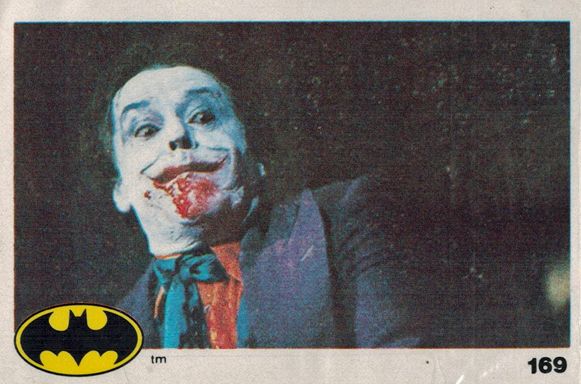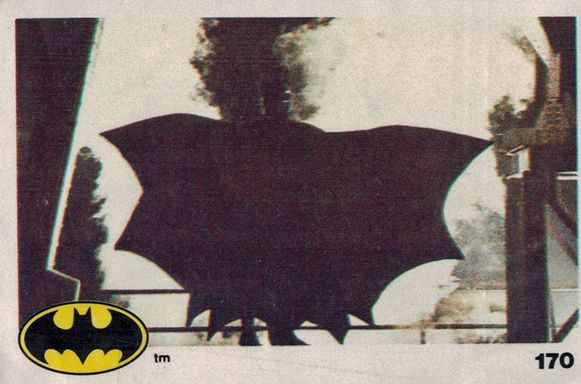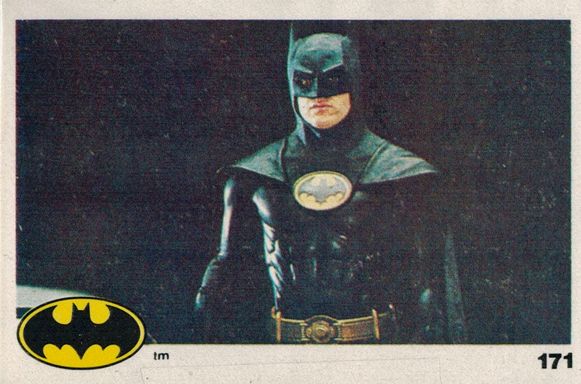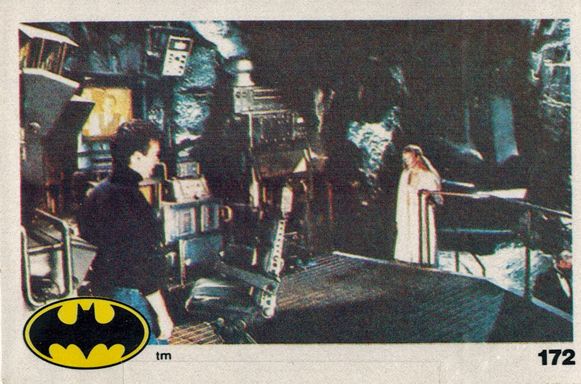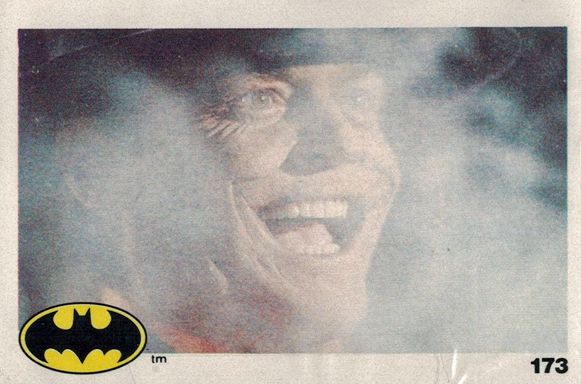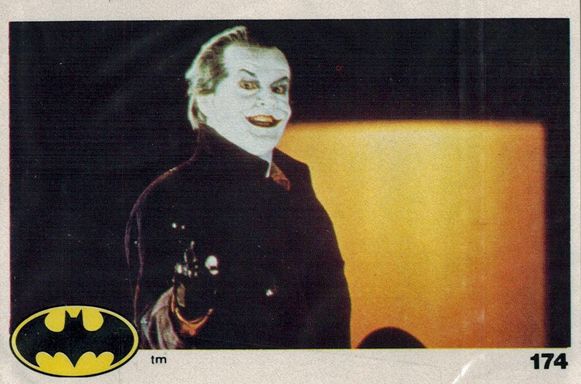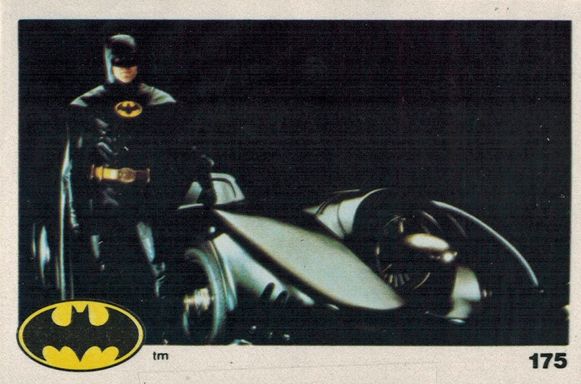 Inexplicably, stickers 113 & 138 also pop in packs sans their number. In their place are random bits of Greek text. 2 examples of this are shown below. If any readers out there are fluent in Greek and wish to translate, please leave a comment down below!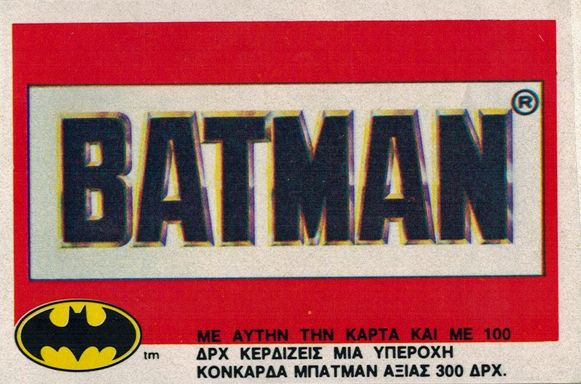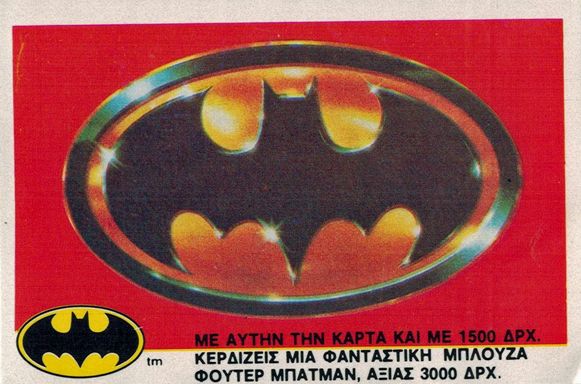 An album to house the collection was also available in Greece. For the most part, this album consists of a bunch of numbered squares on which to apply your stickers. I didn't bother to include those pages here since there is no accompanying text. To save time, I just scanned the front and back covers, as well as the introductory & closing pages which feature the only text in the album. again- If anyone wishes to translate these, please comment below!