Fellow fan Thorsten Lehmann and I recently acquired a rather large collection of fantastic imagery created during the filming of Batman '89. Much of this imagery consists of still photography created for publicizing the film. These images appeared in trade articles, merchandise like the Topps card set & movie souvenir magazine, and in video packages like the Warner Preview video. Some images from the collection you may have seen before (perhaps not with such clarity), while others appear to be unpublished up to this point. :)
Since there are a LARGE number of images, I thought it best to break them down into related sections. Today's post features imagery of the sets & props seen in the film. We'll start off with the set photos- from early staging models & shooting miniatures to fully constructed sets & real locations!
Early planning & staging models-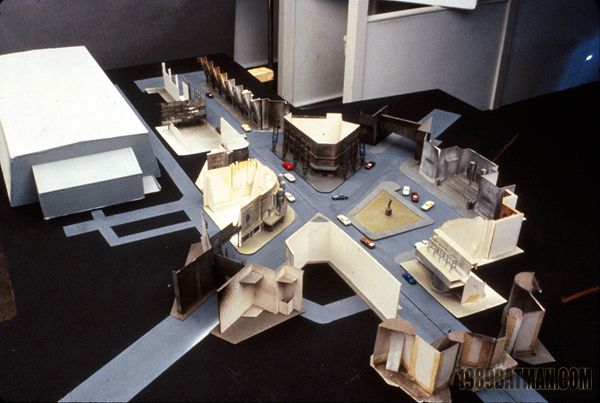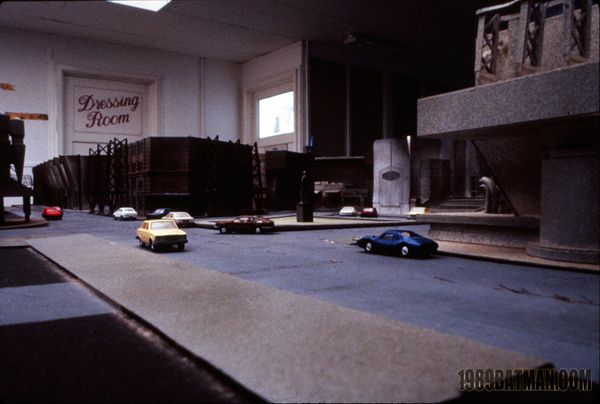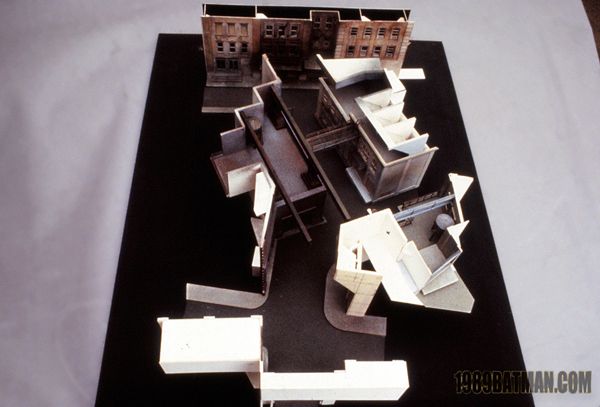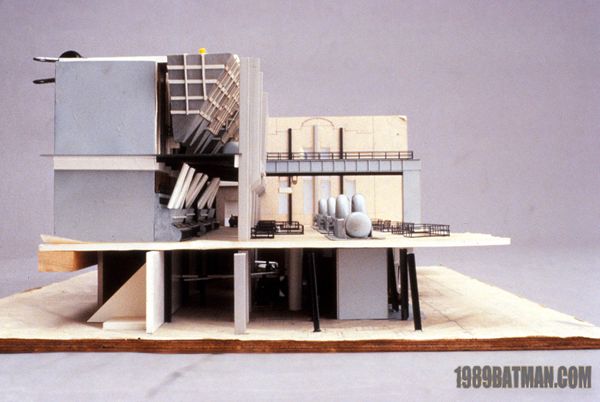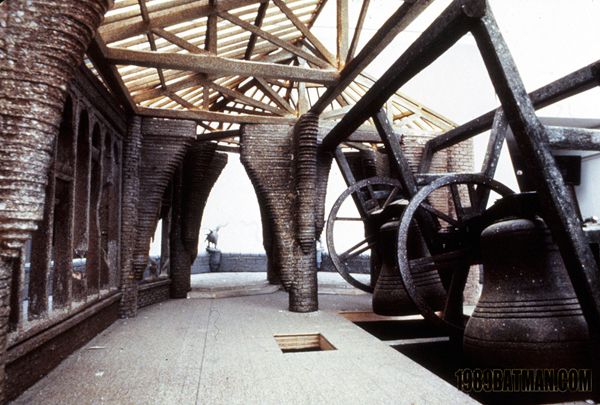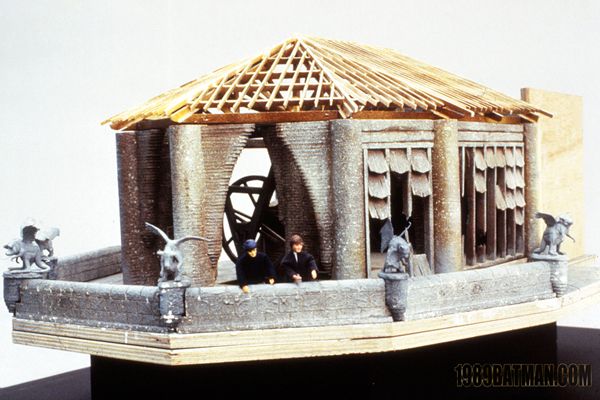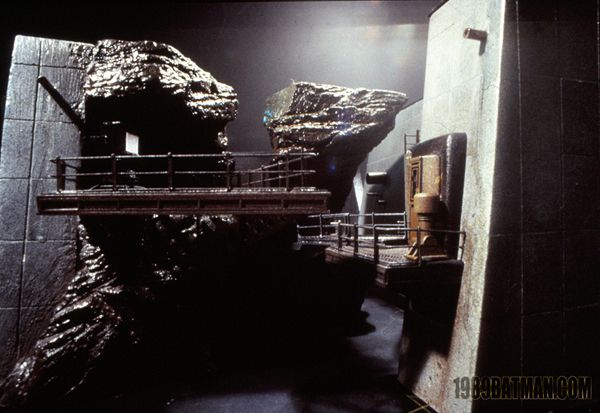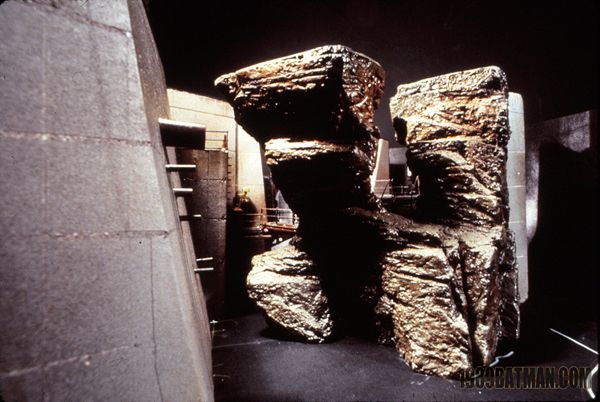 Monarch Theatre-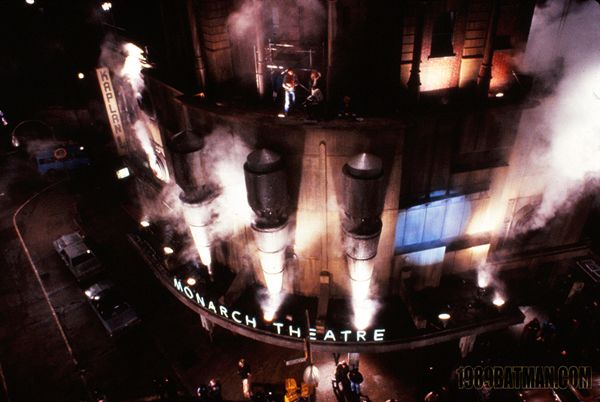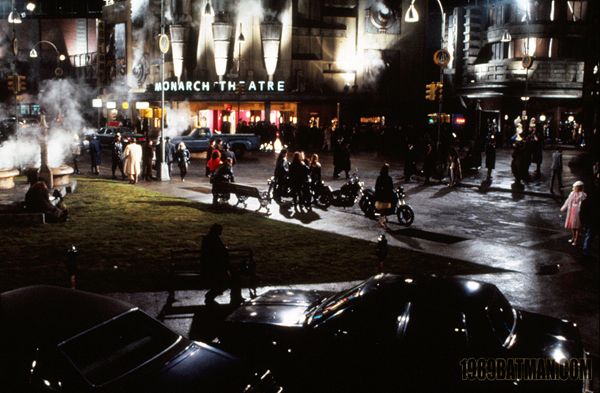 Gotham City Hall-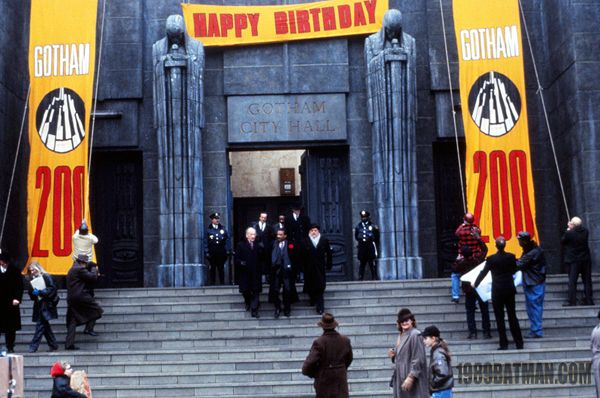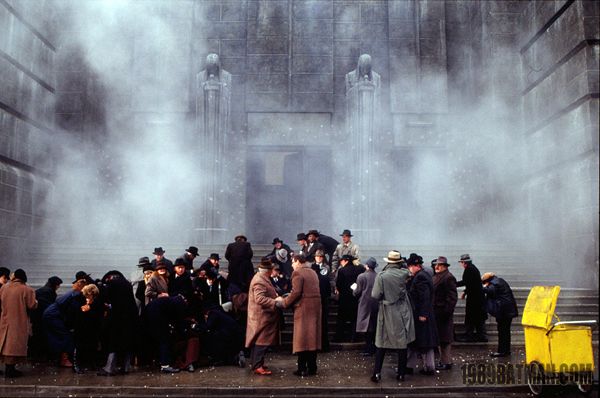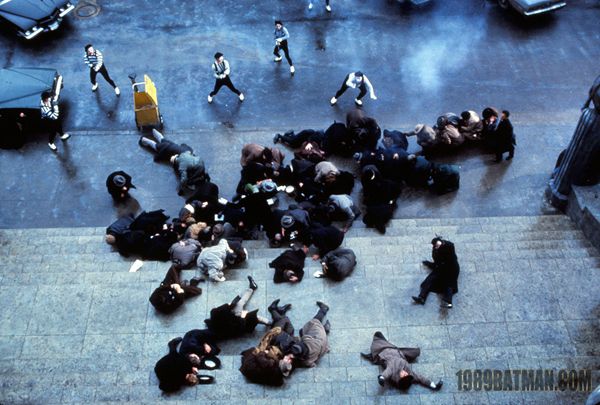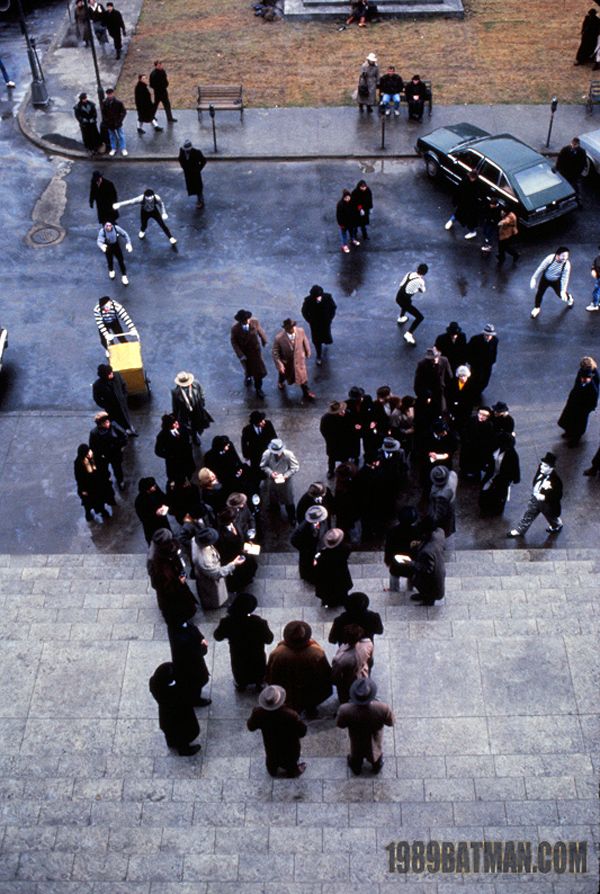 Axis Chemicals-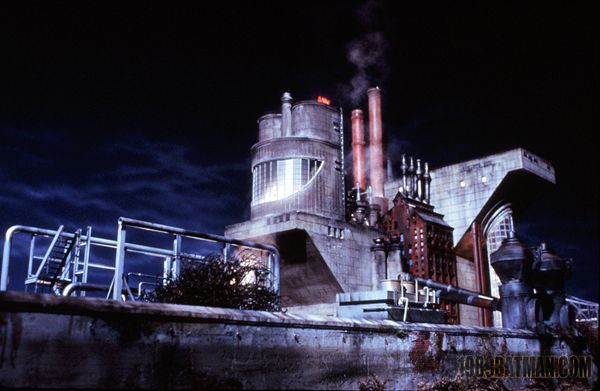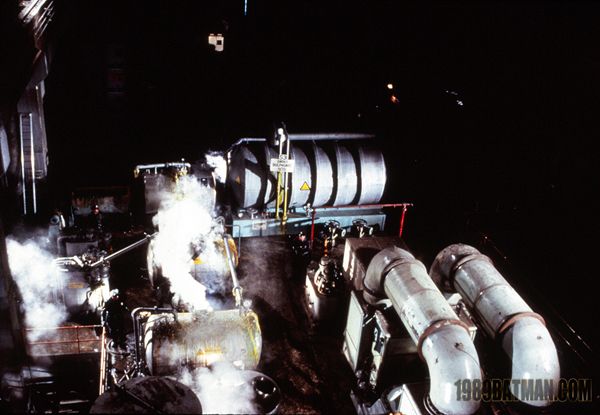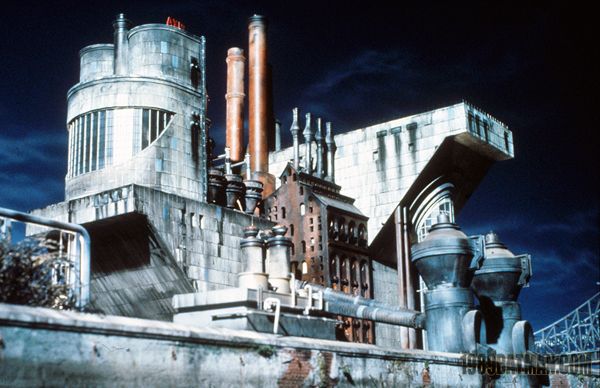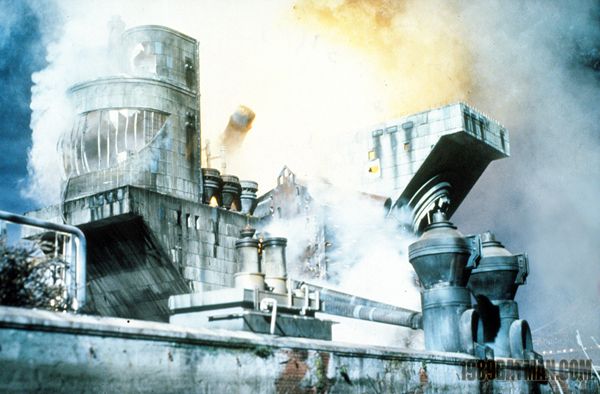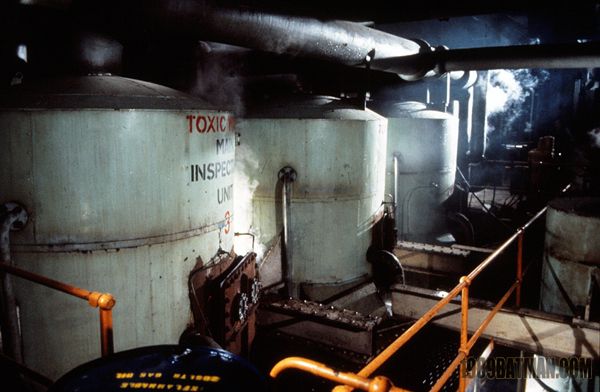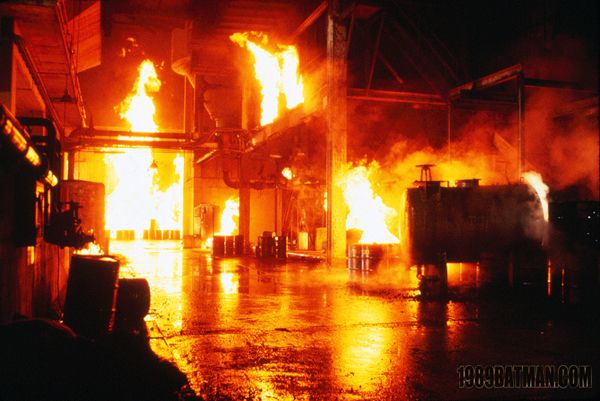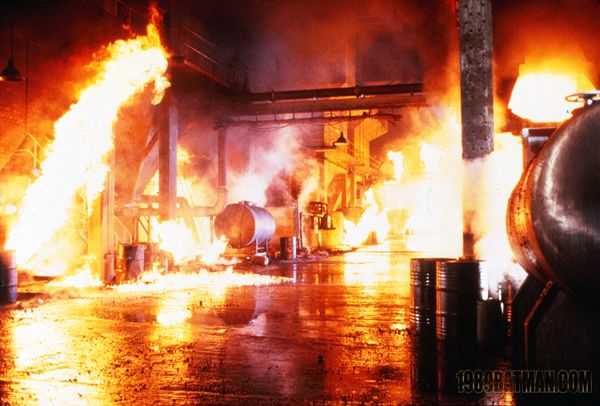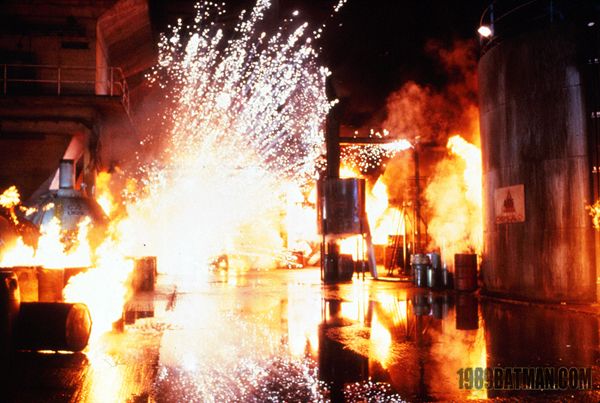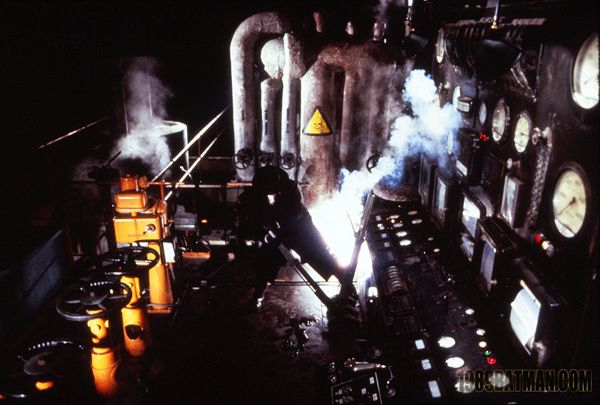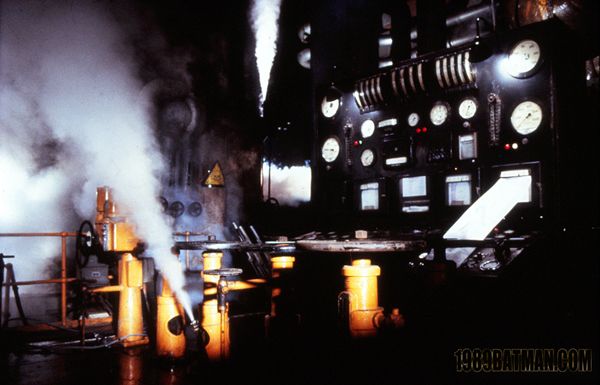 Flugelheim Museum-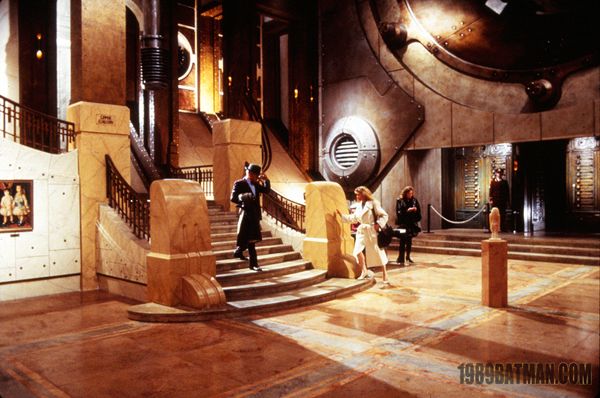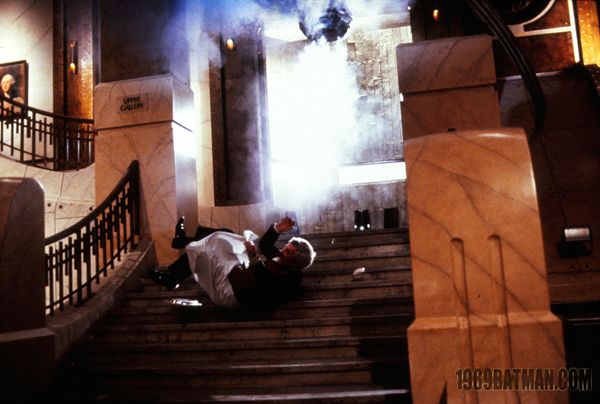 Wayne Manor-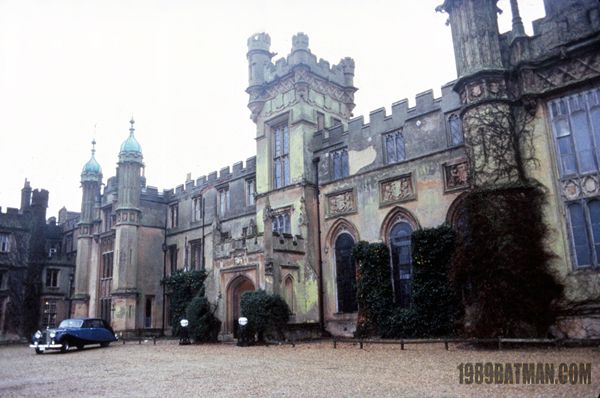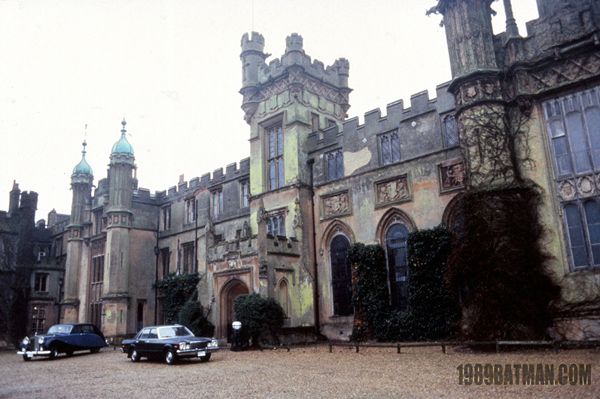 The Cathedral-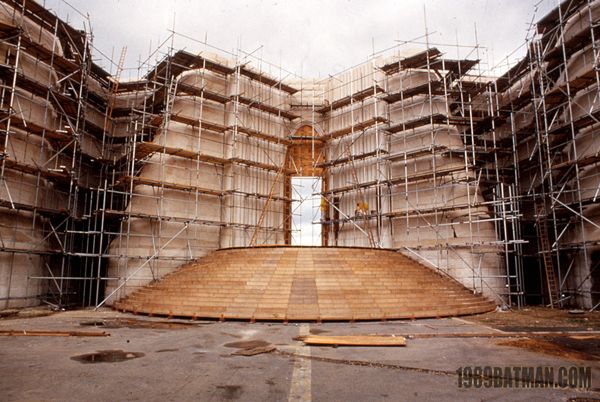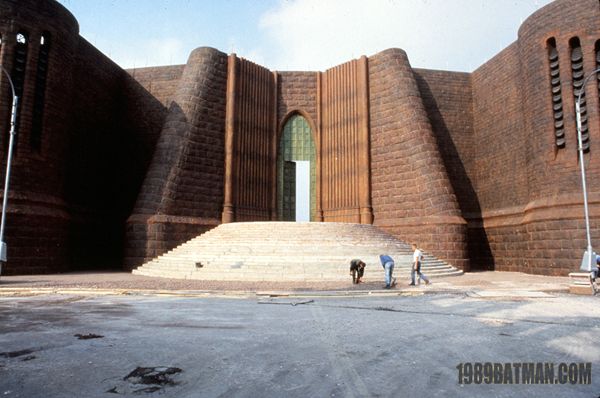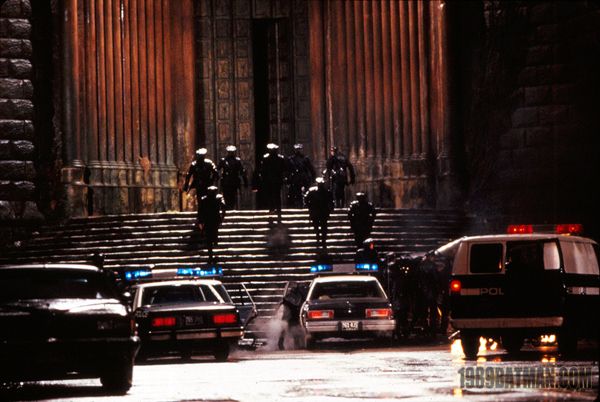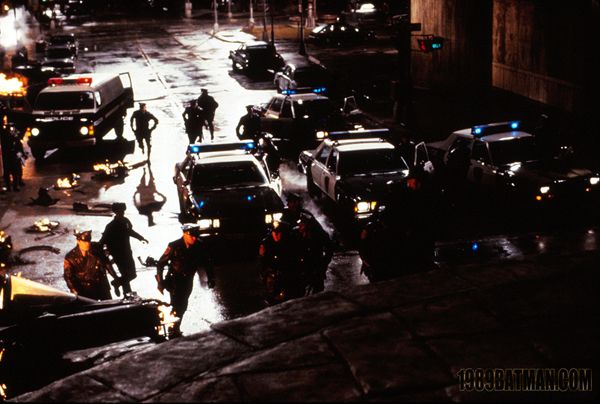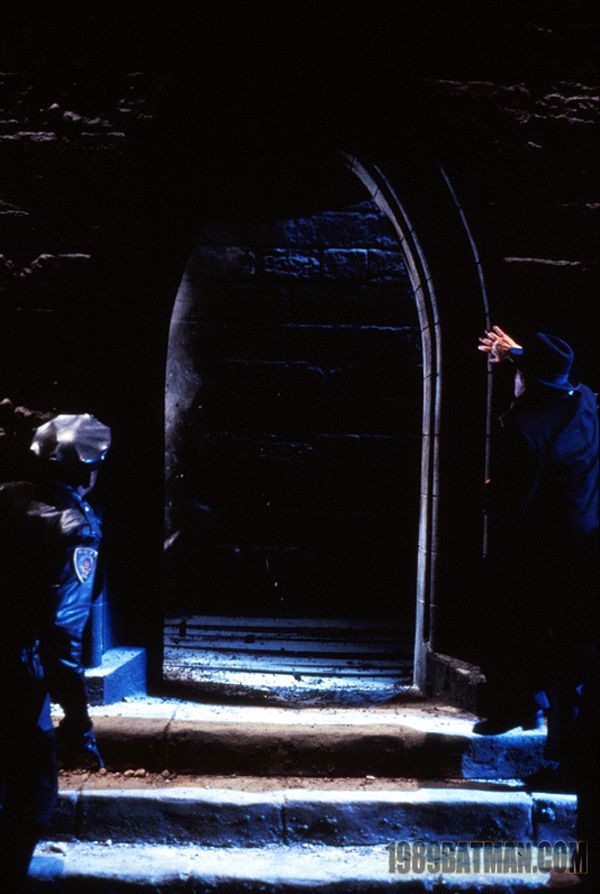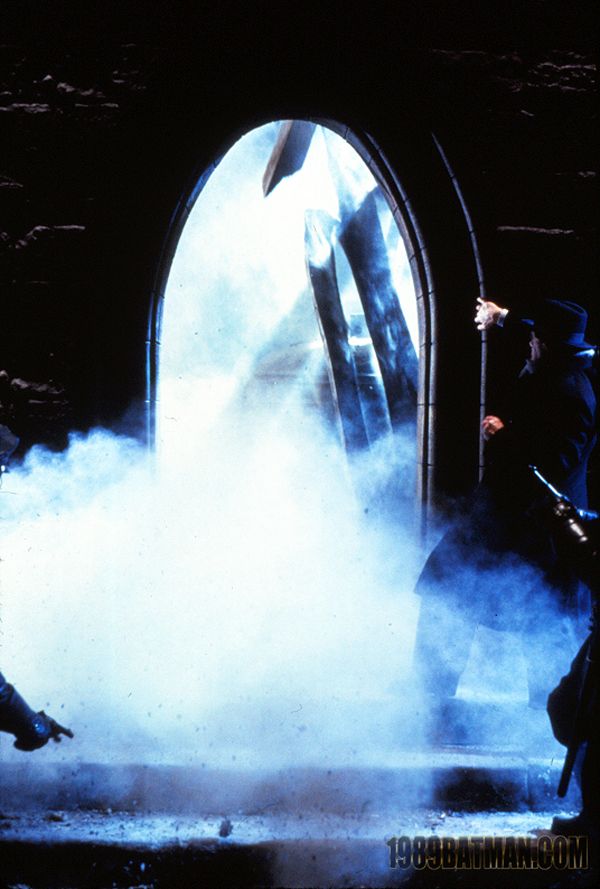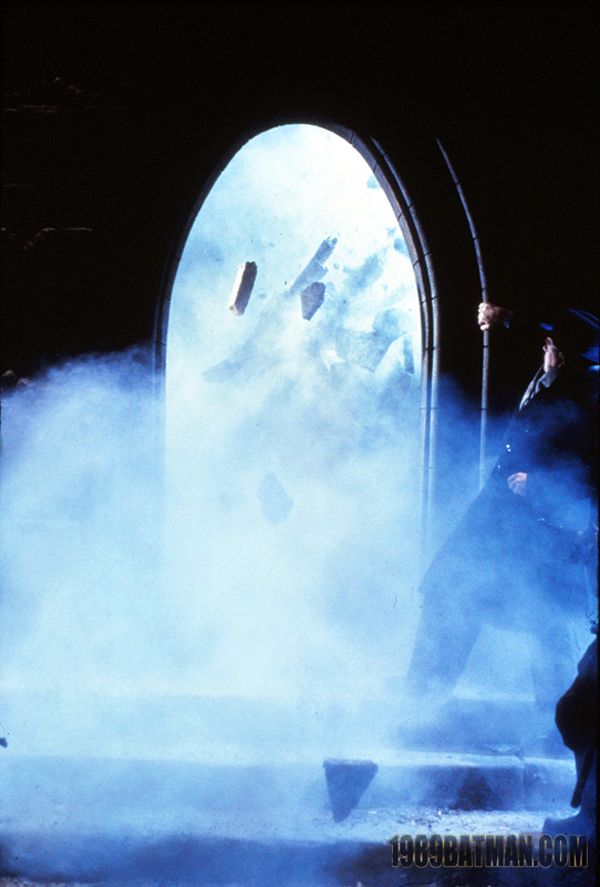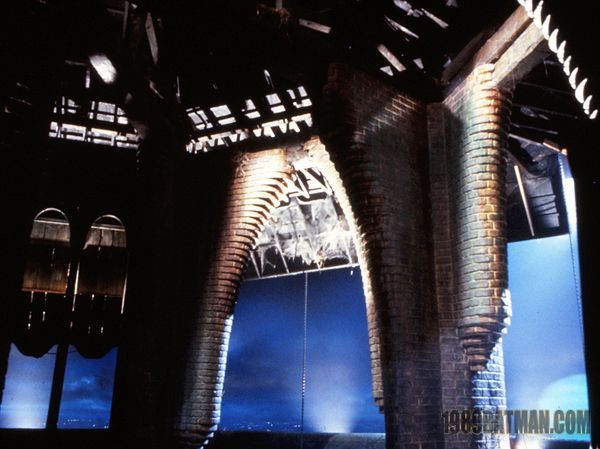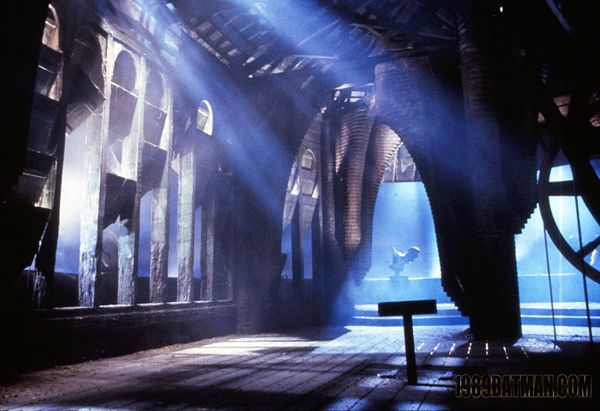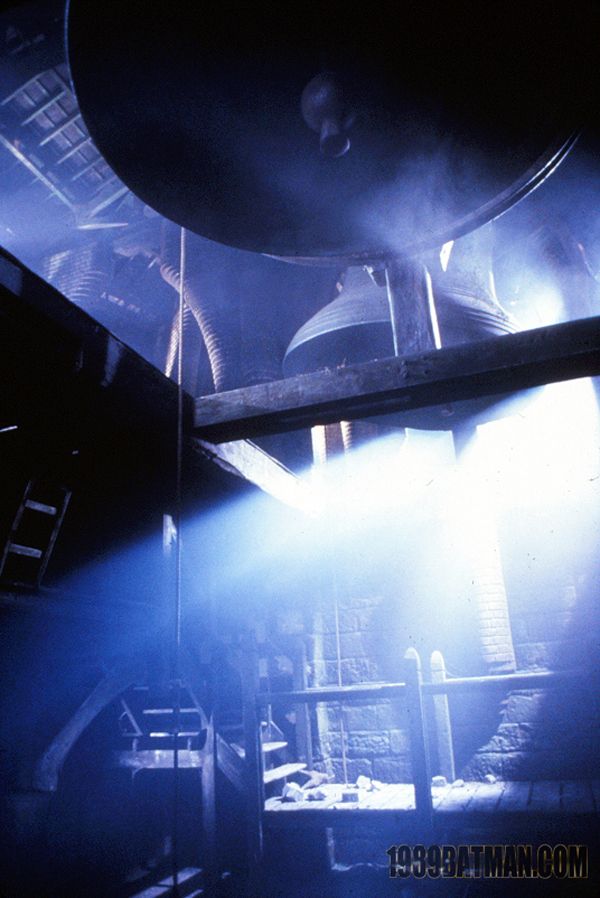 And we'll follow that up with a closer look at some of the fantastic props used in the film: Jokers weaponry, Wayne's hall of armor, and Batman's arsenal!
The GCPD-
Joker's Parade Float & Balloons-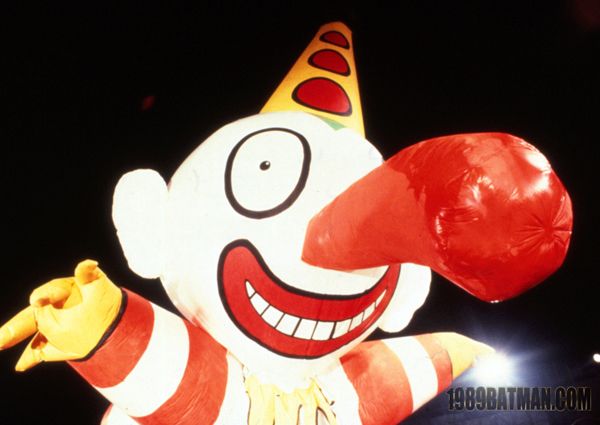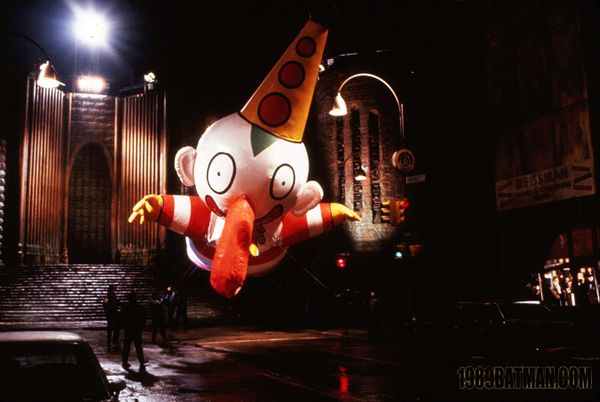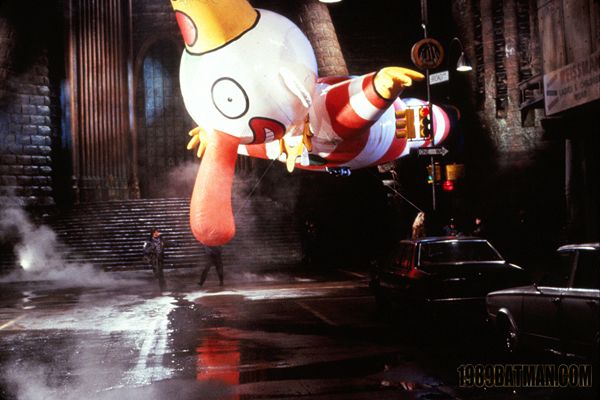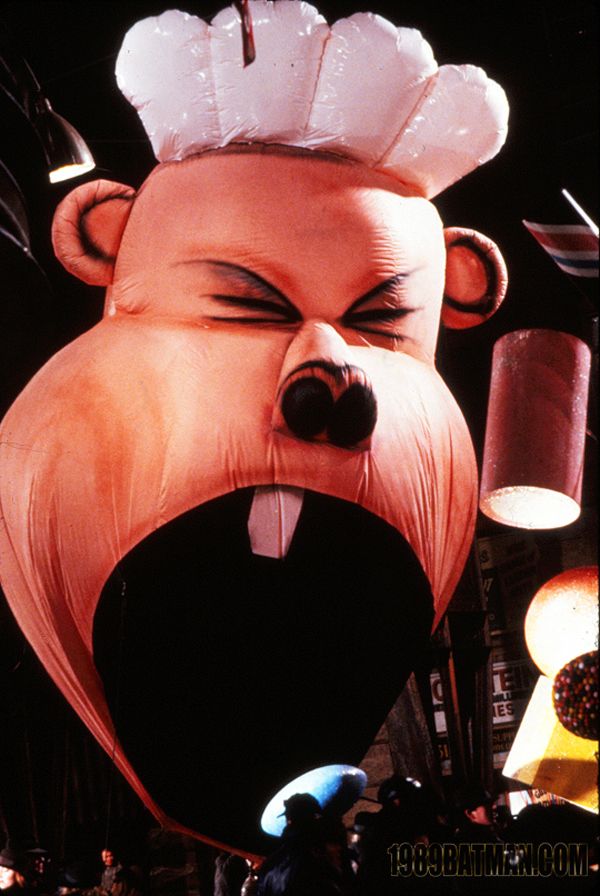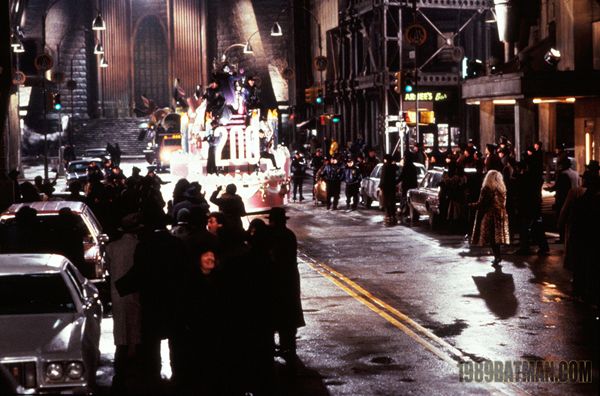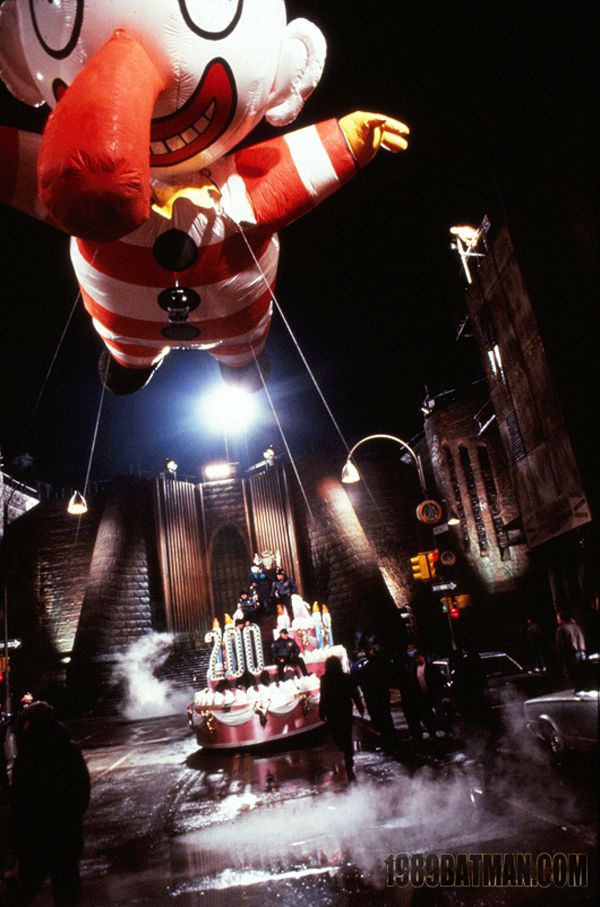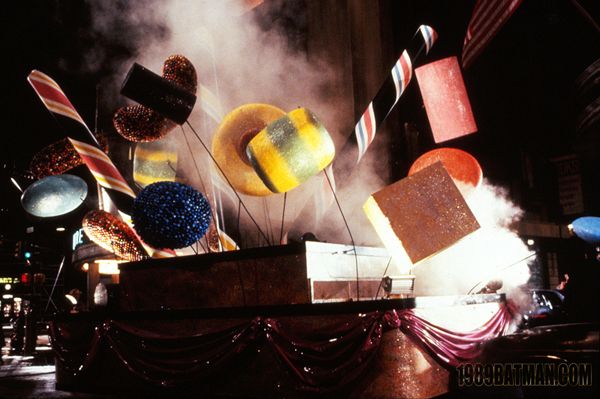 The Wayne Armory-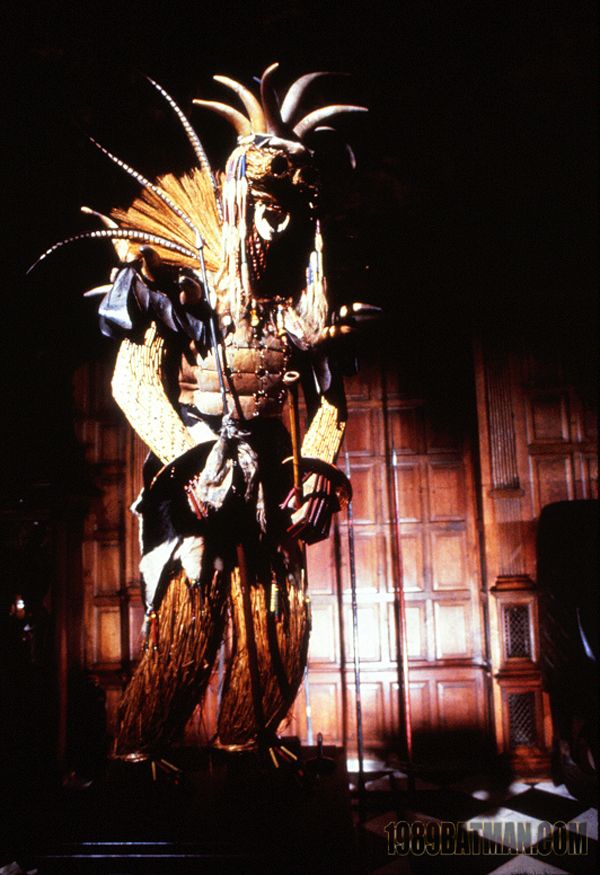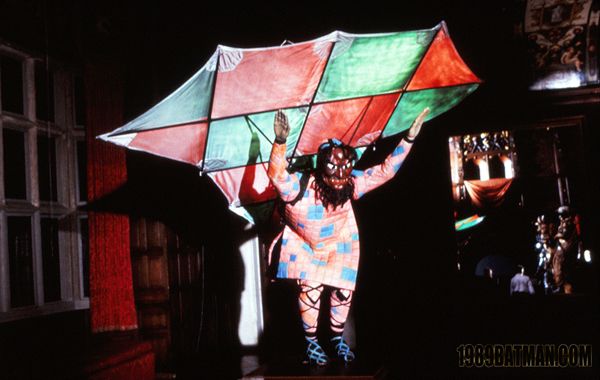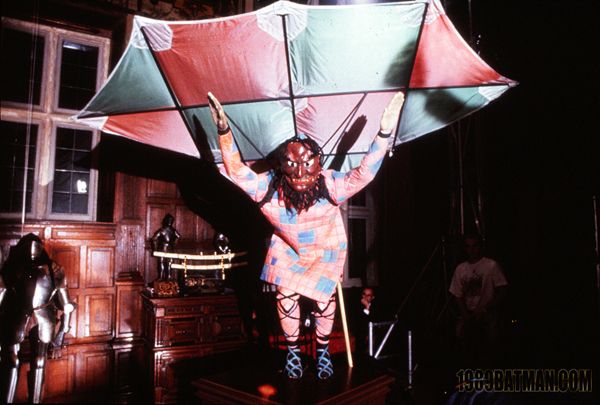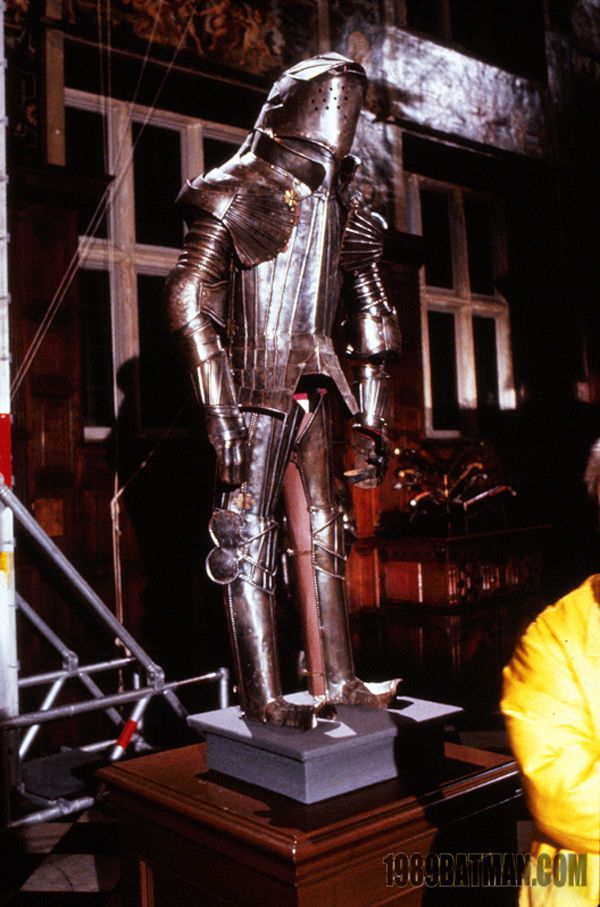 Joker's Weaponry-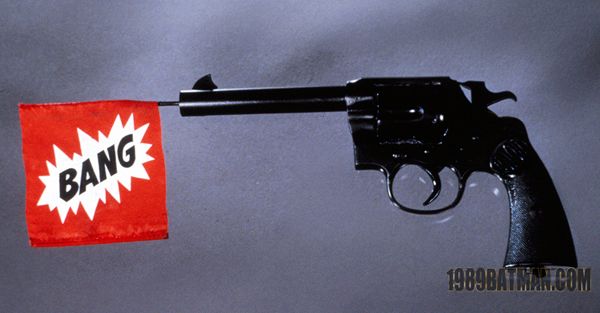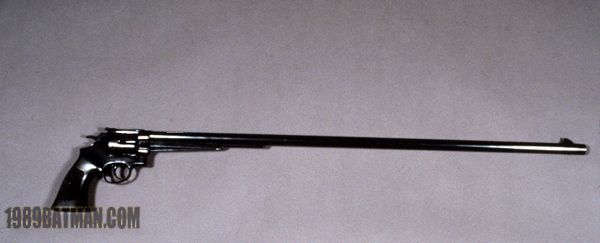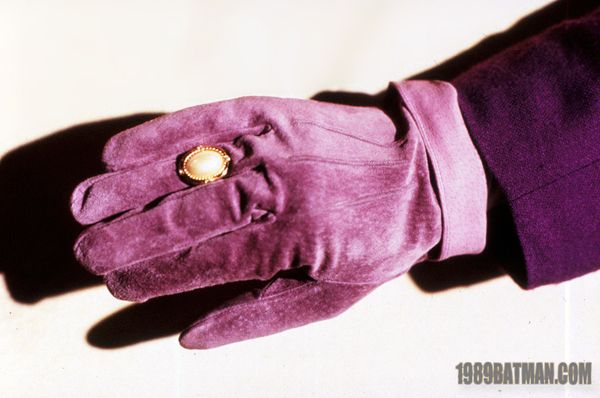 This last batch of pics features up-close shots of Batman's various tools of the trade. Many of these items were not seen in the final film and are known more from their appearances in licensed merchandise, such as the Topps Trading Cards and Movie Souvenir Magazine. However... One unused prop appears to be shown here fully for the first time!
The Batarang-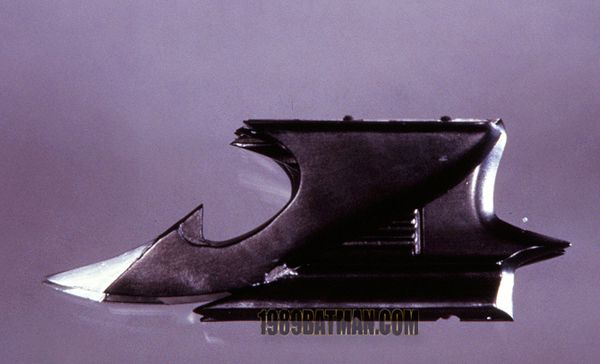 The Gauntlet-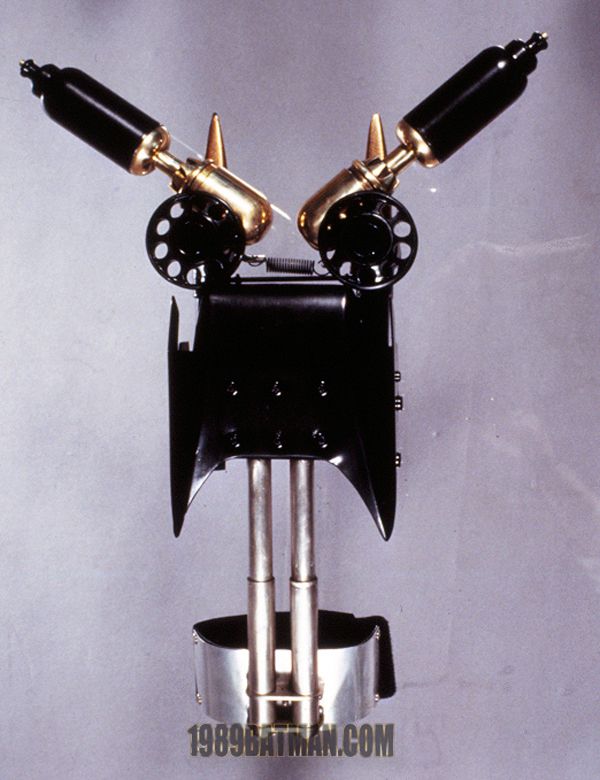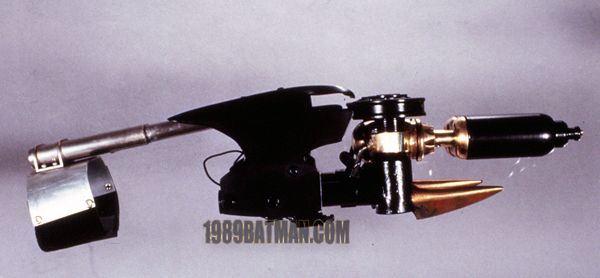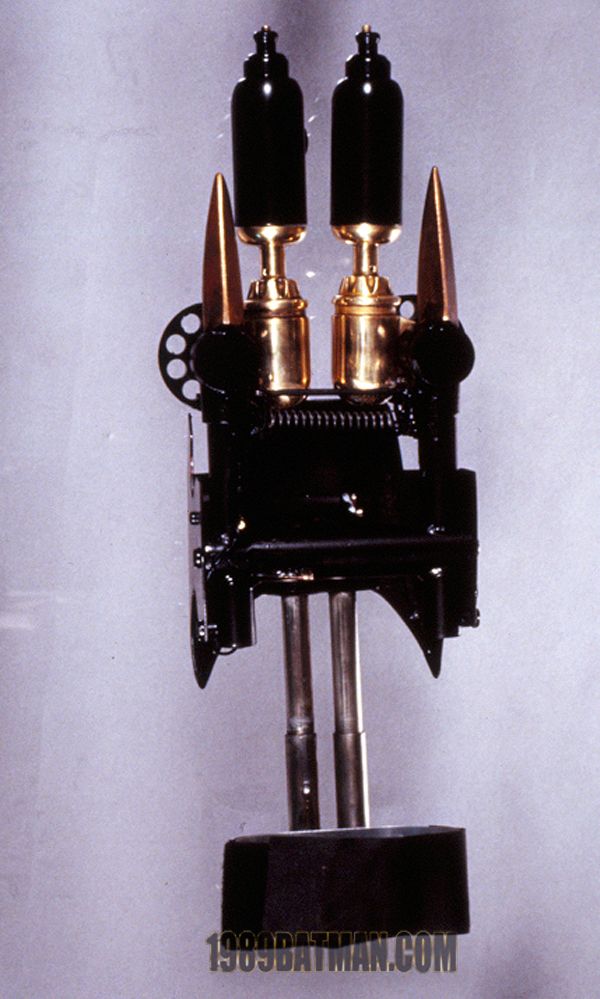 The Grapple/ Spear Gun-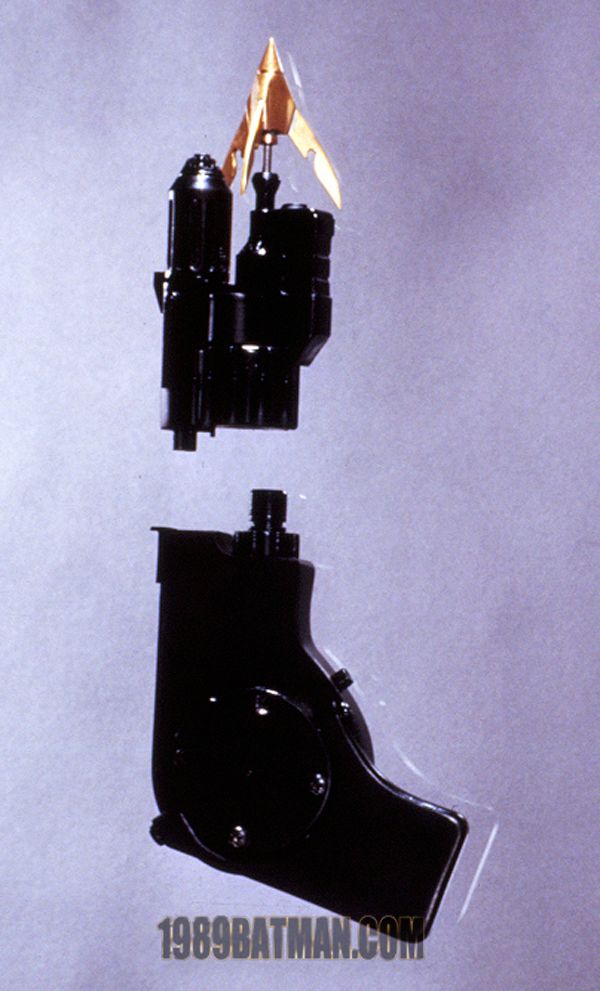 Smoke Pellet-
The Time Bomb-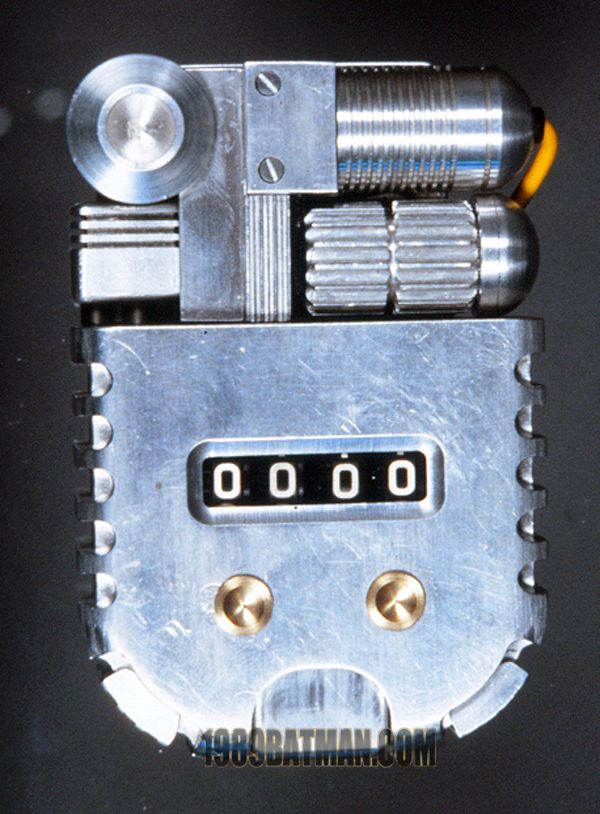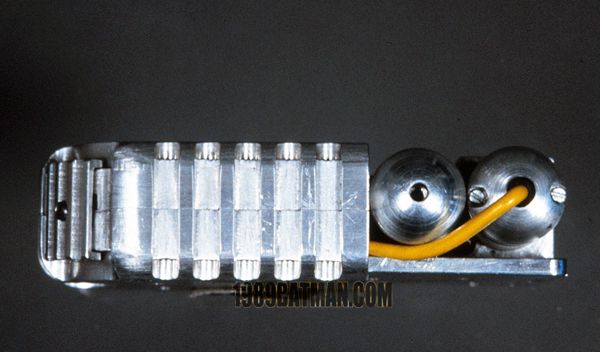 The Handset & Tracer-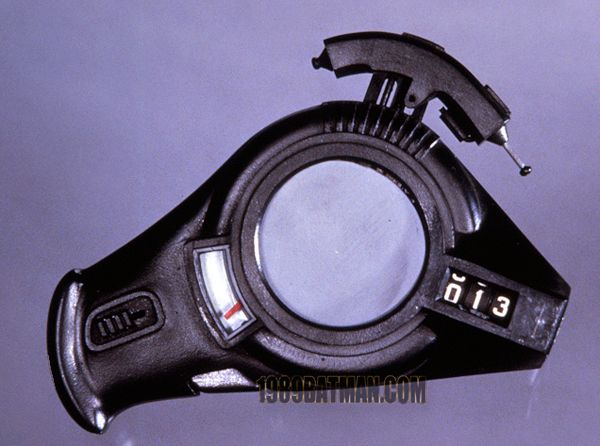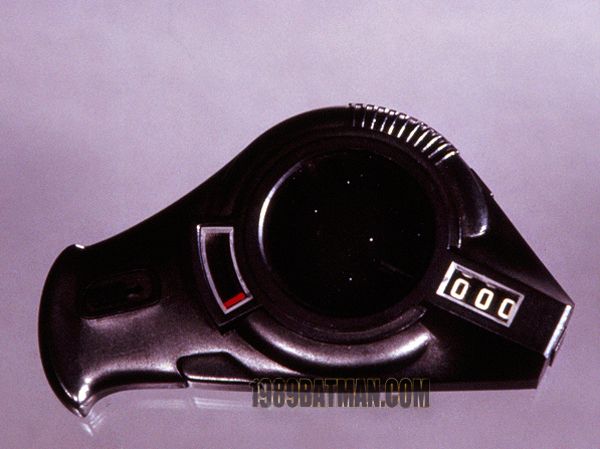 The Mystery Device-
These last few pictures were included in the same sequence as all of Batman's other weaponry. Unlike many of the other unused props, this last device has rarely shown up in any licensed materials. The only evidence of its existence seems to be the Japanese version of the official movie book, entitled the "Perfect Album". The book shows one side shot of the device, with some sort of notation below.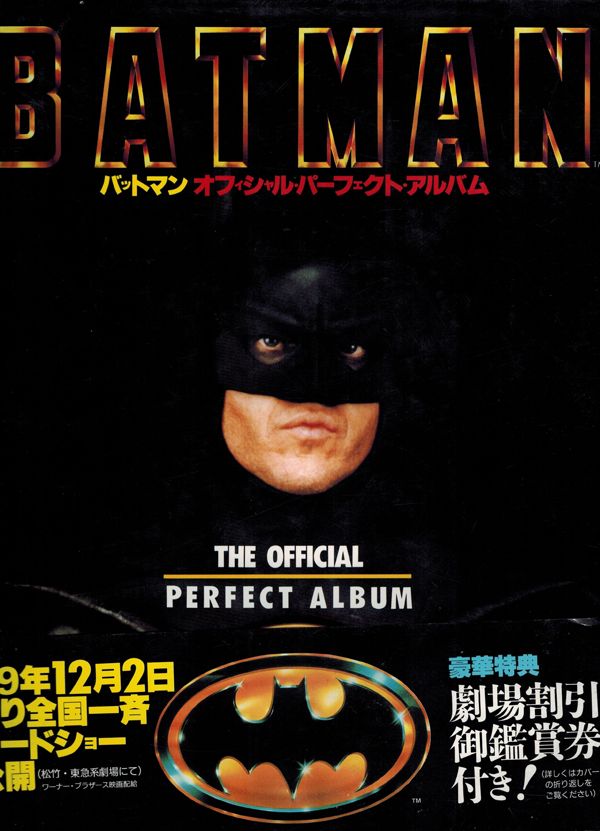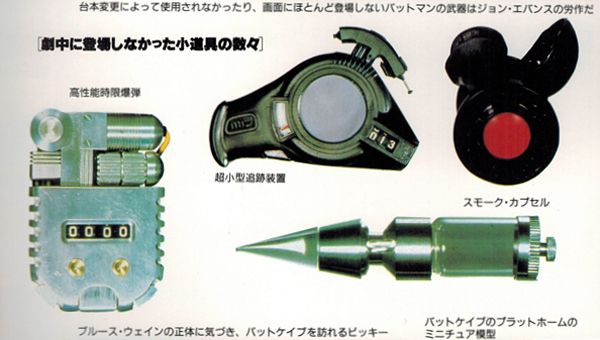 I unfortunately cannot read Japanese, so I am not sure what the device is described as. Bat-fan Ryan Fassett has pointed out that the shape of the device makes it seem to be a gas mask of some sort... But without a translation (or confirmation from prop master John Evans himself), I can't confirm that. For now, enjoy these perhaps previously unseen views of the item while we await confirmation. (Special thanks to Nick Derington & Ryan Fassett for their help on this).