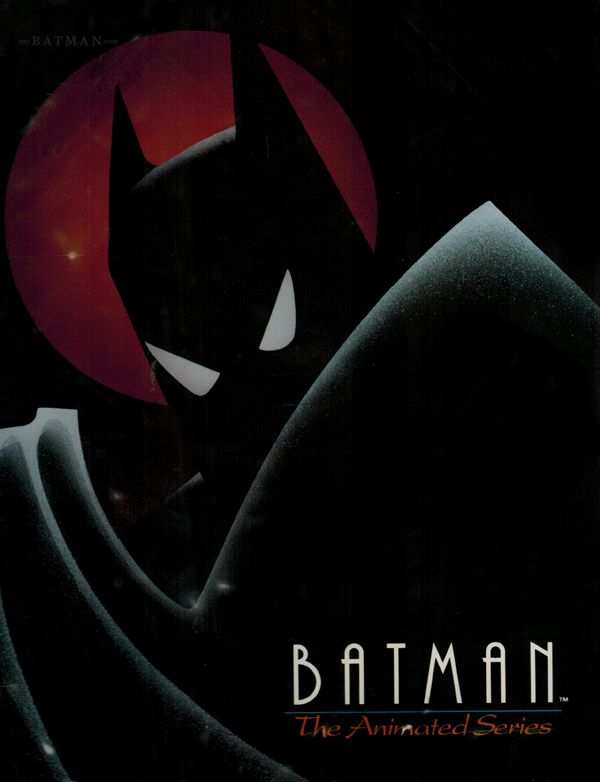 The sixth and final part of the "Batman The Animated Series" Stye Guide (click
HERE
for Part 1 and the backstory on these guides) lists itself as being focused on logos, but it seems to be much more than that. The earliest portion of this section does cover various imagery intended for "branding", but the majority of this section offers even more character art. It is possible that the later pages presented here were part of an update meant to be inserted in the earlier chapters, but since the numbering corresponds with the logo pages, I am adding them here.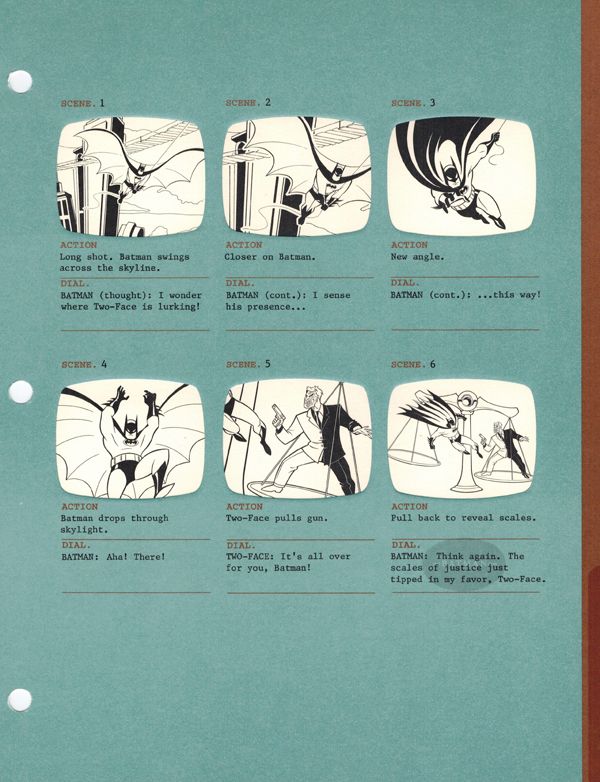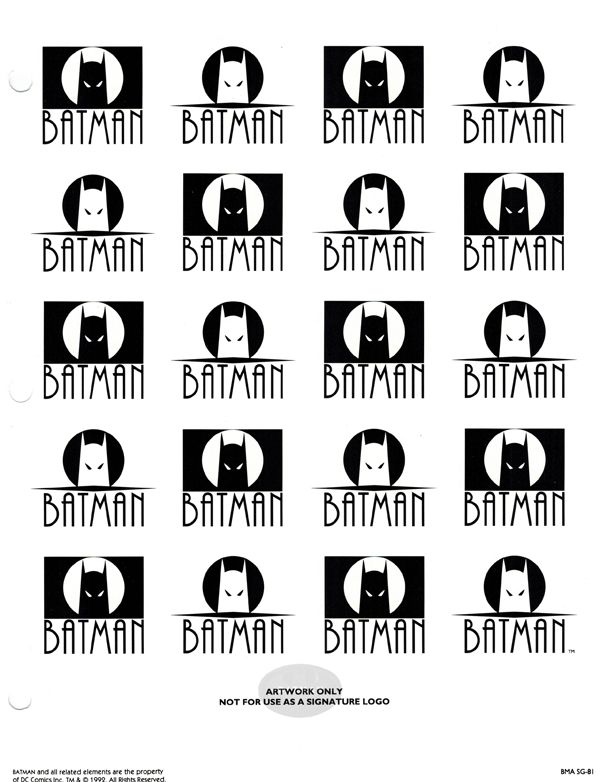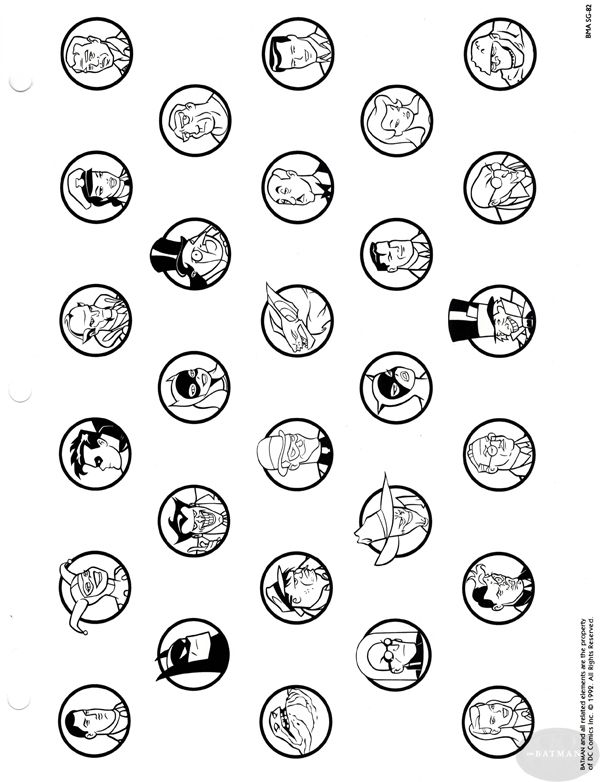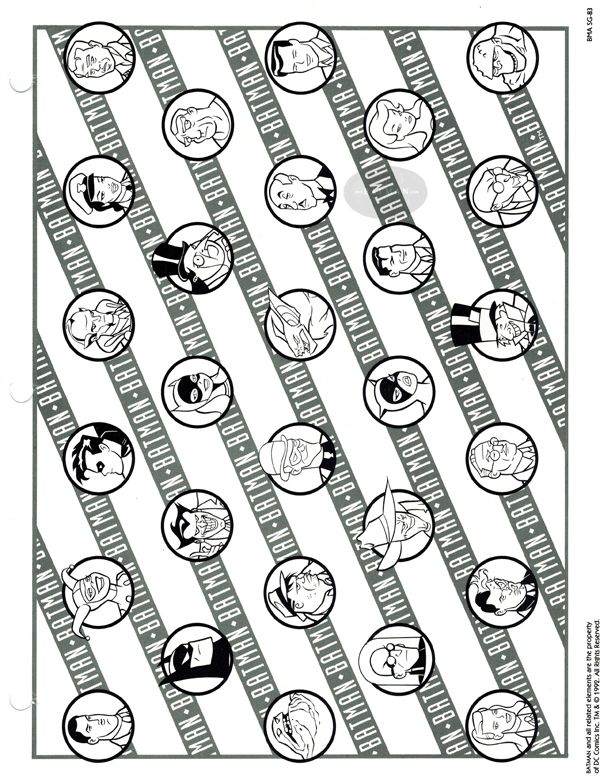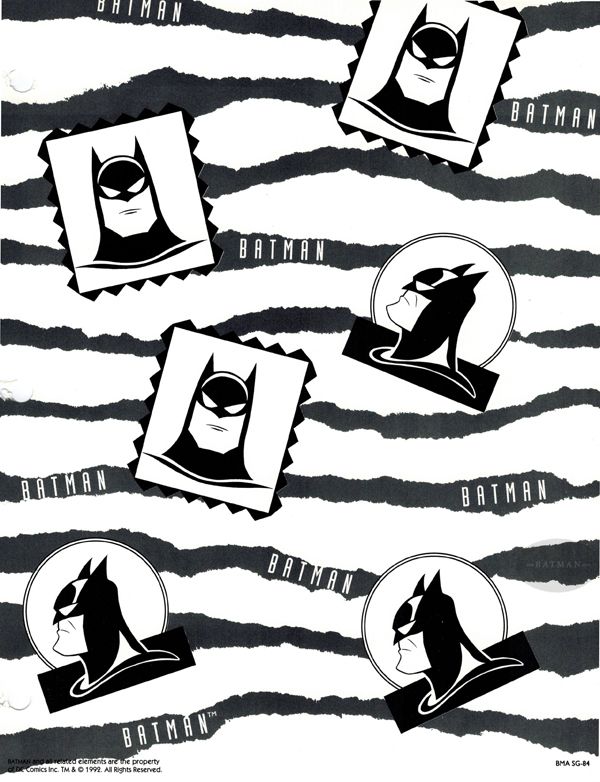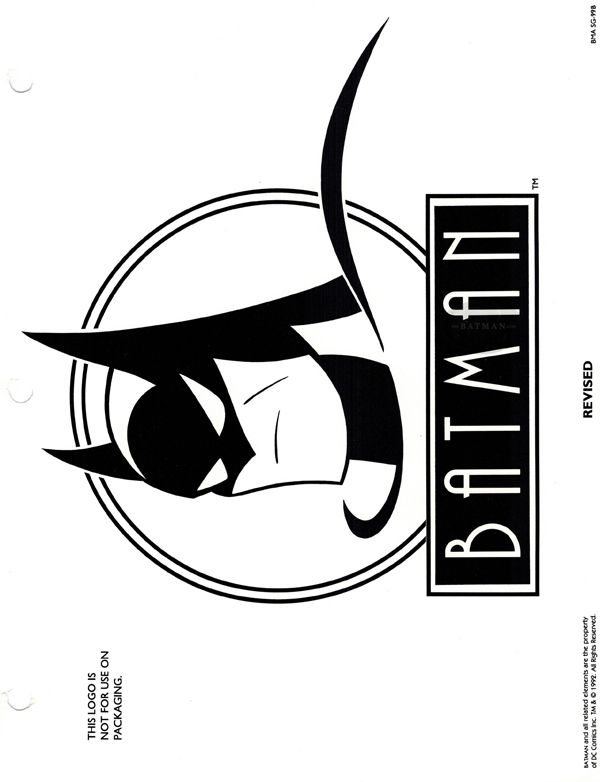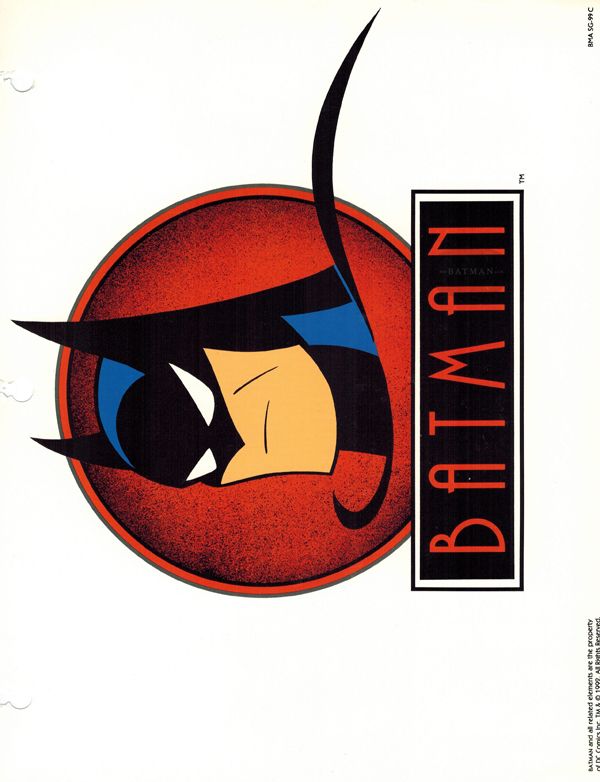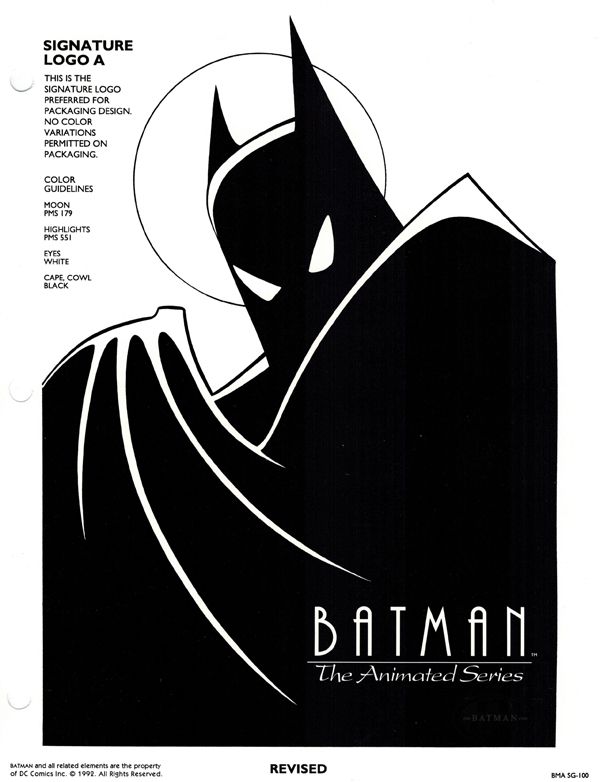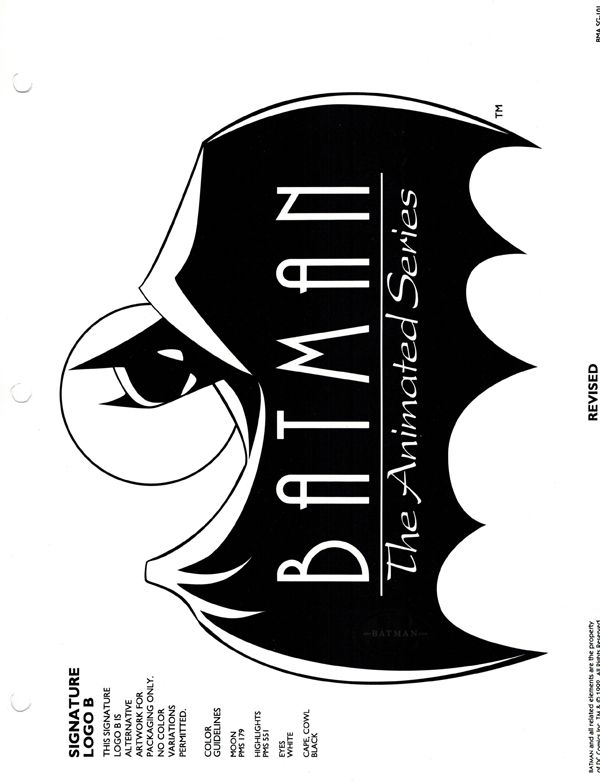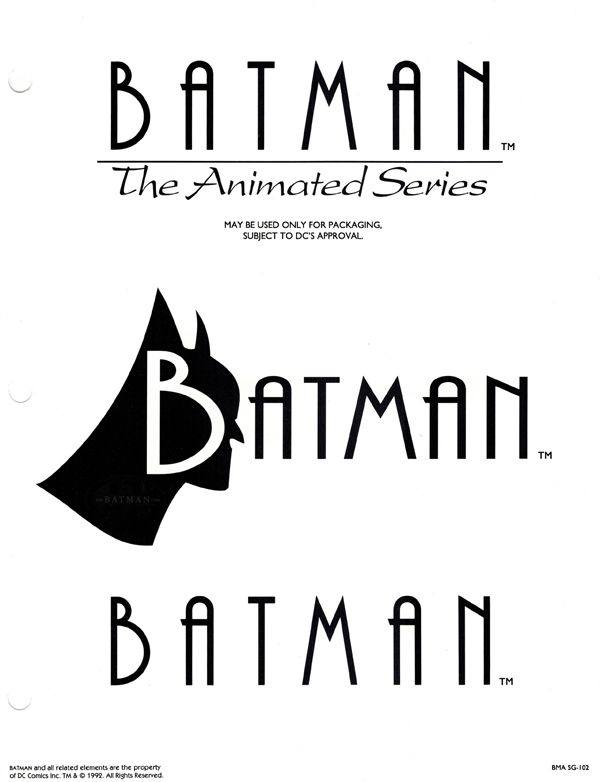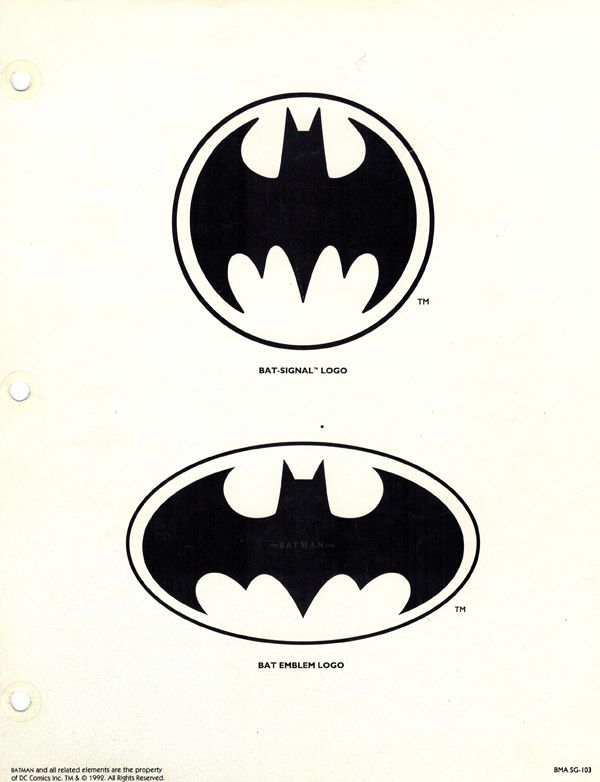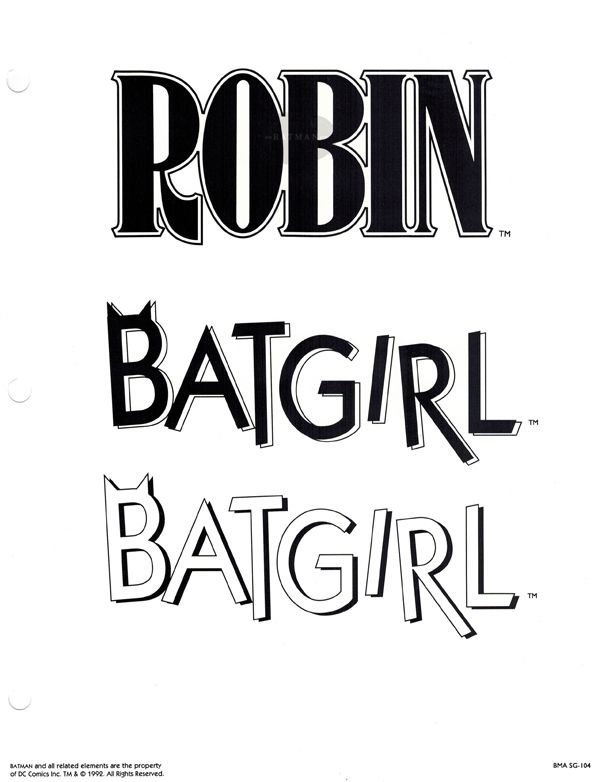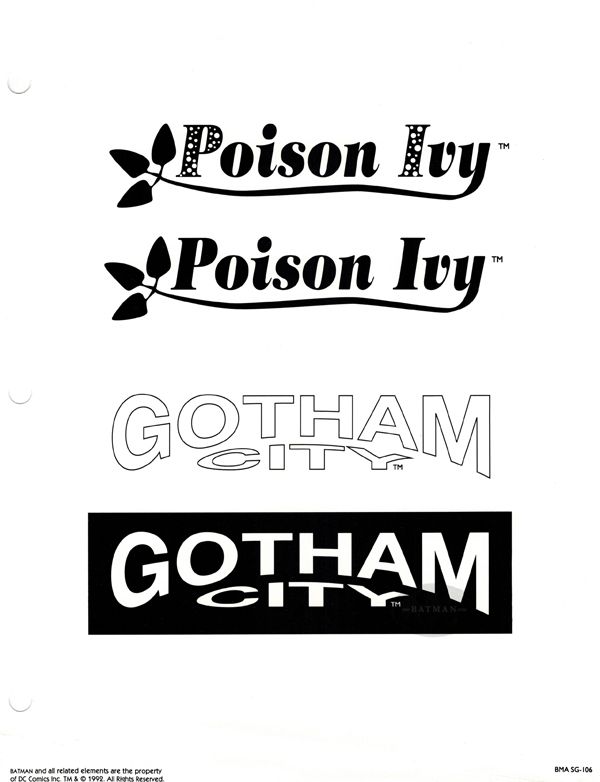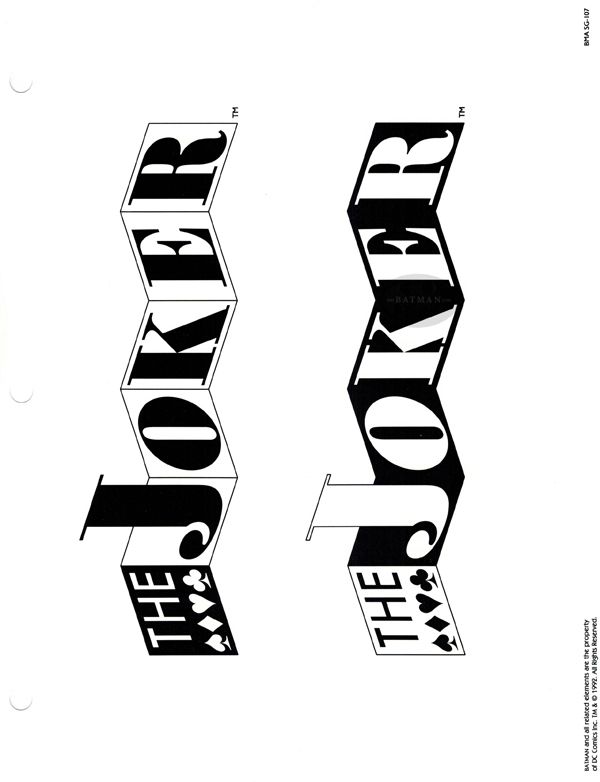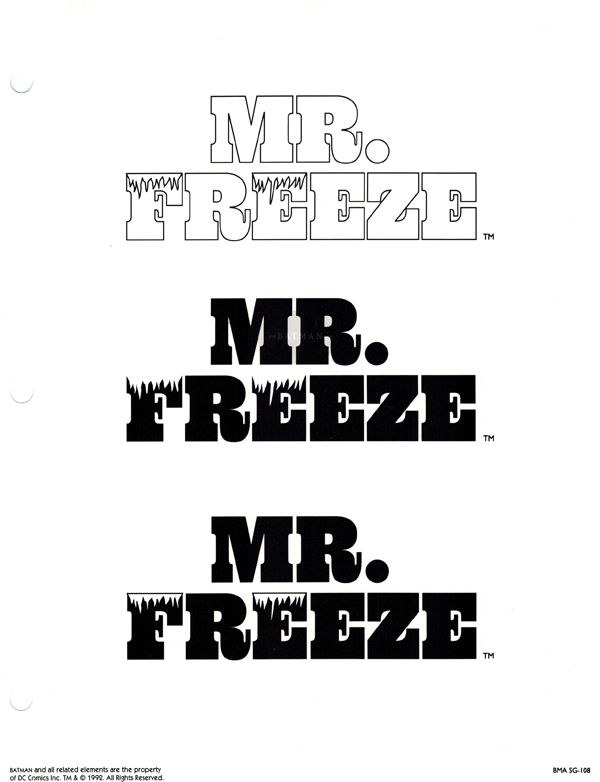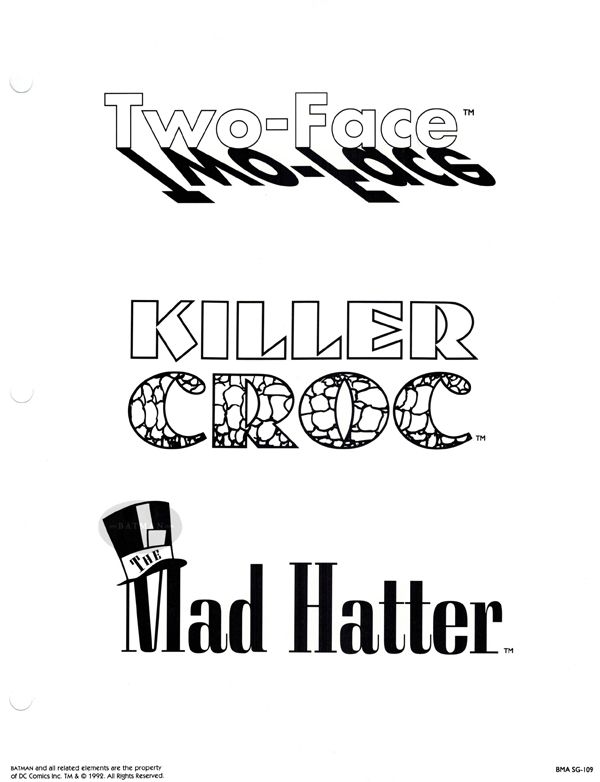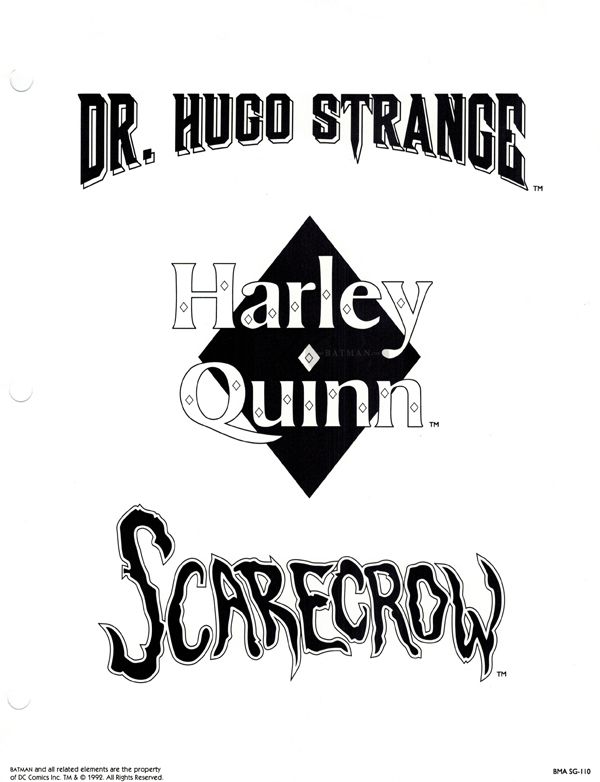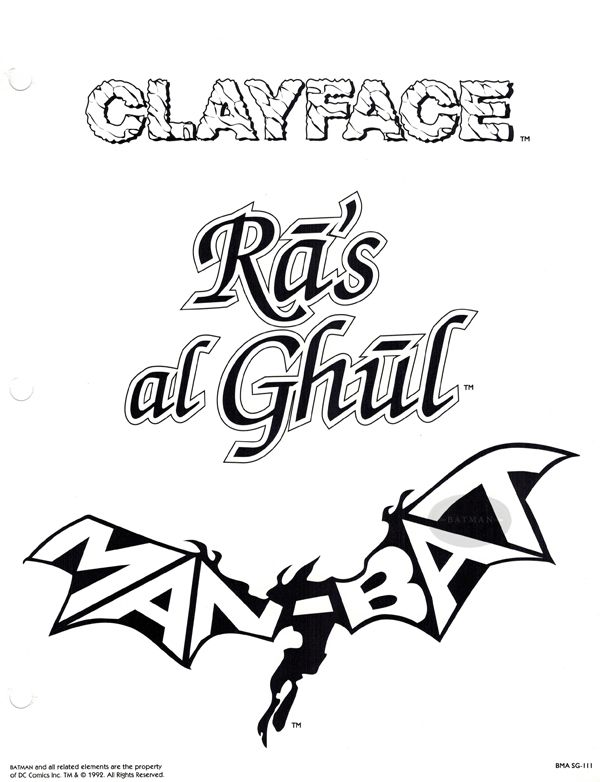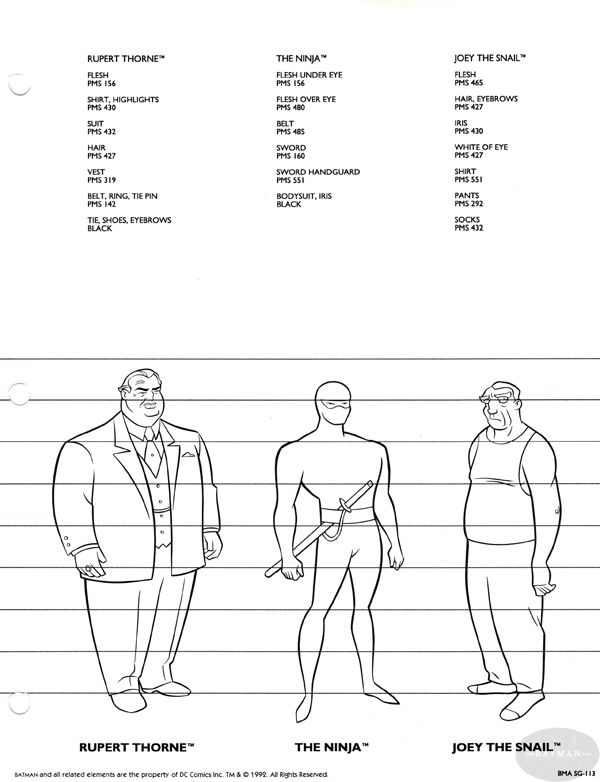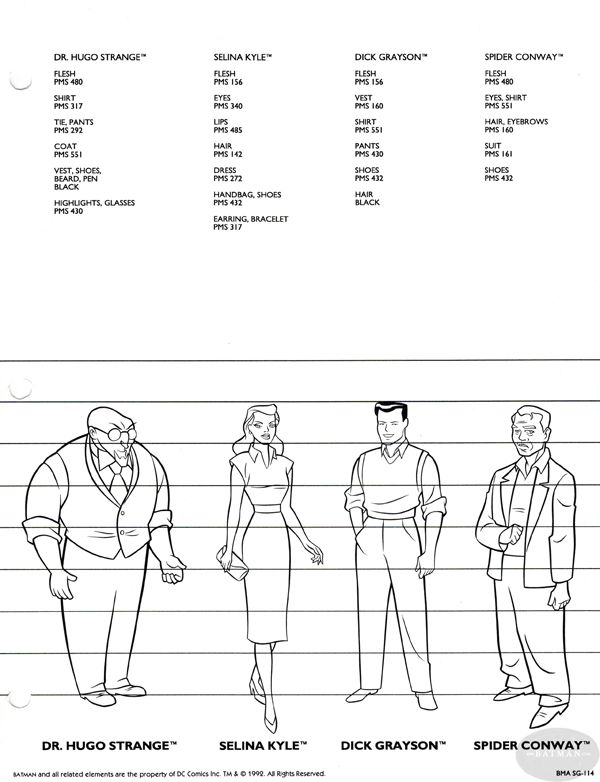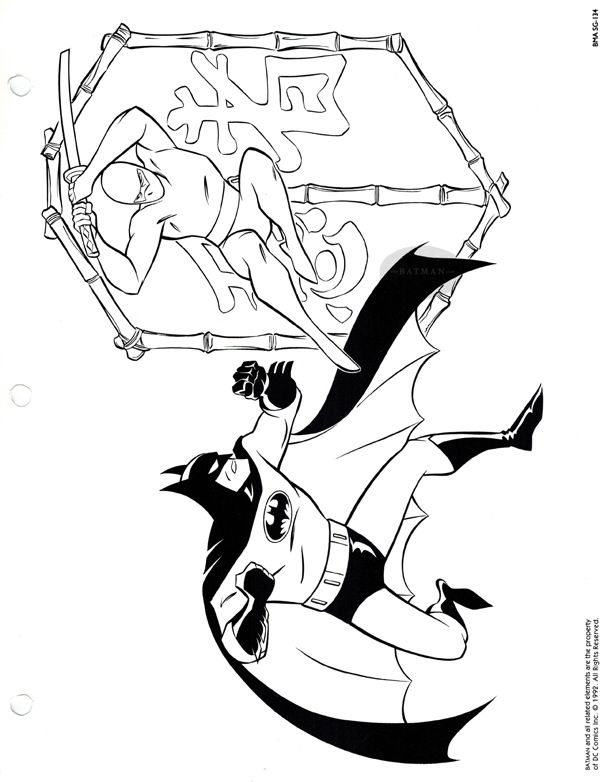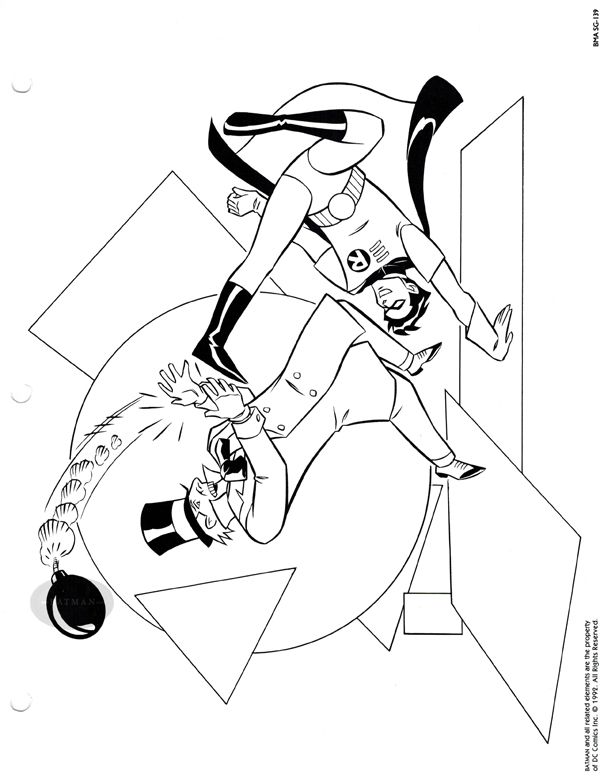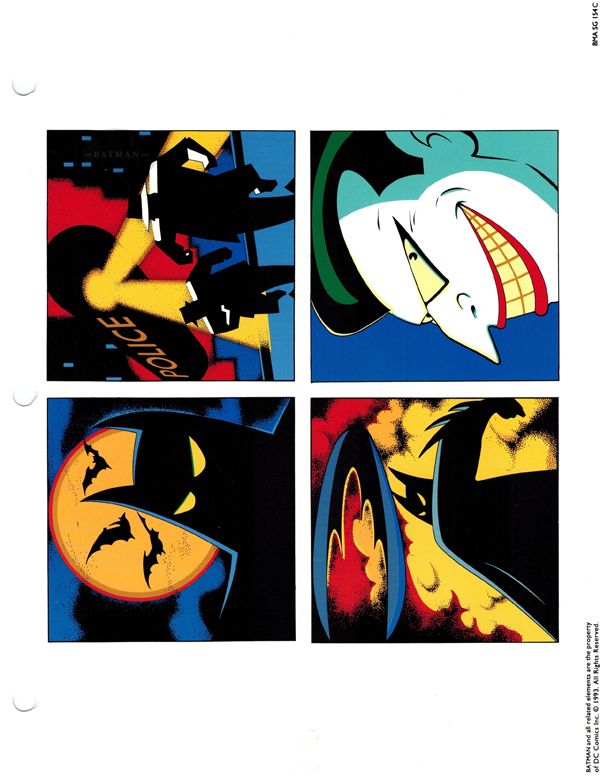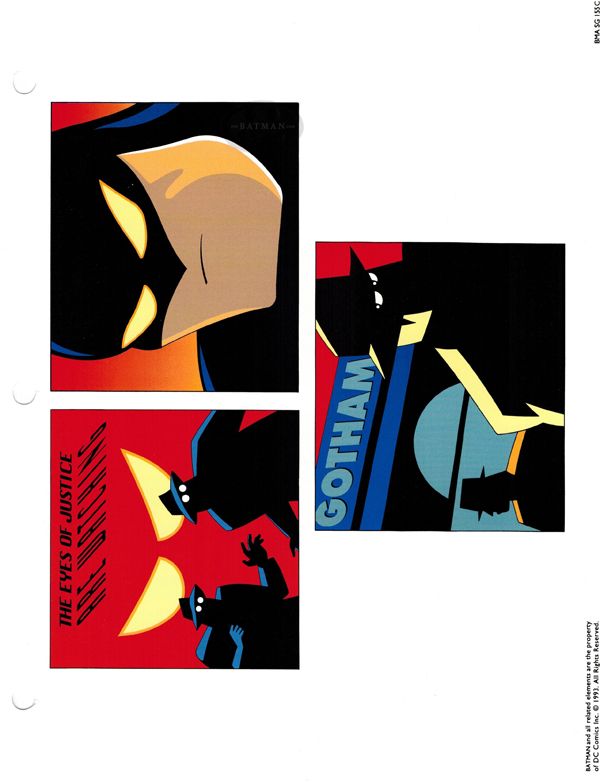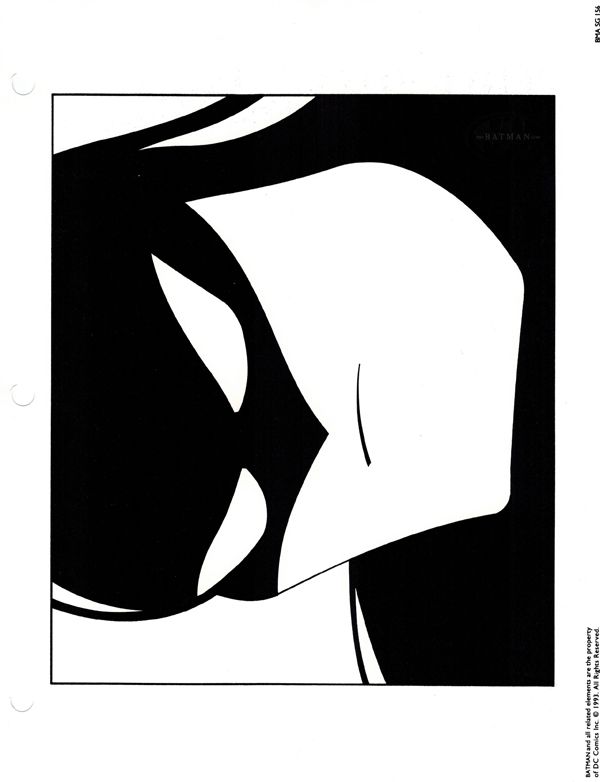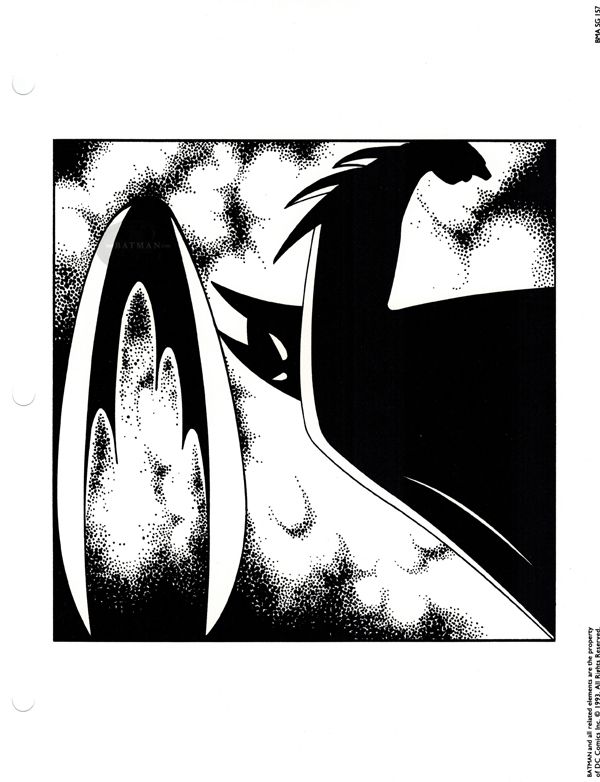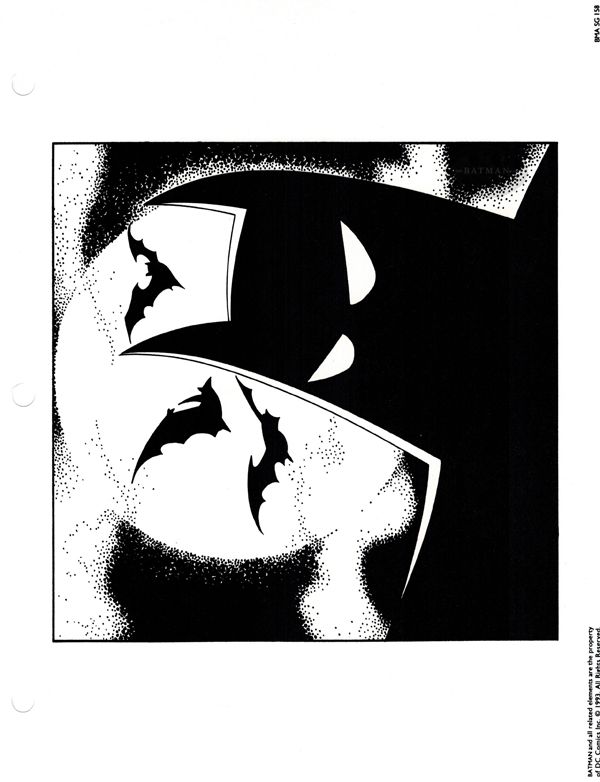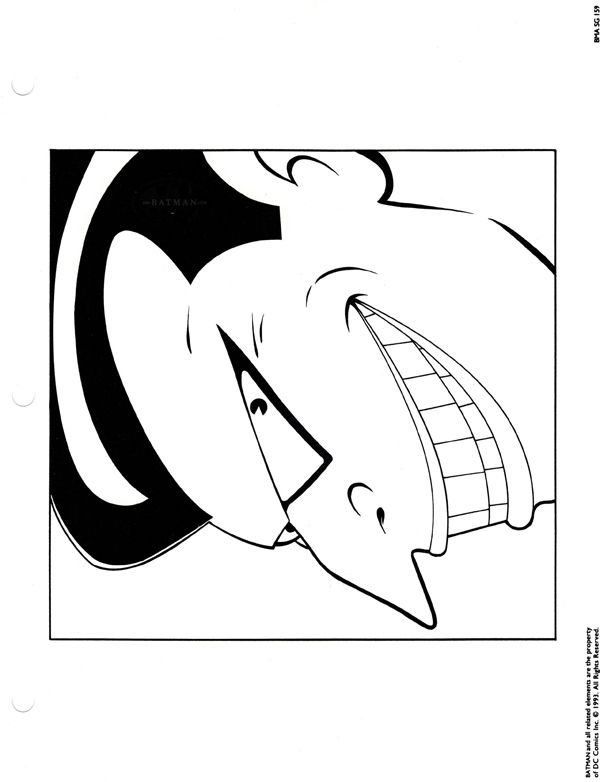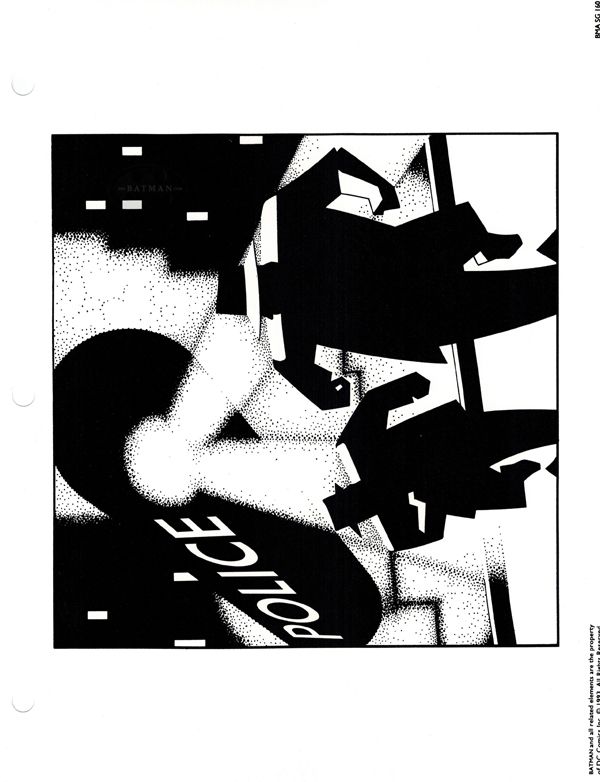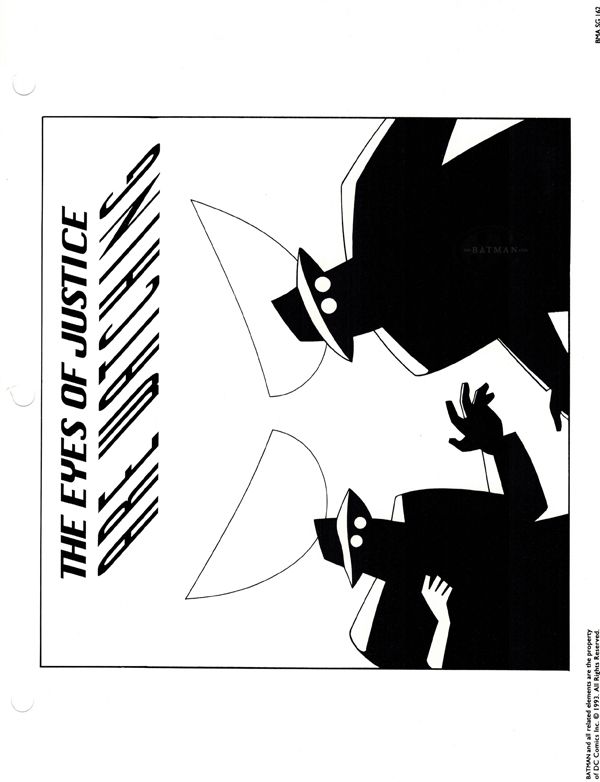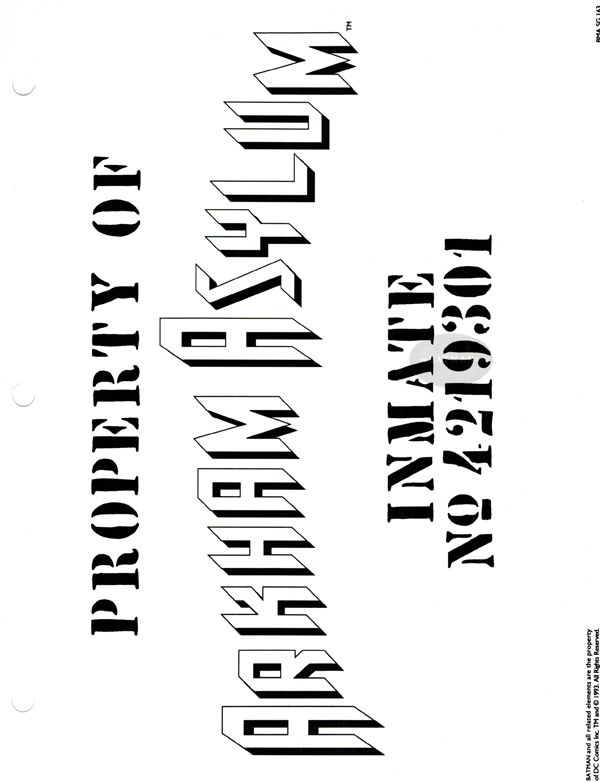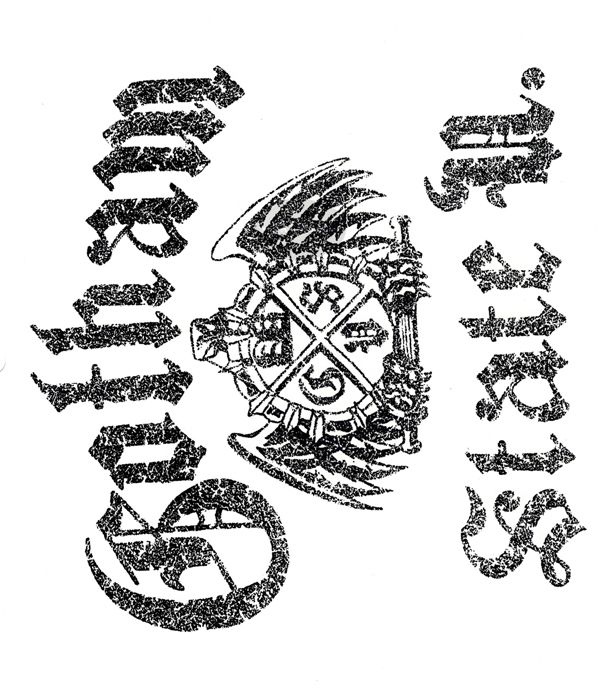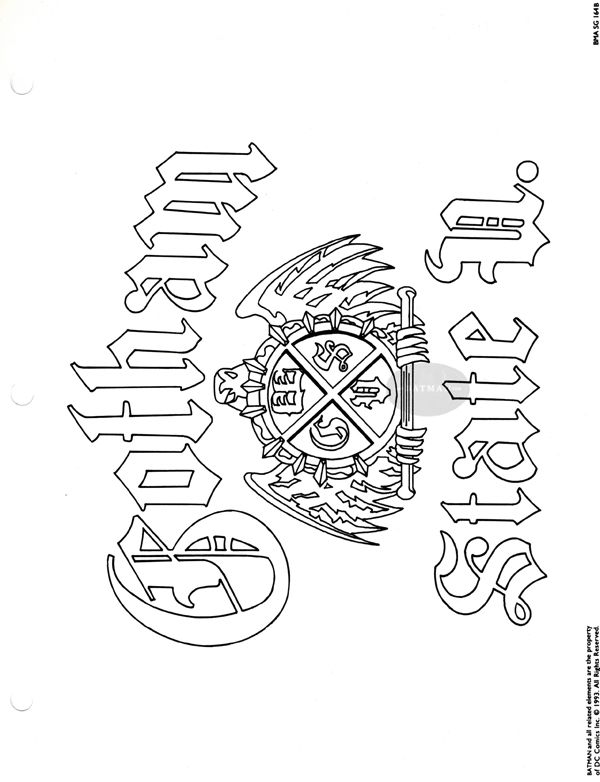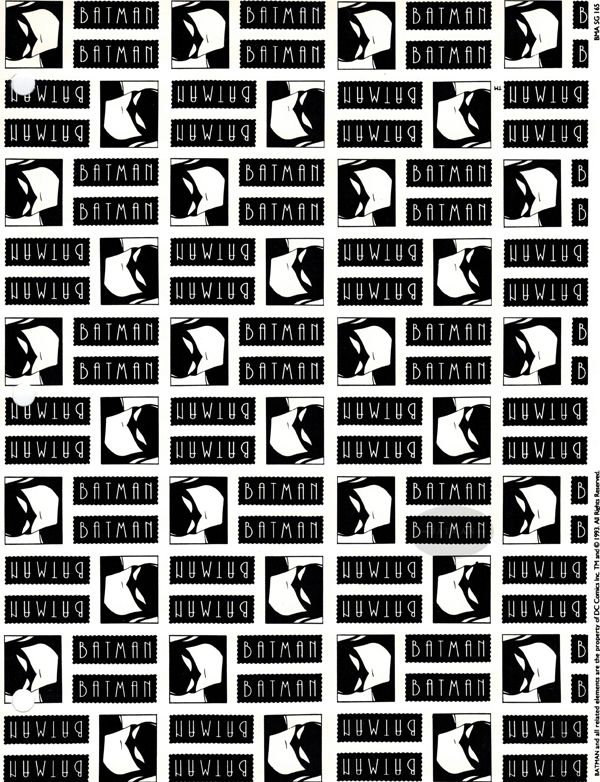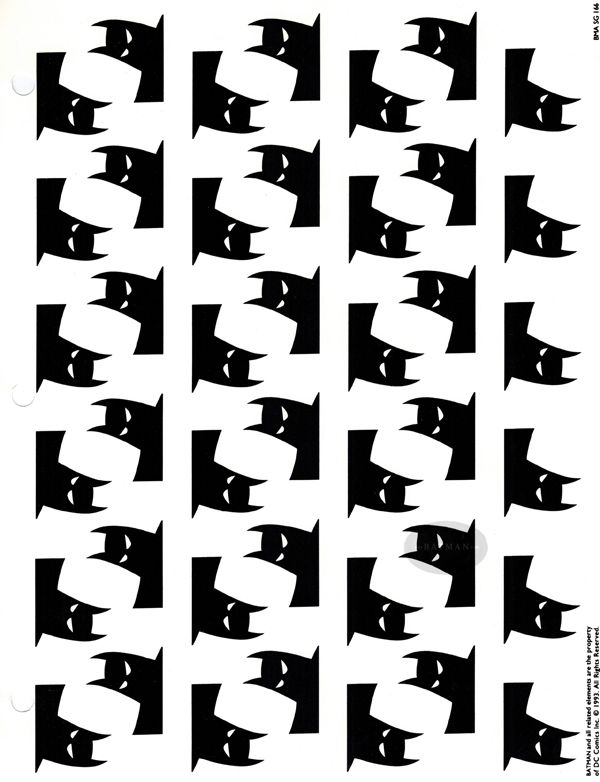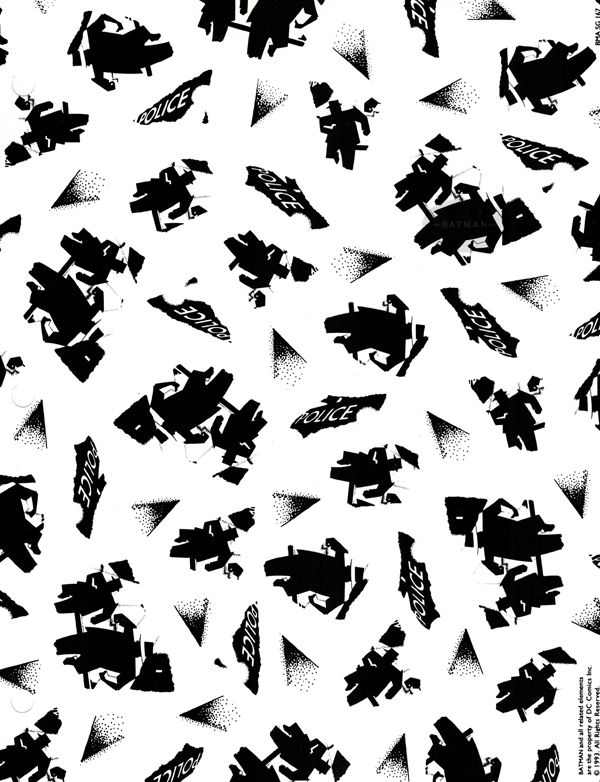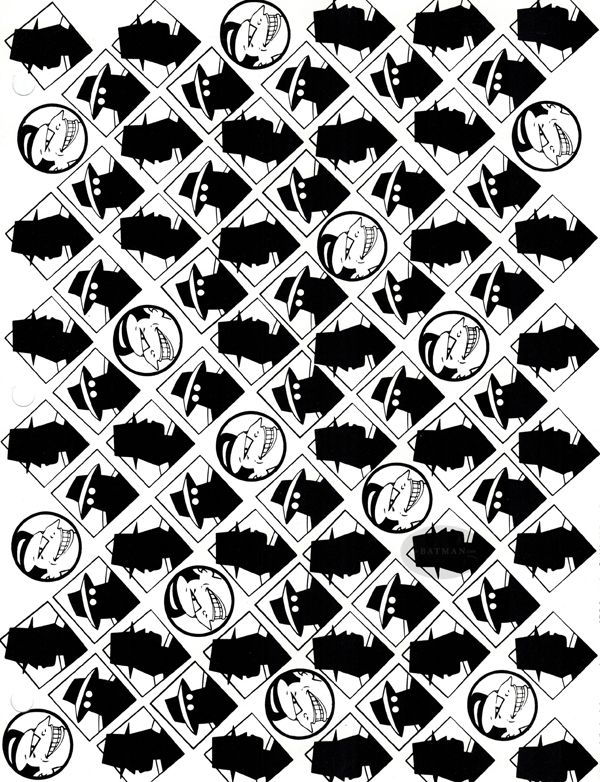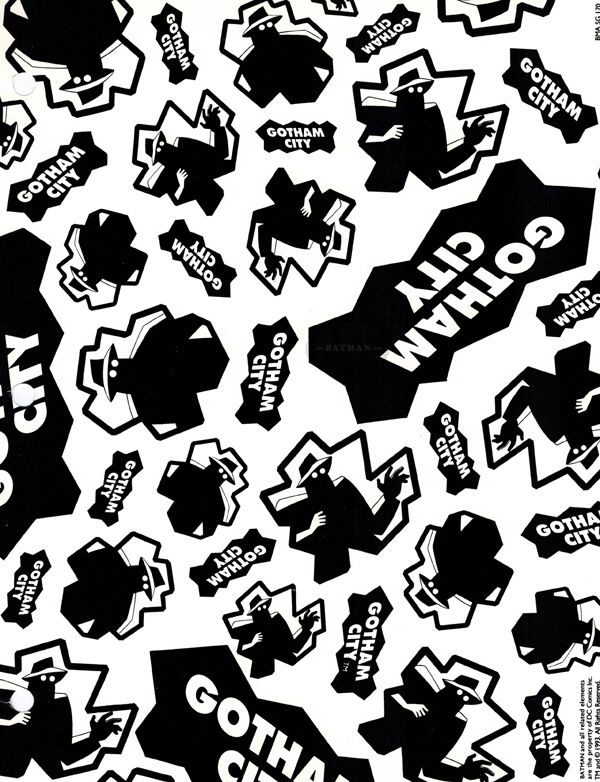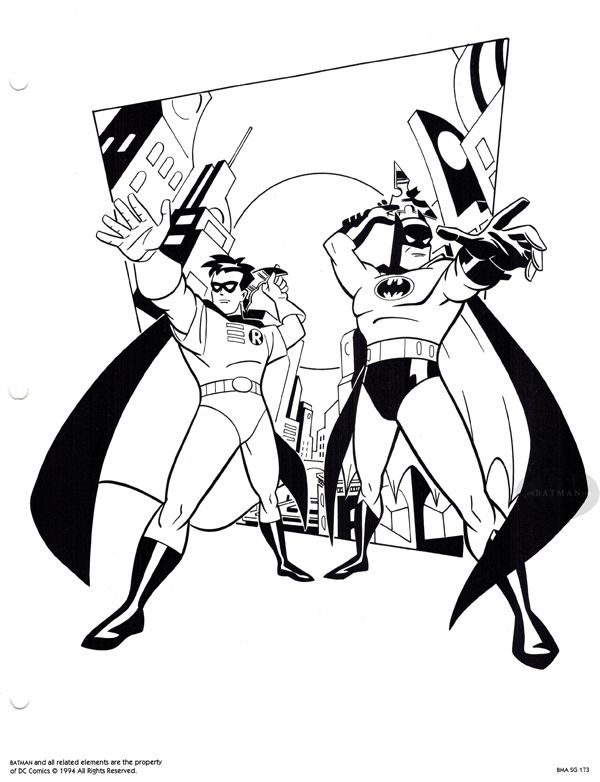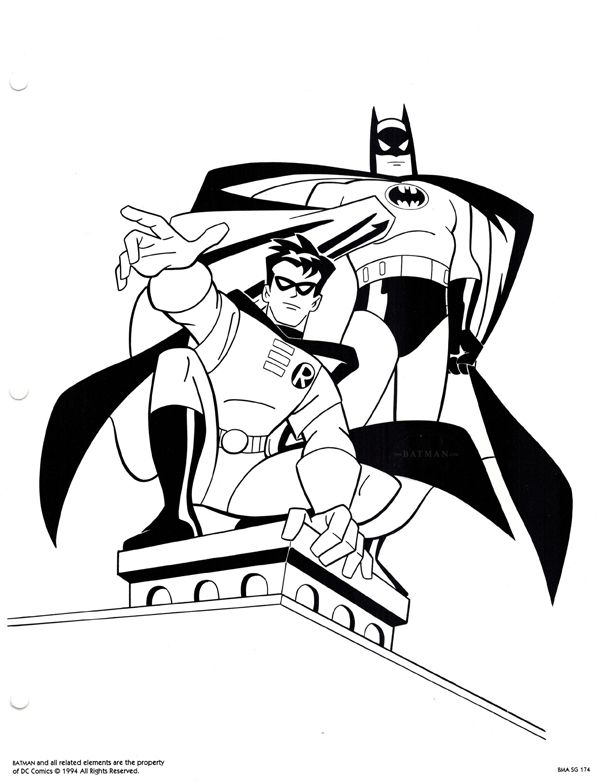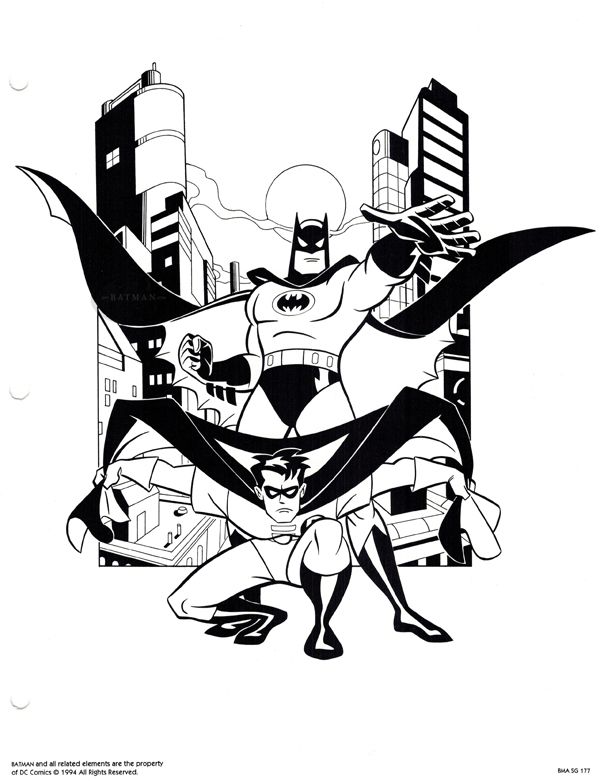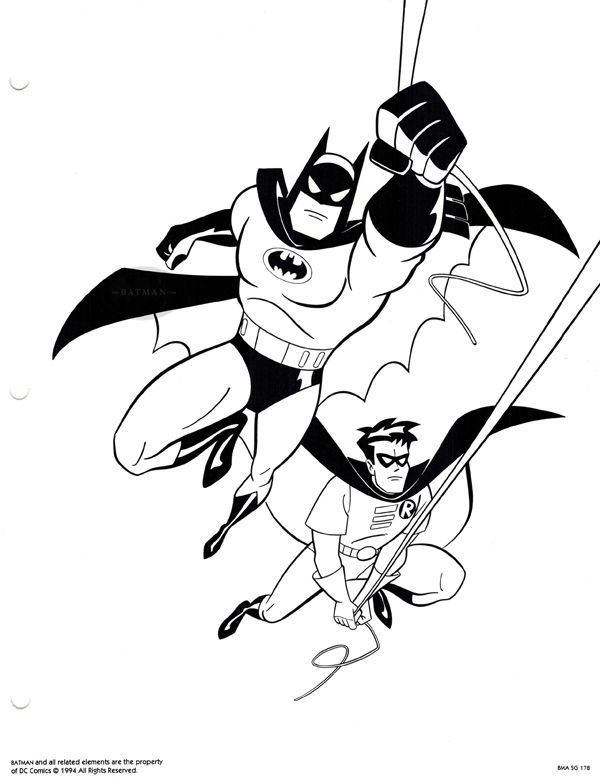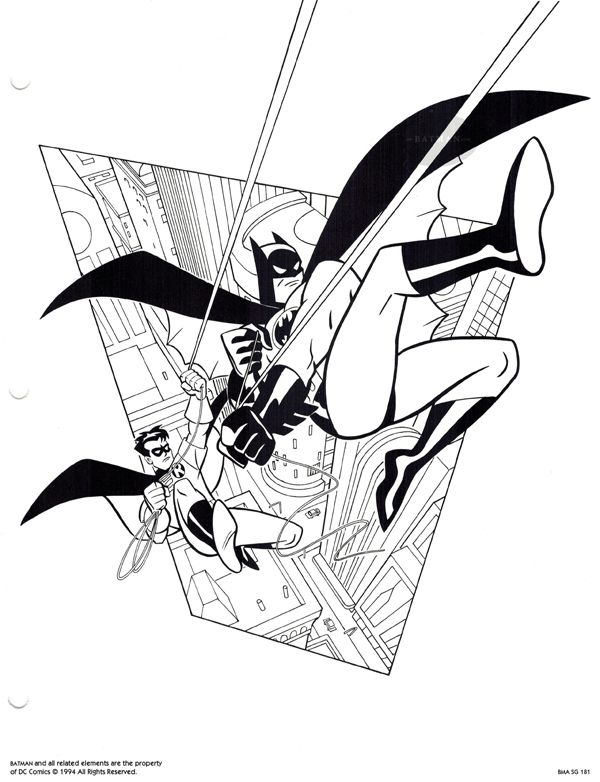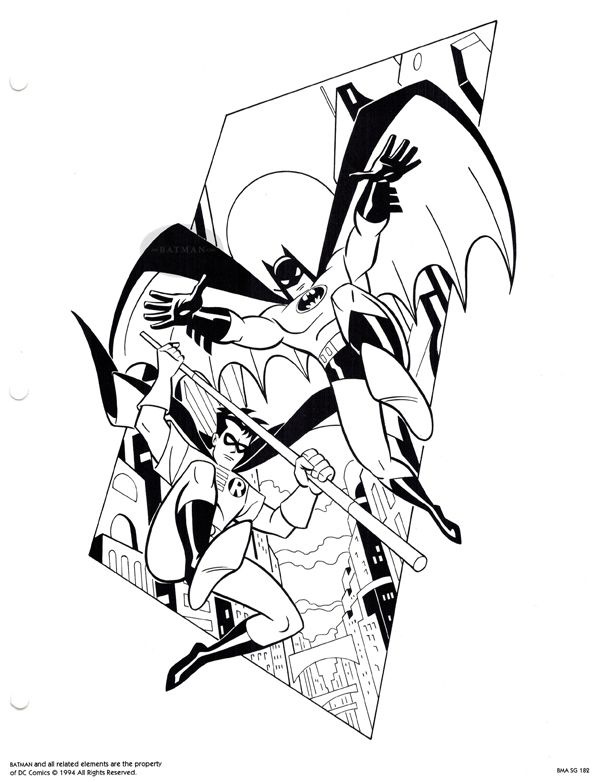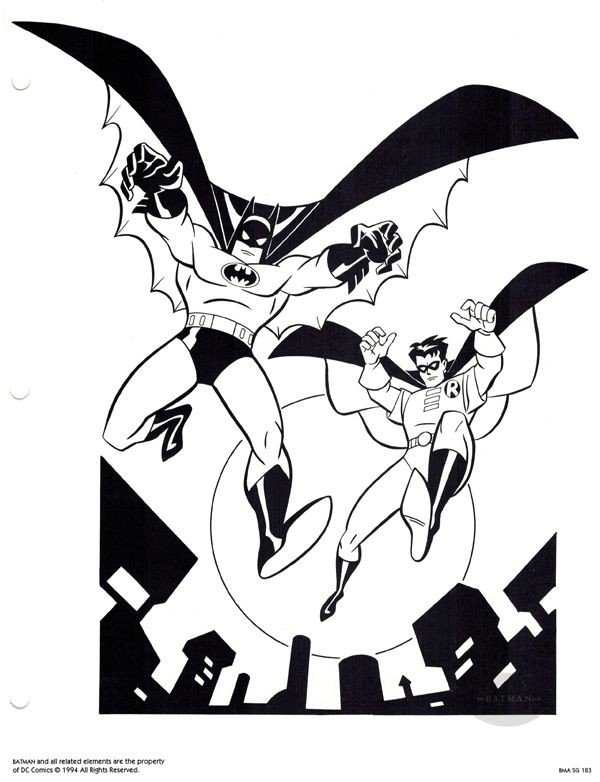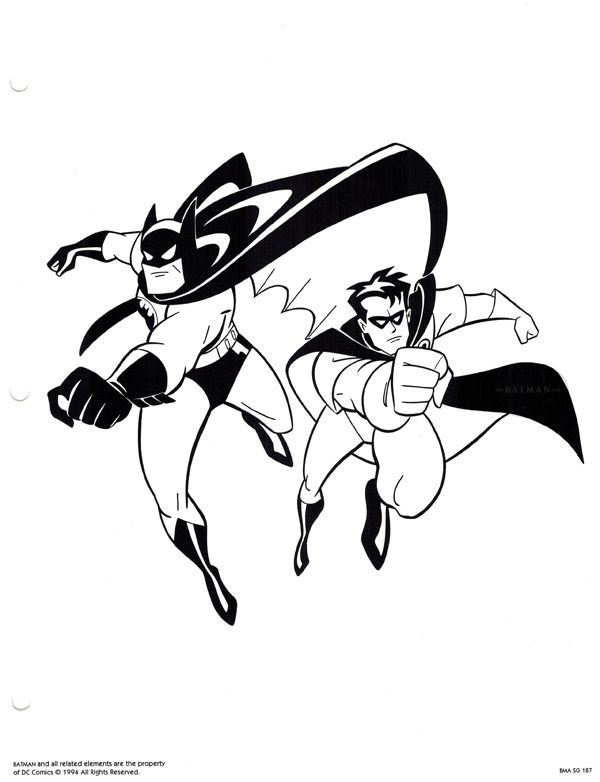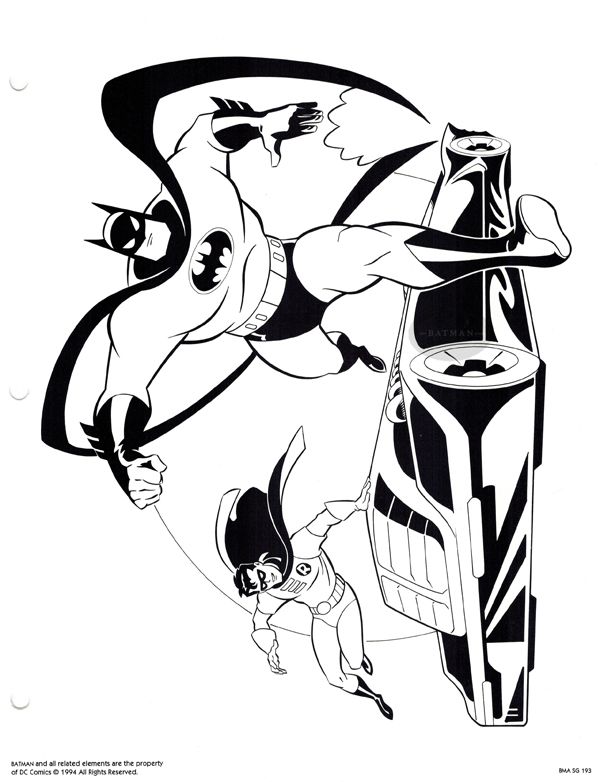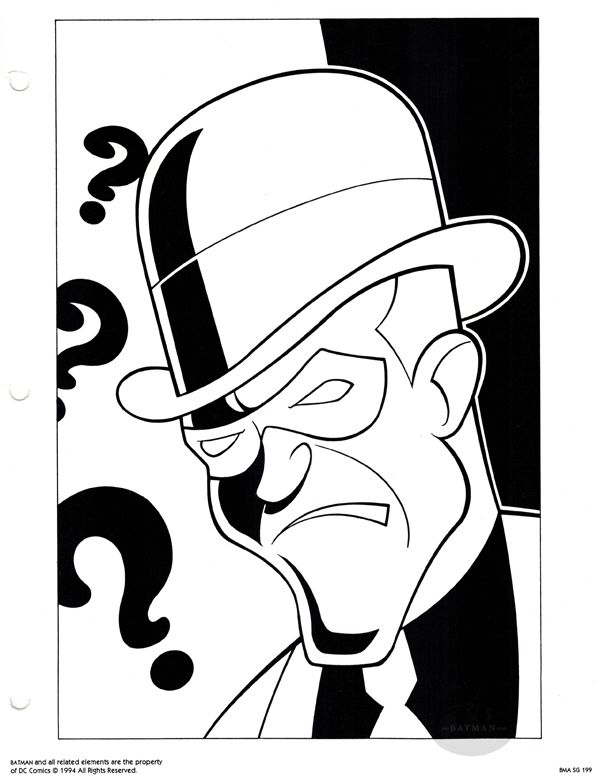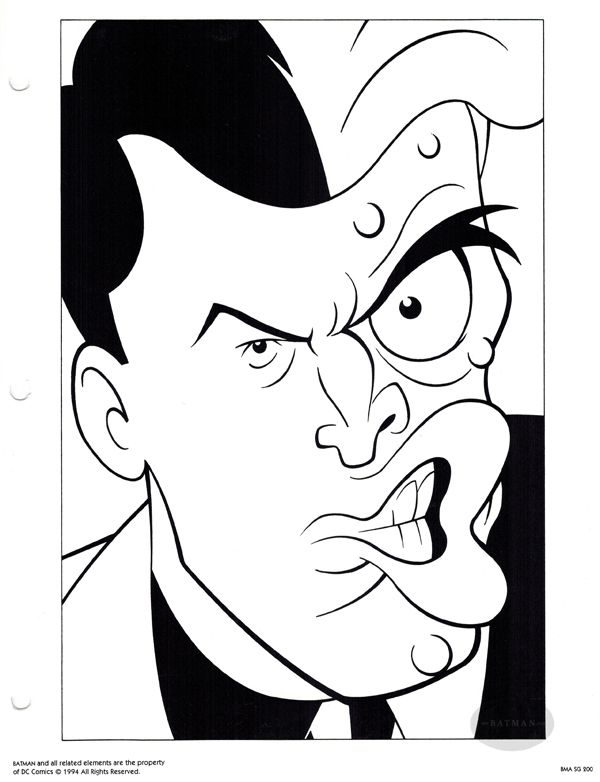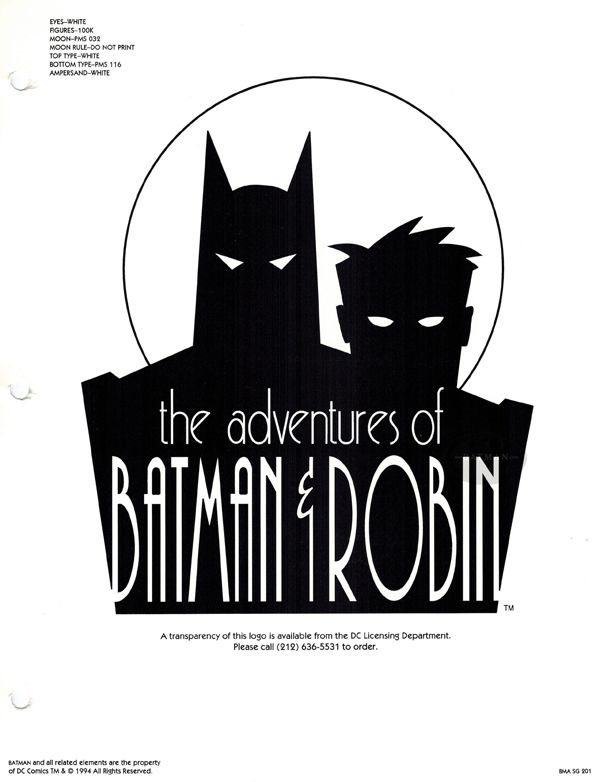 ...And that concludes this guide! Next up is the Batman & Robin movie style guide! And yes- It is way more interesting than the actual movie. ;)
Want to see more? Well, click
HERE
to go back to
Part 5
.